to Khoja Heritage Tour Main Page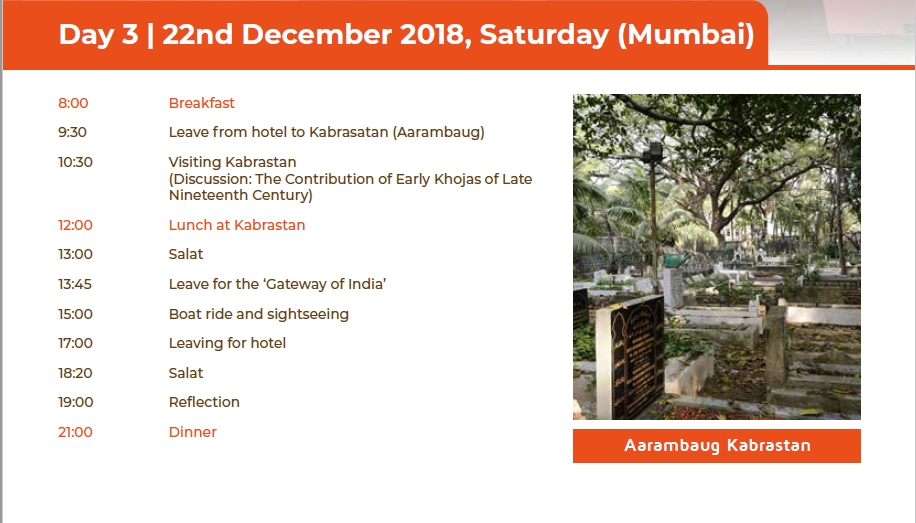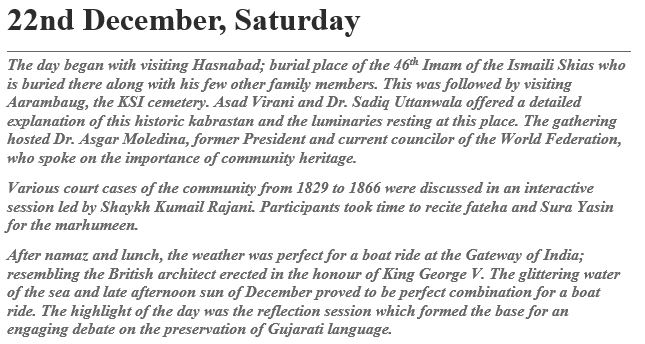 DAY 3 - SATURDAY DECEMBER 22, 2018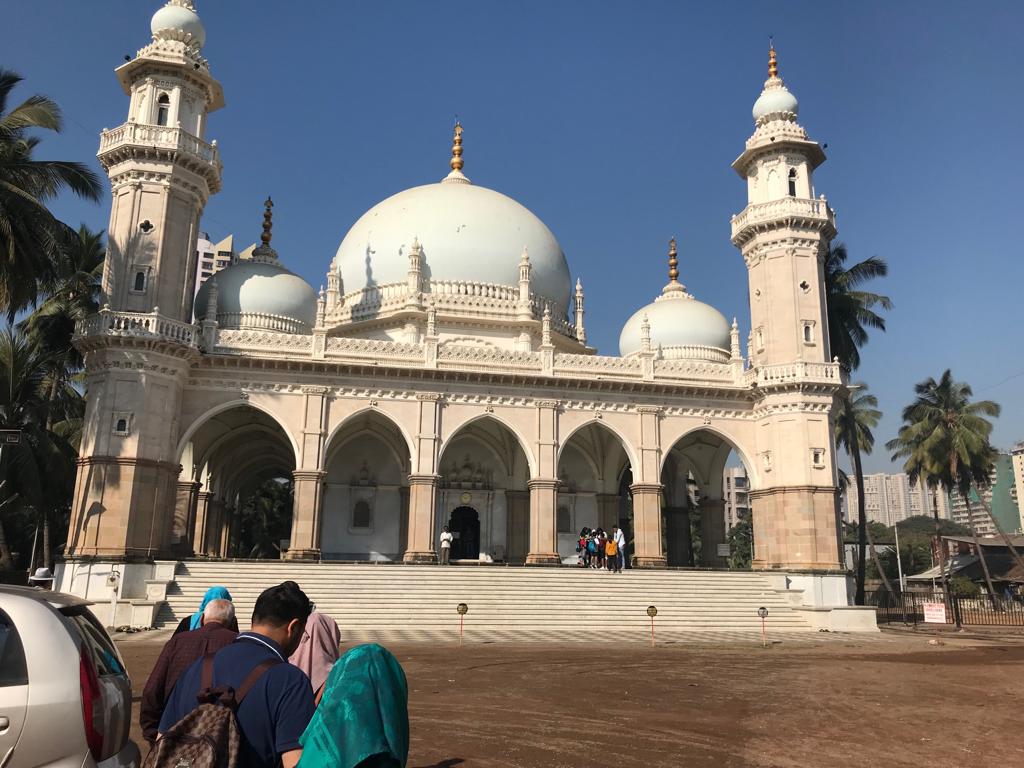 Hasnabad: Burial place of the 46th Imam
of the Ismaili Shias along with his few
other family members (We were not allowed
to go inside or take pictures)

Click below to read on the 46th Imam Hasan Ali Shah:


Nizari Ismaili 46th Imam Aga Khan I - Hasan Ali Shah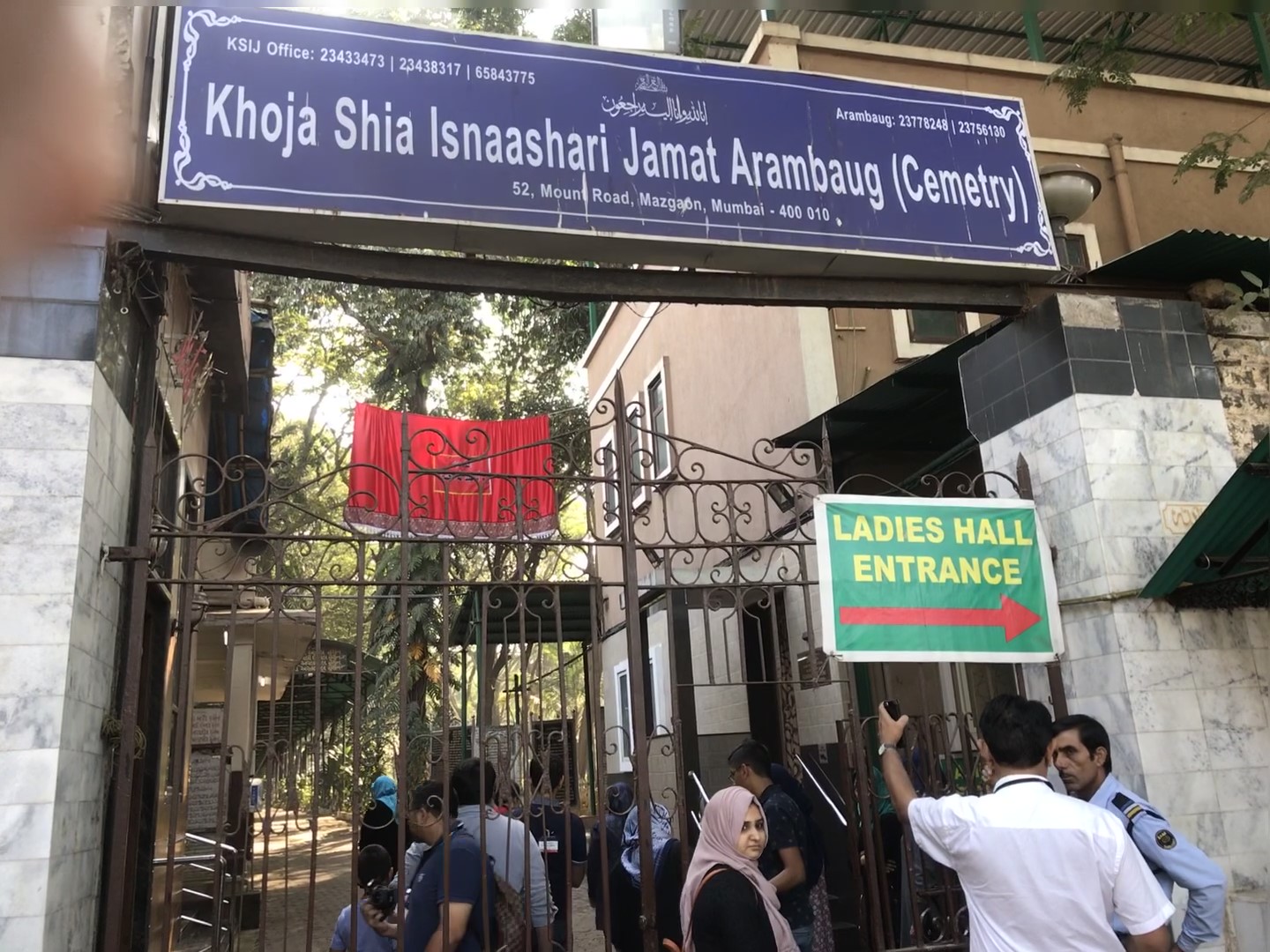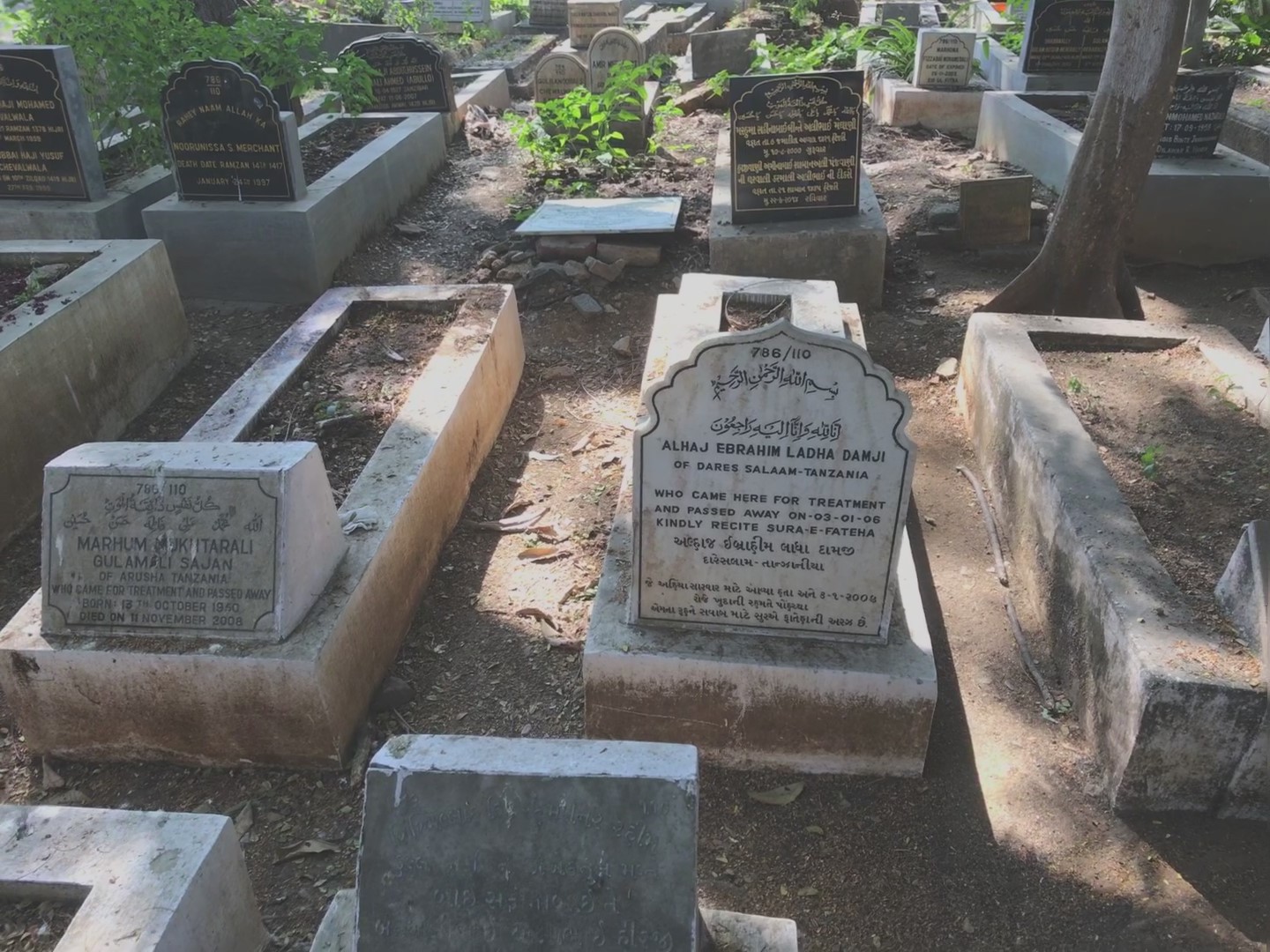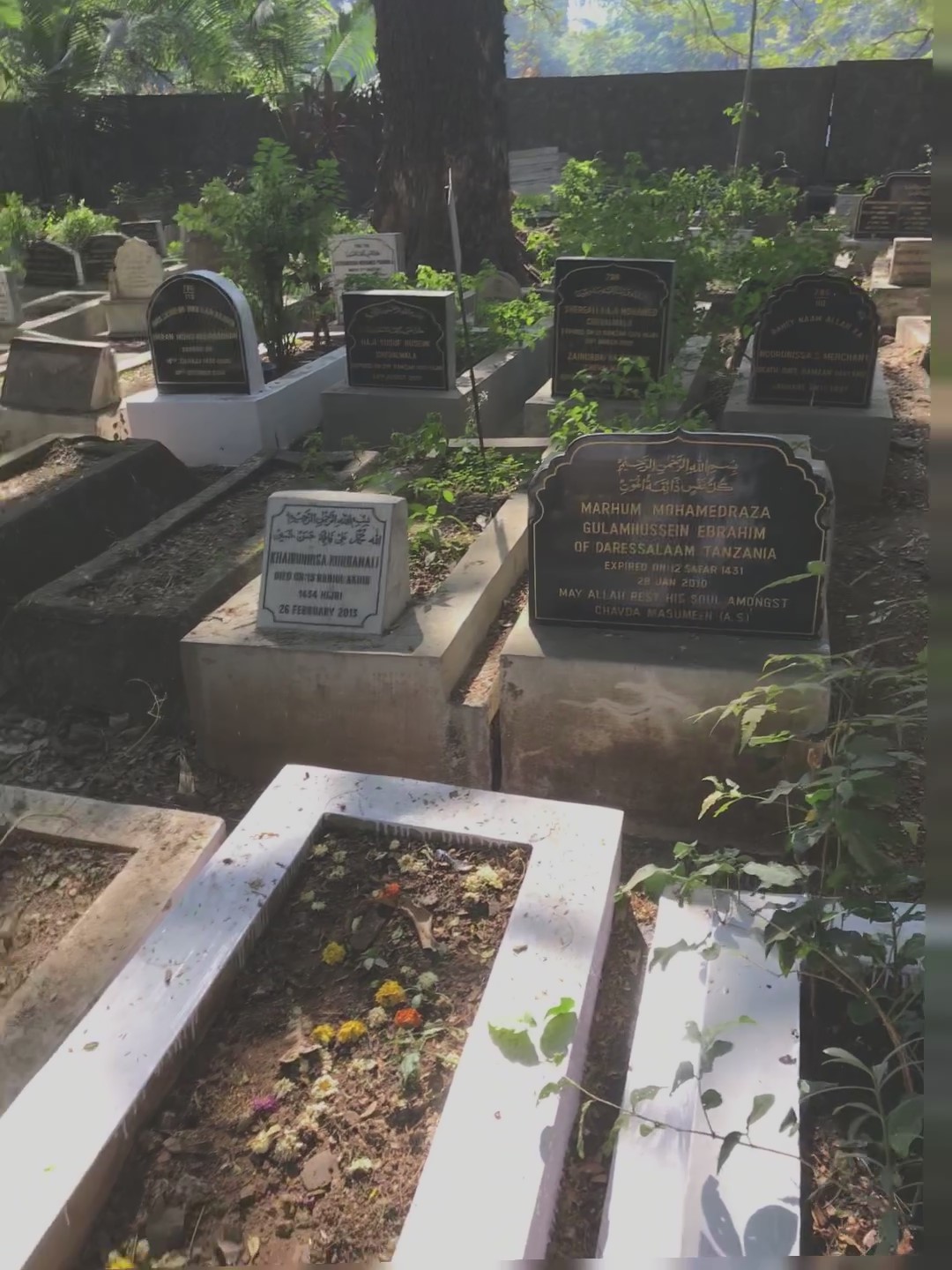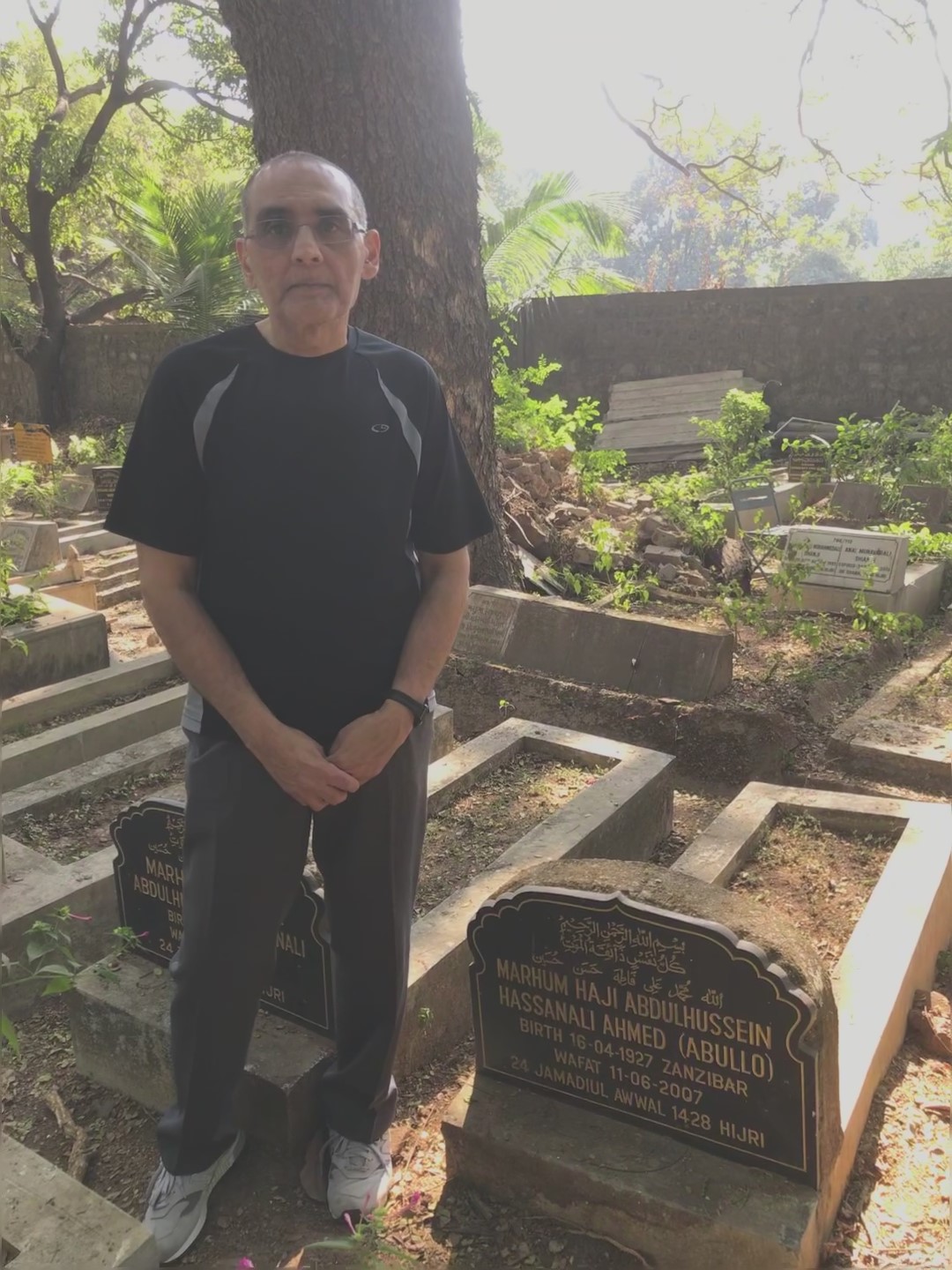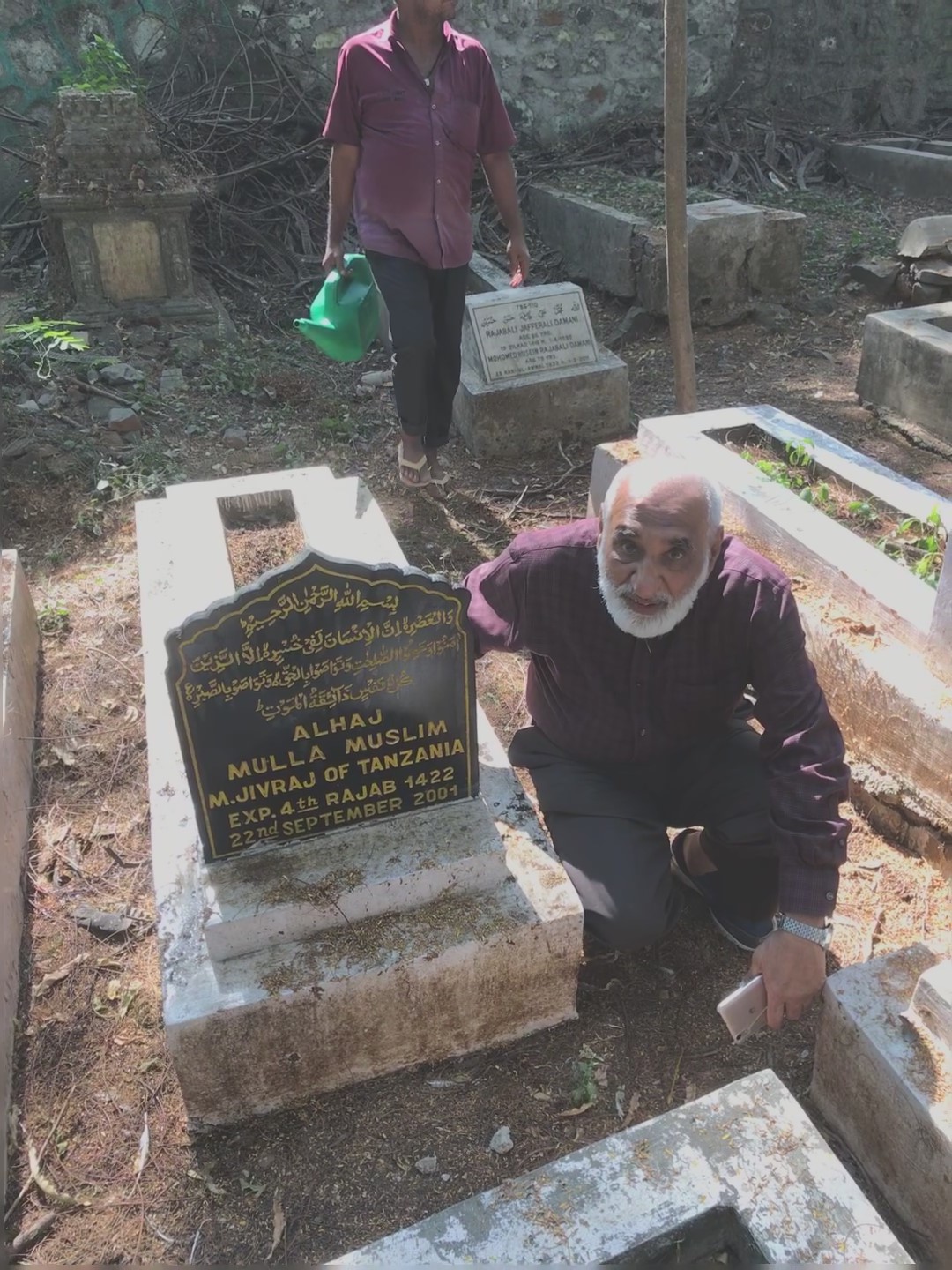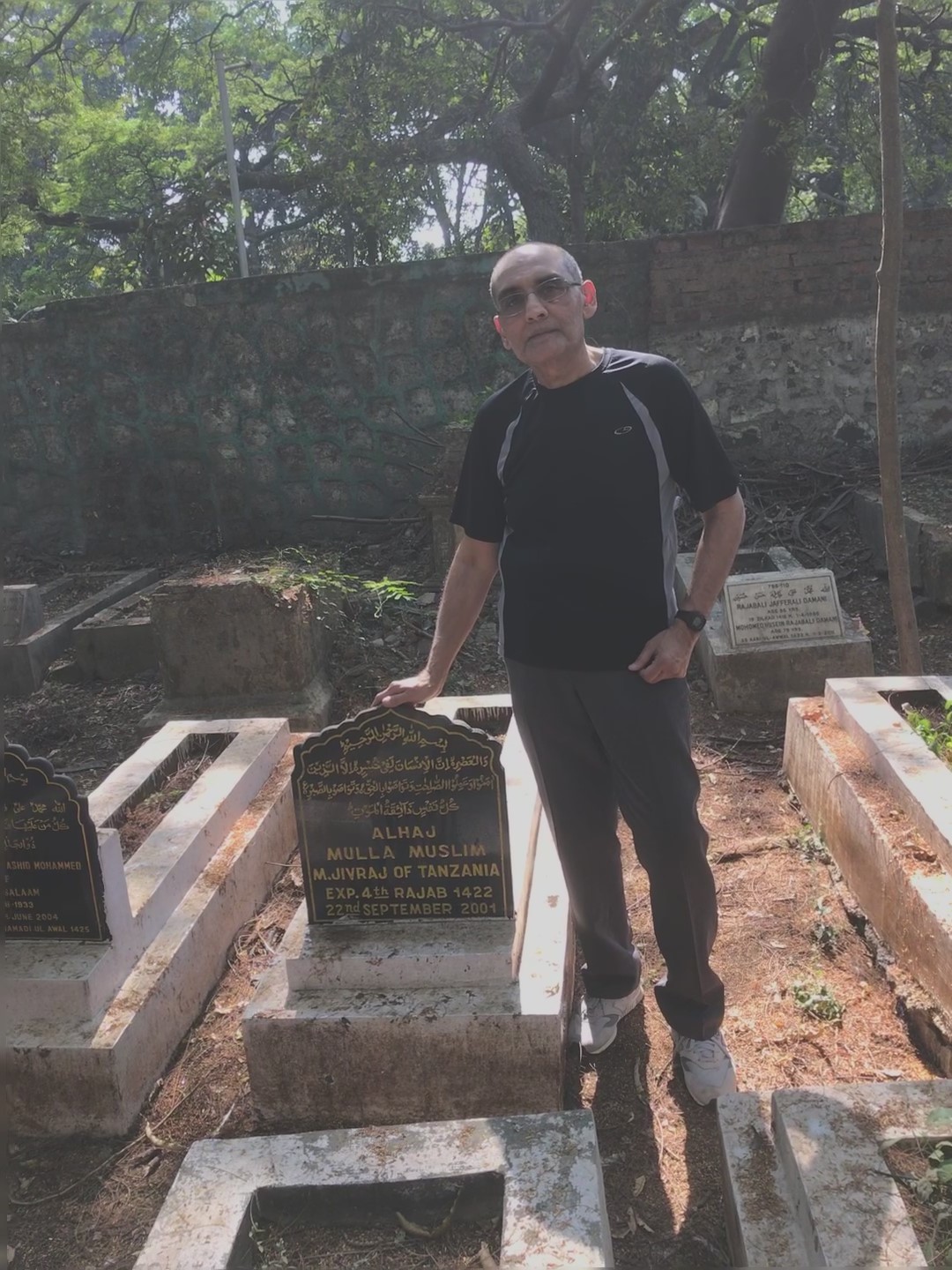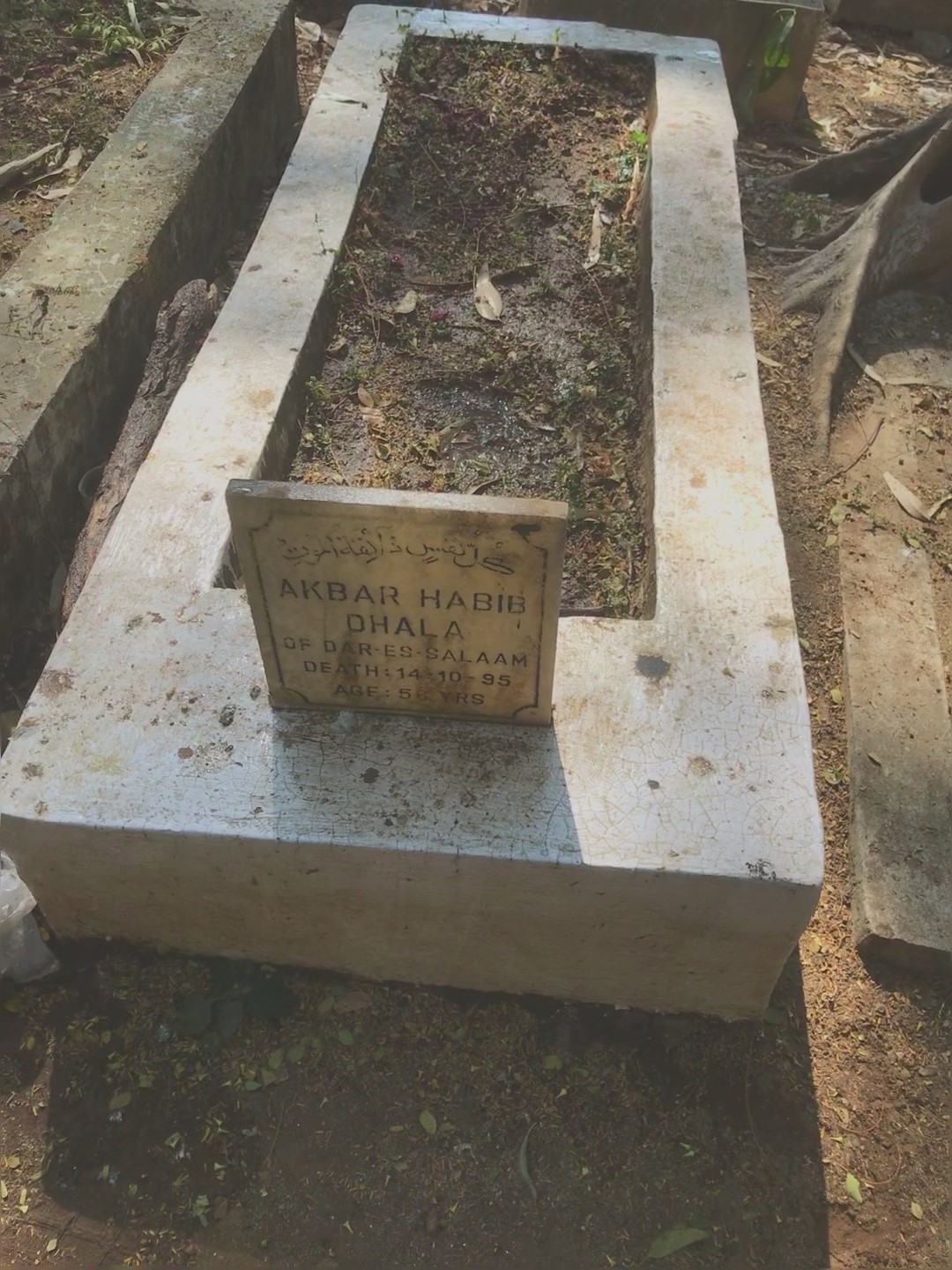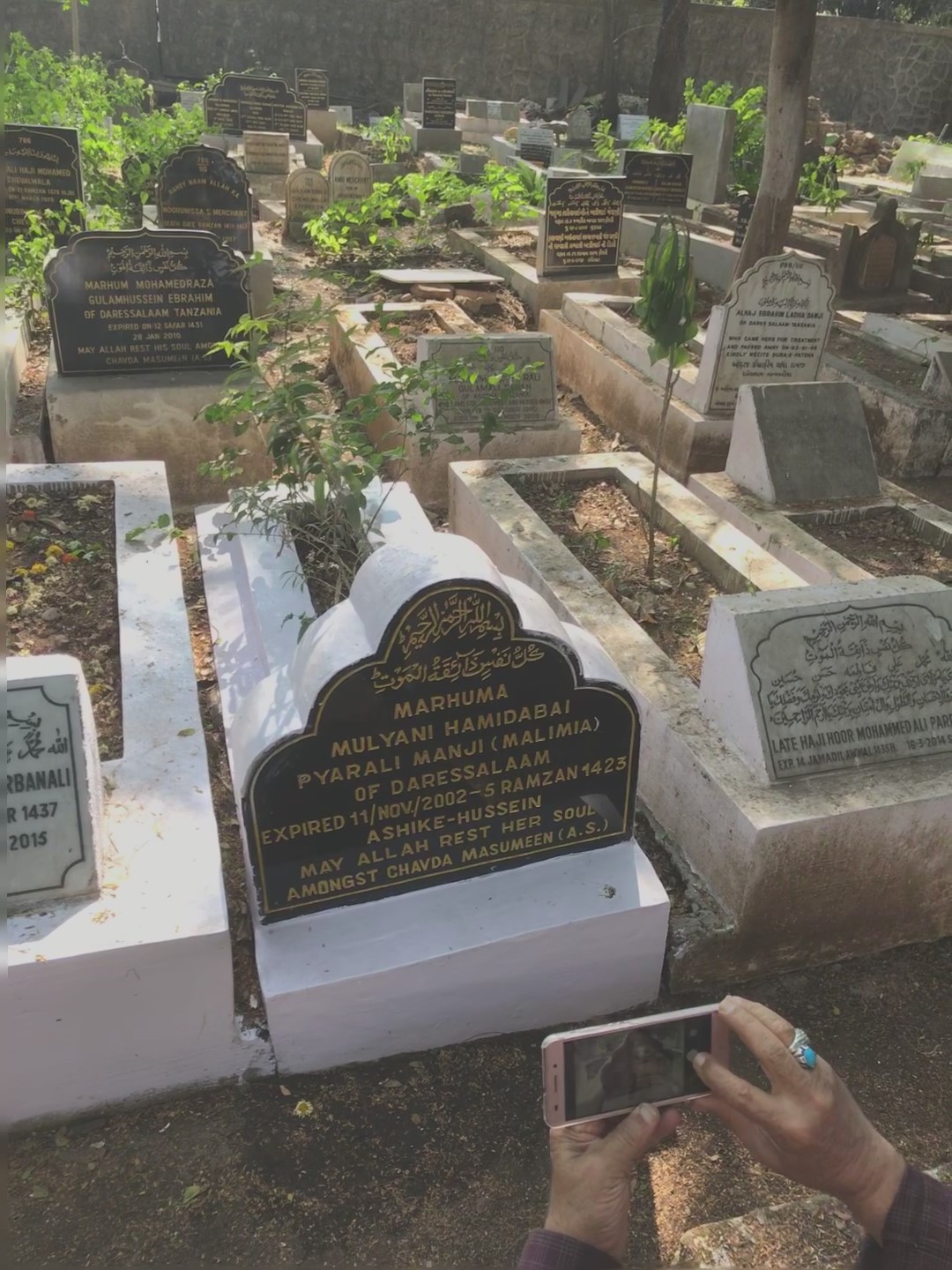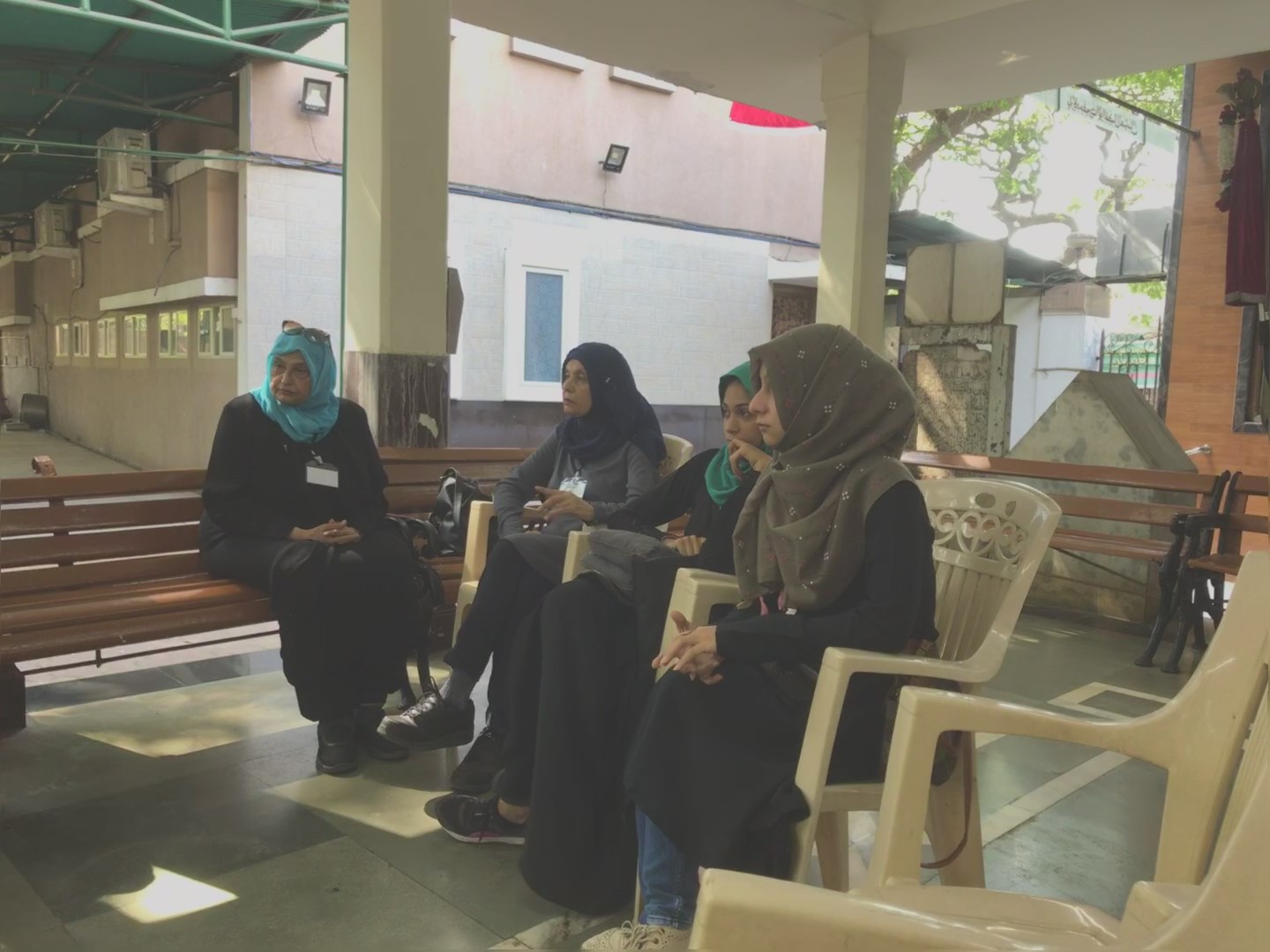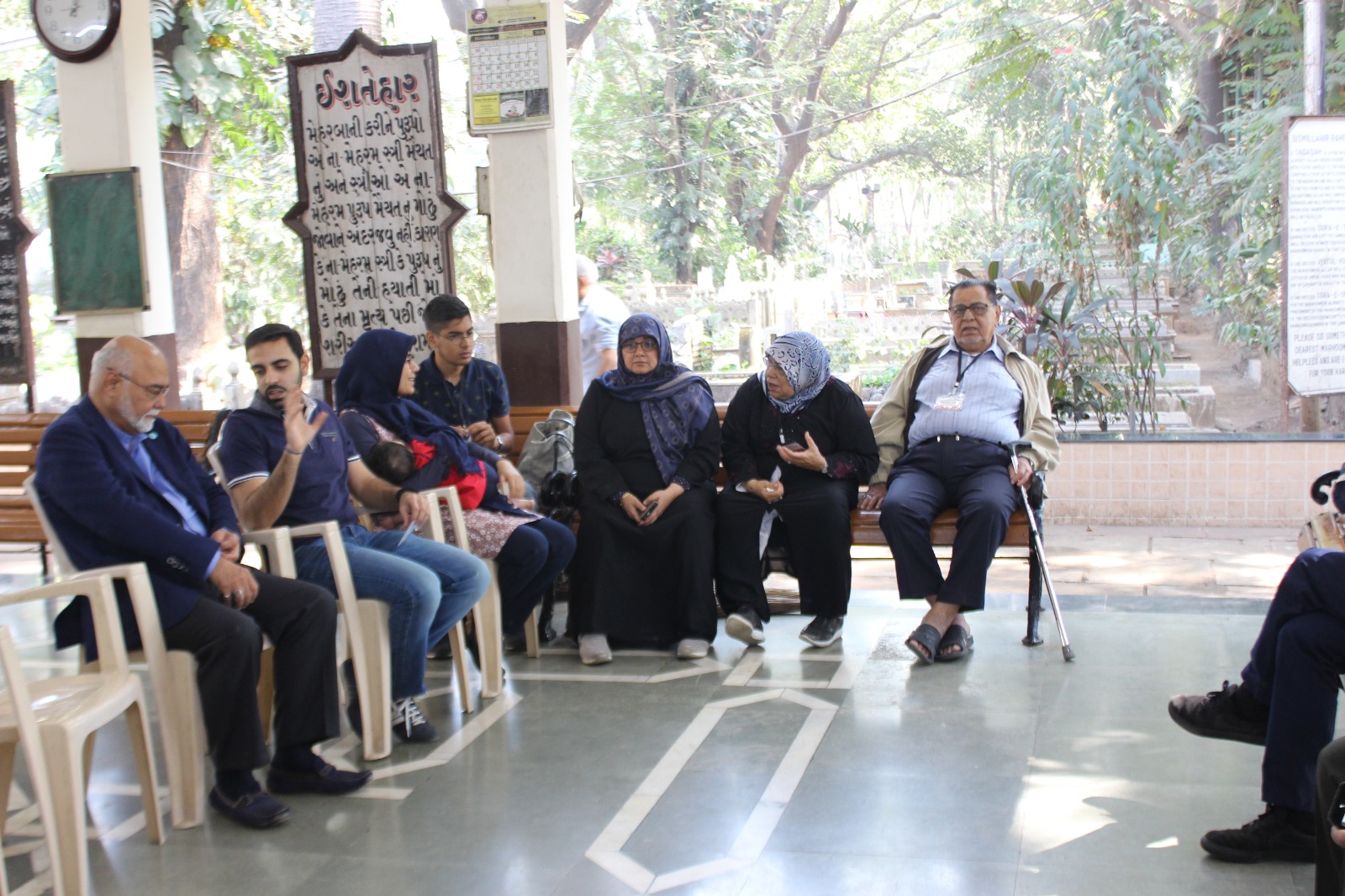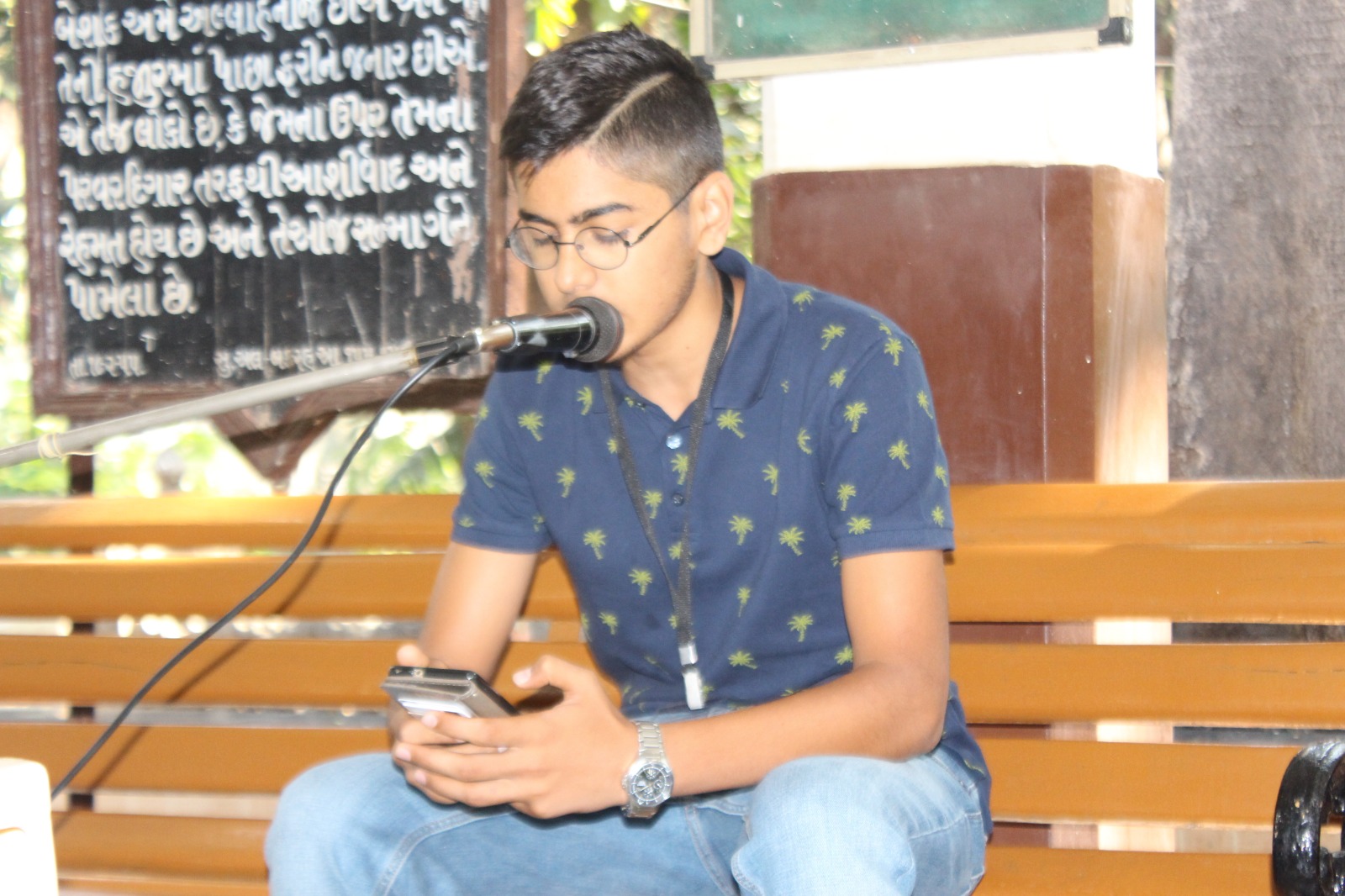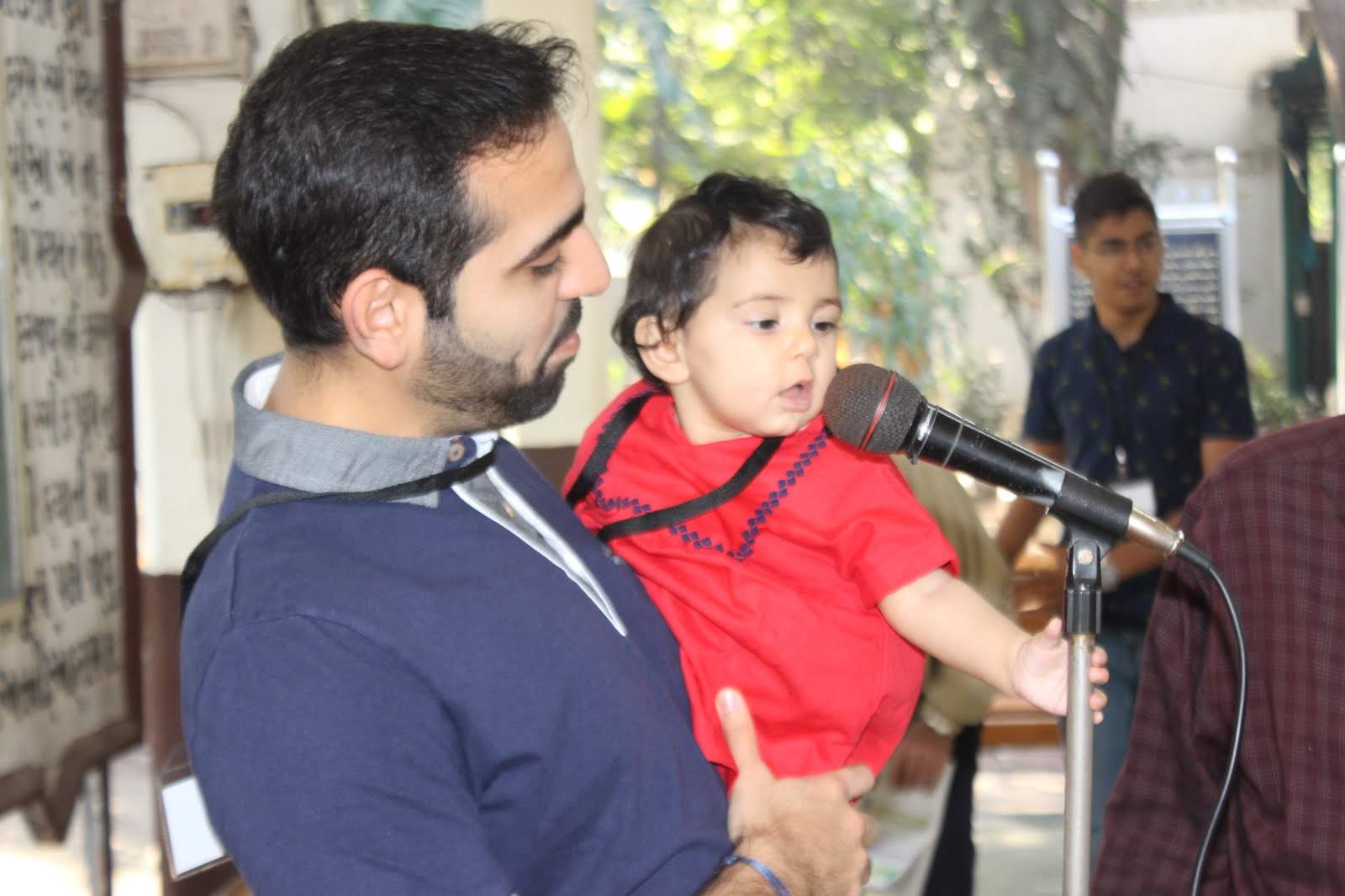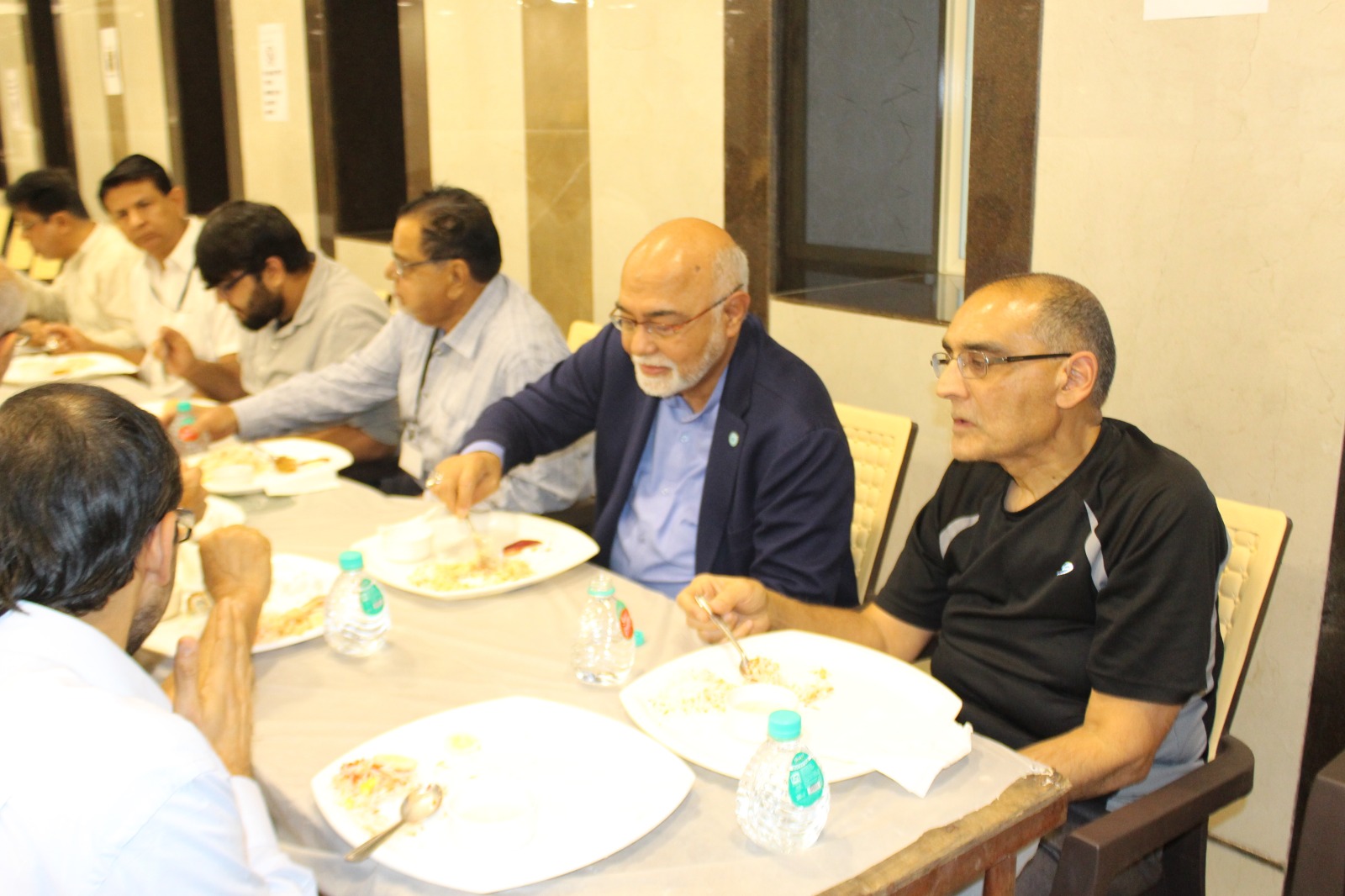 Above at KSIJ Arambaug Kabrastan
(Discussion: The Contribution of Early Khojas
of Late 19th Century)

Click below to view two online YouTube videos
taken in and around the Arambaug Kabrastan:


Safar-e-Ehsas-e-Karbala 2018



Khandak At Arambaug (Khoja Kabrastan)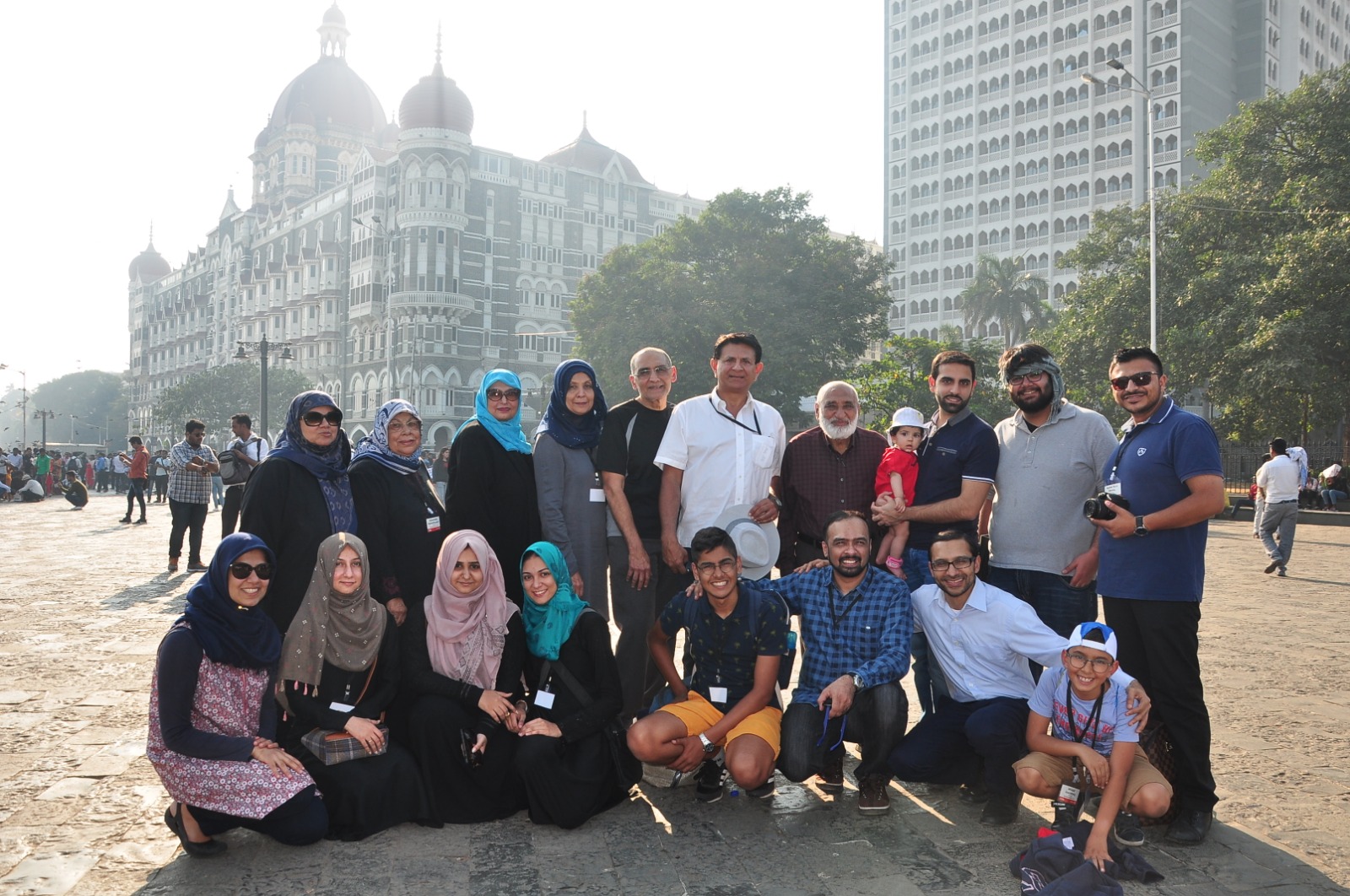 Our first group picture. For details of names,
refer to the Main Page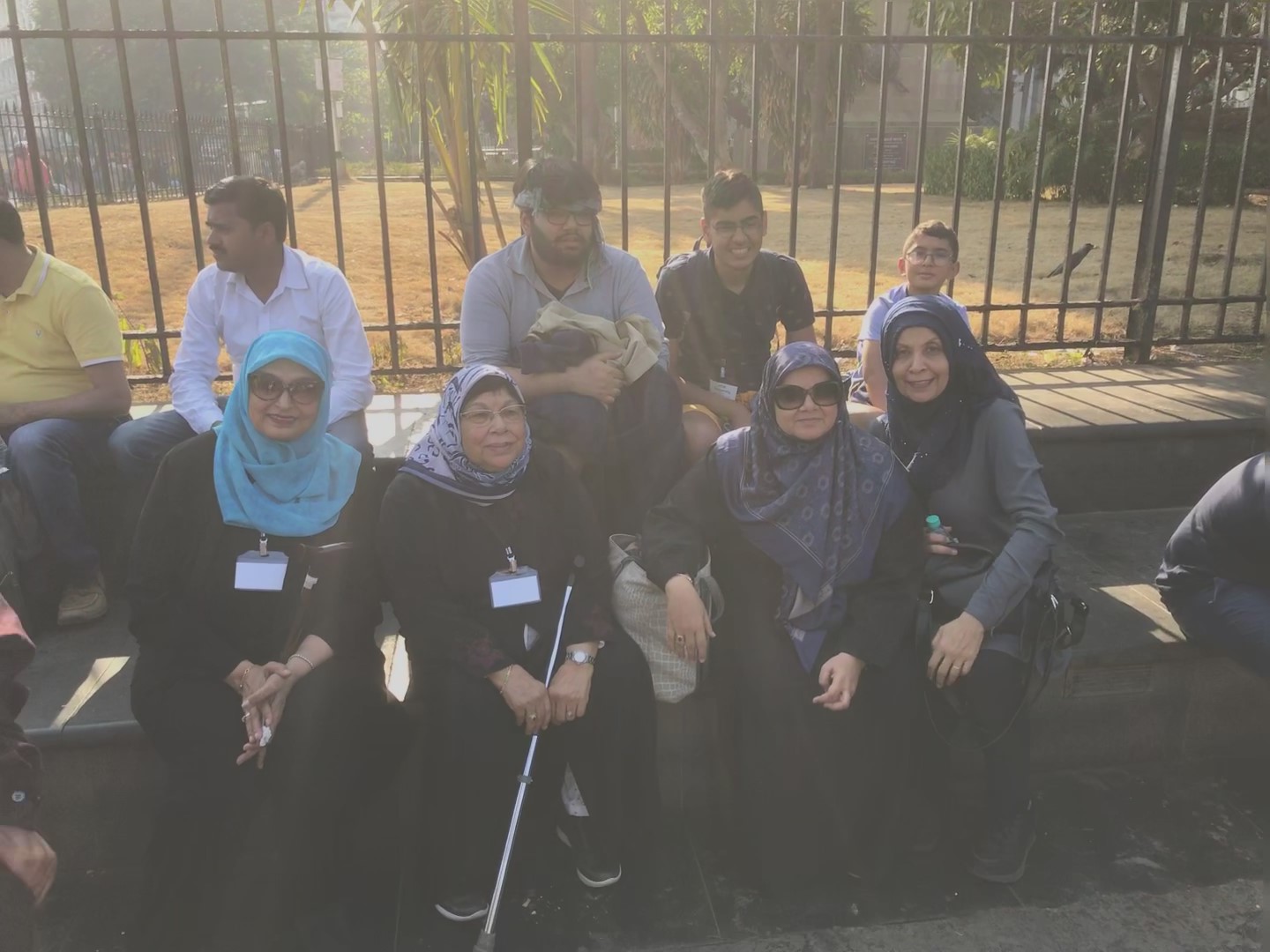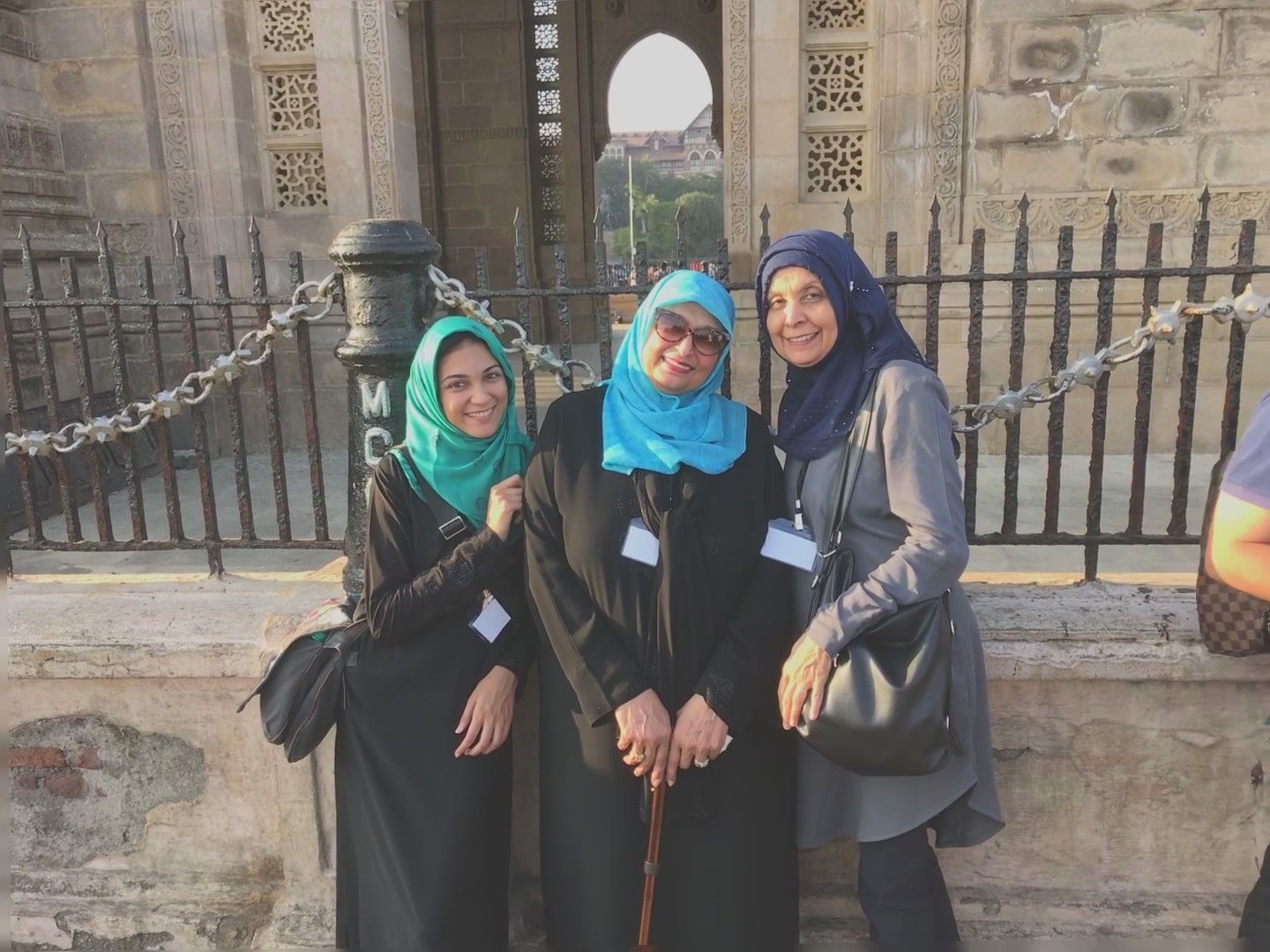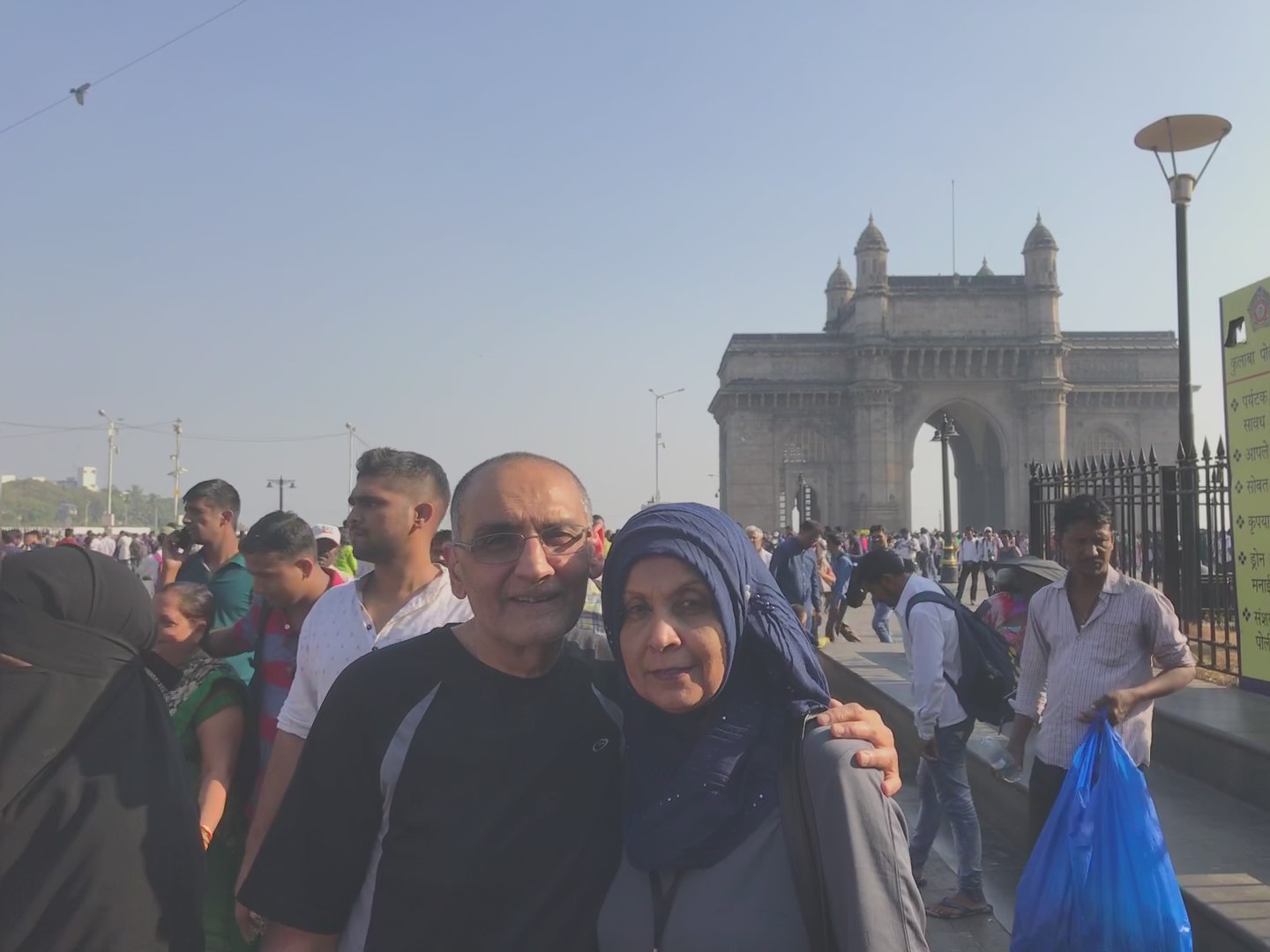 Above at Gateway of India

Click below to read On:


Gateway of India



The Taj Mahal Palace Hotel



Click here to view photos of the inside Taj Hotel
when Jaffer Manek made a point to stay there
a few days after end of our trip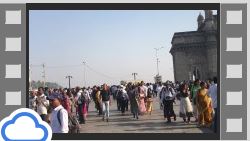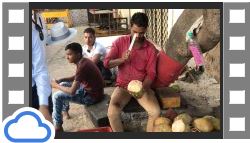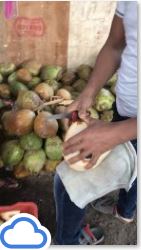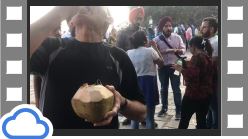 Click above to view videos - at Gateway
and enjoying yummy coconut drink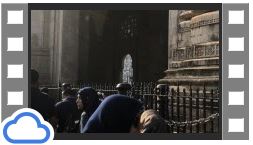 Heading with big crowds towards crazy
line-up for the popular boat ride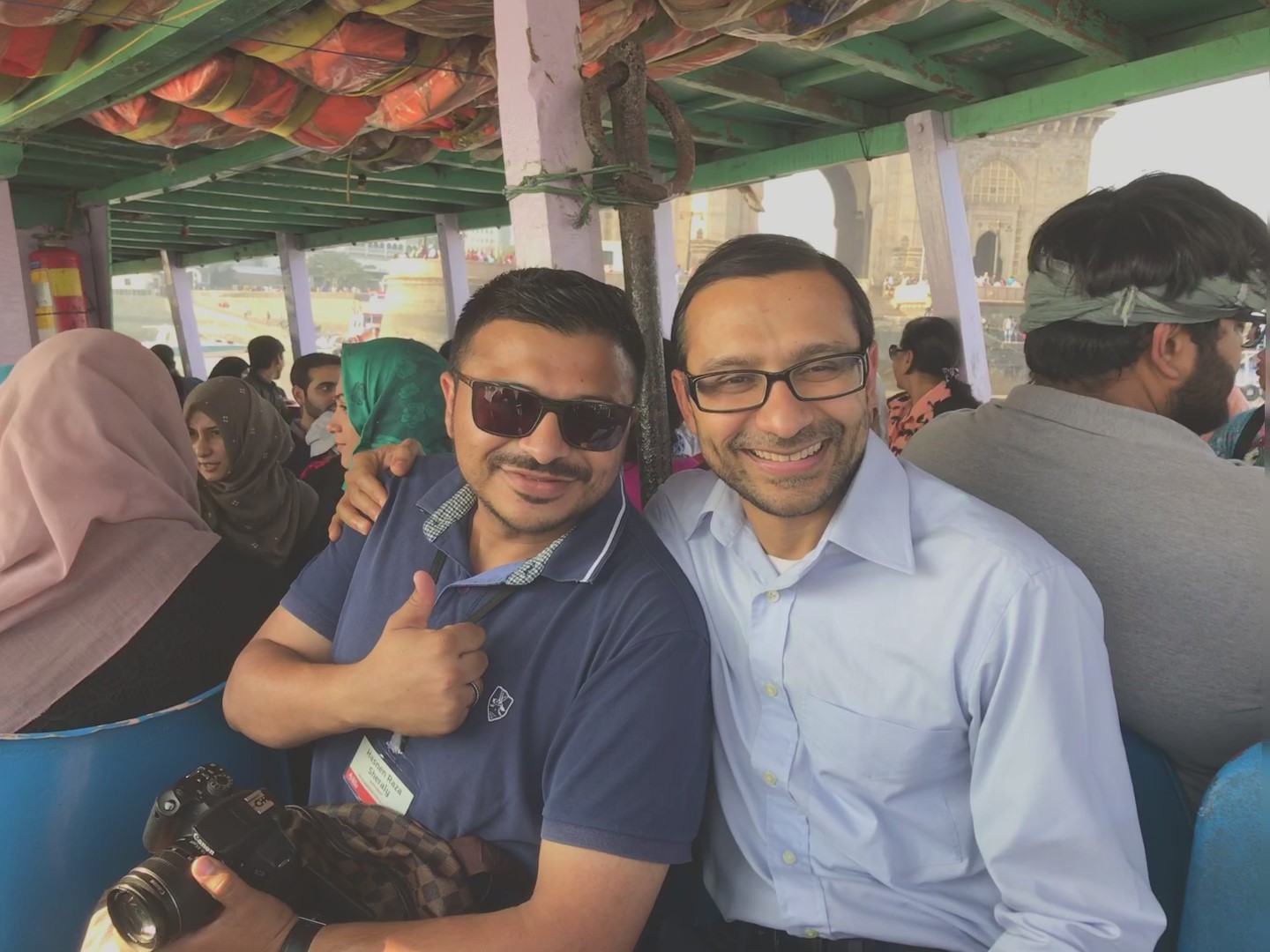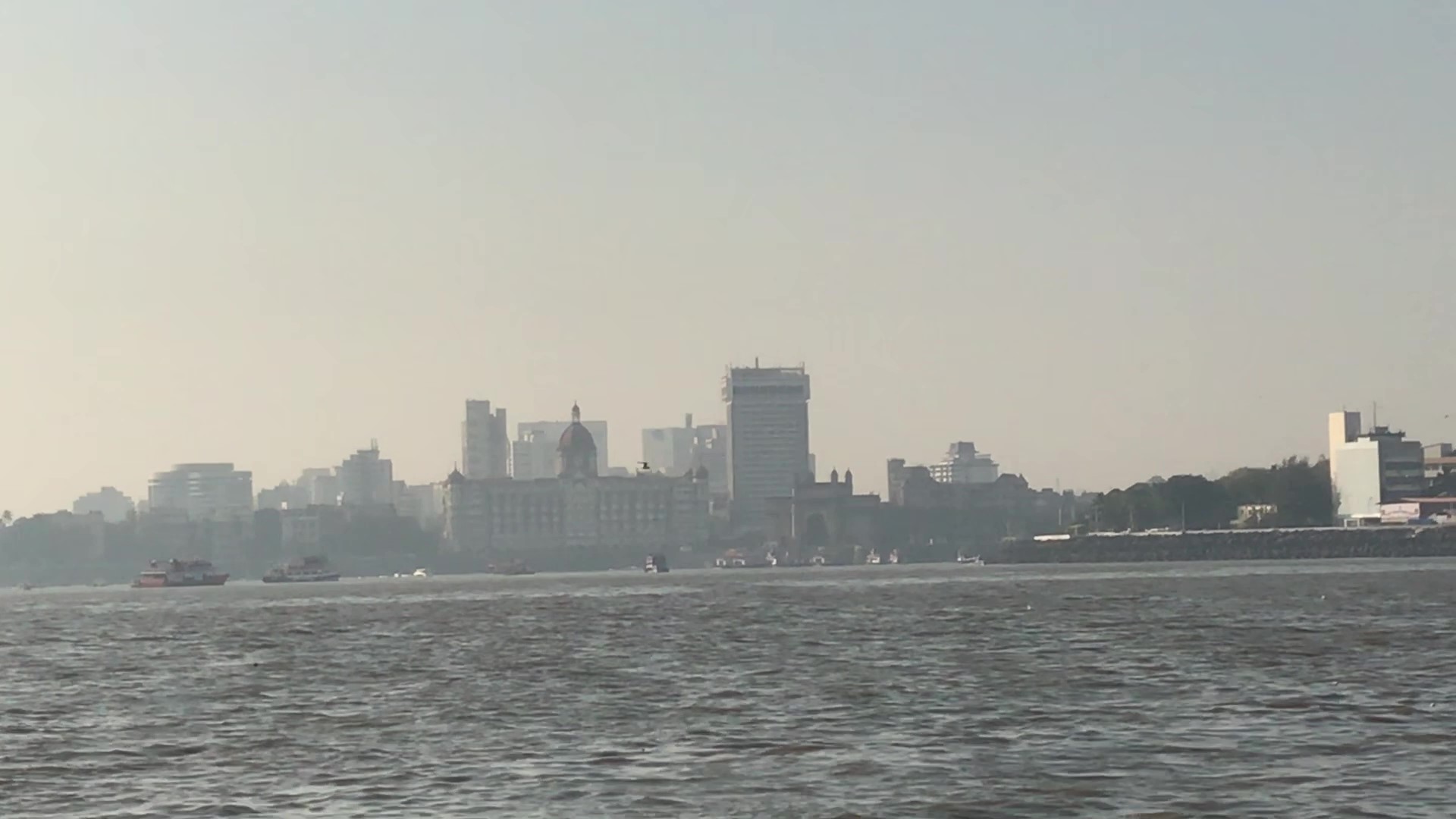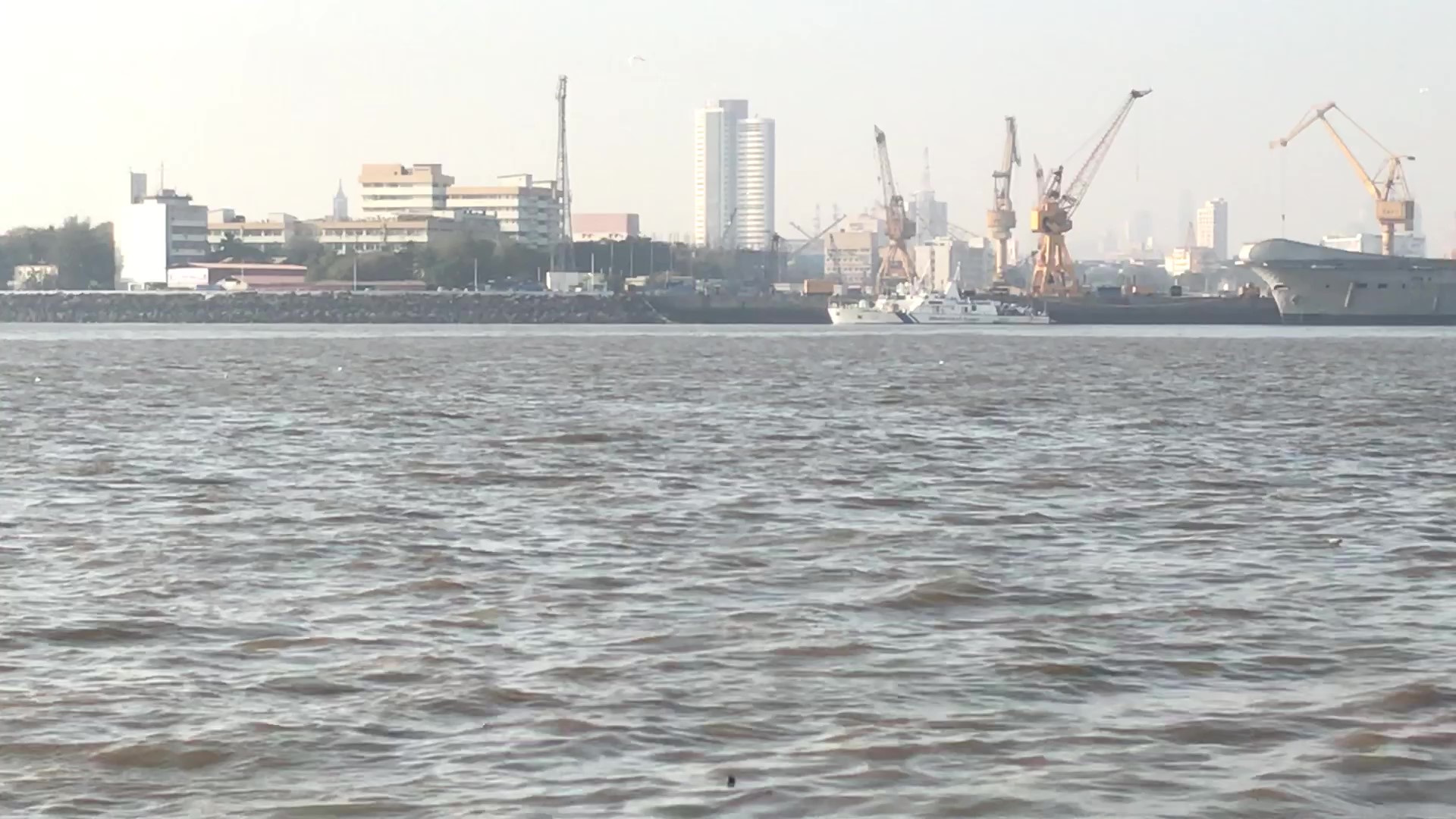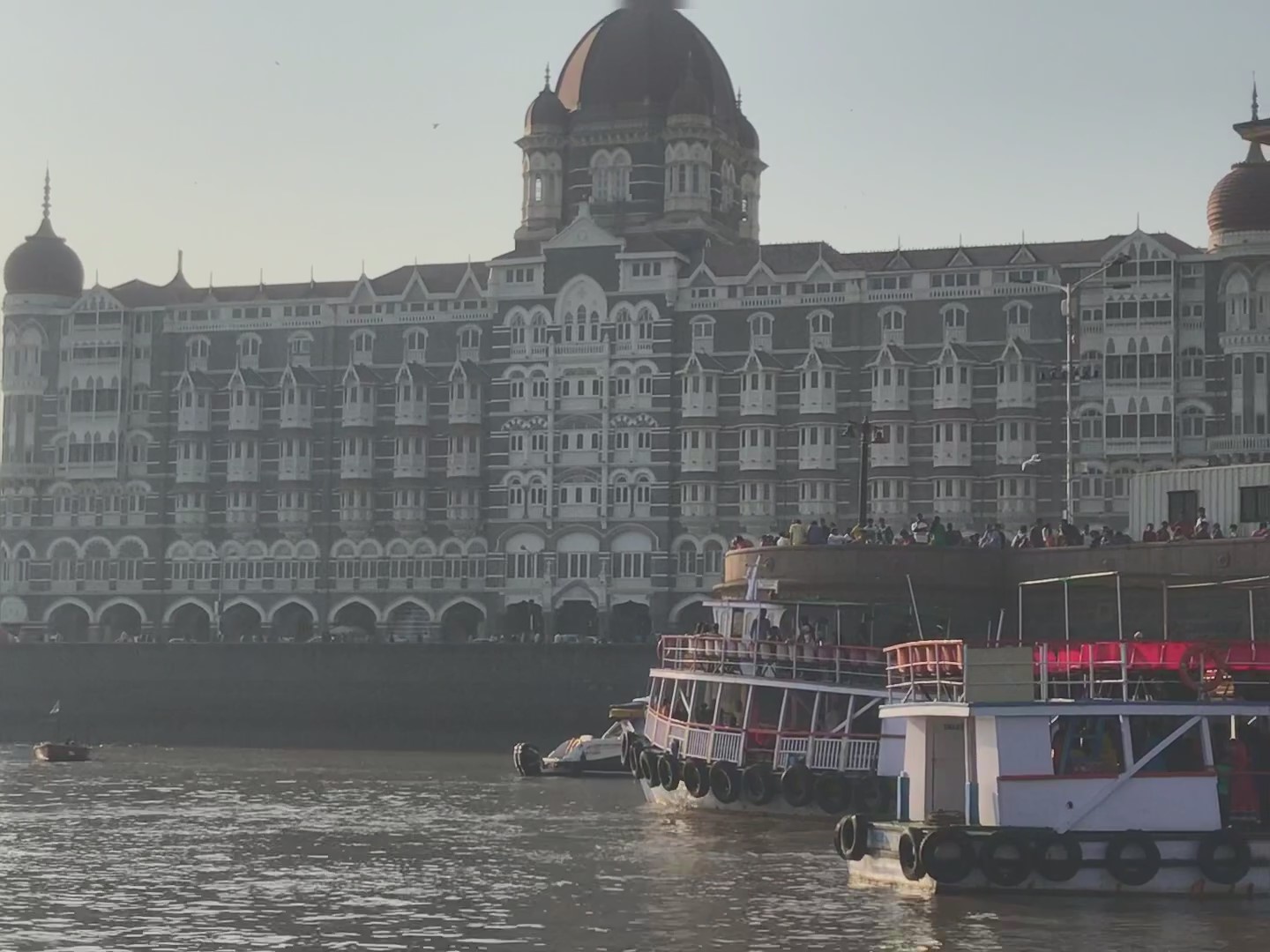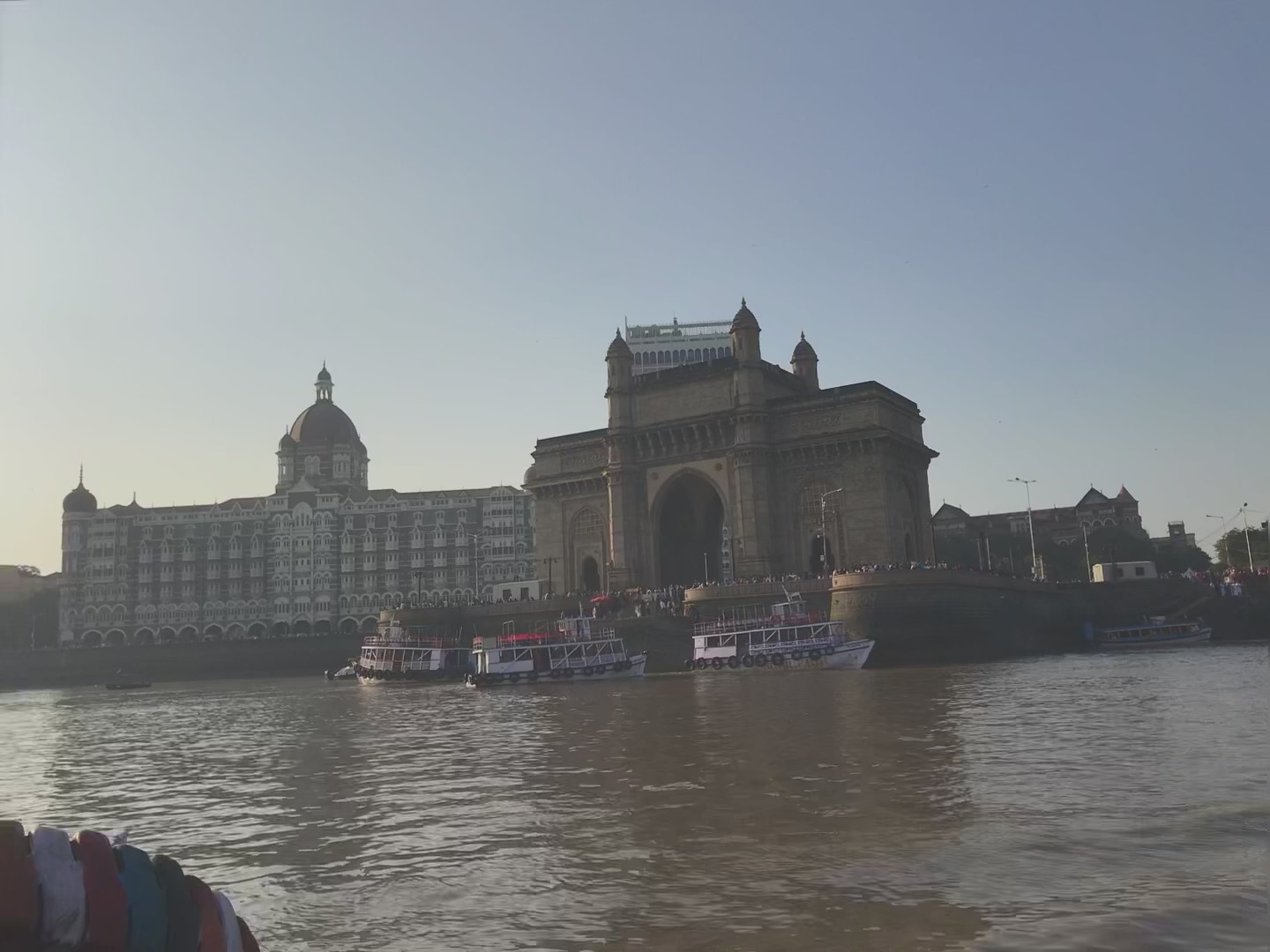 Above scenes from the boat ride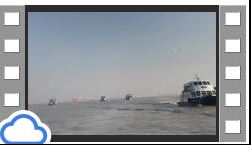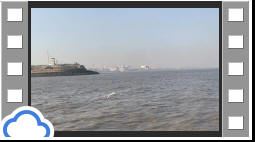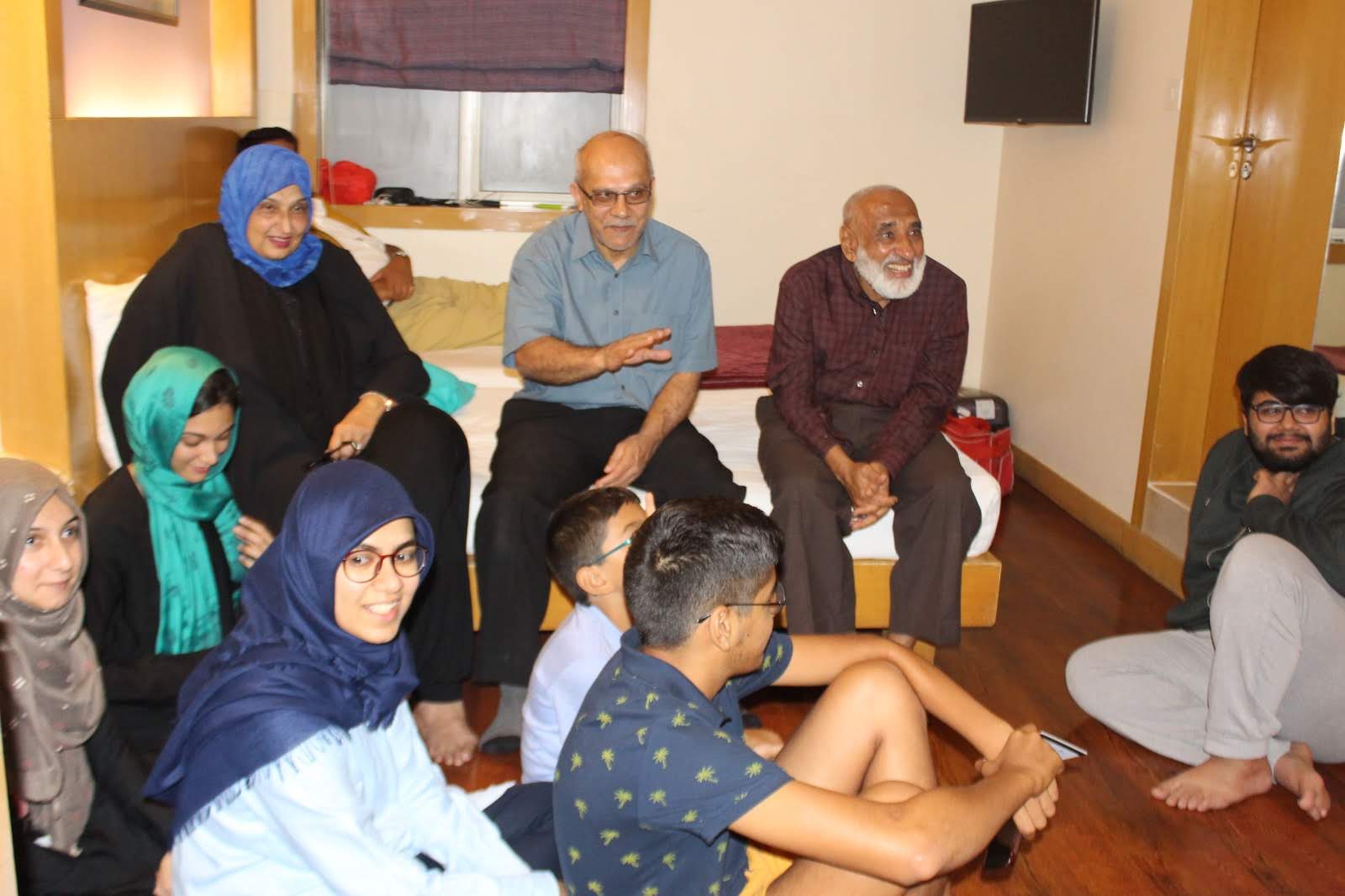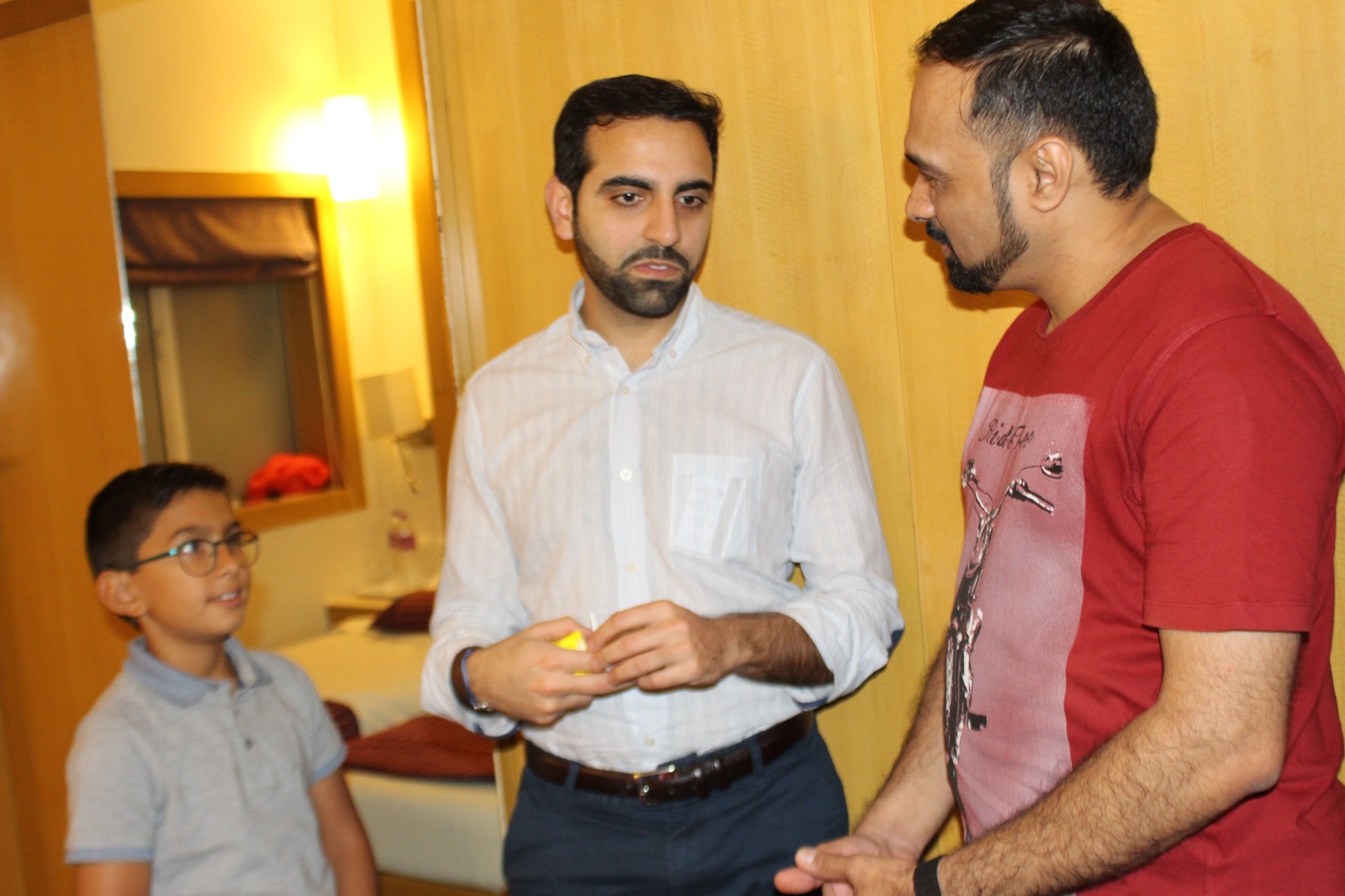 Highlight of the Day!
Debate on the preservation of Gujarati
language and KH history lecture, by our
one and only, Shaykh Kumail Rajani.

Click here to go to next Day 4




Click here for Other Online Useful Reading Material




Click here for Video collection



to Khoja Heritage Tour Main Page
---
| | | |
| --- | --- | --- |
| Last updated February 2019 | Copyright © Mahmood Fazal 2005 - All Rights Reserved | Created By Mahmood Fazal |
Copyright ©