Videos posted at World Federation site: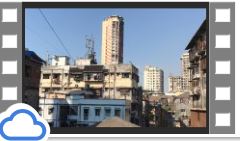 Scene from outside our Mumbai hotel room balcony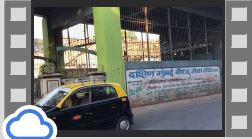 Busy street intersection near Mumbai hotel leading
towards Miya Ahmed Darvesh Chowk market place. At the end of video,
Byculla's Gloria Church can be seen opposite the hotel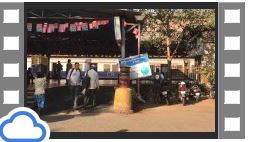 Close by Mumbai hotel at around
Byculla train station, close to the market place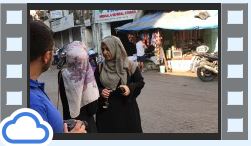 Mumbai Mohalla narrow streets walk where we passed by the Sunni Khoja
and Ismaili Khoja cemeteries and Ithna Asheris religious and cultural institutions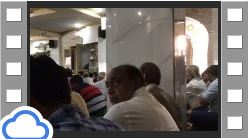 Inside Mumbai Khoja Masjid during
packed Friday Khutba prayers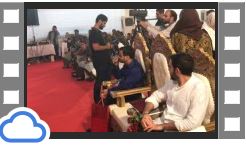 At the Habib Esmail Education Trust seminar with
each of our individual presence being recognized and awarded.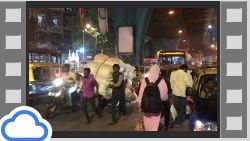 Mumbai's Dongri busiest street at night time trying to
pick up taxi to head back to hotel after the seminar.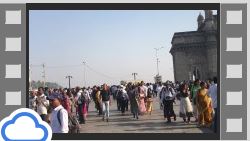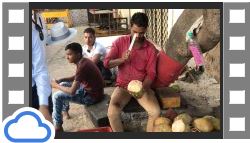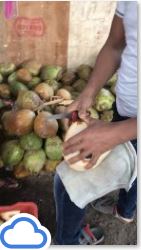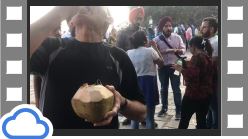 Mumbai - at Gateway and enjoying
yummy coconut drink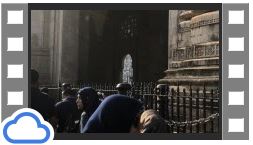 Heading with big crowds towards line-up
for the popular boat ride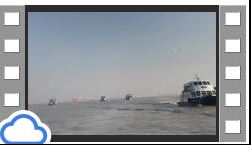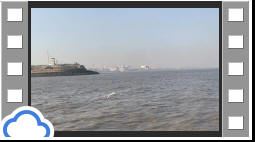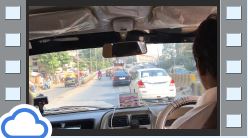 Click above Having checked out of Mumbai's Hotel,
in taxi heading to Mumbai Airport to Bhuj.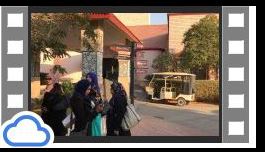 Area surrounding Bhuj Regenta Resort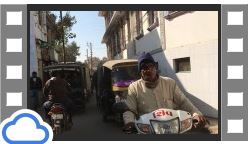 Amazing Tuk Tuk ride to Kutch Museum.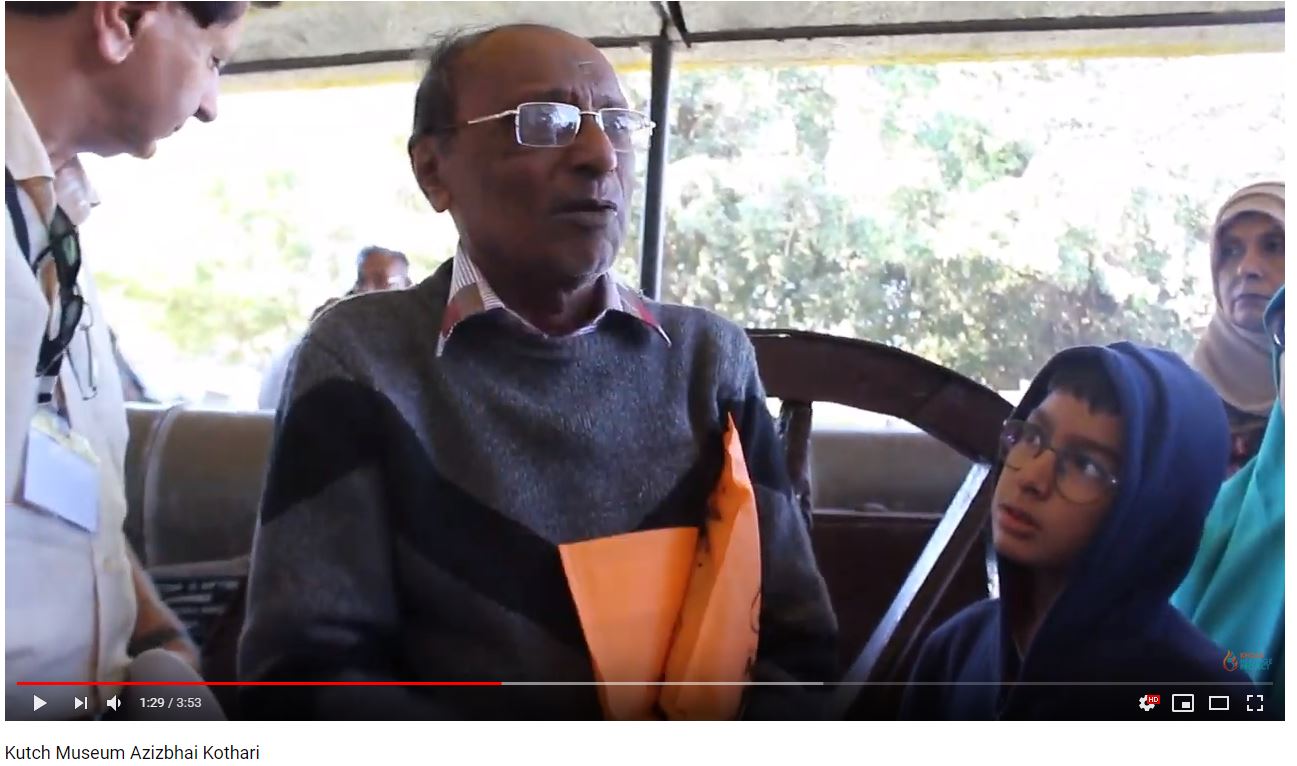 Click above YouTube on Azizbhai
Kothari at Kutch Museum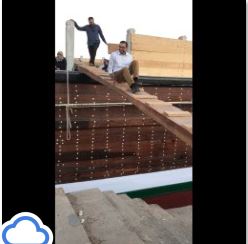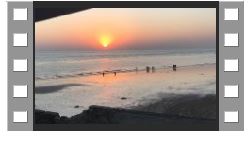 At Mandvi Ship building industry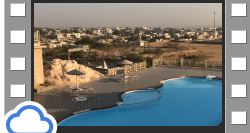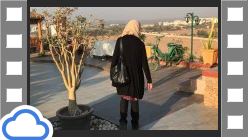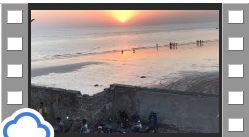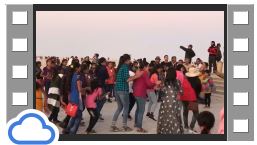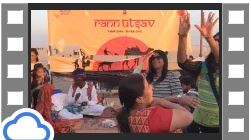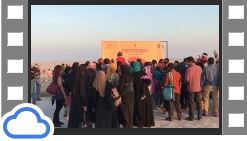 At the Great Rann of Kutch White Salt Desert folks festival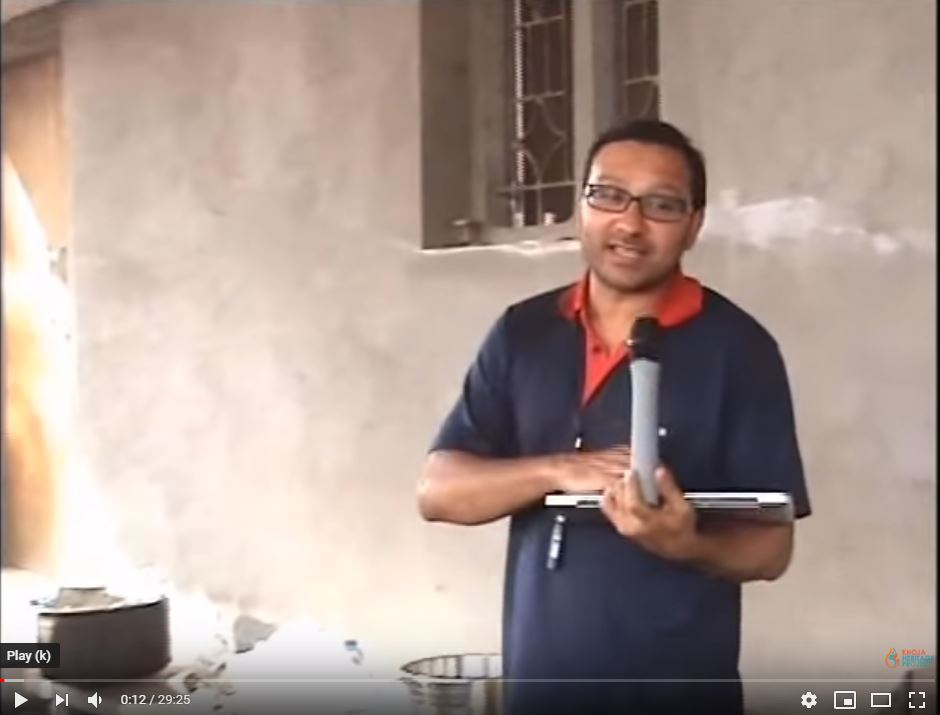 Shaykh Rajani in action - last year's KH Tour YouTube of Jan 2018
on Edaji Dhanji Kaba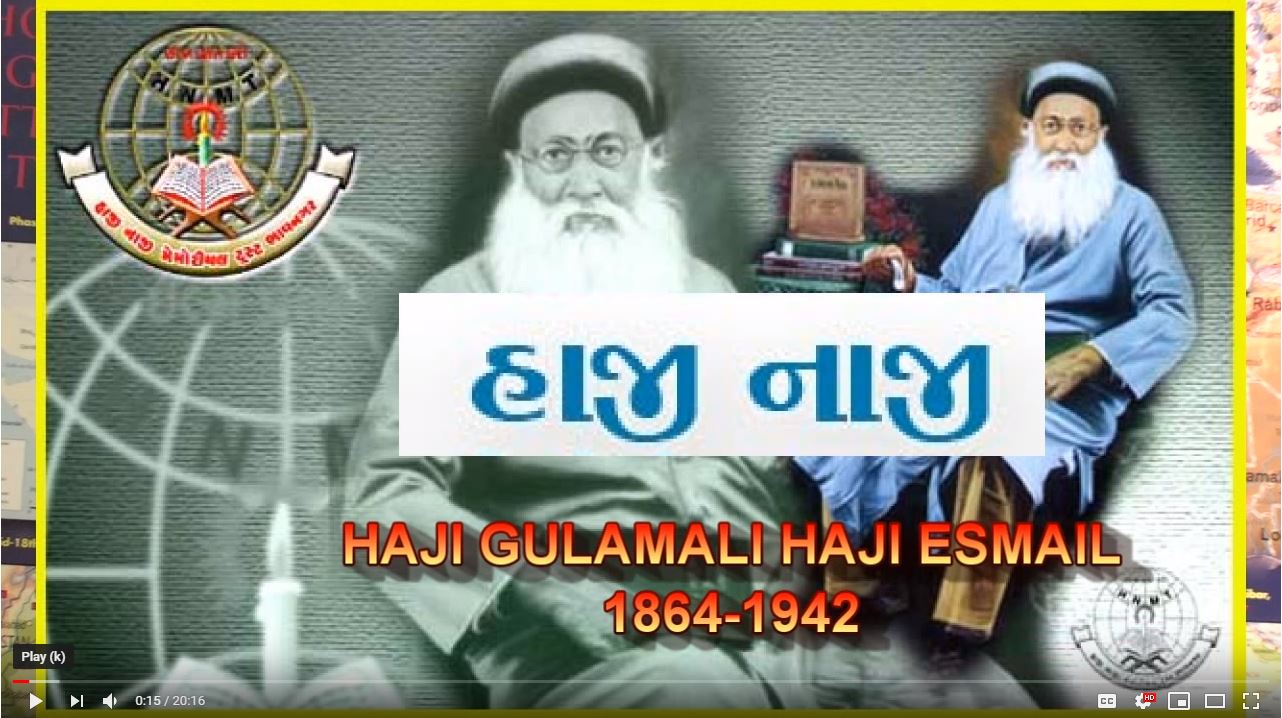 YouTube on Allama Haji Naji - also known as Haji Gulamali Haji Esmail
(Story narrated by Hasanain Walji)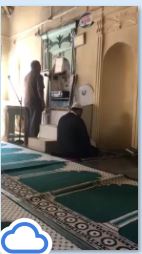 At local mosque for prayers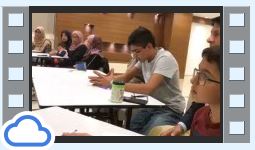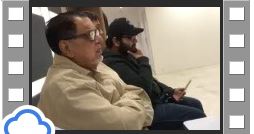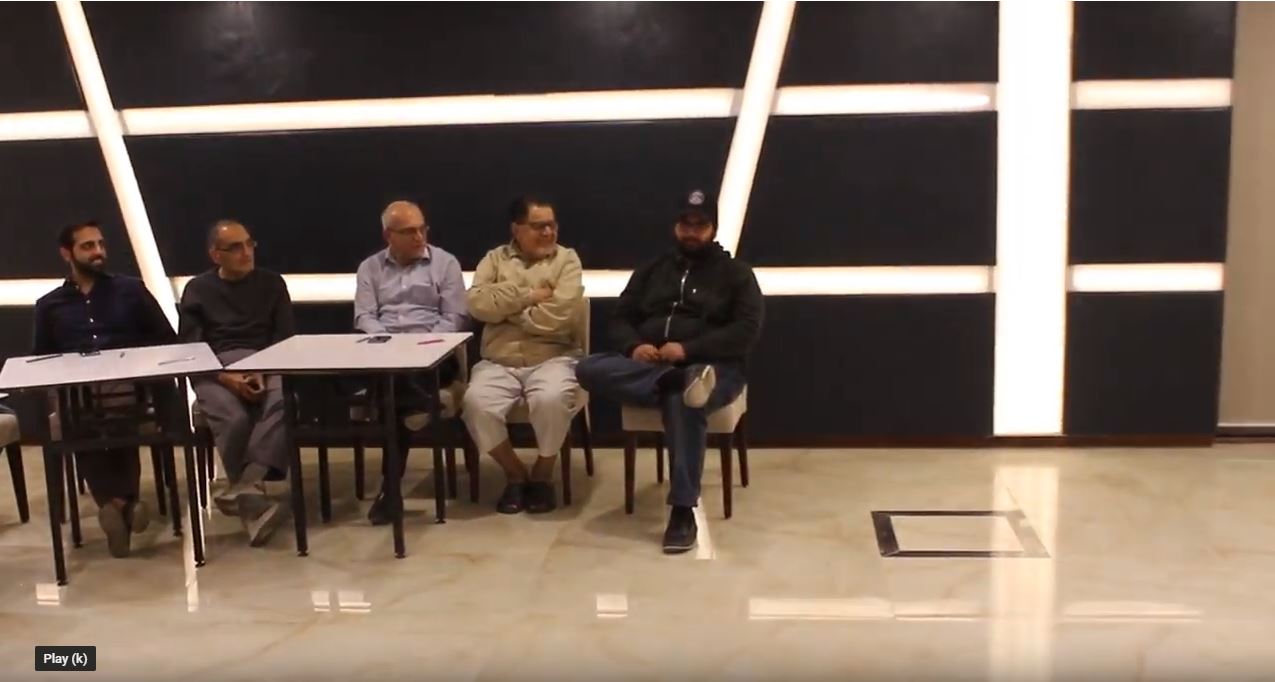 Closing ceremony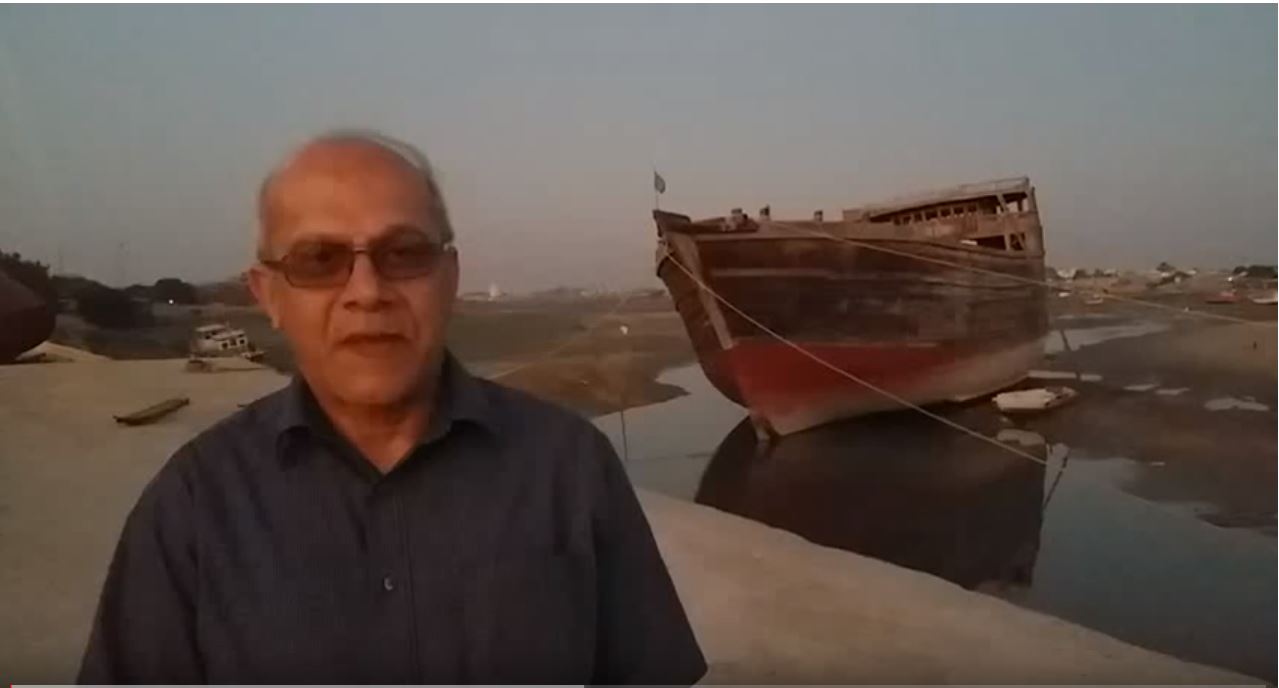 Gulzarbhai Dhanji shares his thoughts on the trip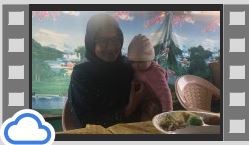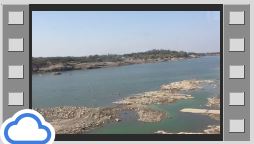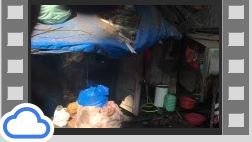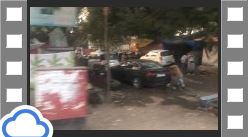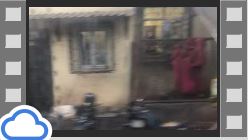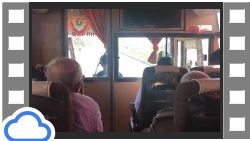 Above Other Miscellaneous Videos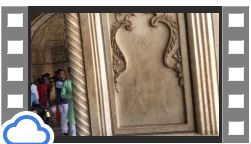 Fazals at the Taj Mahal after the KH Tour