to Khoja Heritage Tour Main Page



OTHER MISCELLANEOUS PHOTOS Page 1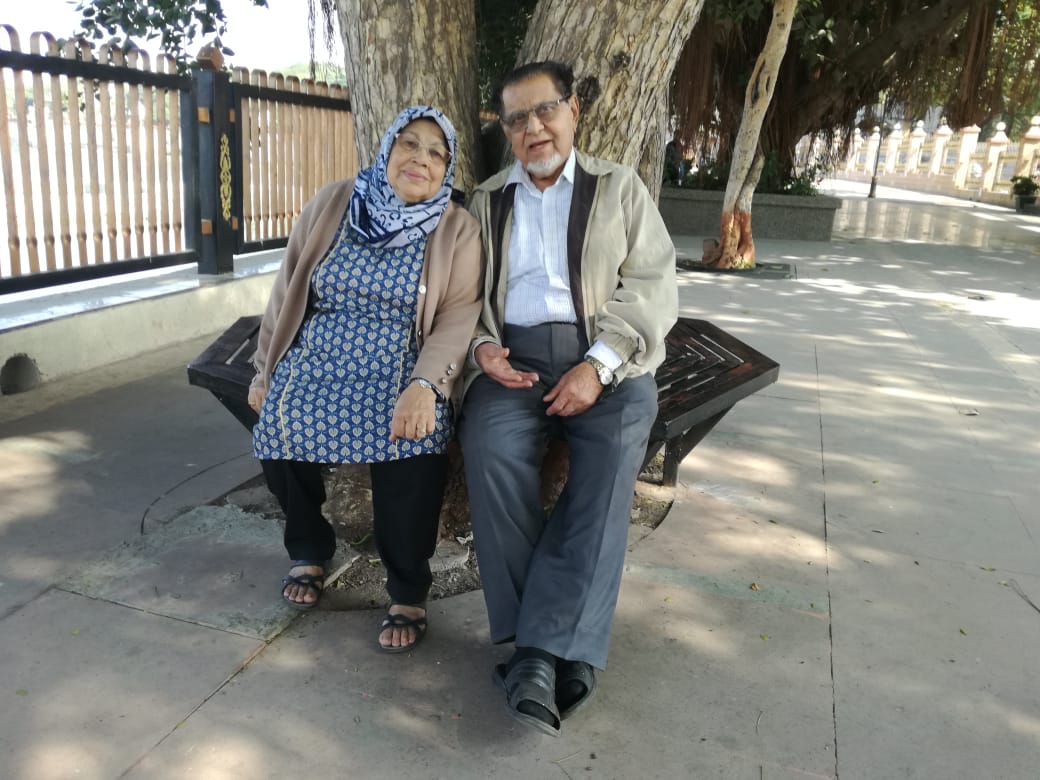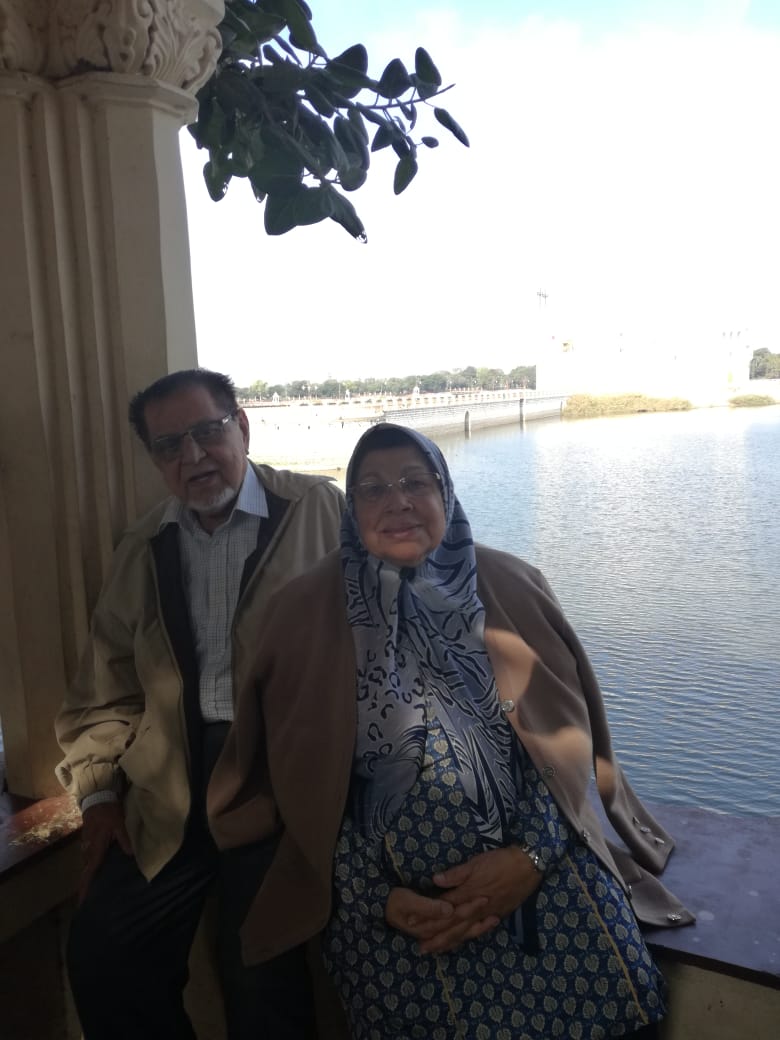 The Goulamaly family look so relaxed and
happy in Jamnagar. KH Tour did not include trip
to Jamnagar even though most of our participants
ancestors (the Fazal's Dewanis included) came
from there. Having travelled all the way to
India from Madagascar, the Goulamaly family,
therefore, felt strongly on not missing out
and made a special trip to Jamnagar after
our KH Tour was over per above.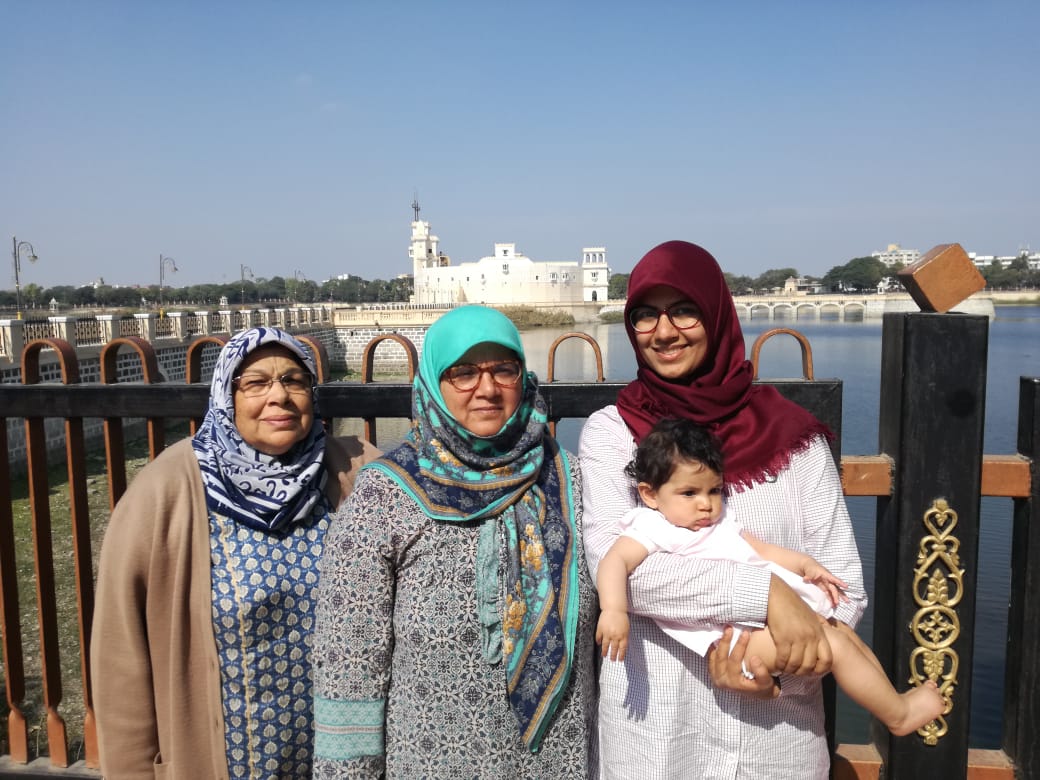 The Goulamaly four generations family picture - should be enlarged and framed!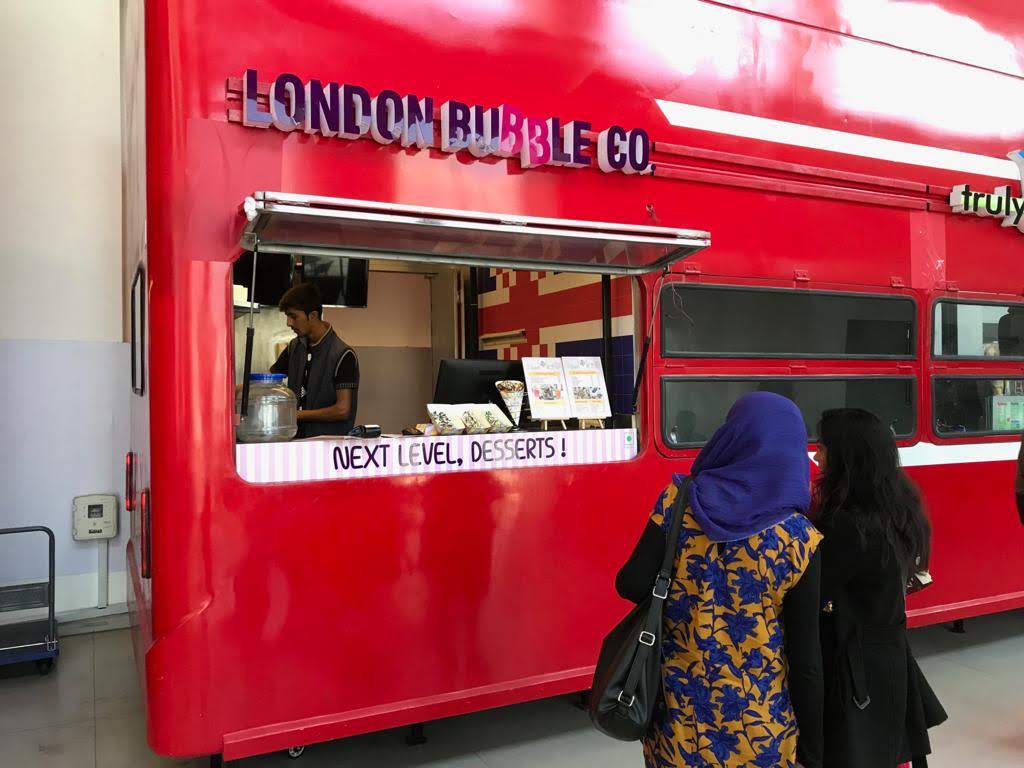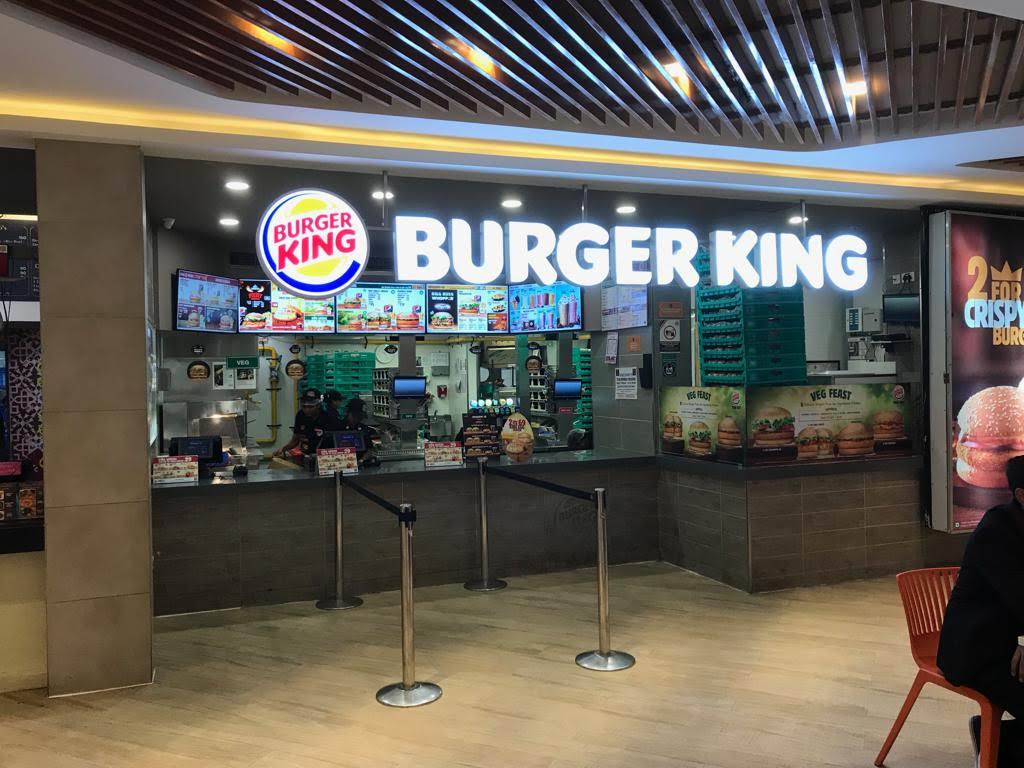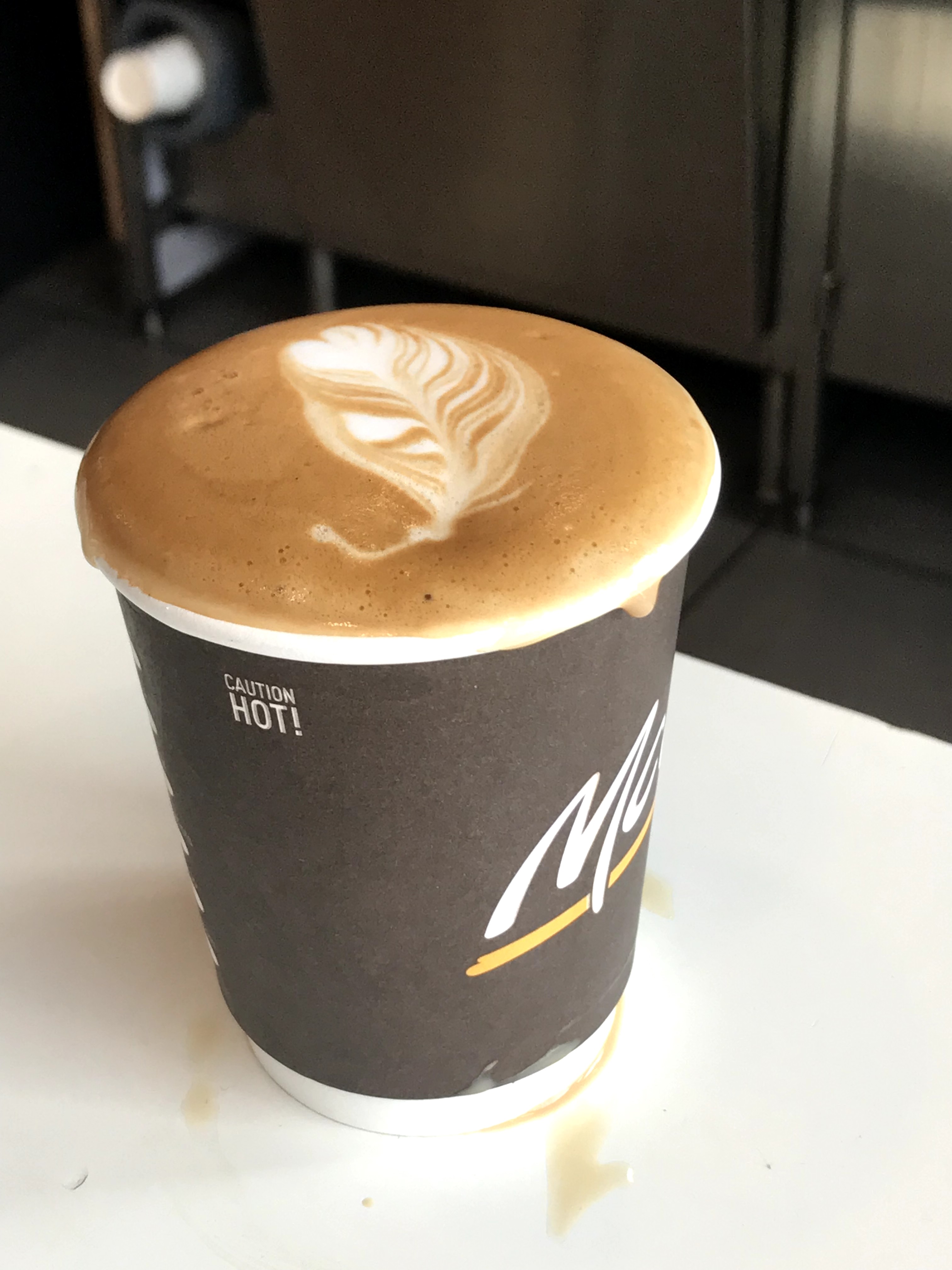 Spent the extra one day in Ahmedabad in a popular
AlphaOne Mall before departing to New Delhi

Click below to read on:


6 Best Shopping Malls in Ahmedabad


While the Fazals went on their own popular
tourist "Triangle Tour" to New Delhi,
Agra, Jaipur and Ajmer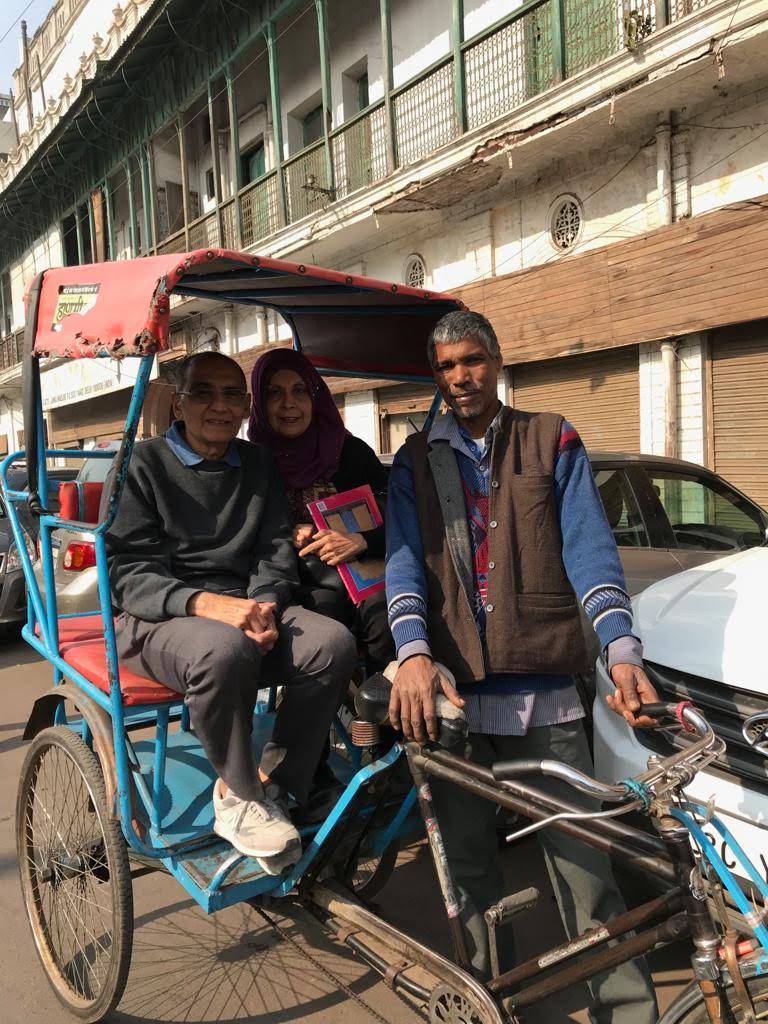 In Delhi, Crazy cycle-rickshaw ride in the Old Delhi!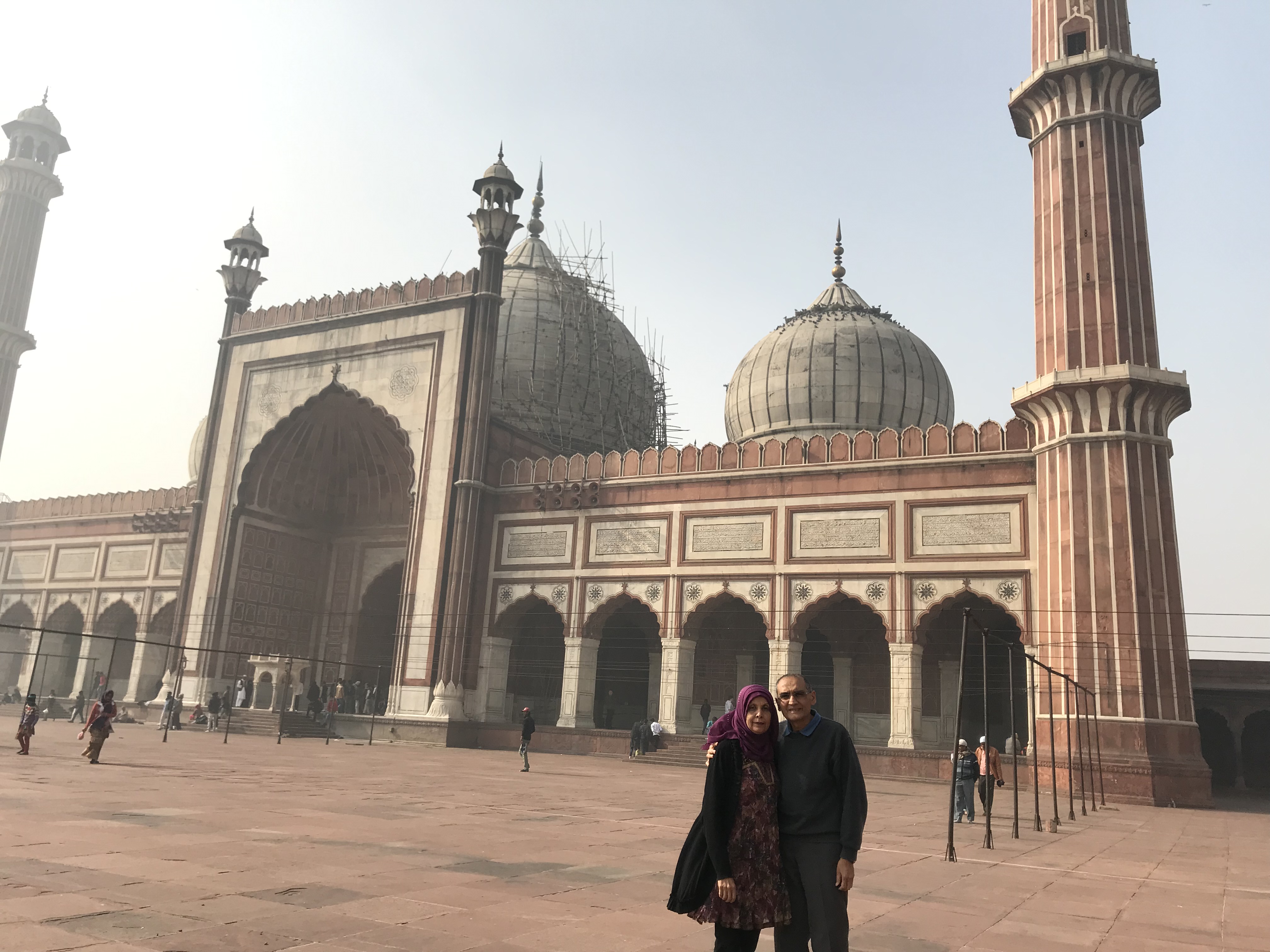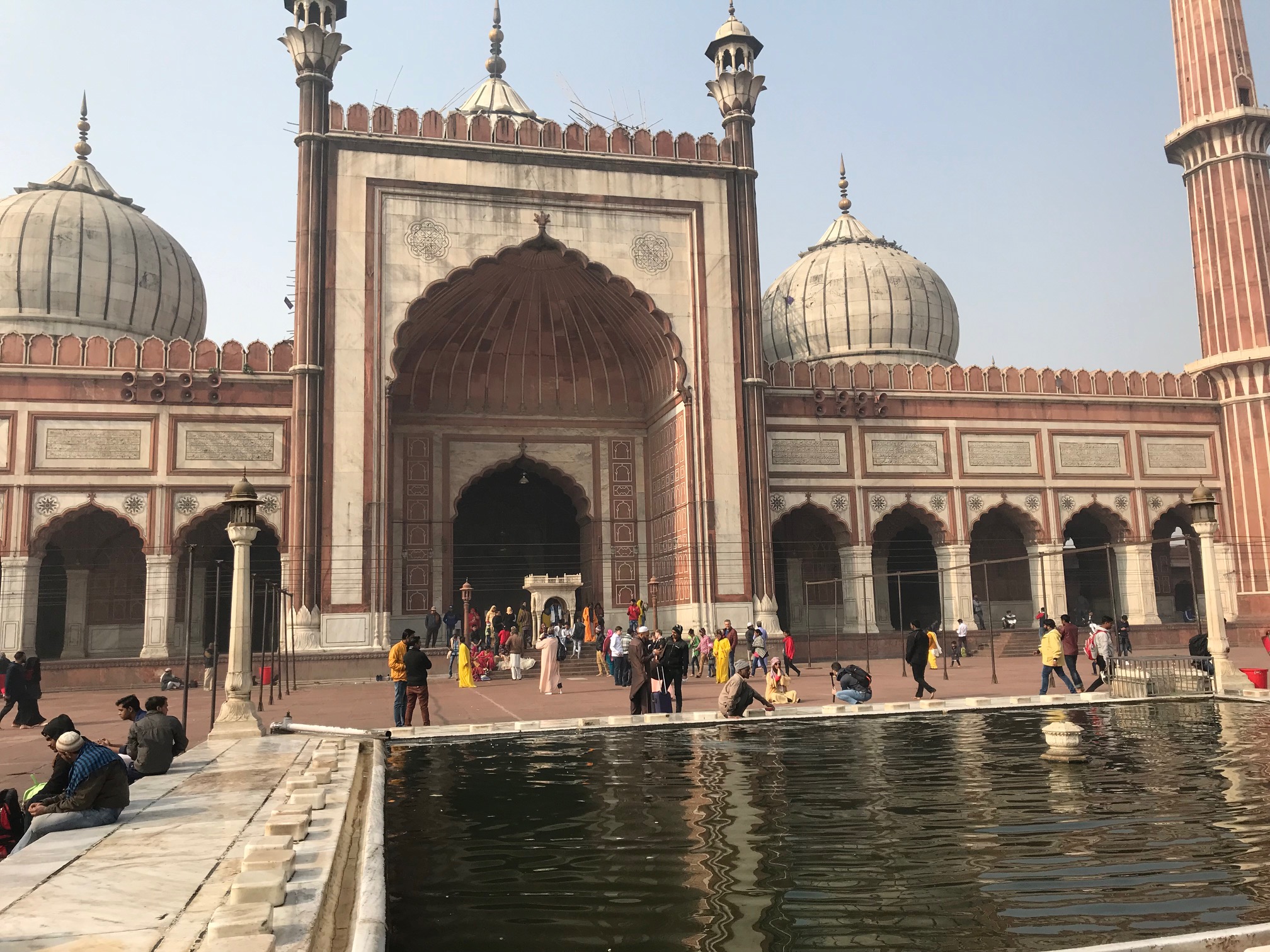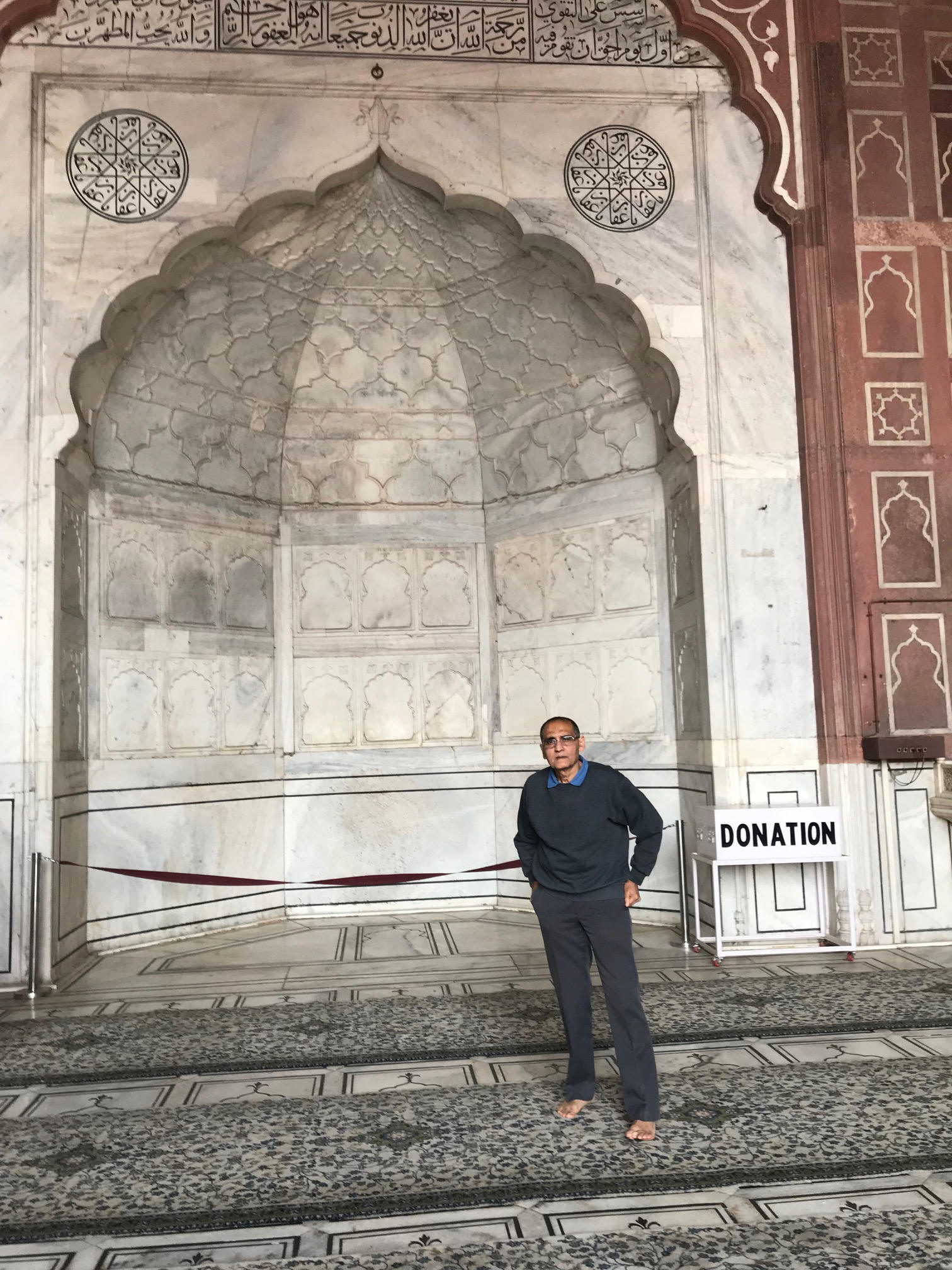 Visited and prayed inside New Delhi's Jama Masjid
- one of the largest mosques in India.
It was built by Mughal Emperor Shah Jahan.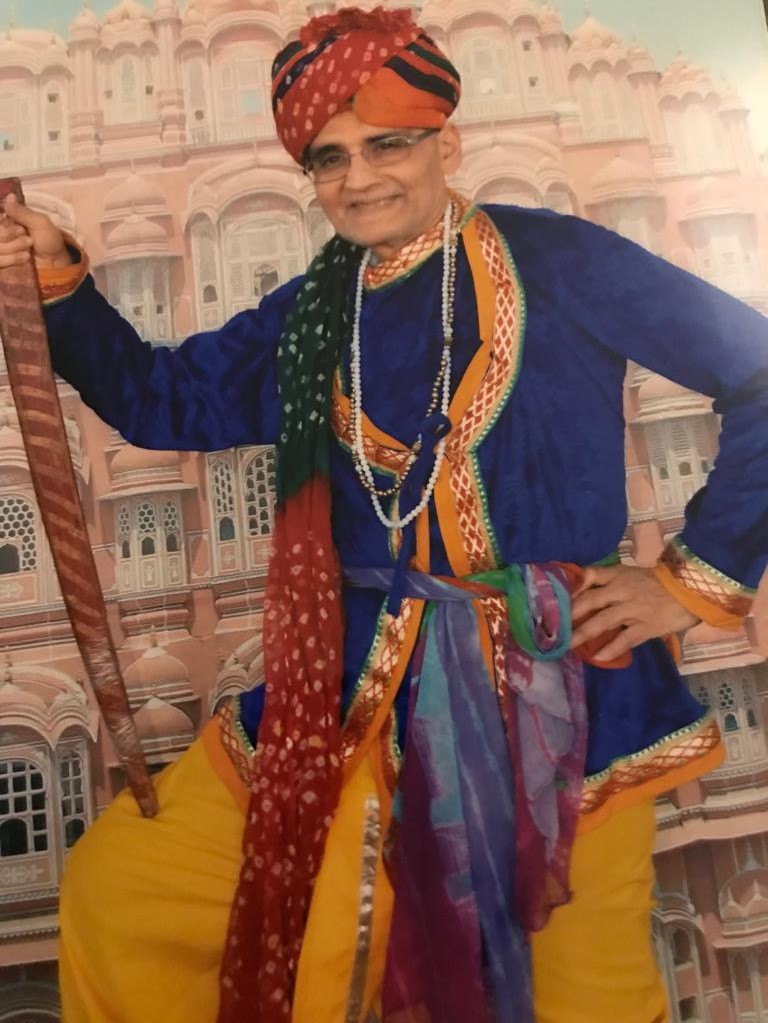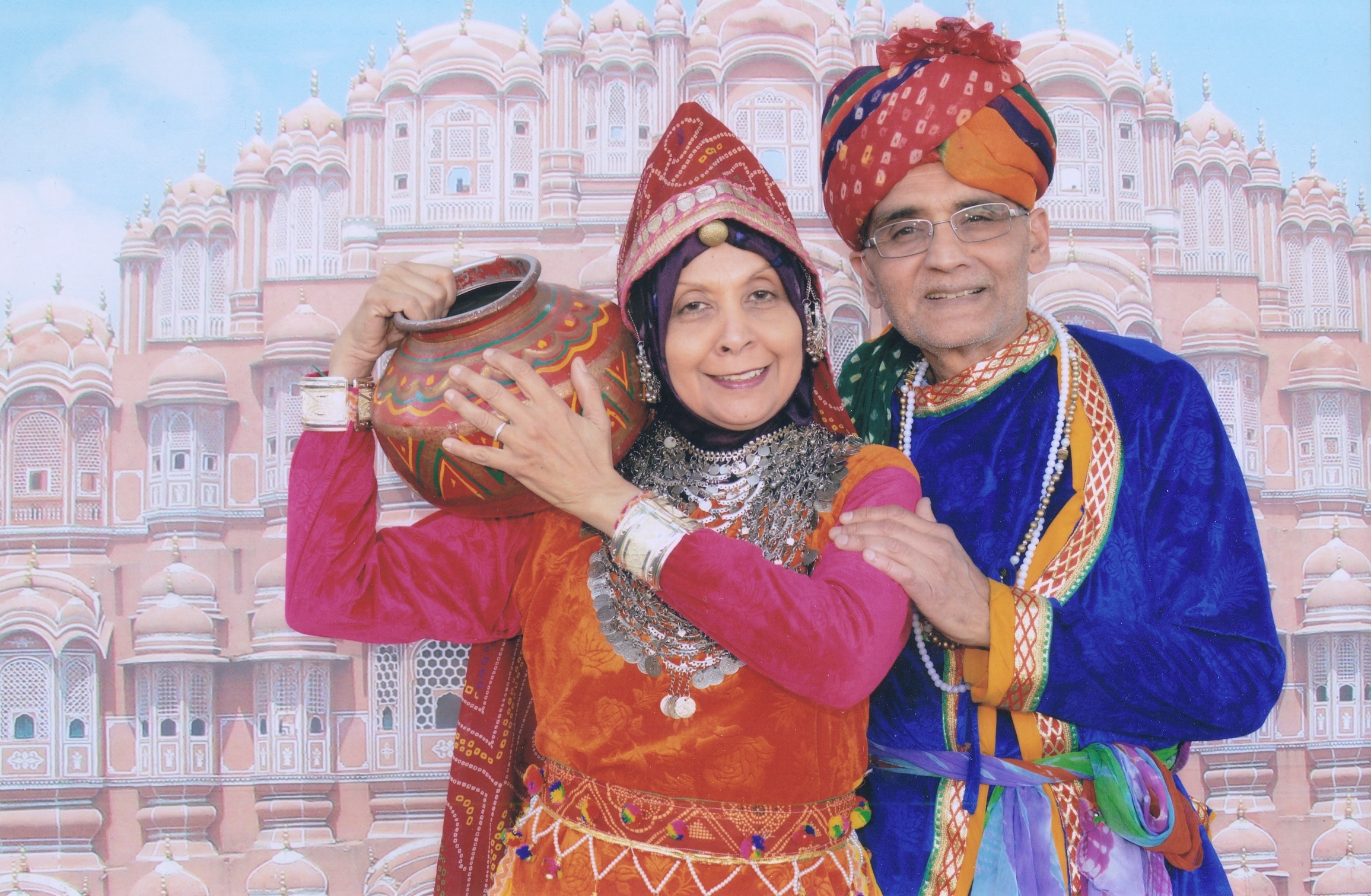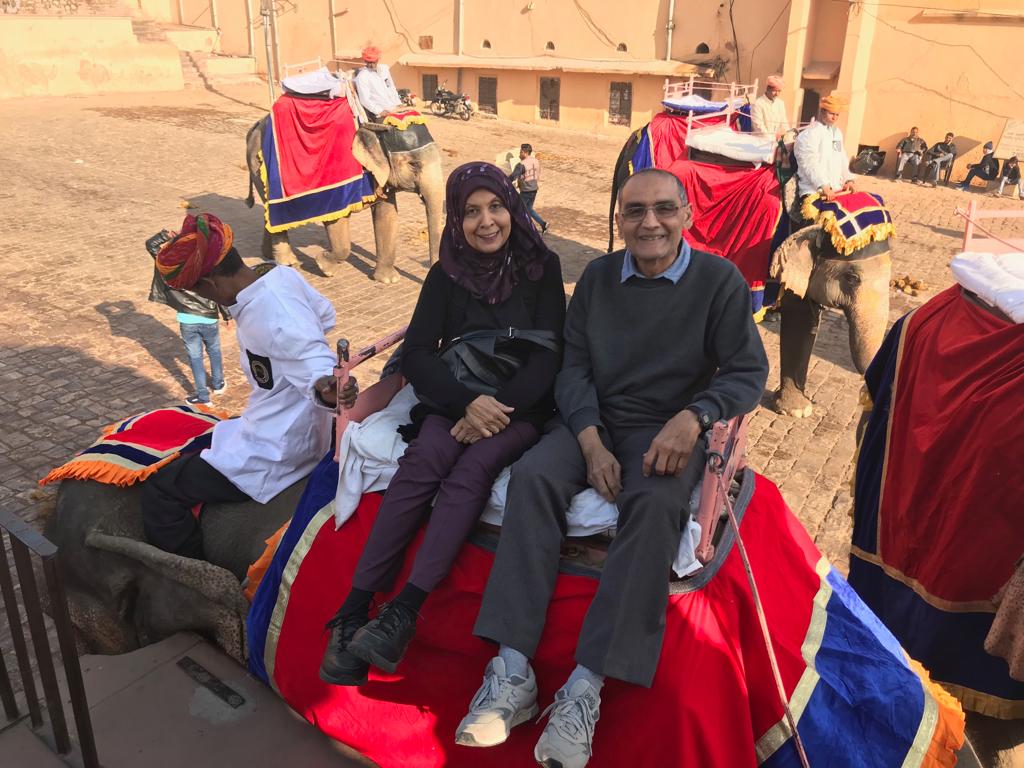 In Jaipur at City Palace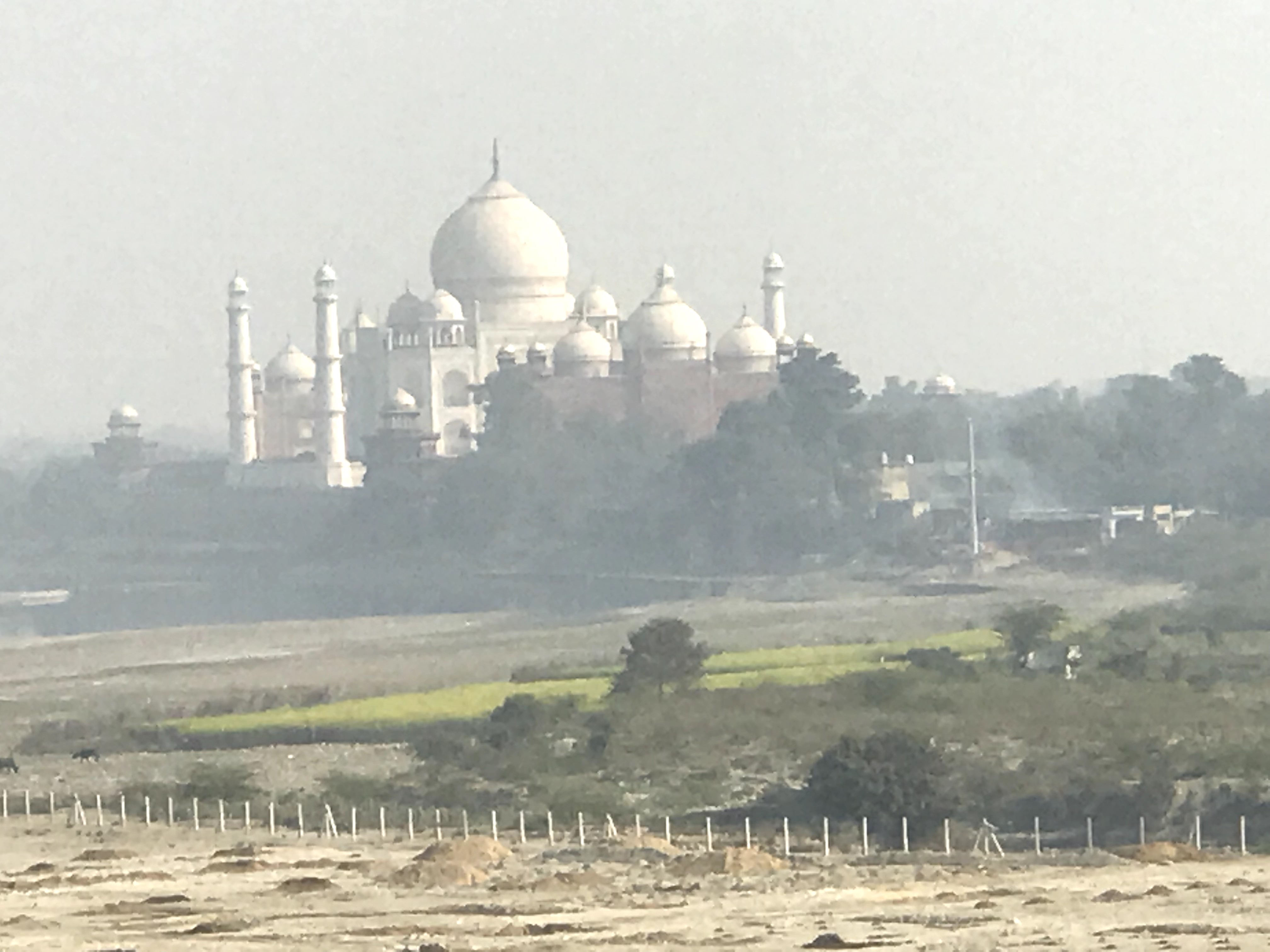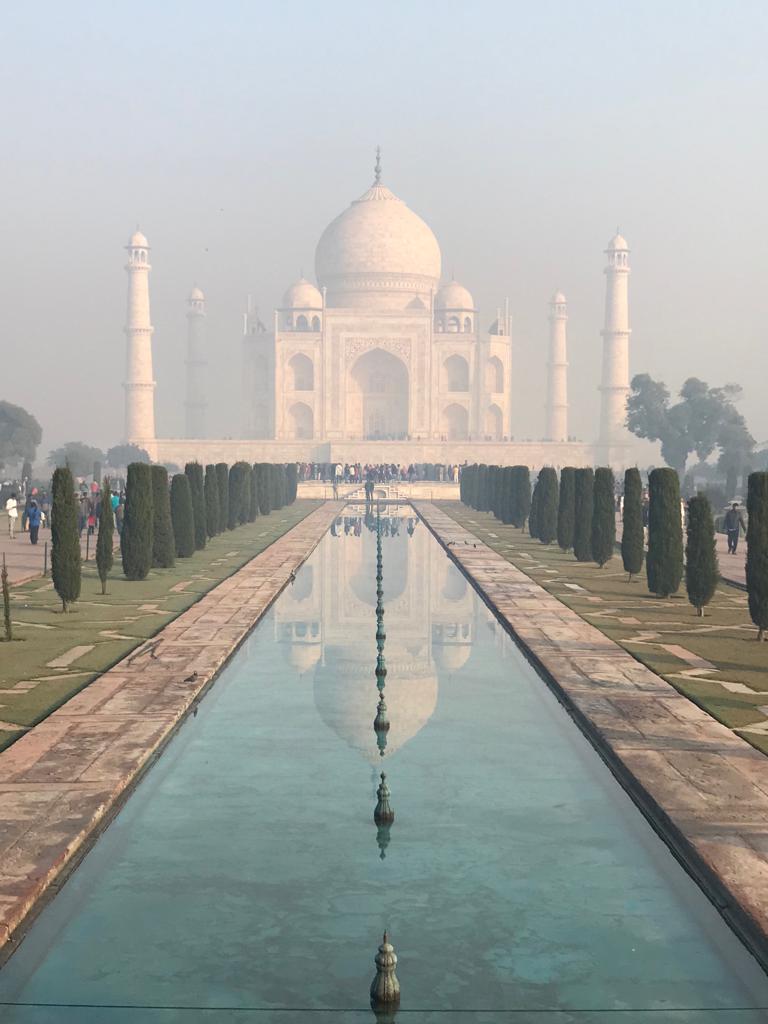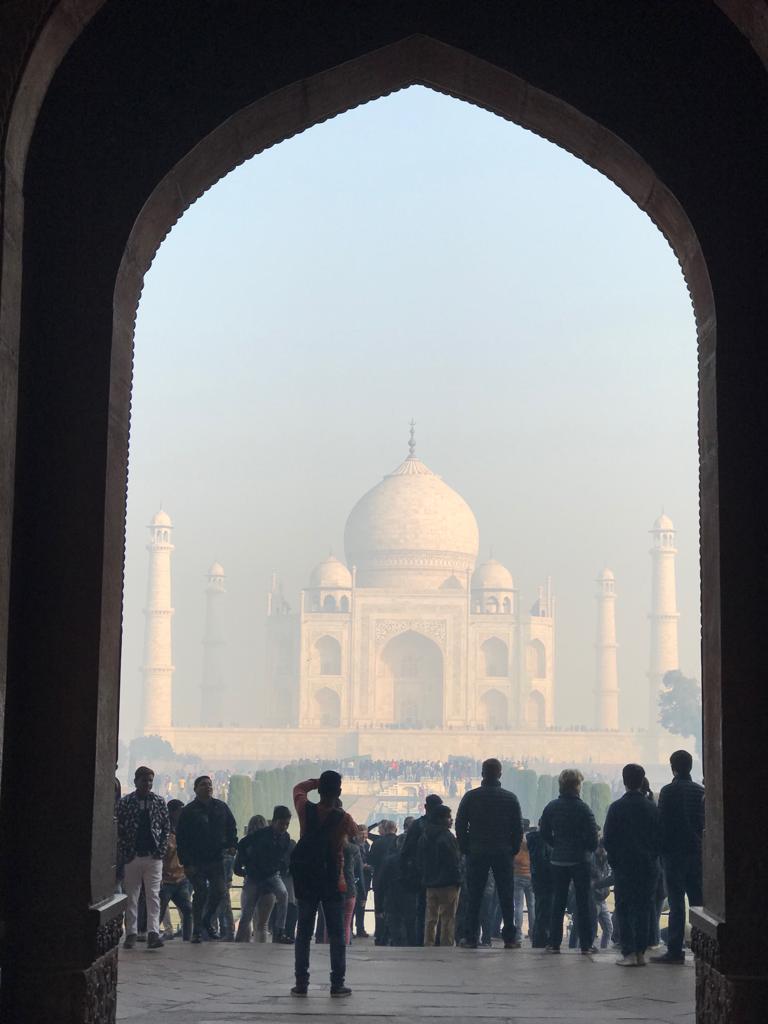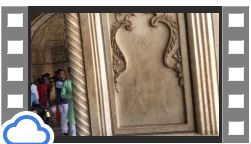 Our Tour guide inside Taj Mahal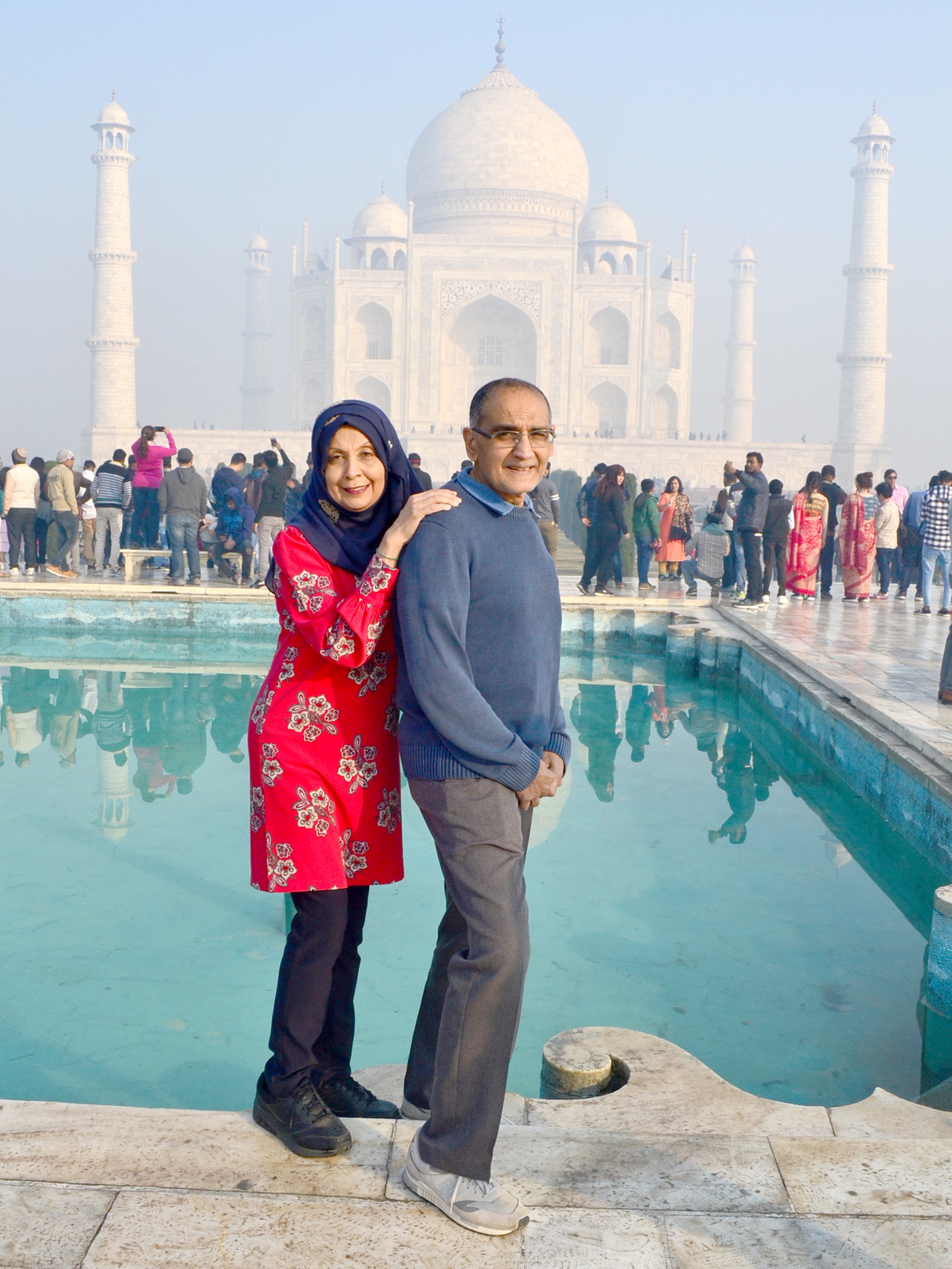 And Jaffer Manek made a point to venture on his
own and visited his parents hometown Mandvi
(was not included in our KH Tour) to celebrate
the New Year. He then proceeded to Bidra for
South Indian massage clinic called RatanVeer
Nature Clinic. He then revisited Mumbai and
stayed a few nights at the famous and
popular Taj Mahal Palace hotel.
Click below to read On:


Article on Jaffer Manek's grandfather



The Taj Mahal Palace Hotel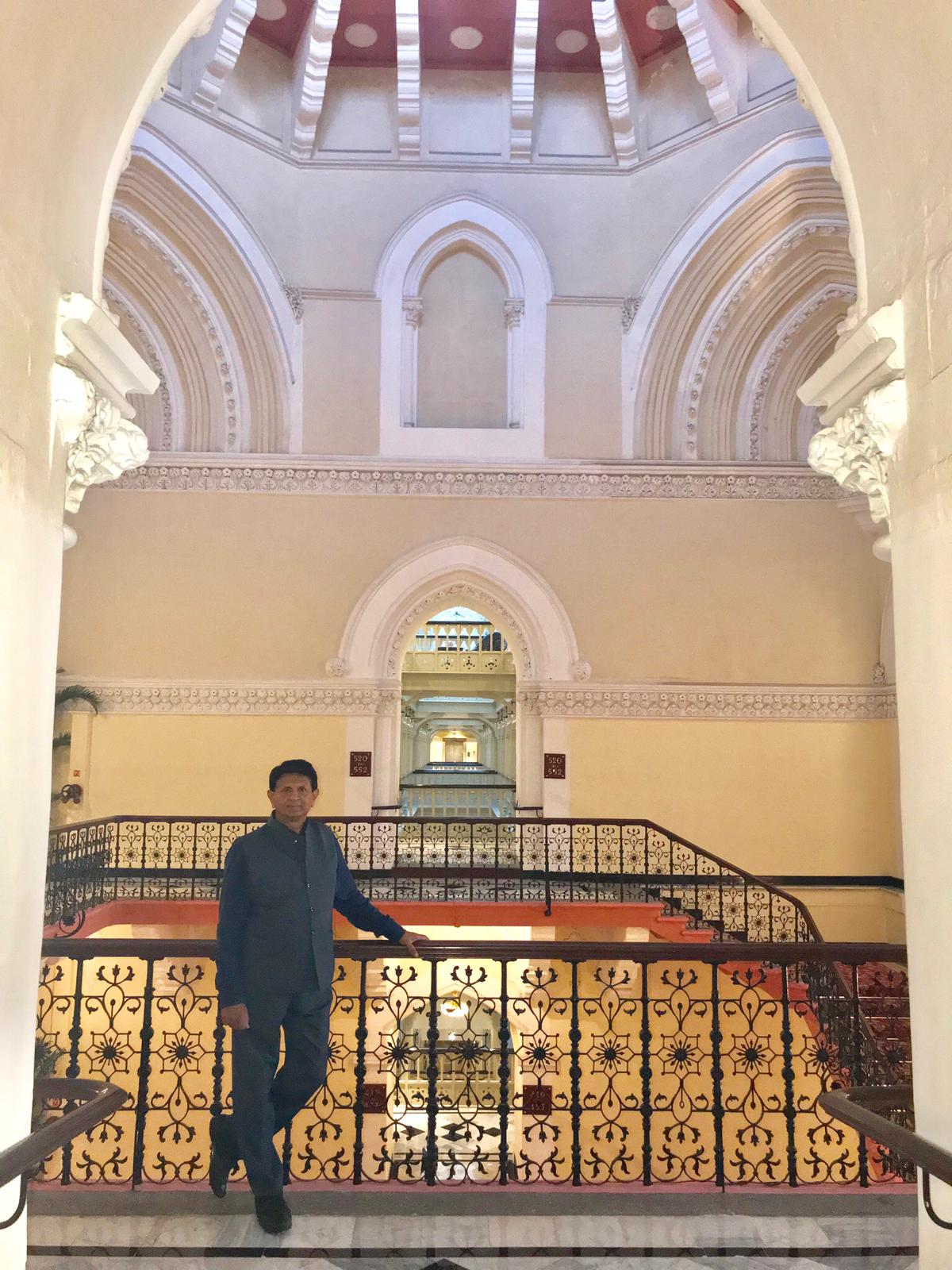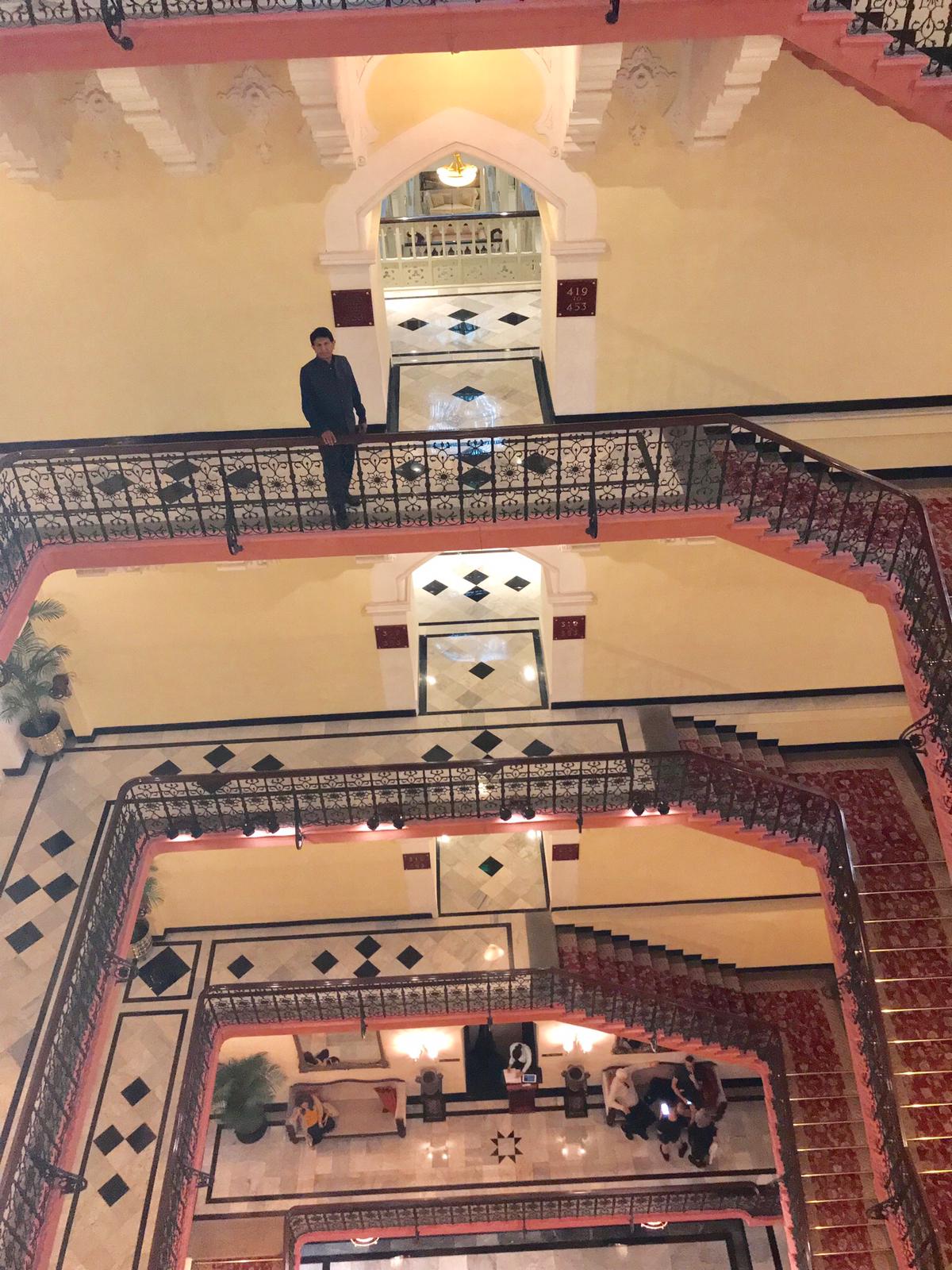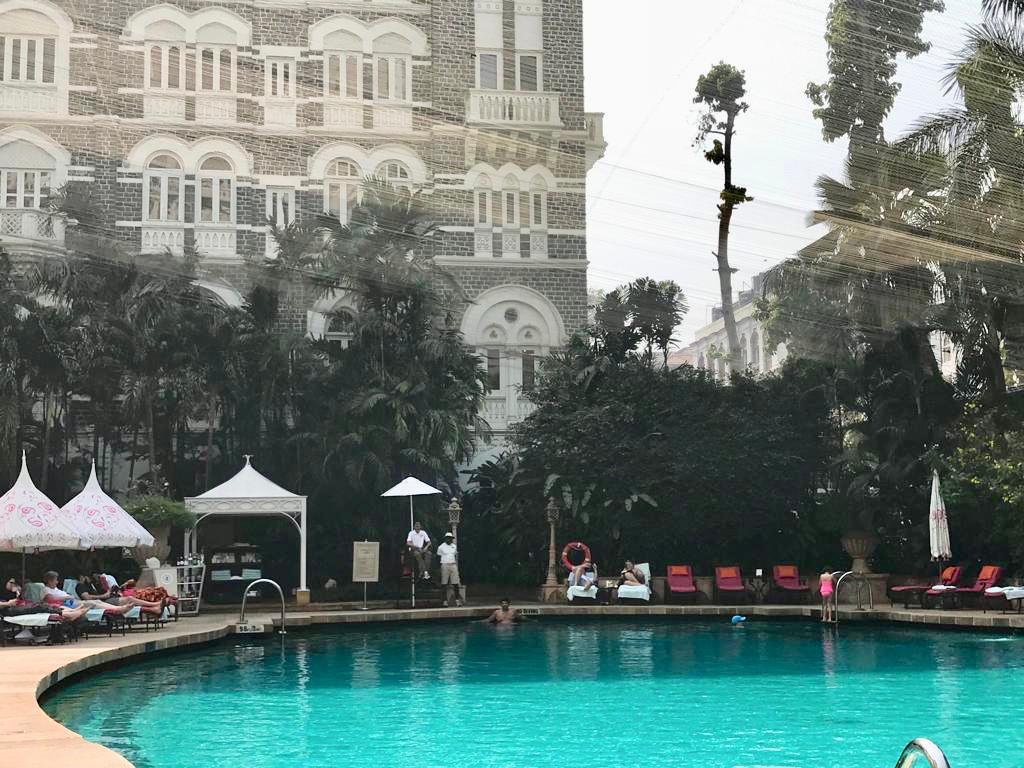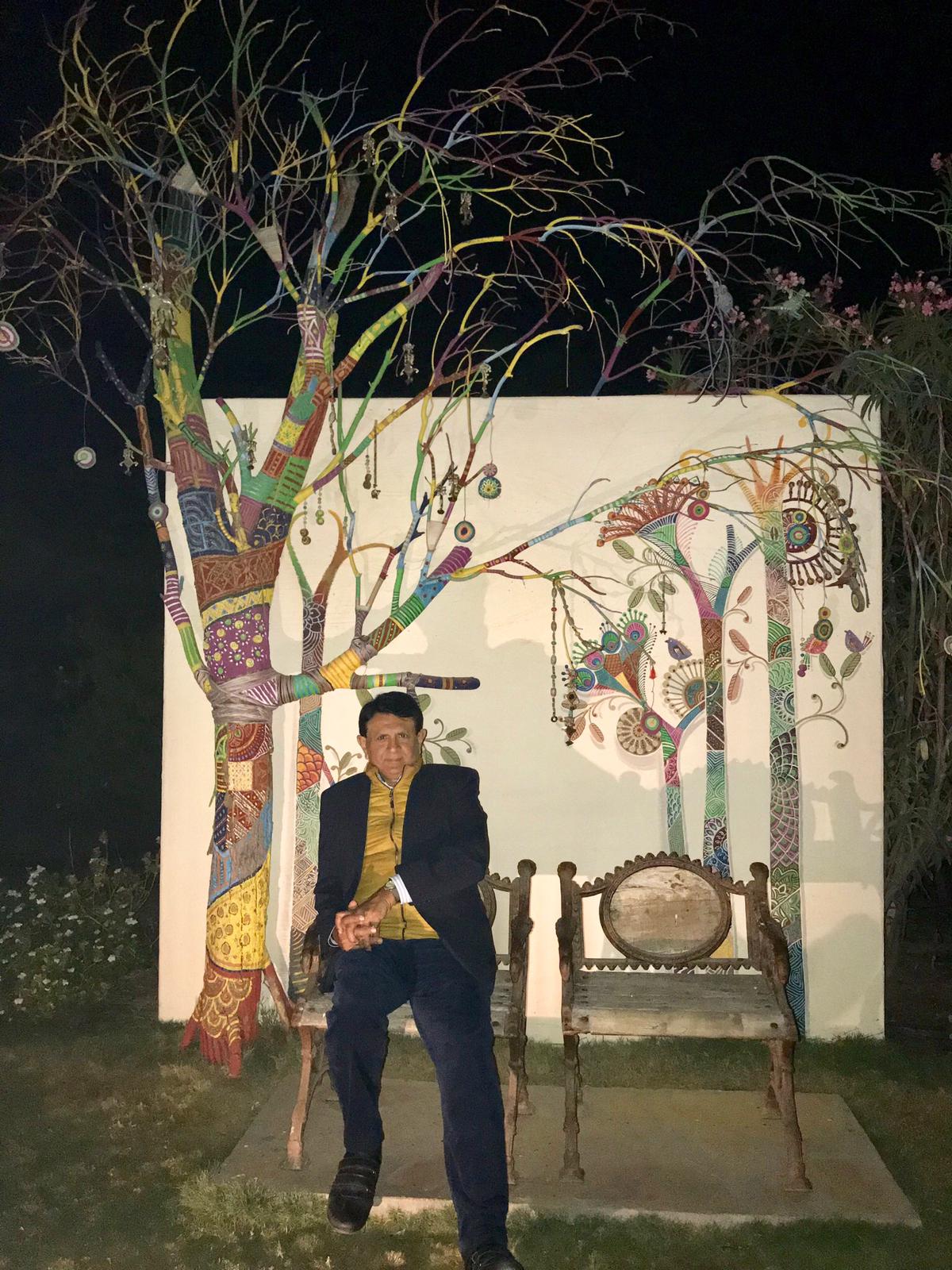 Click here to go to next Other Page 2


KHT Website for Pictures updates 2019



Click here for Other Online Useful Reading Material



Click here for Video collection



to Khoja Heritage Tour Main Page
---
| | | |
| --- | --- | --- |
| Last updated February 2019 | Copyright © Mahmood Fazal 2005 - All Rights Reserved | Created By Mahmood Fazal |