ZANZIBAR PHOTOS - AUGUST 2003


Photos Provided By:
Nasir Fazal
E-MAIL:
nasirfazal@gmail.com
Page 4

click here to go back to Page 3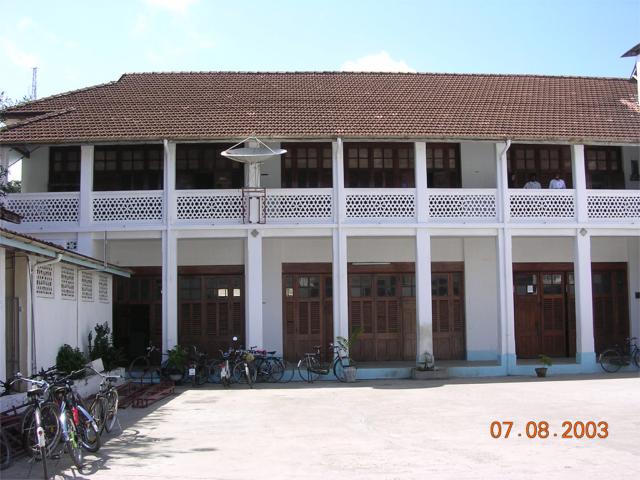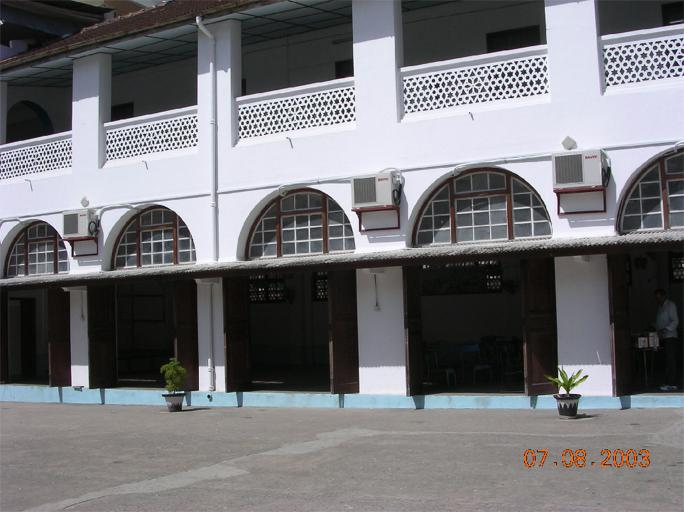 Agha Khan Primary School - This is my Primary School. The classroom on the ground floor in the middle of the picture is Standard Eight - my classroom.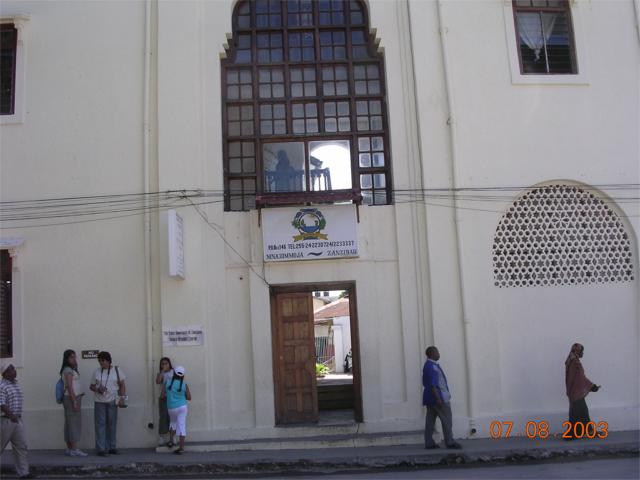 This is the teachers entrance of the school - Agha Khan Primary School. Now it's a University!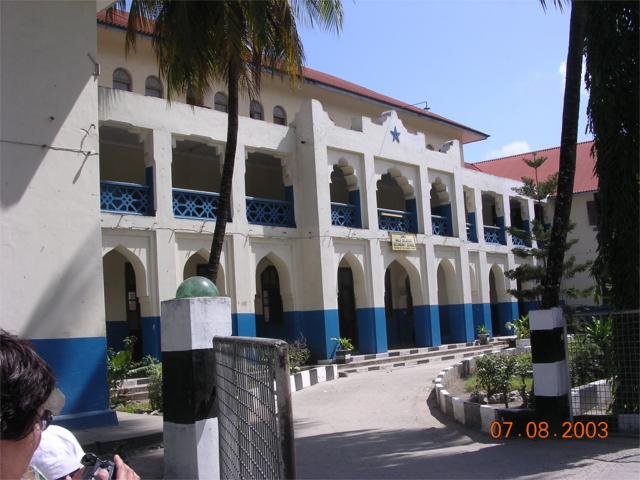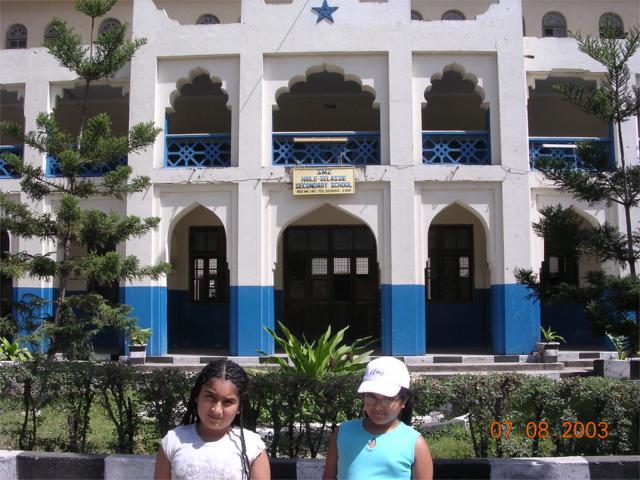 Haile Selassie School -
Gulam
's Sec. School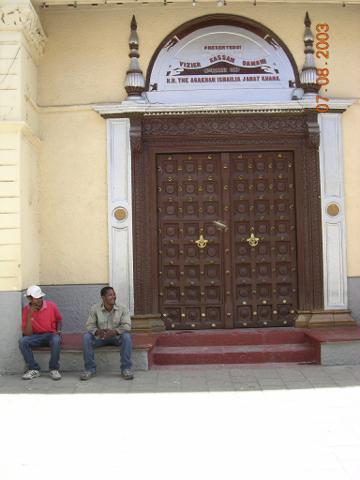 At Jamaat Khana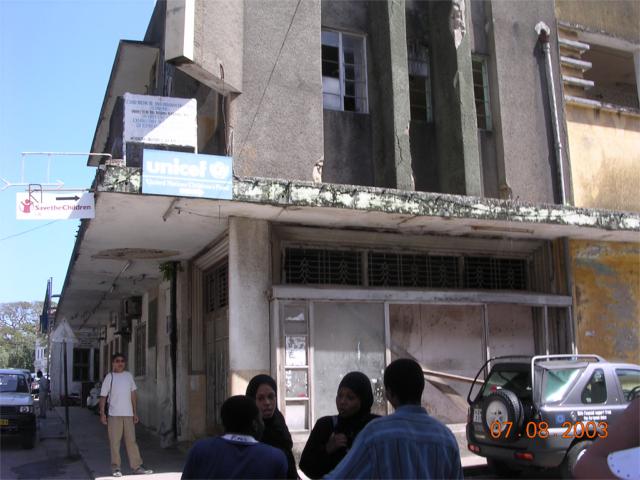 Majestic Cinema - now in ruins. Looks like a home for the various charity organizations displaying their boards.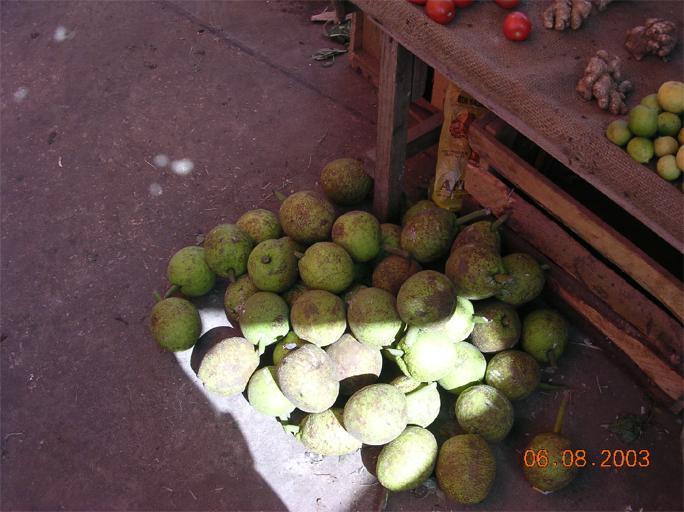 Ma Shelly Shelly....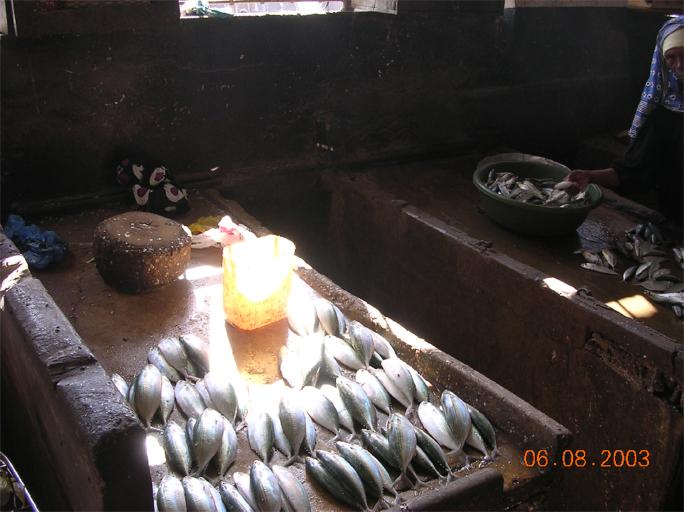 Fish markiti....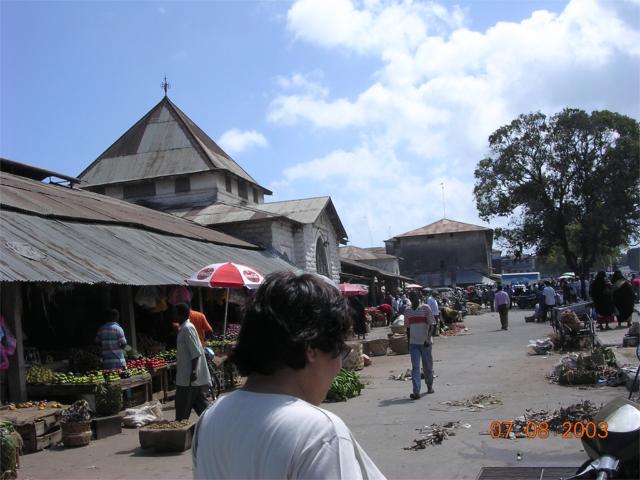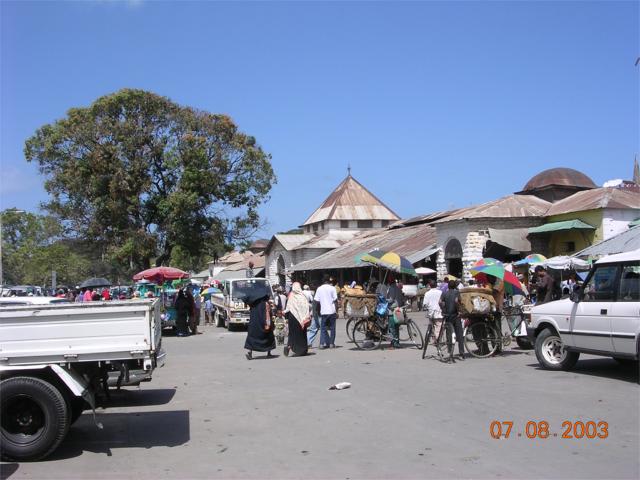 Darajani market very much still alive.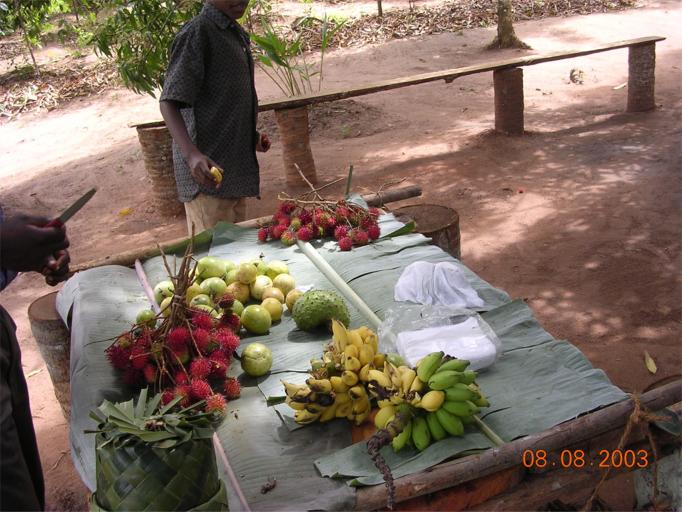 Talking about fruits... here's a picture taken when we went on spice tour in Zanzibar. Fruits are shokishoki, tasty bananas, mustaferi and passion fruits....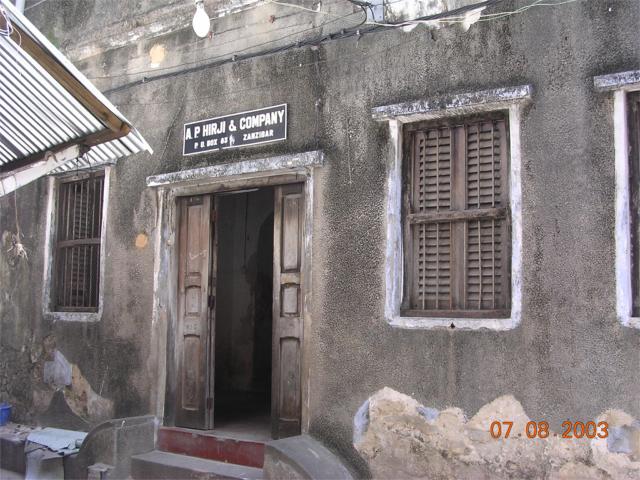 At Asgher Peera Hirji's (near Ashur's)- I remember my mother used to love to go here.....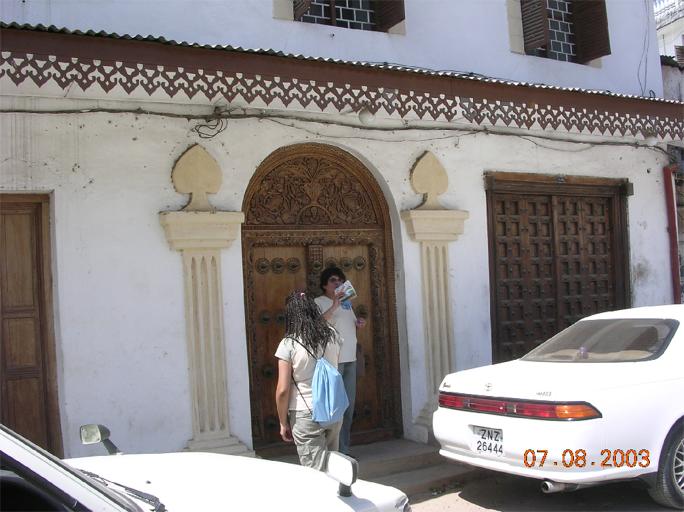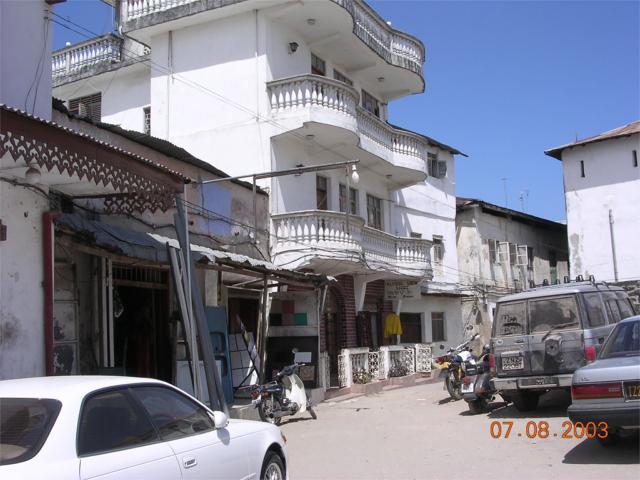 Manji(Marziya Msingi) Gulamali Alidina's house. I need help here! I think her house is far right of the picture or is it the one with balcony(this one looks fairly new!)? ...I'm now informed that the one with the "gallery" is the one - as the new people have now done some improvements to the house!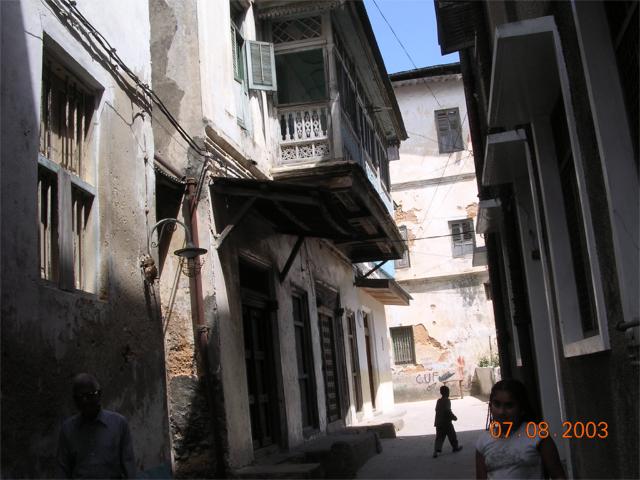 This is our house in 1967 or so (one with Balcony on the left) near Kinyozi's/Mansur's and Chaqpar's (last part of the same building on the far left as you down to "Dharmsa House" and mosque). It's one of the worst houses we lived - I remember huge rats that we trapped in cages to dispose them in the sea! Using the toilet was an experience!

click here to go to next Page 5
---
| | | |
| --- | --- | --- |
| Last updated January 2008 | Copyright © Mahmood Fazal 2005 - All Rights Reserved | Created By Husain Fazal |