to Jerusalem Holy Land Main Page




FINAL DAY 7 MONDAY SEPTEMBER 3, 2018

06: 30hrs Breakfast
07:00hrs Check out of Hotel Restal; drive to Tel Aviv Airport.

Click here to go back to Day 6 Page 2


FINAL DAY 7 - MONDAY SEPTEMBER 3, 2018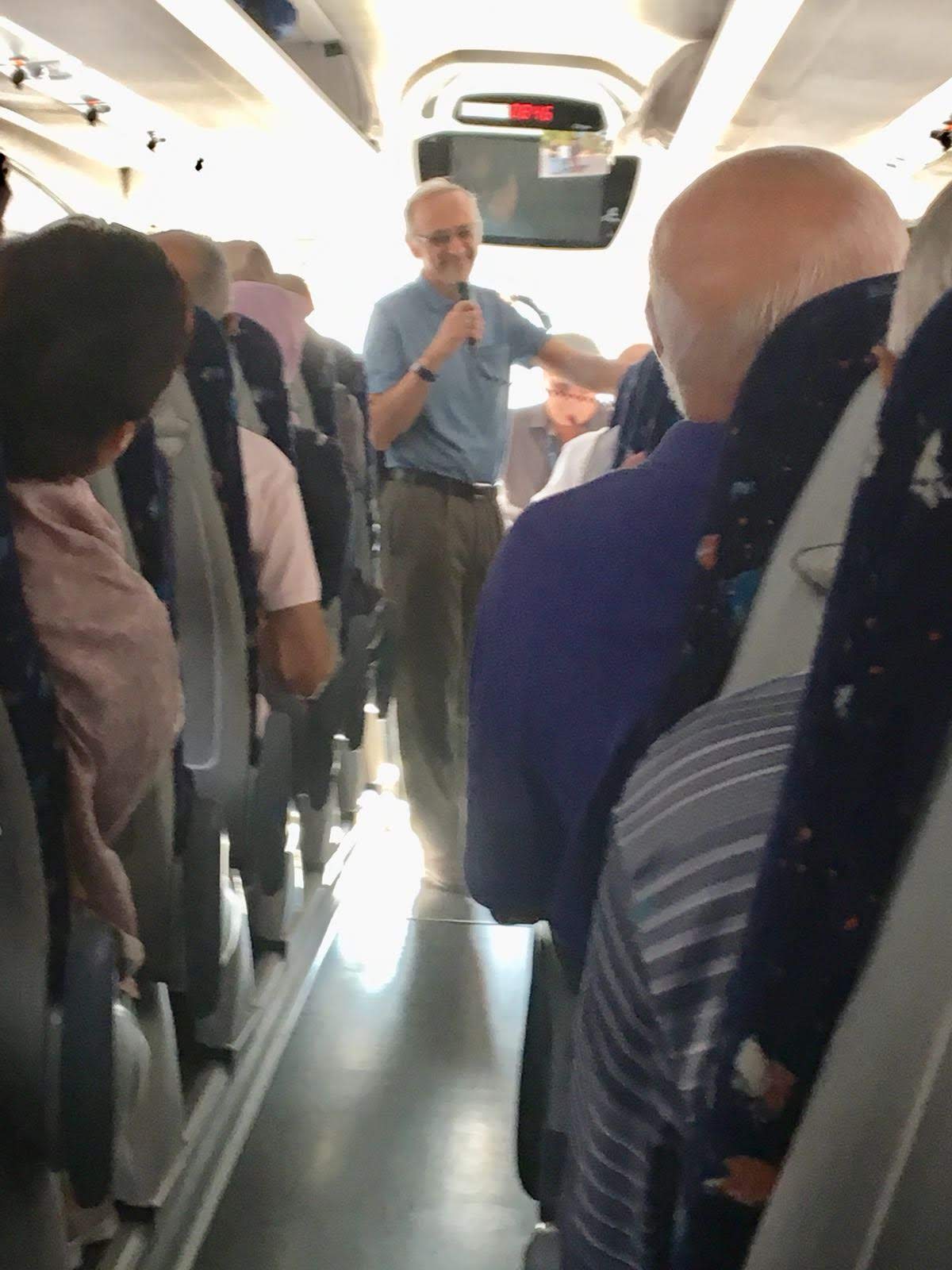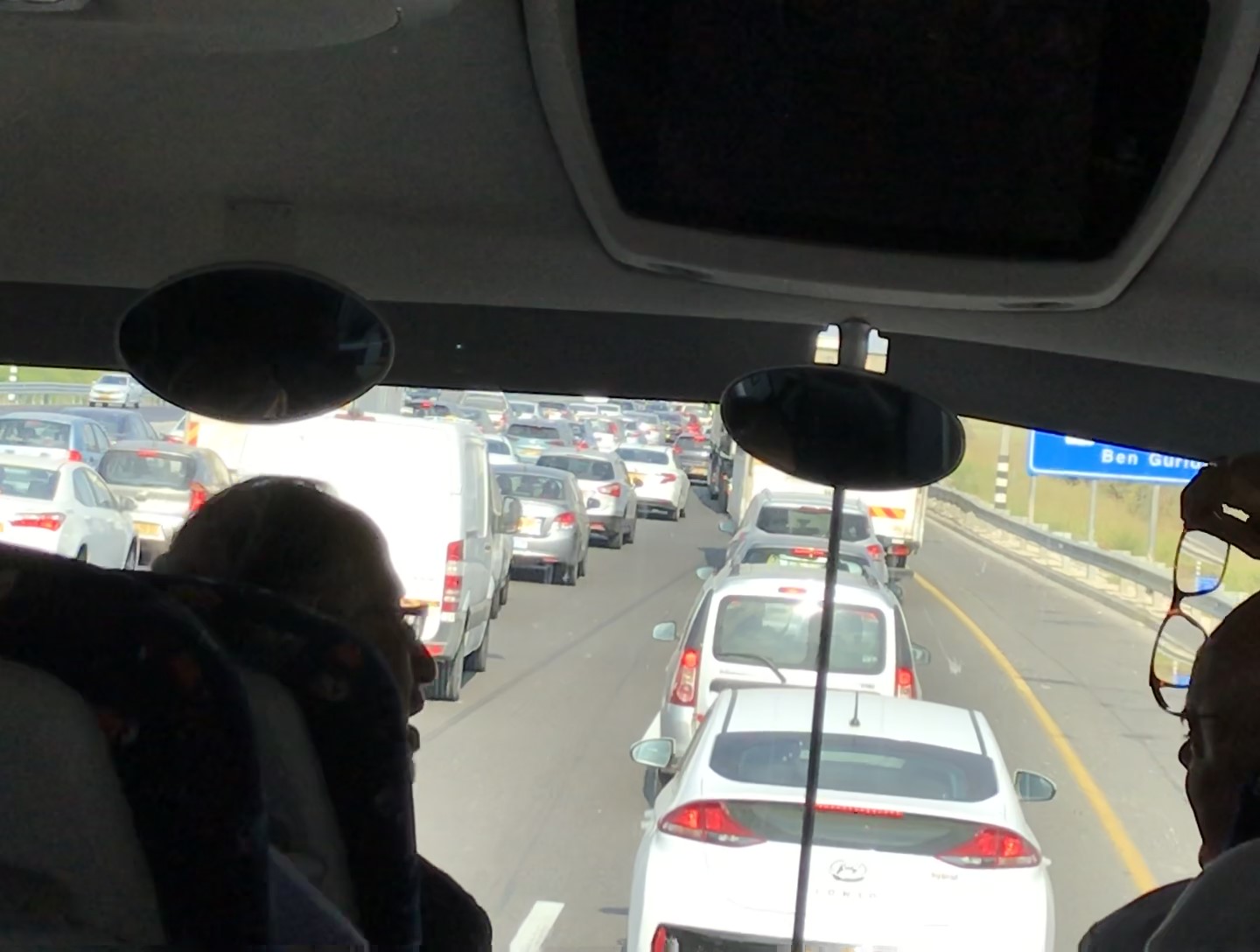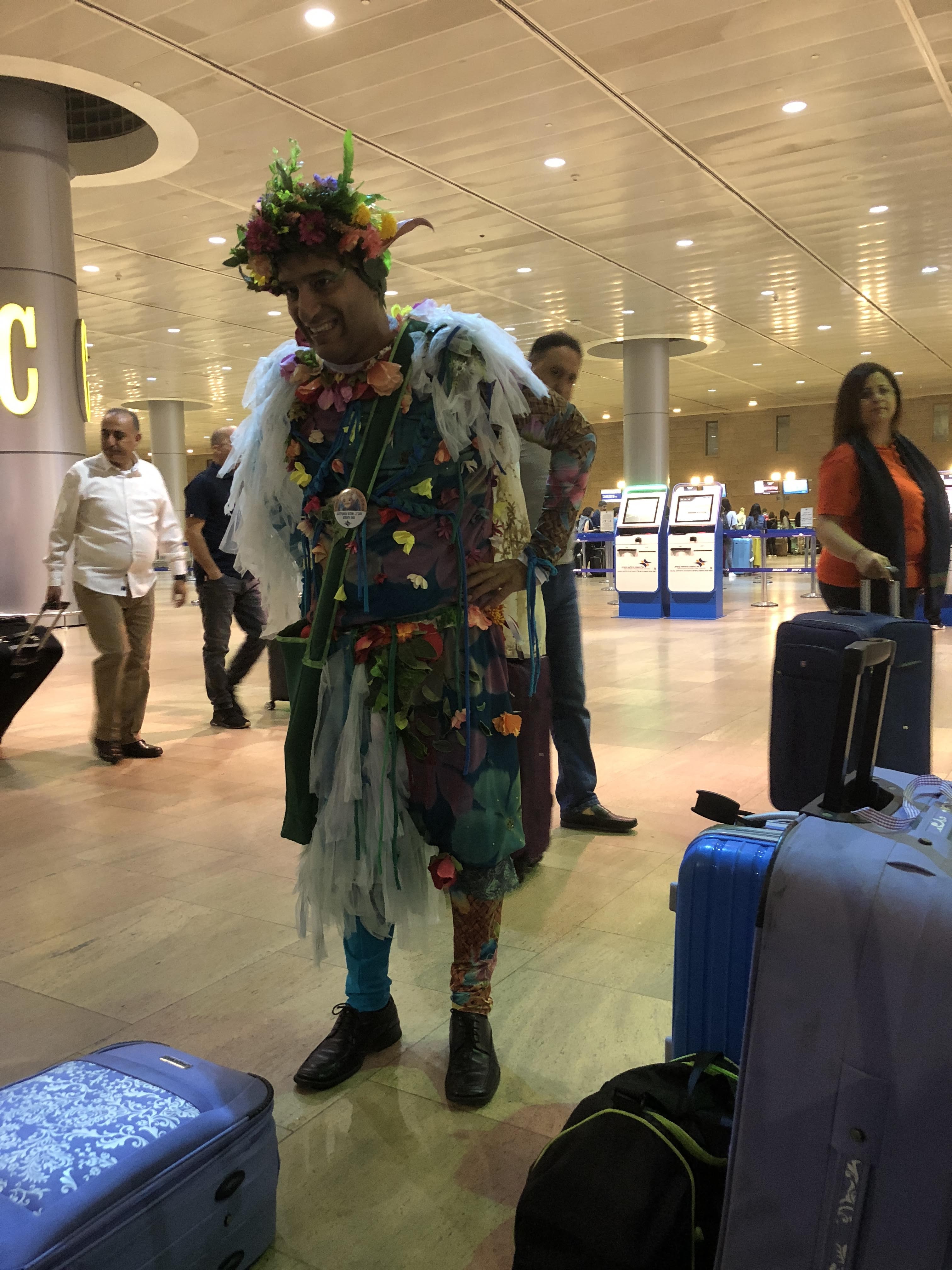 Nasir at Tel Aviv airport, waiting for his flight
back to appear on screen. Kids are kept entertained.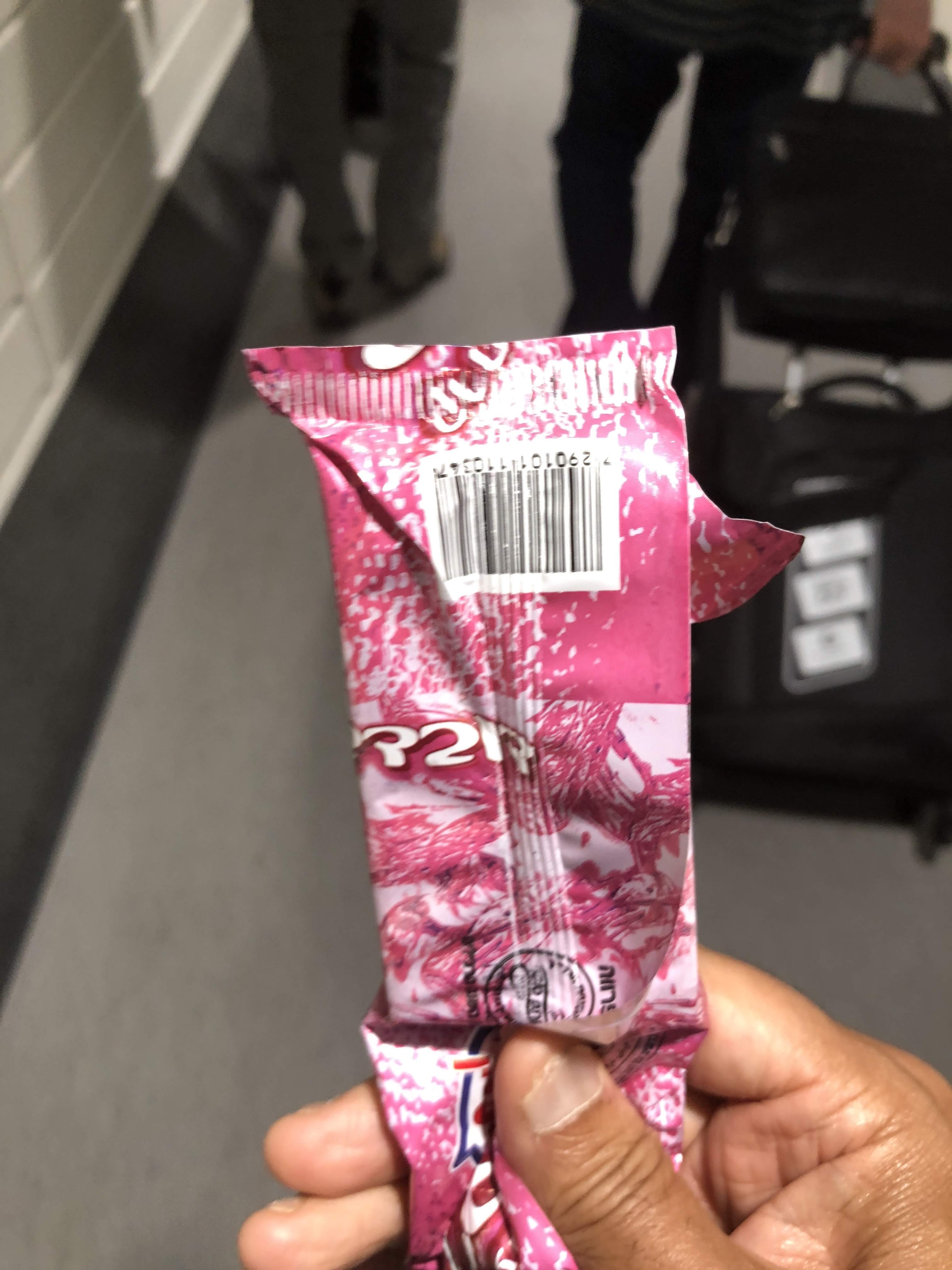 Nasir, on arrival in London and back from the trip,
at Heathrow airport, is served with ice cream!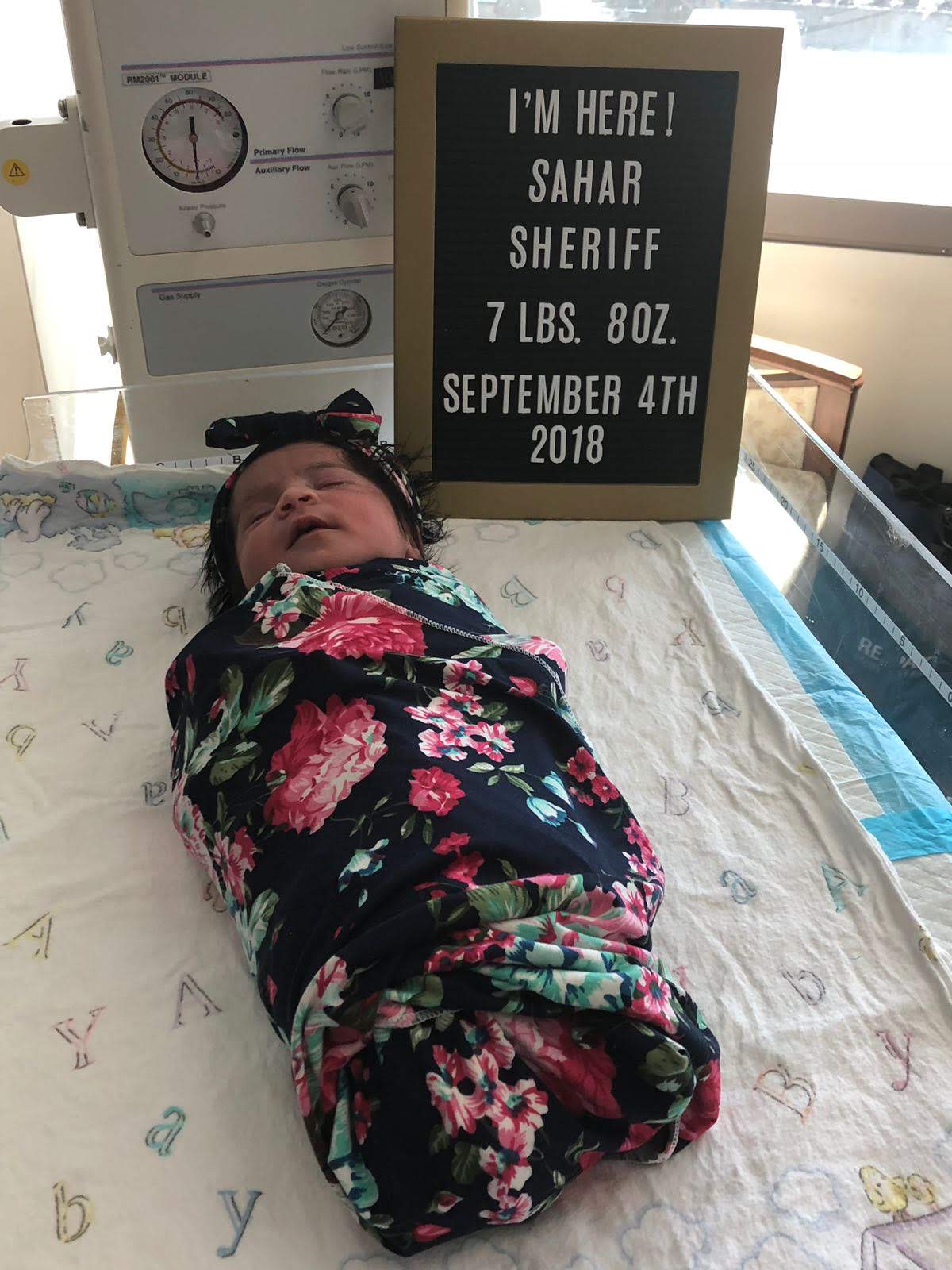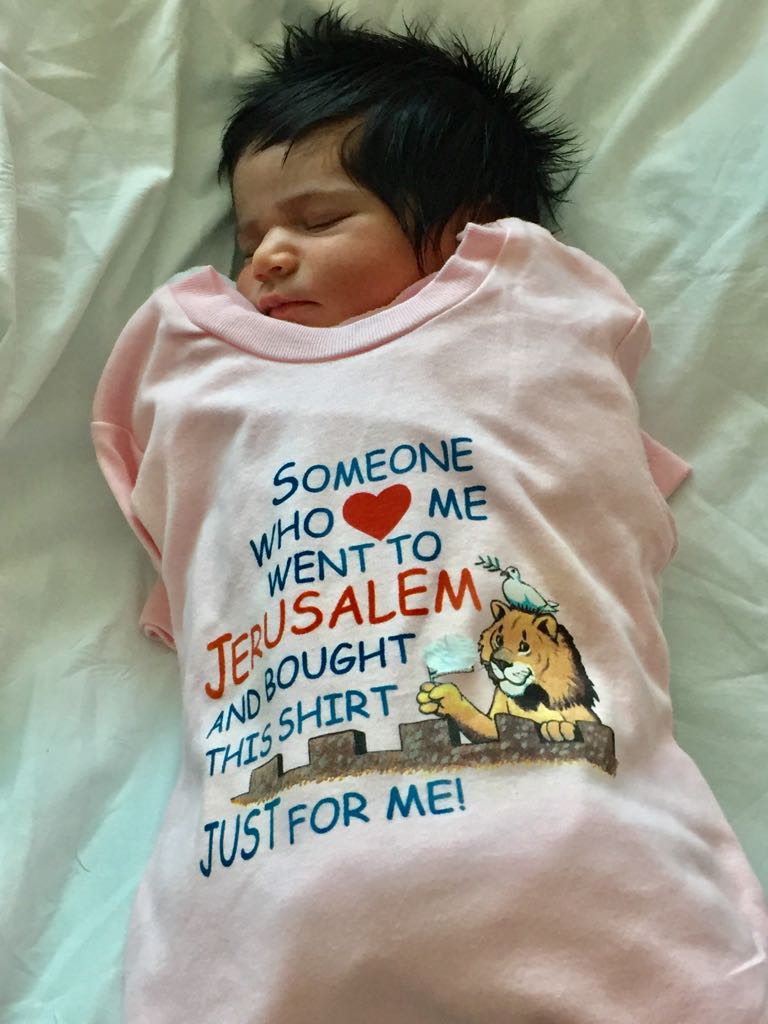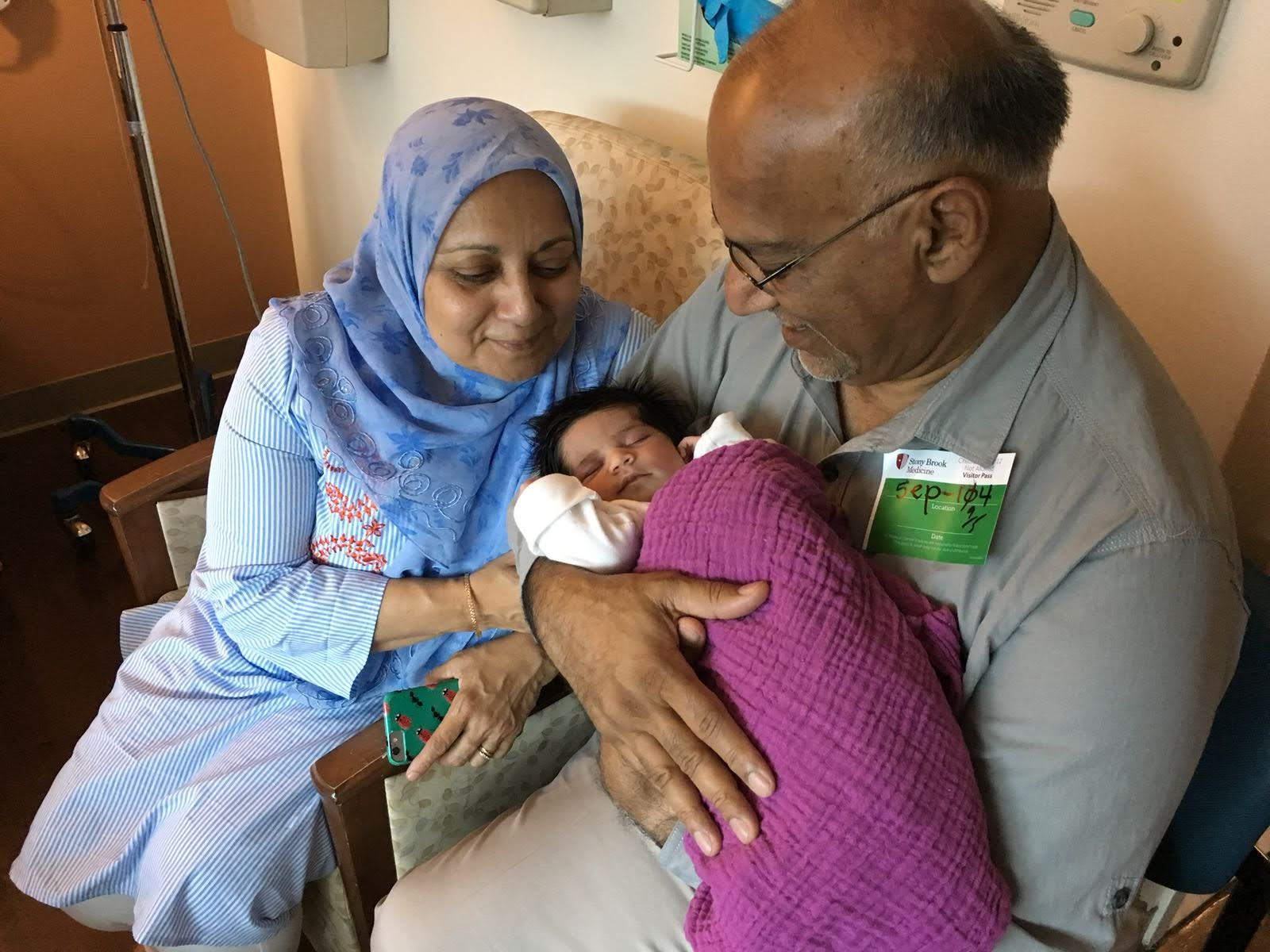 Dr. Fuad on arrival home became a granddad for
the first time. Congratulations, my friend!


Click here for Other Online Useful Reading Material



Click here to see Video collection to view



to Jerusalem Holy Land Main Page
---
| | | |
| --- | --- | --- |
| Last updated October 2018 | Copyright © Mahmood Fazal 2005 - All Rights Reserved | Created By Mahmood Fazal |
Copyright ©