to Jerusalem Holy Land Main Page




DAY 2 WEDNESDAY AUGUST 29, 2018
07:30hrs Breakfast
08:30hrs Depart hotel for walking tour of Old City
of Jerusalem including Al Aqsa, Dome of the
Rock, al-Buraq wall; view Western Wall etc.
13:00hrs Lunch: Armenian Restaurant
Visit Church of the Holy Sepulchres, Via Dolorosa,
mosque of Omar, shopping in Jerusalem
19:00hrs Dinner at Hotel National JLM


Click here to go back to Day 2 Page 3


DAY 2 - WEDNESDAY AUGUST 29, 2018 - PAGE 4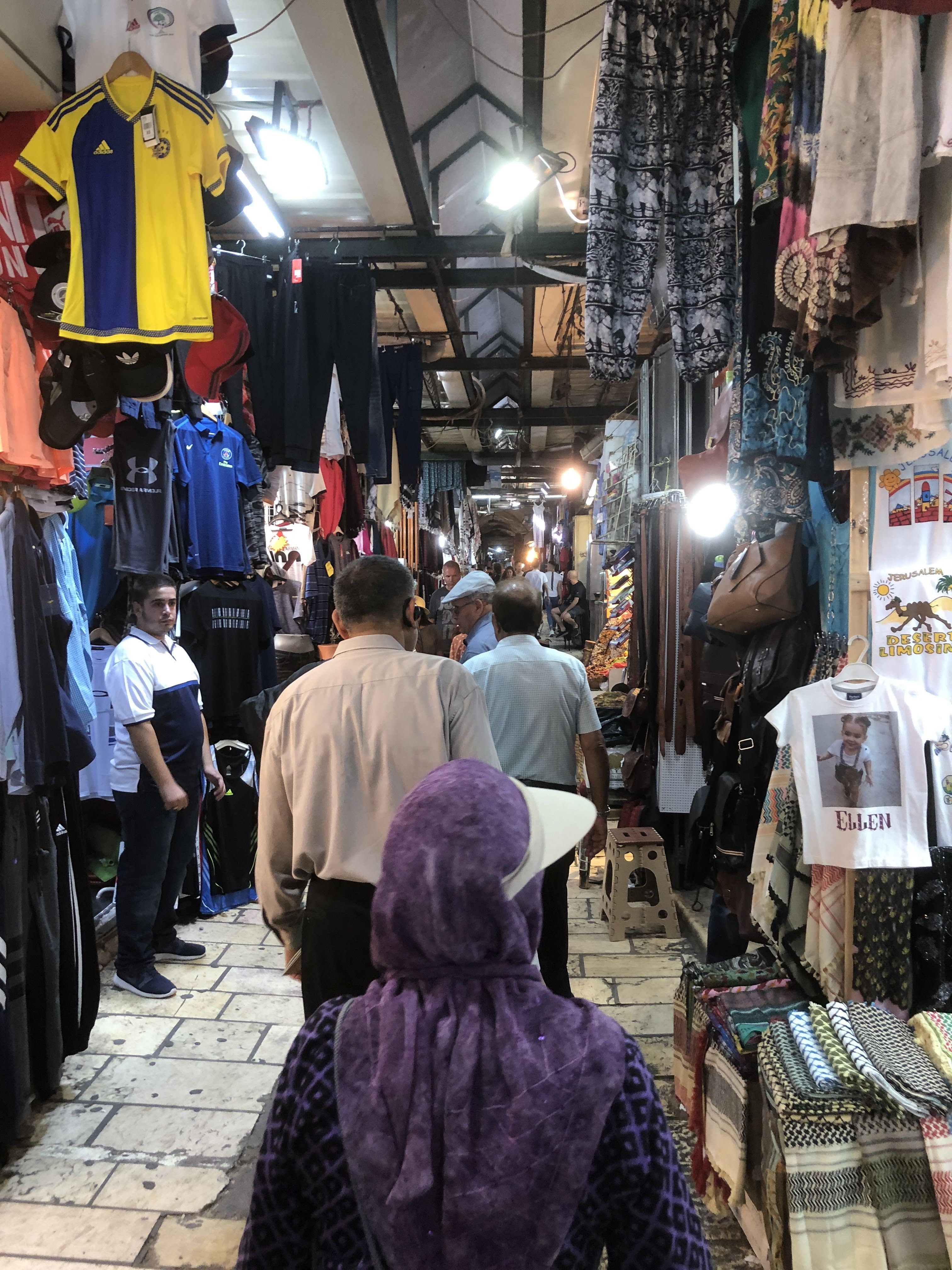 Moving along from the Church of the Holy Sepulchre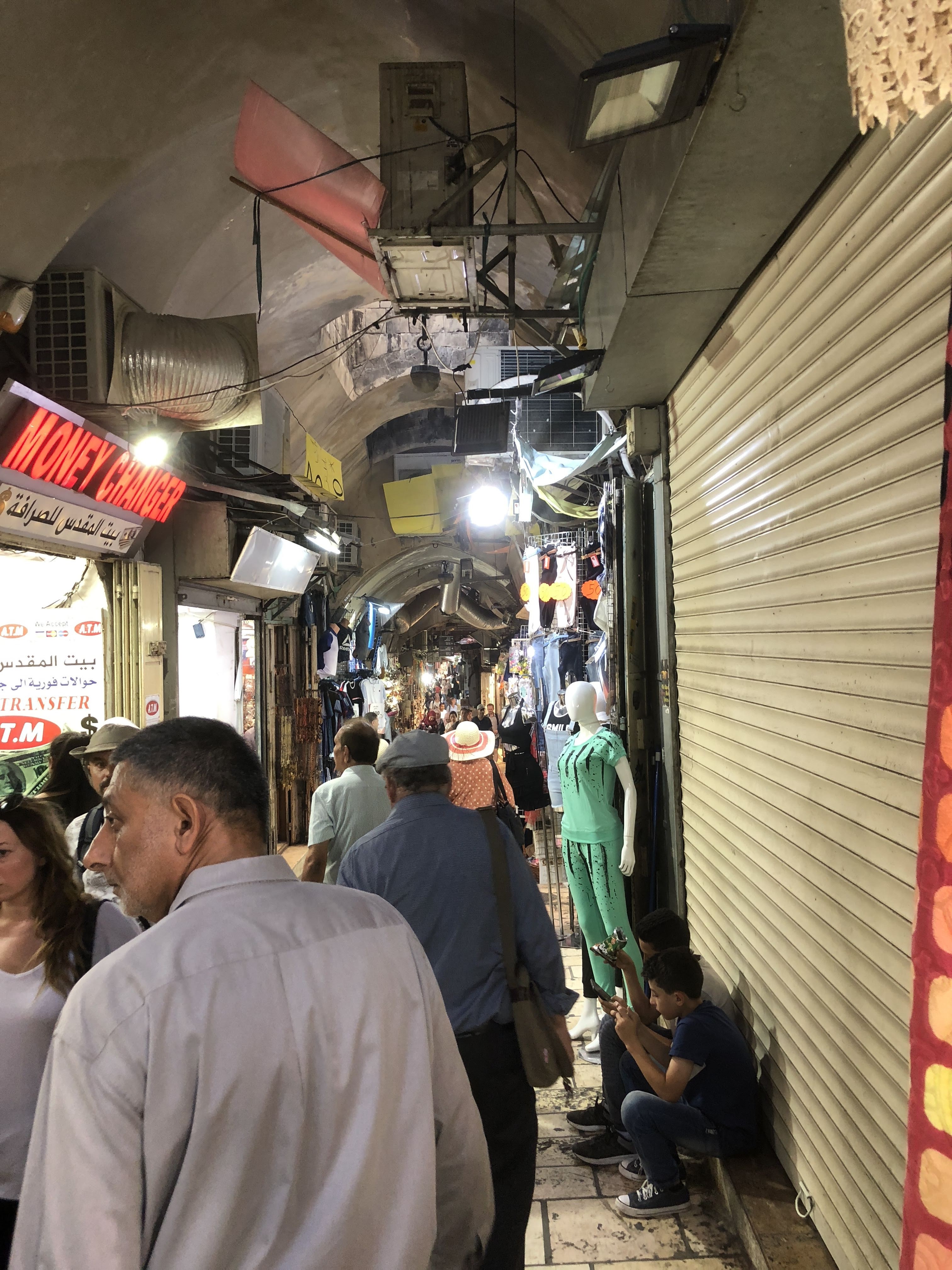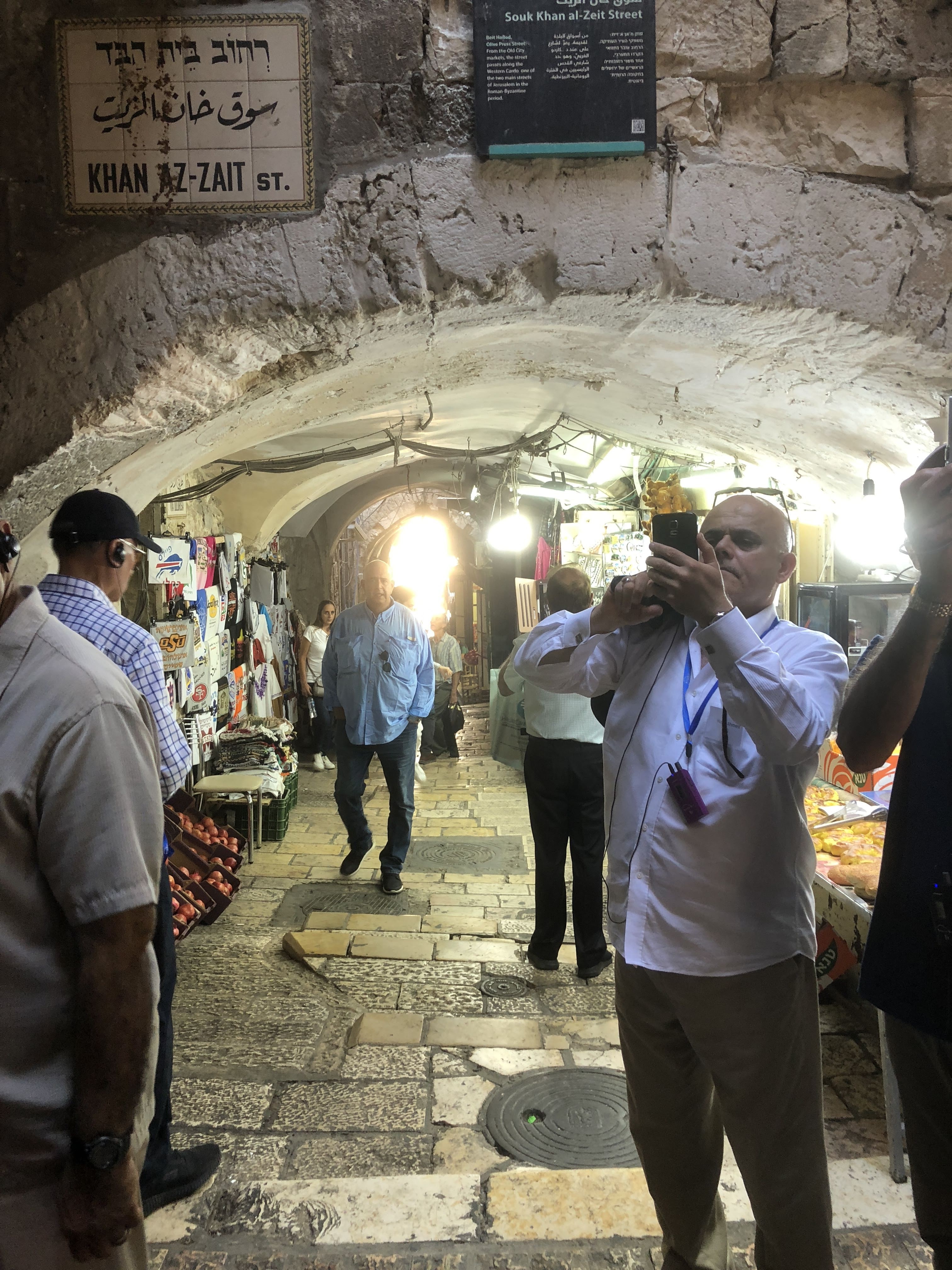 The path where Christ A.S. believed to
have been dragged carrying the Cross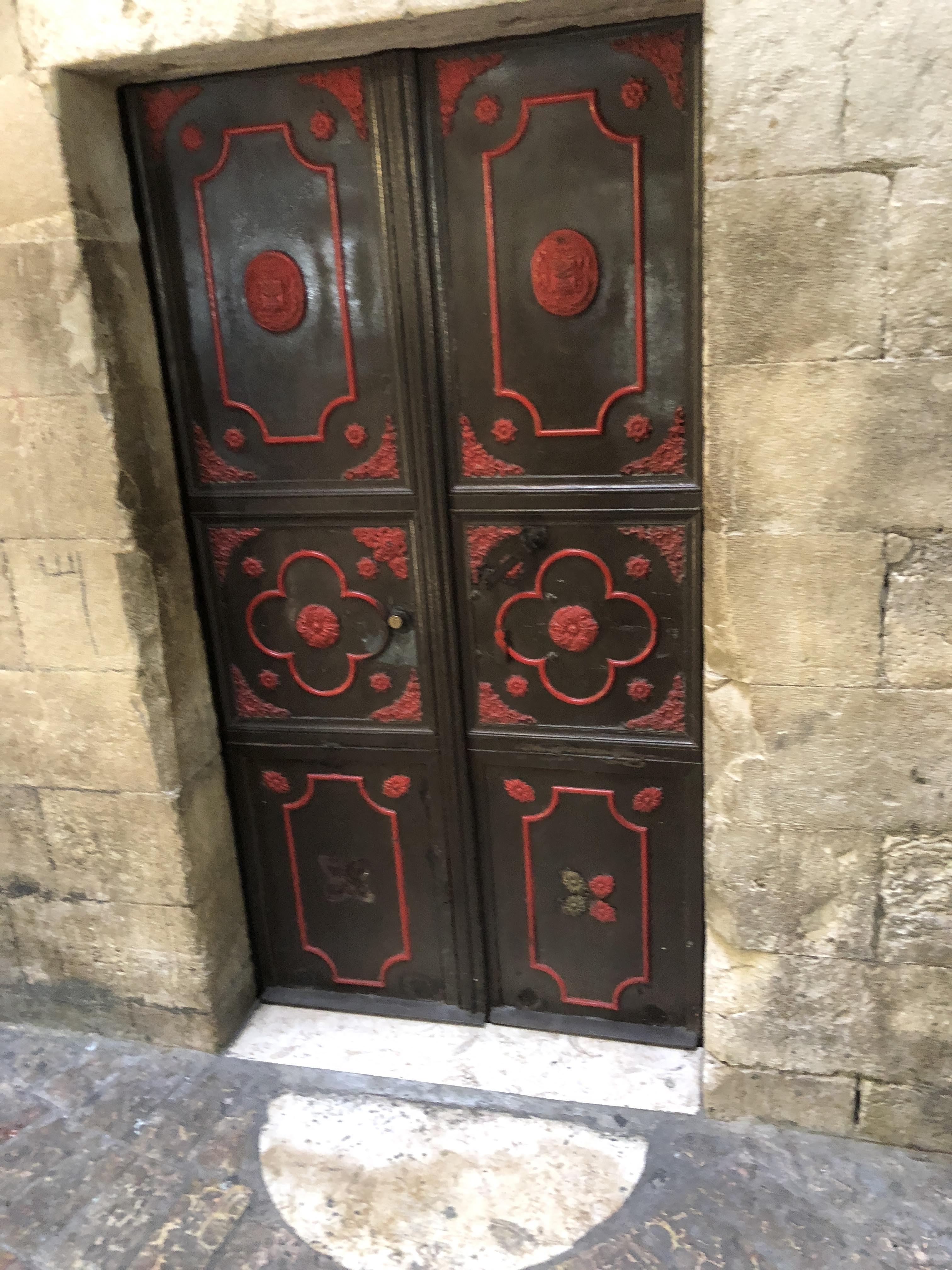 The second point when Christ A.S. is believed
to have fallen carrying the Cross.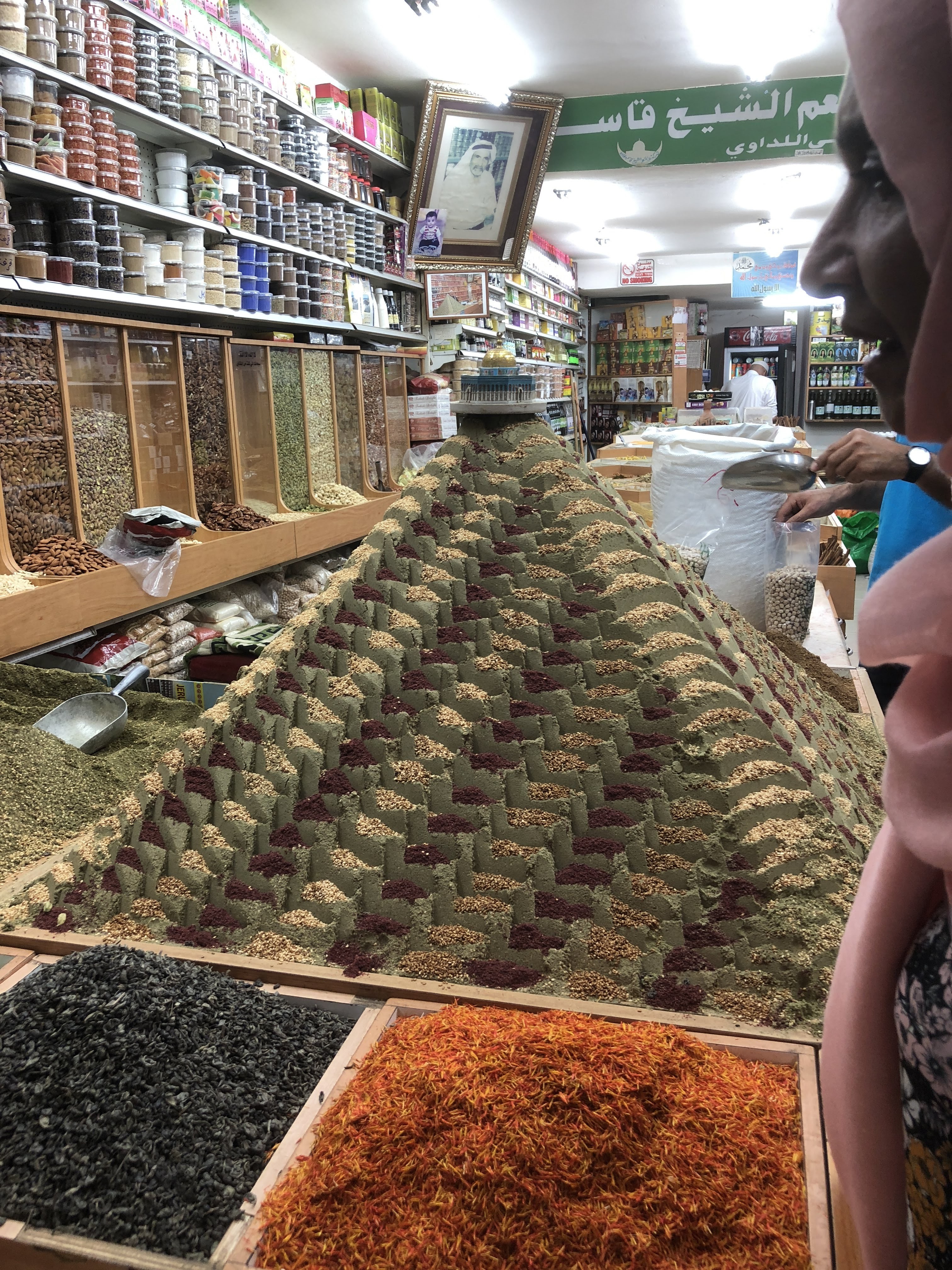 Moving along Church of the
Holy Sepulchre - shops around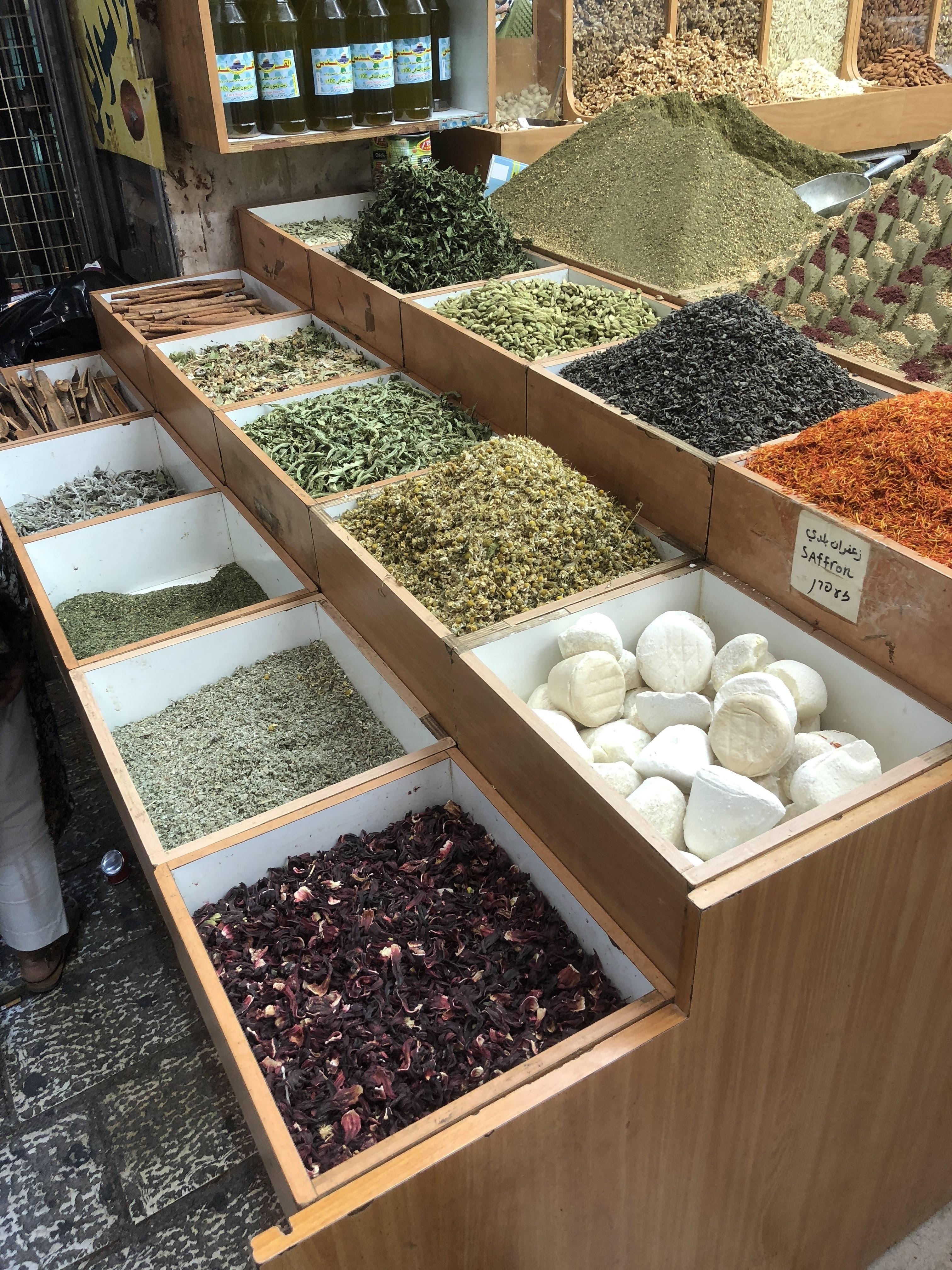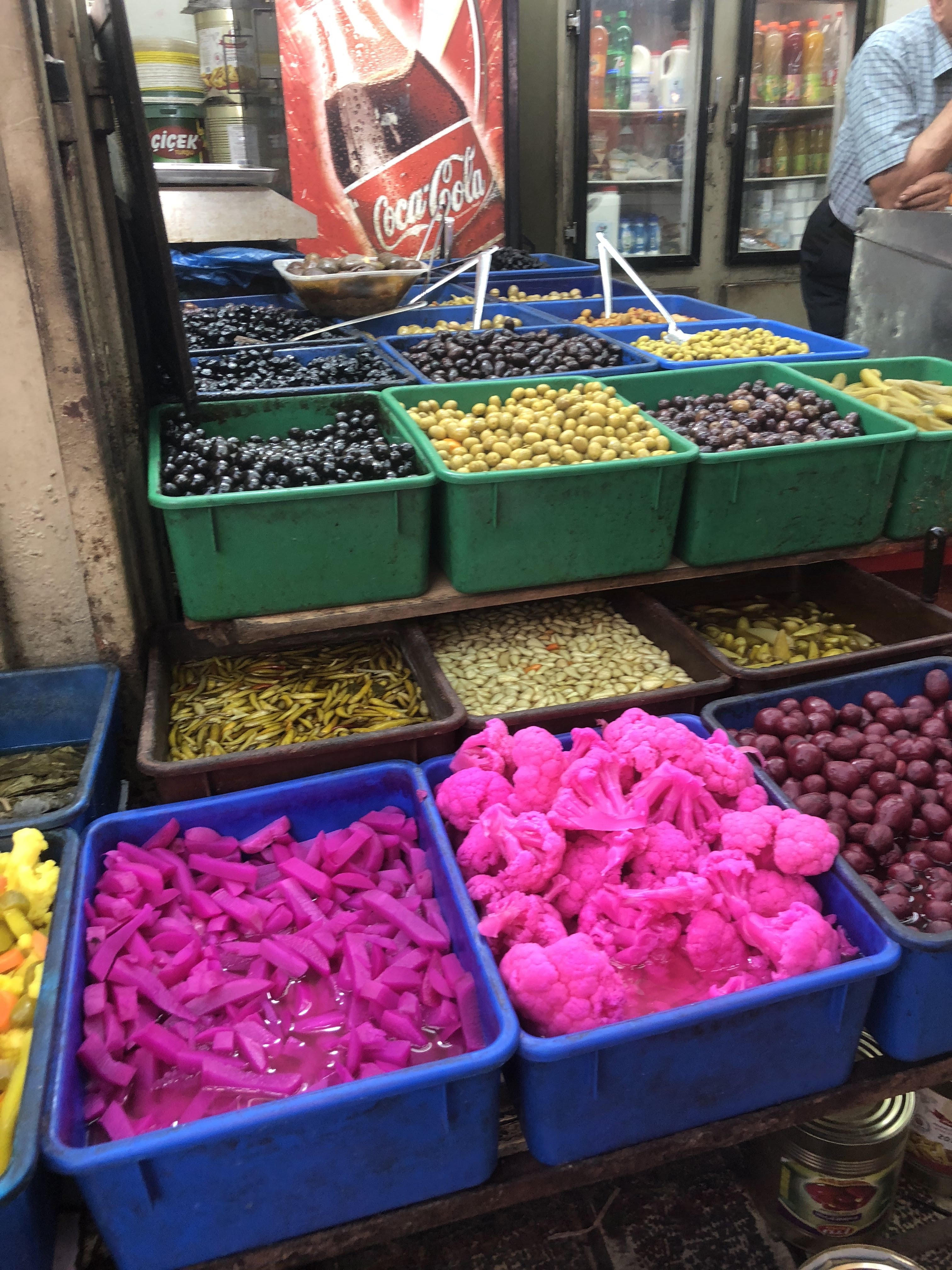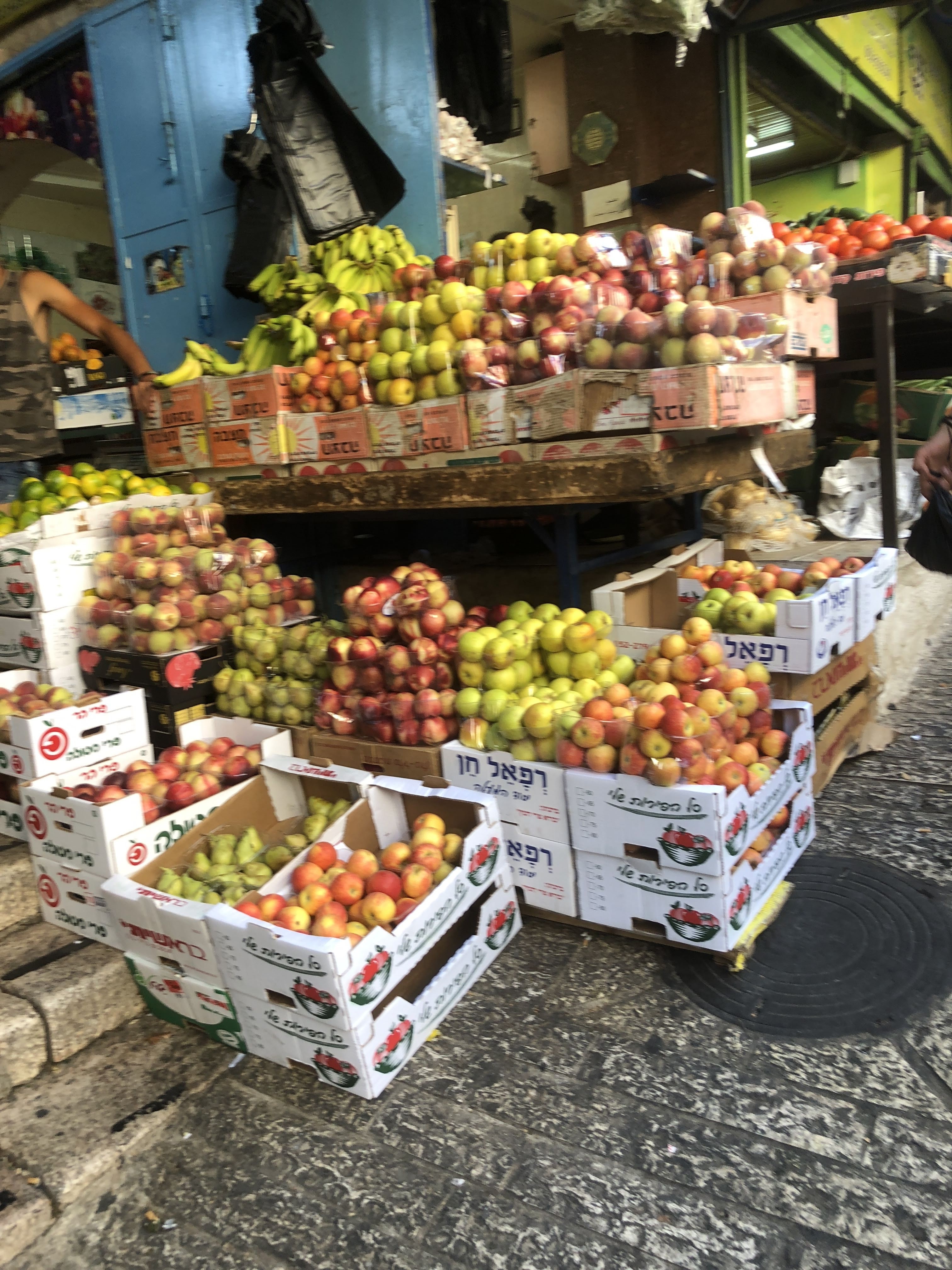 Usual route of walking back to our National
Jerusalem hotel and passing through the
shopping Souk Khan al-Zeit Street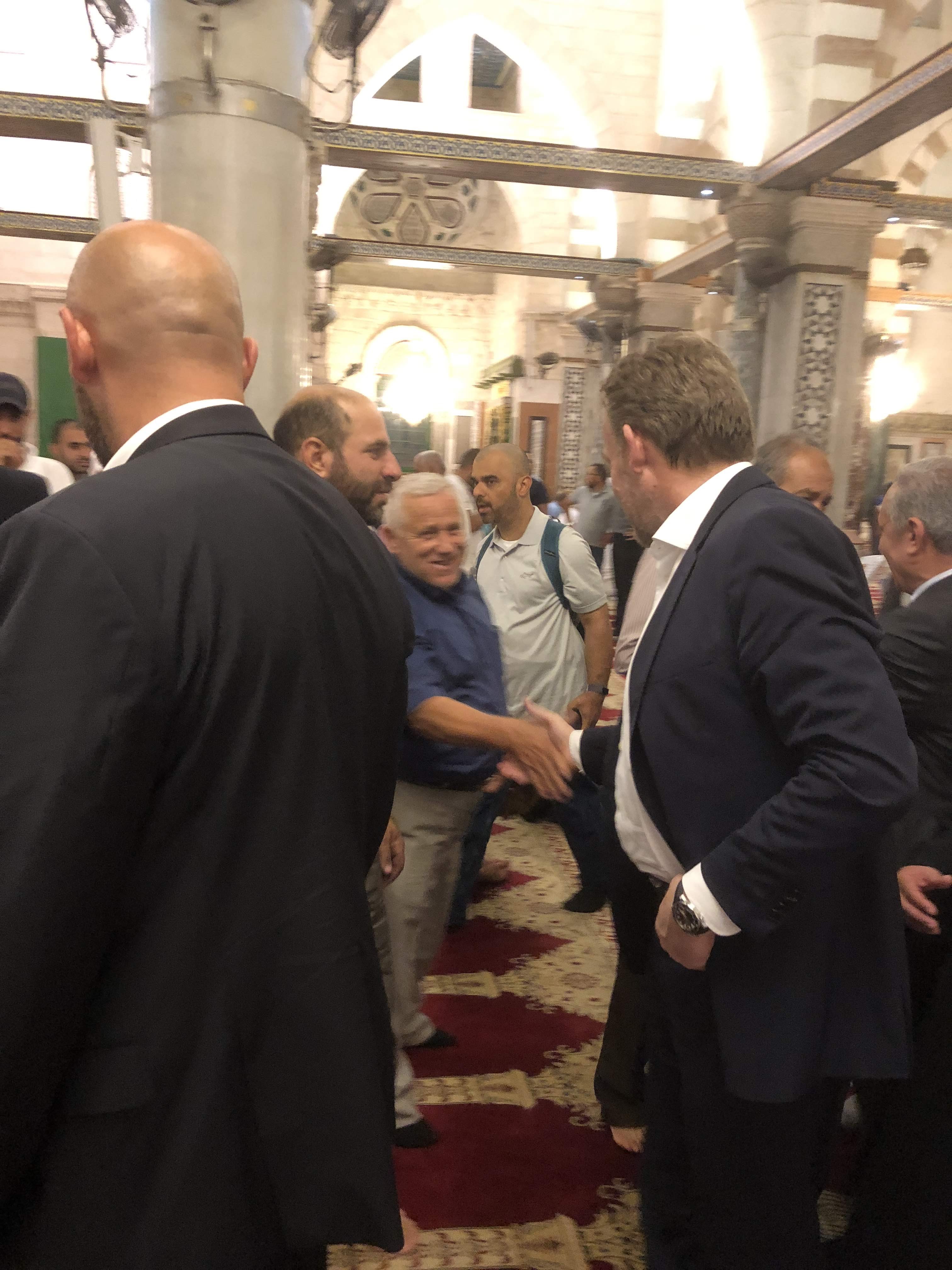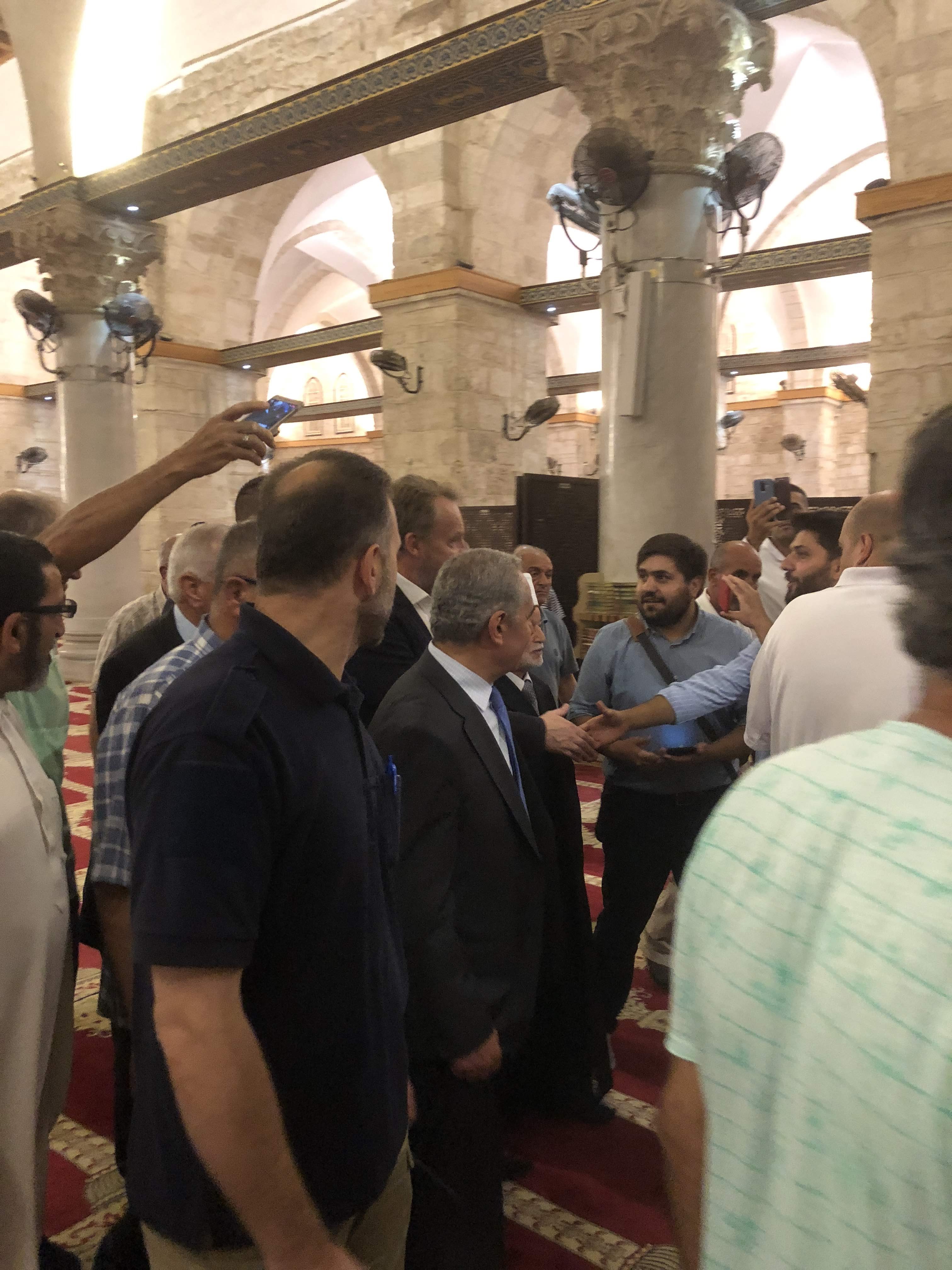 Maghrib prayers back at Al-Aqsa mosque.
Today guest of honour and praying with us
on first row President Bakir Izetbegovic
of Bosnia and Herzegovina.



Click here to read more on the President

Click here to go to next Day 3




Click here for Other Online Useful Reading Material



Click here to see Video collection to view



to Jerusalem Holy Land Main Page
---
| | | |
| --- | --- | --- |
| Last updated October 2018 | Copyright © Mahmood Fazal 2005 - All Rights Reserved | Created By Mahmood Fazal |
Copyright ©