EAST AFRICA PHOTOS - Jan 2004
Provided By: Jaffer Manek FCCA FCEA
Director, Affilica International
www.Affilica.com

to Jaffer's Diary Notes & Photos Main Page

to Jaffer's - Main Page
Page 1 - Zanzibar Photos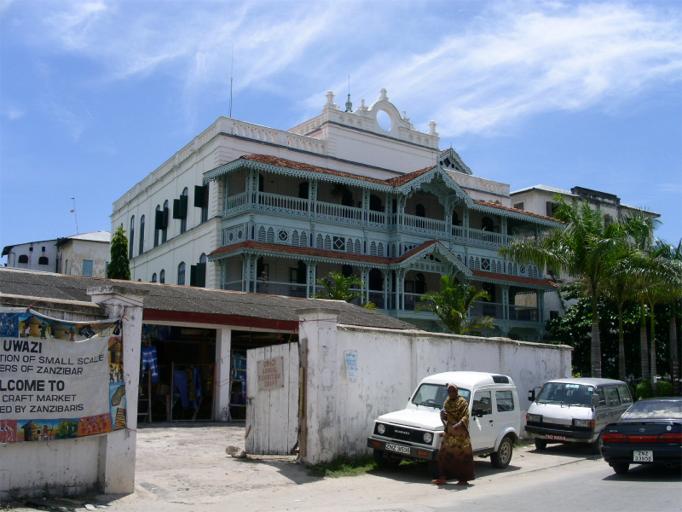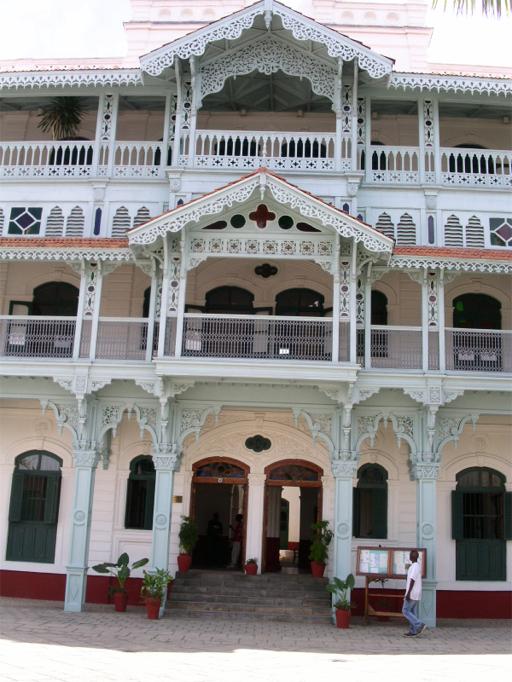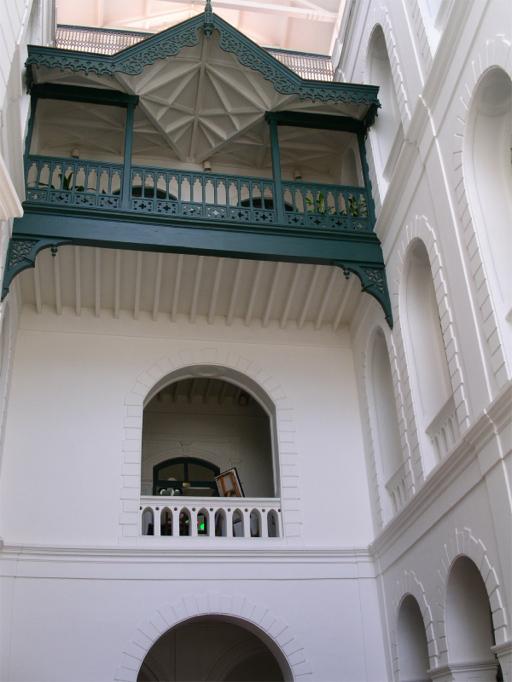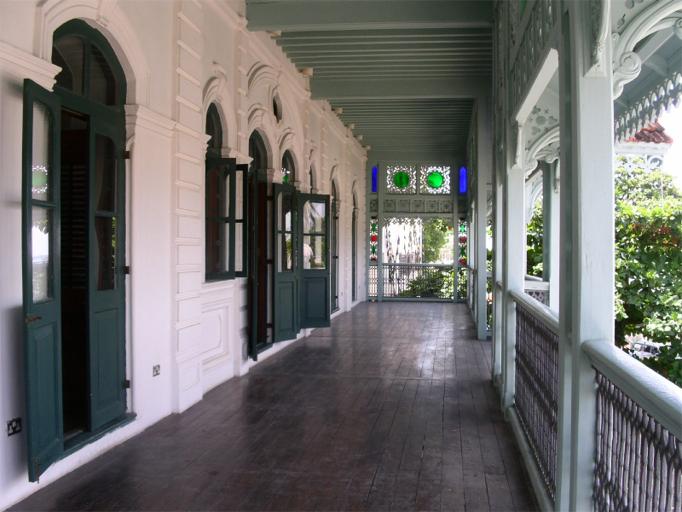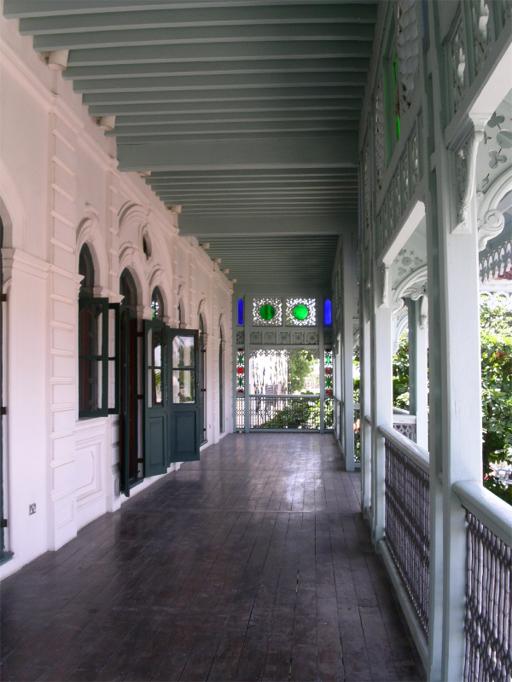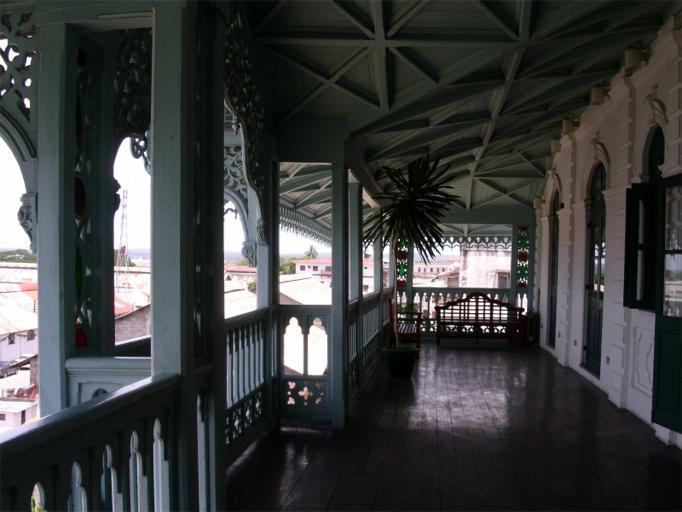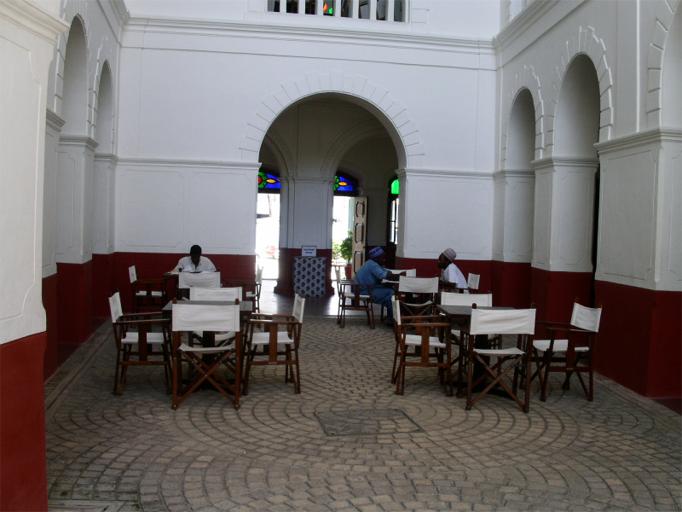 Various views of the famous Ithna-Asheri Dispensary Building - now converted into "Aga Khan Cultural Centre"(
click here to learn more on this
- no mention that it was "Ithna-Asheri"; who originally built it; year built; what it was used for or who used to stay there! Maybe, we should all write to the Aga Khan Foundation on this at:
information@aiglemont.org
). Very interesting to see views of inside after a long time now! I'm sure the Rahim family that used to reside there must be just thrilled and delighted to see their home all nicely made up! The last (bottom) photo - remember this area must be where Hassani used to do wound dressing using that yellow colored dawa (maybe it was iodine) and bandages etc.
(
Abdulrazak Sheriff Fazal
, in his comments signed in our guestbook, mentions that "My 'fui',
Mrs. Fatmabai Jaffer Dungersi
, resided on the ground floor of the dispensary and I used to visit her every Sunday. Adjacent to it was Hasani's room. He was a distinctly exceptional male nurse. You have captured the dispensary blocks beautifully. As a matter of fact the building was built in 1889 by Tharia Topan (the formidable Khoja Ismaili 'mukhi') who then sold it off to the trustees of Haji Nasser Noormohamed sometime around 1905.")

click here to go to next Page 2

to Jaffer's Diary Notes & Photos Main Page
---
| | | |
| --- | --- | --- |
| Last updated January 2008 | Copyright © Mahmood Fazal 2005 - All Rights Reserved | Created By Husain Fazal |