Photos Scanned And Provided By Shenny Dungersi


E-MAIL: UNGUJATRADING@ROGERS.COM

Shenny's - Jaamats & Masjids Group Photos - PAGE 9

to main page for Shenny's Jaamats Group Photos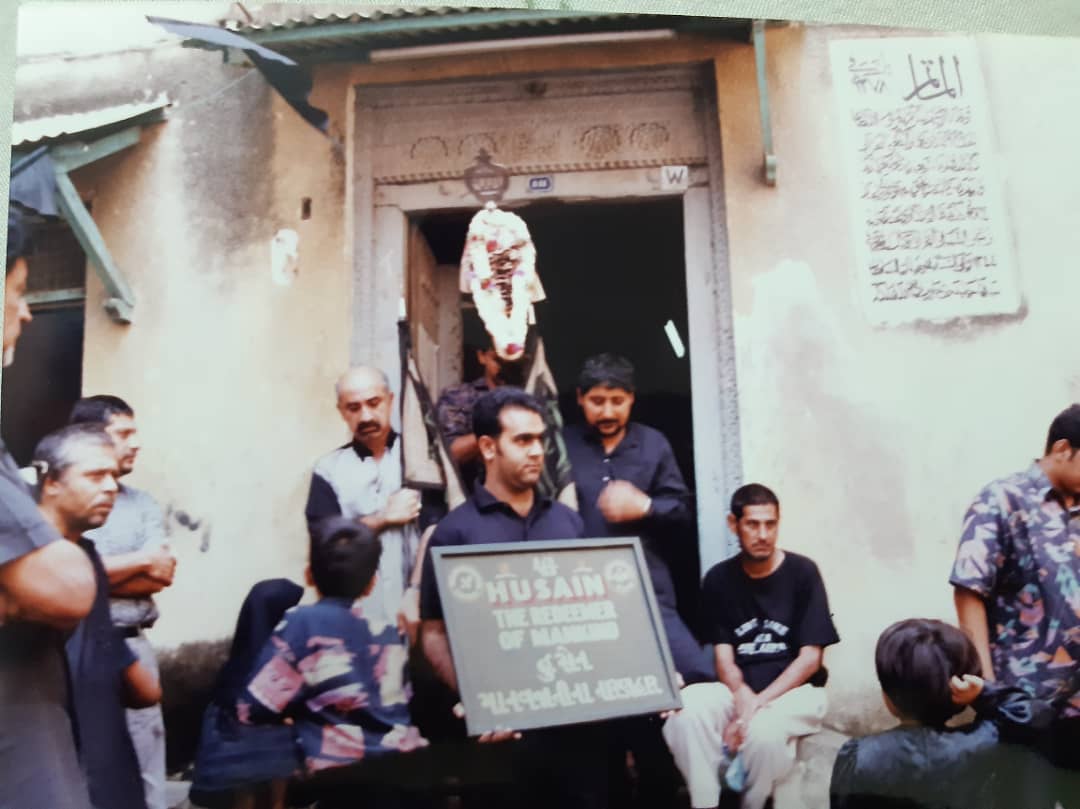 Arbaeen Julus Zanzibar 1993 (Photo courtesy Murtaza Kerbala DSM. Tanzania)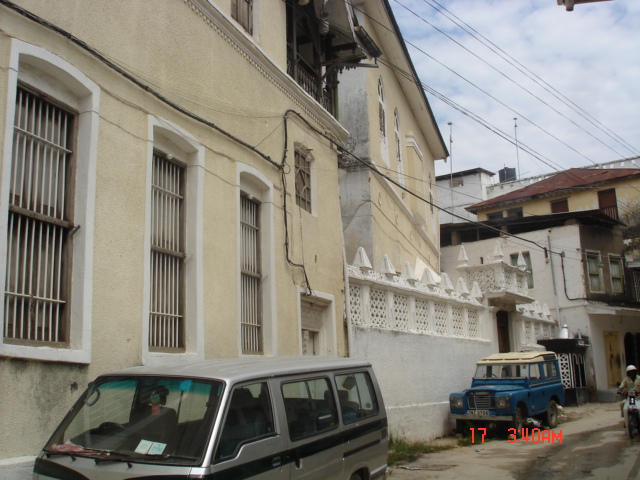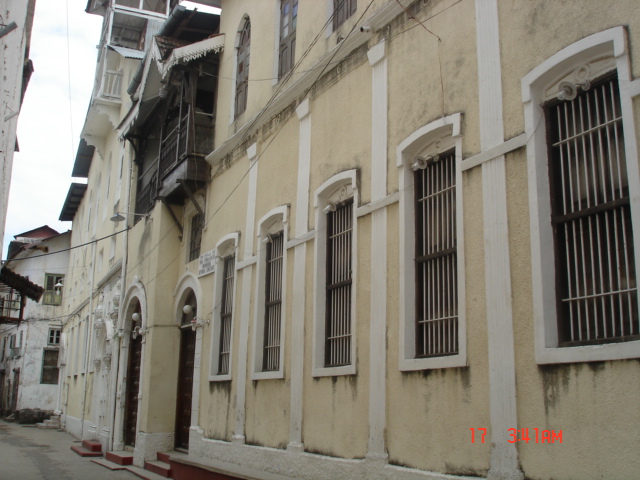 JUNNI MASJIS - 2006
Chehlum in Zanzibar - March 2003.
L TO R. AZAD JAFFER POSTA, AMEER YUSUF, ASGHAR DHARAMSI AND GULAM(TAMBI) DEDHAR.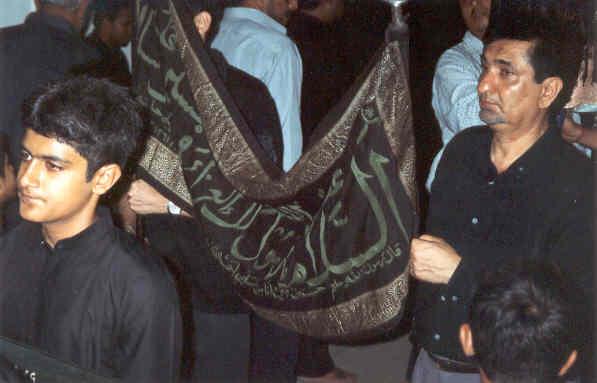 CHEHLUM PROCESSION ZANZIBAR 2003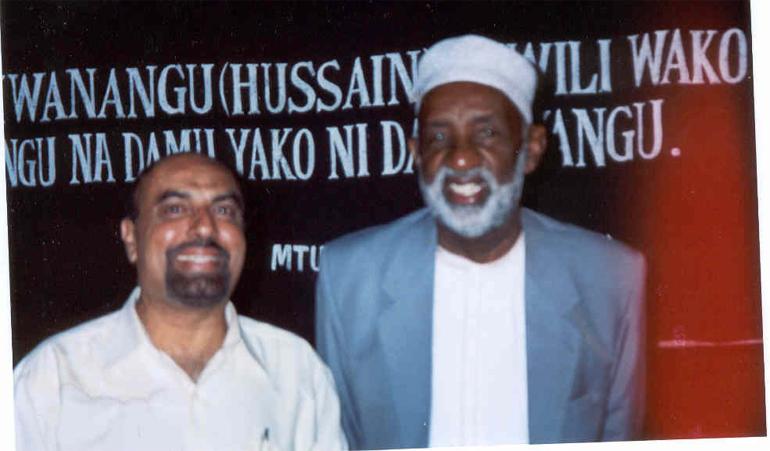 HUSSEIN DAY DARESSALAAM MARCH 2003
ASGHAR DHARAMSI WITH PROMINENT SHIA AALIM FROM MOMBASA SHEIKH ABDALLAI NASSER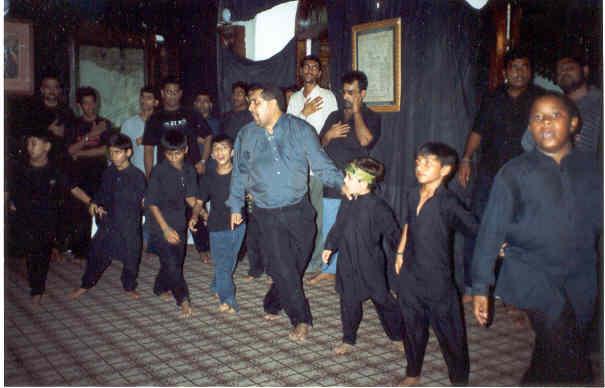 ZANZIBAR JUNNI MASJID - 2003
CHEHLUM MATAM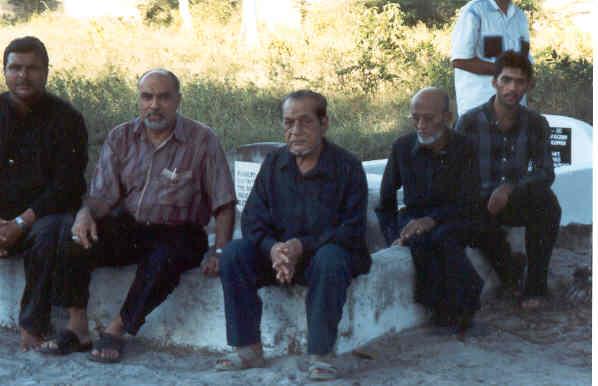 ZANZIBAR CHEHLUM 2003
KABRASTAN MAJLIS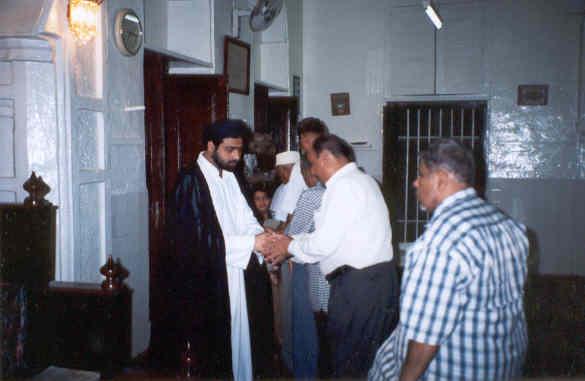 ZANZIBAR JUNNI MASHJID 2003
CHUMBA YA KHUSHALI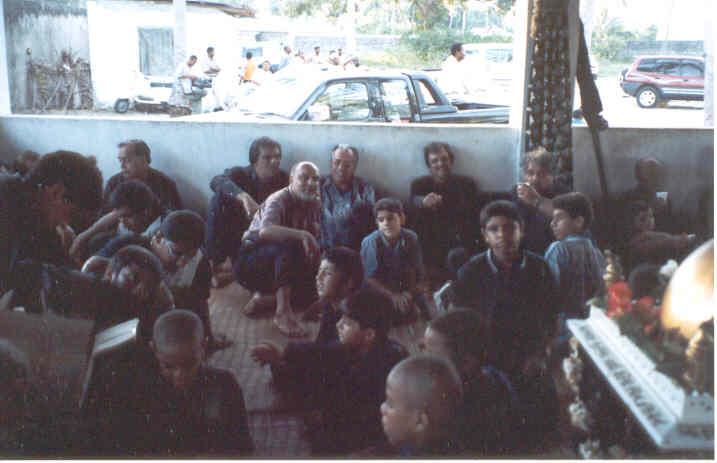 ZANZIBAR KABRASTAN MAJLIS - 2003.
FEW RECOGNIZABLE FACES: RAZA HD KERMALLI, GULAM DEDHAR(TAMBI), ASGHAR DHARAMSI, SHENI JAFFER OF ALLENTOWN U.S., MURTAZA JACKSI AND AMEER HAMEER.

to main page for Shenny's Jaamats Group Photos
---
| | | |
| --- | --- | --- |
| Last updated August 2020 | Copyright © Mahmood Fazal 2020 - All Rights Reserved | Created By Husain Fazal |