Photos Scanned And Provided By Shenny Dungersi of UNGUJA TRADING CO.
E-MAIL:
UNGUJATRADING@ROGERS.COM
Shenny's - Jaamats & Masjids Group Photos - PAGE 10

to main page for Shenny's Jaamats Group Photos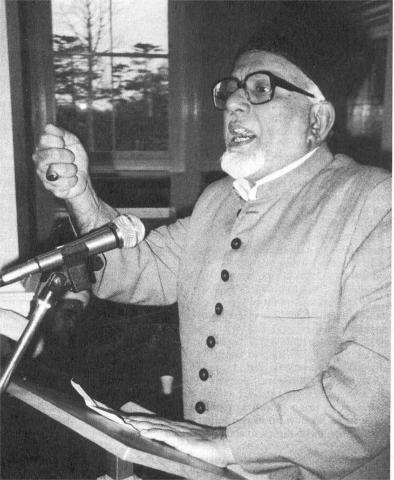 A WELL KNOWN PERSONALITY IN OUR KHOJA COMMUNITY, MARHUM ALHAJ MULLA ASGHERALI M.M. JAFFER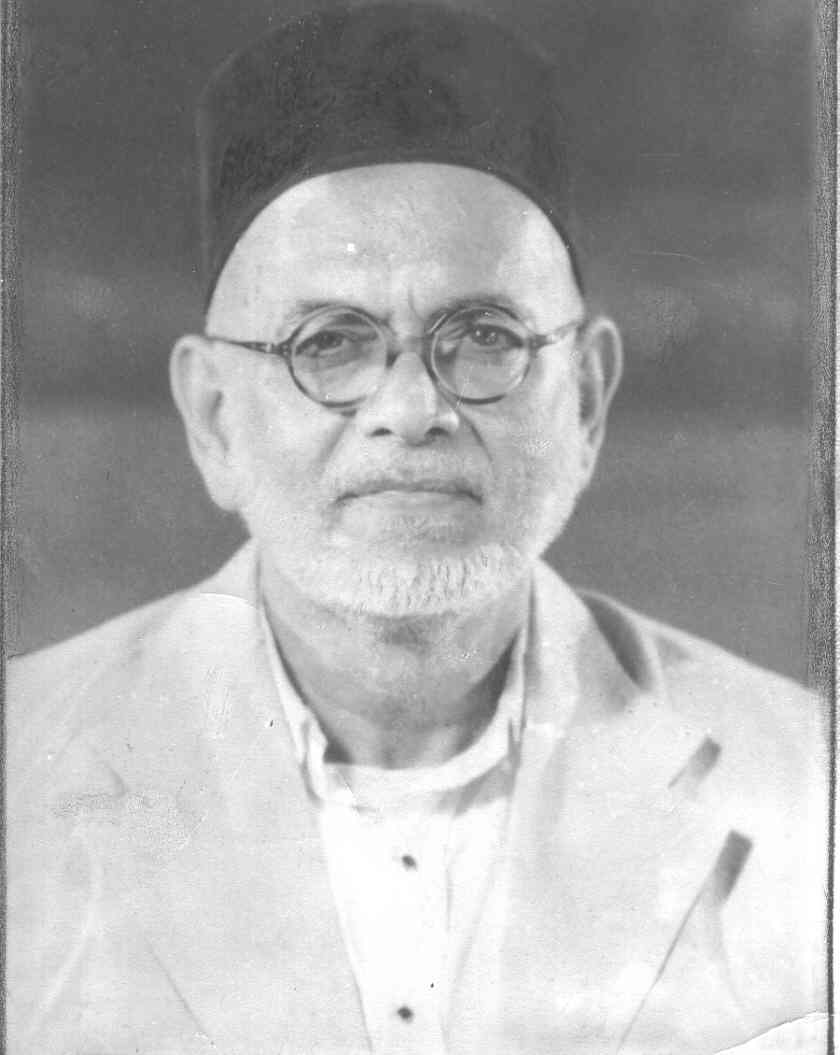 GULAMHUSSEIN MOHAMED VALLI DHARSI
PROMINENT MEMEBER OF THE KUWATUL ISLAM JAMAT IN ZANZIBAR (JUNNI MASJID).
EDITOR OF THE MAGAZINE IN ZANZIBAR - SAL SABILE.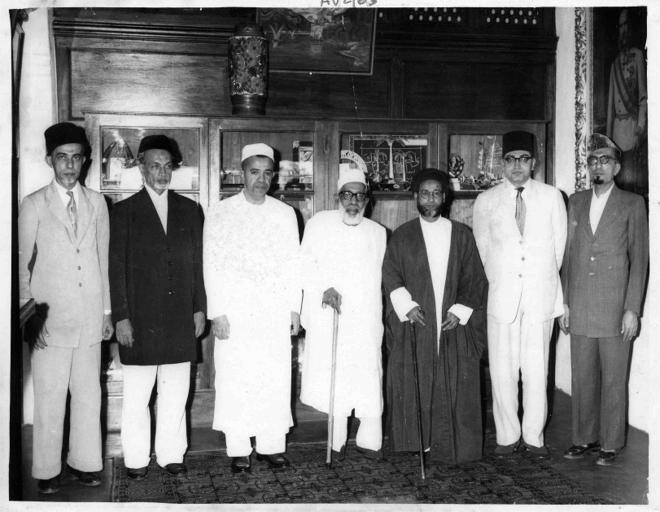 Gulamhussein G.R. Jaffer, H.D.Kermalli, Prince Abdulla, Seyyid Khalifa Bin Haroub Bin Ali Bin Thuweni Al Busaid, Seyyid Jabir Hassan, Hussein Nazerali(Tobora), Mohamed Fazel(Bahosh)

to main page for Shenny's Jaamats Group Photos
---
| | | |
| --- | --- | --- |
| Last updated December 2007 | Copyright © Mahmood Fazal 2005 - All Rights Reserved | Created By Husain Fazal |