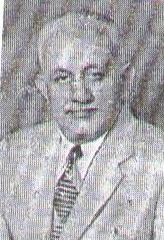 Abdulhussein Nurmuhamed
In 1880 Nurmuhamed Kalyan travelled to Zanzibar from Hindustan to establish himself. His family was one of the first ones to come to East Africa . After 10 years he left Zanzibar and migrated to Kenya .
Murrabbi Abdulhussein was born in 1901 in Zanzibar after acquiring the basic education there, he went to Mombasa . Within two years, he established "M/s A.H. Nurmohamed & Co. Ltd" which is well known in East Africa .
In 1922 he got engaged and married in 1926.
He served for 13 years in the Managing Committee of National Congress and Indian Association, whilst serving as Secretary for the associations; he was then elected as President of Indian Association up to 1948.
He was one of the elected board members of Mombasa Municipality from 1939 – 1955. In 1950/51 he served as the Vice President of Municipality. He was also a member of Kenya 's Board of Commerce and Industries.
Furthermore from 1948 - 1950 he rendered his services as a President of Federation of Chambers of Commerce of East Africa.
Due to his ill health after serving for 16 long years, he had to resign from the board of businessmen as well as Municipality
Murabbi Abdulhusseinbhai is the President of Pandya Memorial Society. He is even a member of Managing Committee of Coast Subsidiary Hotel, Kenya Maize Marketing Board, East African Tourist Travel Association and Mombasa Muslim Institute.
In 1958 he was nominated as a member of Kenya Legislative Council and in 1960 he was elected in the Kenya Council of state.
Murabbi Abdulhussein serves the Community too. He had served as the first President of the Federation of KSI Jamaats of Africa from 1946 – 49 and again from 1952-58. During these years he improved the state of the Community and devoted for the betterment of Africa Federation.
Considering his services the Federation honored him as a life time Councilor. He is a member of the Education Board in Mombasa.
Translated by F. Ali
Extract from Trade Directory 1960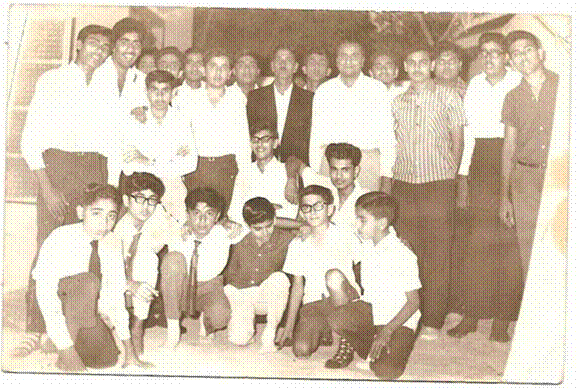 27.7.64 - Volunteers at the Opening of New Mosque at Lindi L-R Seated: Ashik Esmail, Mustafa Dhanji, Mohamed Kamu, Kamruddin Khaki, Kassam A Kassam, Mustafa Pirmohamed, Murtaza Hemraj, Akber Hameer Standing: L- R: Gulam Manekia, Gulam Kara, 2unknown, Sadiq Esmail, Gulamasger Sumar, Jaffer Hameer, Gulamhussein Hameer, Mohamedali Rajpar (Jamat President), Jaffer Mehdi, Roshan Hameer (Jamat Secretary), Roshan P Ladha, Safdar Jaffer,Roshan Gangji, Mohamed Bhimji, Asger Juma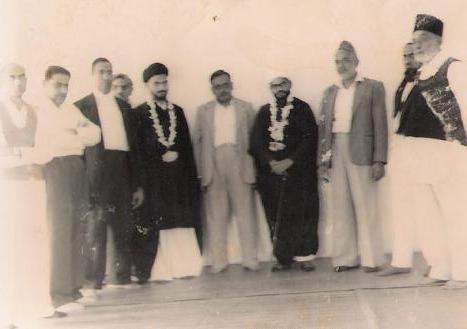 The above picture was circulated last week and we have received the details as follows:
Songea in early 1960s
Gulamali bhai Abdallah, Pyarali Bhai Nagji, Ladhu Bhai Bhimji, Ramazan Bhai Moloo, Mlna ?,Gulamali Bhai Jadavji Dhanji, Mlna ? Sherali Bhai Kassamali Jeraj, Alihussein Bhai Nasser, Somji Bhai Tarmohamed