Photos Scanned And Provided By:
Mohamed Nathoo
P. O. Box 21795, Dar-es-Salaam, Tanzania
Email:
mhan@cats-net.com
Phone Nos:
2120741 (Office); 2152150 (Res.); 0744-274-022 (Mobile)

to Mohamed Nathoo's Sports - Club Level - Local Main Page


to Mohamed Nathoo's Main Page
SPO
RTS - Club Level - Local - 1990s (Page 1)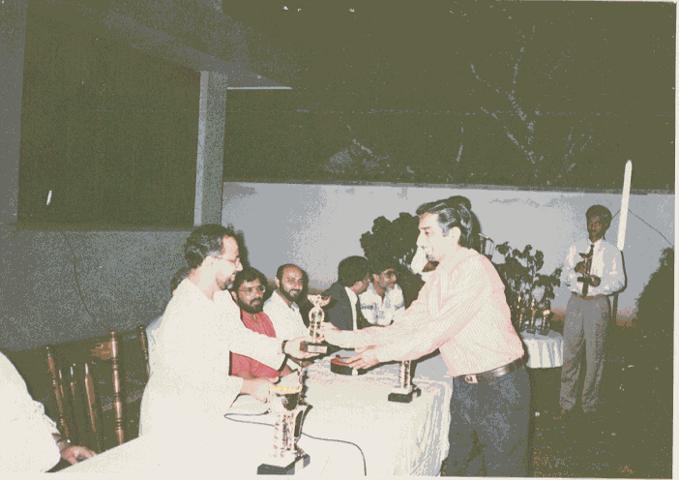 Raza Nathoo receives the trophy Best Supporter of the club-1990 from Union S.C. Chairman-Mohammed Somji during the Championship Celeberation, Ali Raza Rajani and Sajaad Jusab President of DSM Jamaat and Chairman Of Ithnashery Union respectively look at.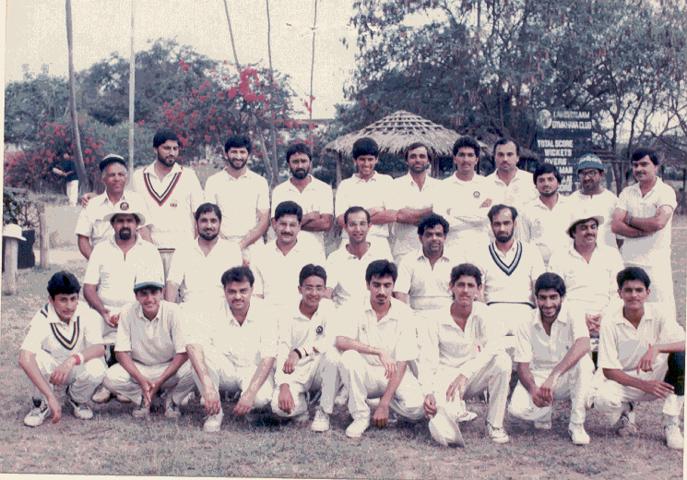 Group photograph Union S.C. "B" and Kilimeru S.C. from Arusha during their visit to Daressalaam in 1994.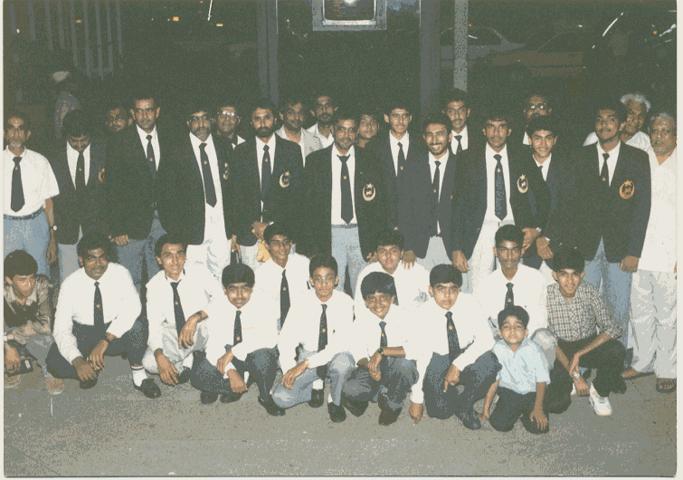 Union S.C. squad of cricket players and supporters about to leave for Bombay to play series of cricket matches at the invitation of various clubs from Bombay in 1992.

to Mohamed Nathoo's Sports - Club Level - Local Main Page


to Mohamed Nathoo's Main Page
---
| | | |
| --- | --- | --- |
| Last updated December 2007 | Copyright © Mahmood Fazal 2005 - All Rights Reserved | Created By Husain Fazal |