Photos Scanned And Provided By: Mustafa Pirmohamed
Email:
mpirmohamed@gmail.com

to Mustafa Pirmohamed's Lindi Notes - General Main Page
Lindi Notes - General - History

Some historians state that Lindi started as a small village as early as 11th century. The town developed in the 17th century. By early 19th century, Lindi together with Kilwa and Mikindani were revived following the expulsion of the Portuguese by Arabs. One of the remaining relic of Arab rule in Lindi is the Omani Arab Tower behind the stadium near the sea.

In early 19th century, Lindi was one of the final destination of slave caravans from Nyasa. German rule in late 19th century was followed by the British after the second world war. The police station and the Boma at the sea front were built during German rule.

The Boma had offices of the Provincial Commissioner, District Commissioner and the Revenue Office. They continued to be used upto 70s. The Boma has been abandoned and you can see trees growing from the building.

The Provincial commisionerís residence near the Arab fort and the sea was used for political rallies in the 70s. That building has also been abandoned and is dilapidated. Some slight repair work was done by fixing a new roof in 1980s. It then fell into disrepair.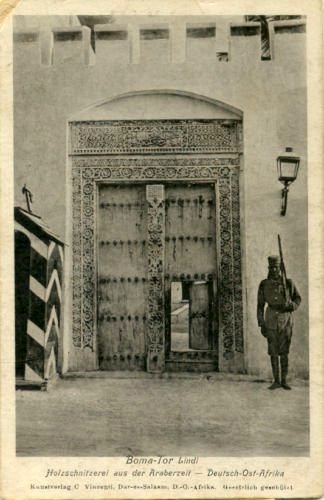 1917 - German Boma Lindi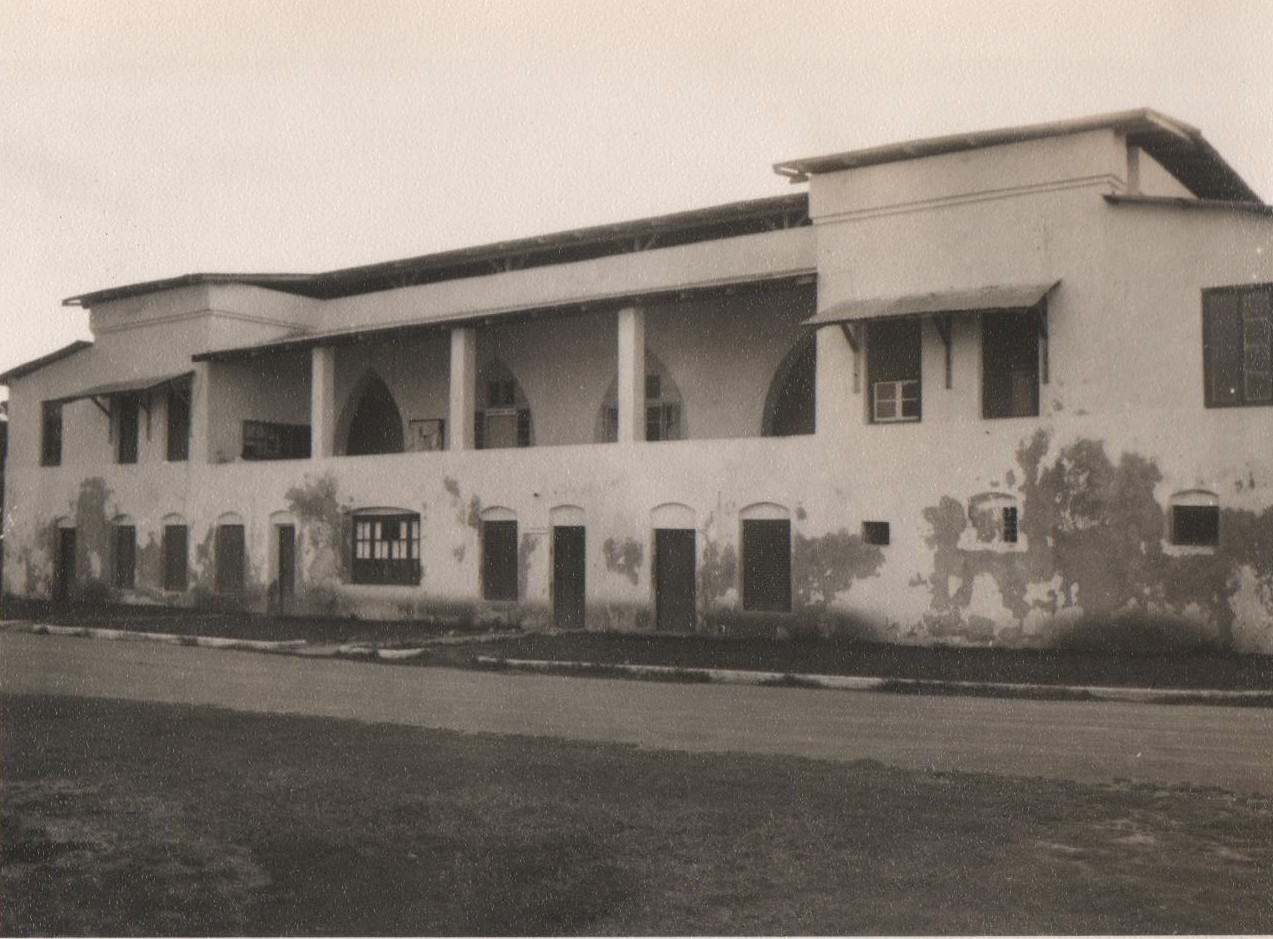 1957 - Lindi Boma (

photo by Antony Edwards)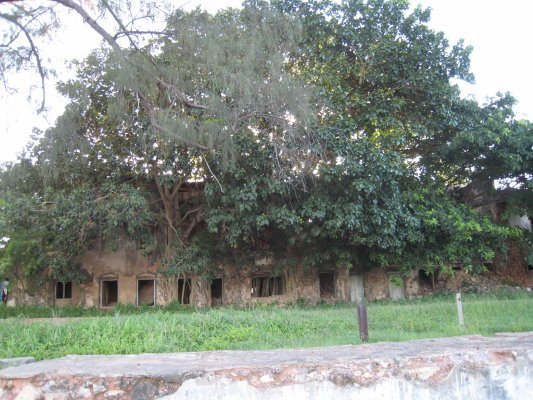 2008 - Lindi Boma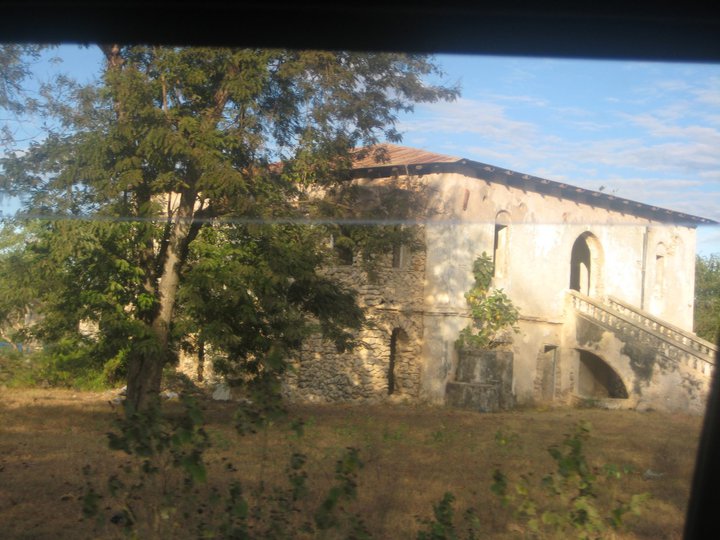 Provincial Commissioner Residence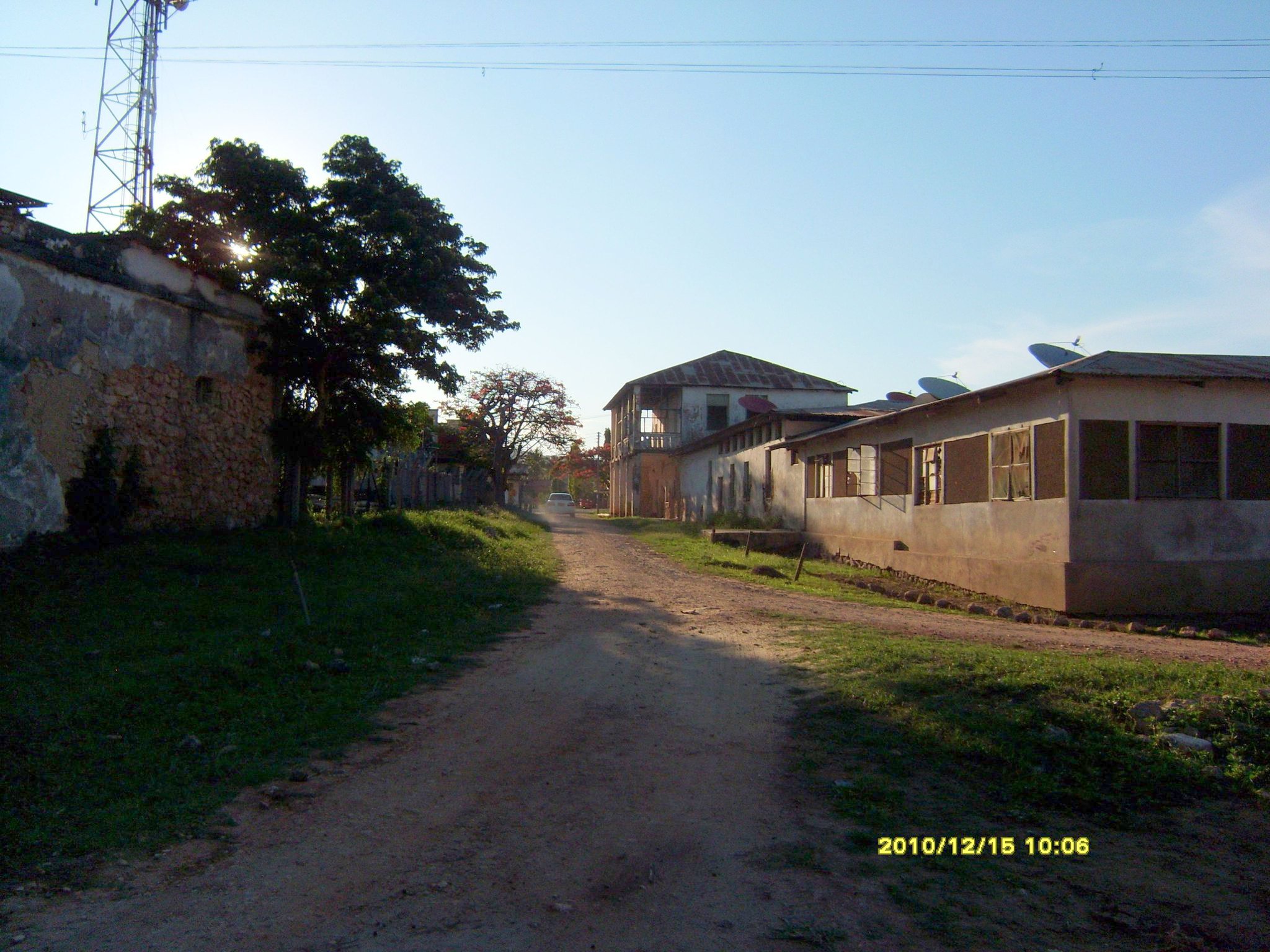 2010 - Old Police Station (photo by Nizar Mohamed)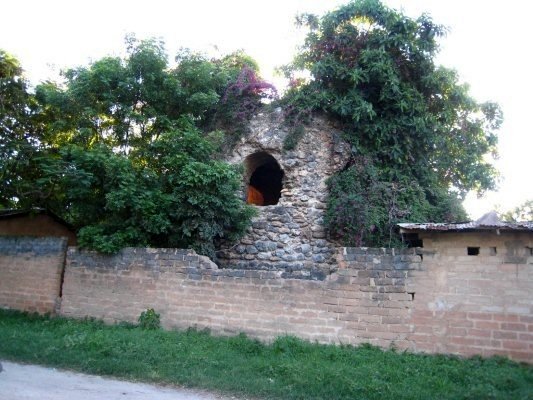 Omani Arab Fort behind the Stadium


to Mustafa Pirmohamed's Lindi Notes - General Main Page

to Mustafa Pirmohamed's Main Page
---
| | | |
| --- | --- | --- |
| Last updated July 2012 | Copyright © Mahmood Fazal 2005 - All Rights Reserved | Created By Husain Fazal |