Photos Scanned And Provided By Shenny Dungersi of UNGUJA TRADING CO.
E-MAIL:
UNGUJATRADING@ROGERS.COM

to Shenny's main page

to Shenny's Sports Photos Main Page
VARIOUS SPORTS PHOTOS COLLECTION FROM SHENNY - OTHERS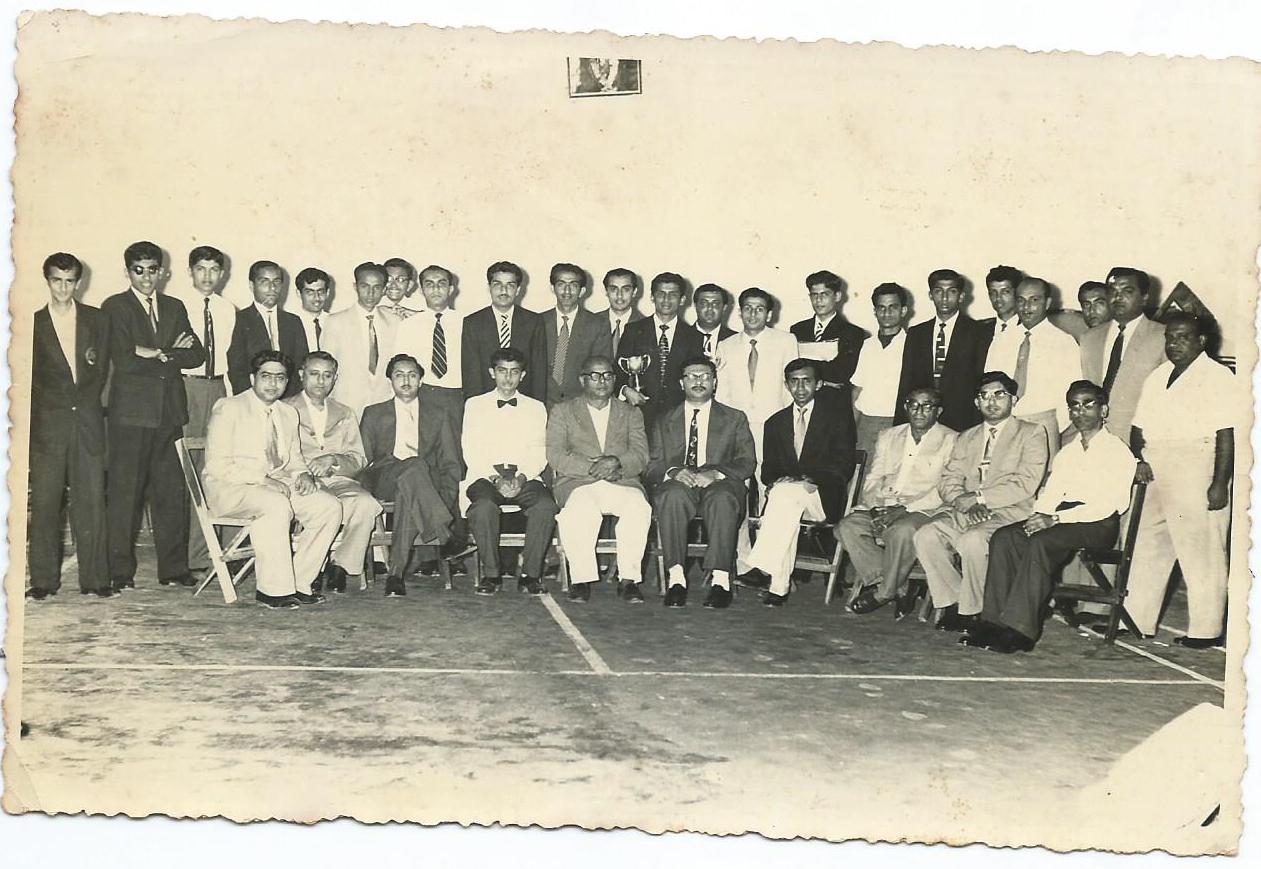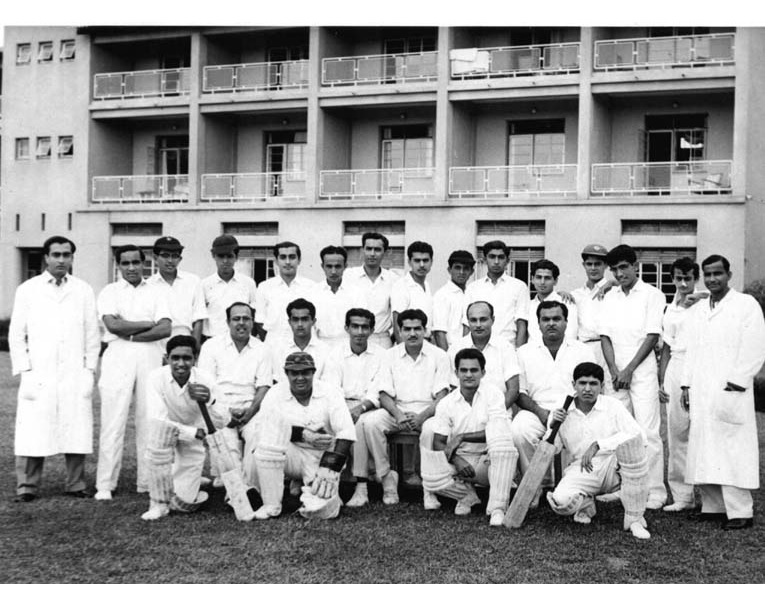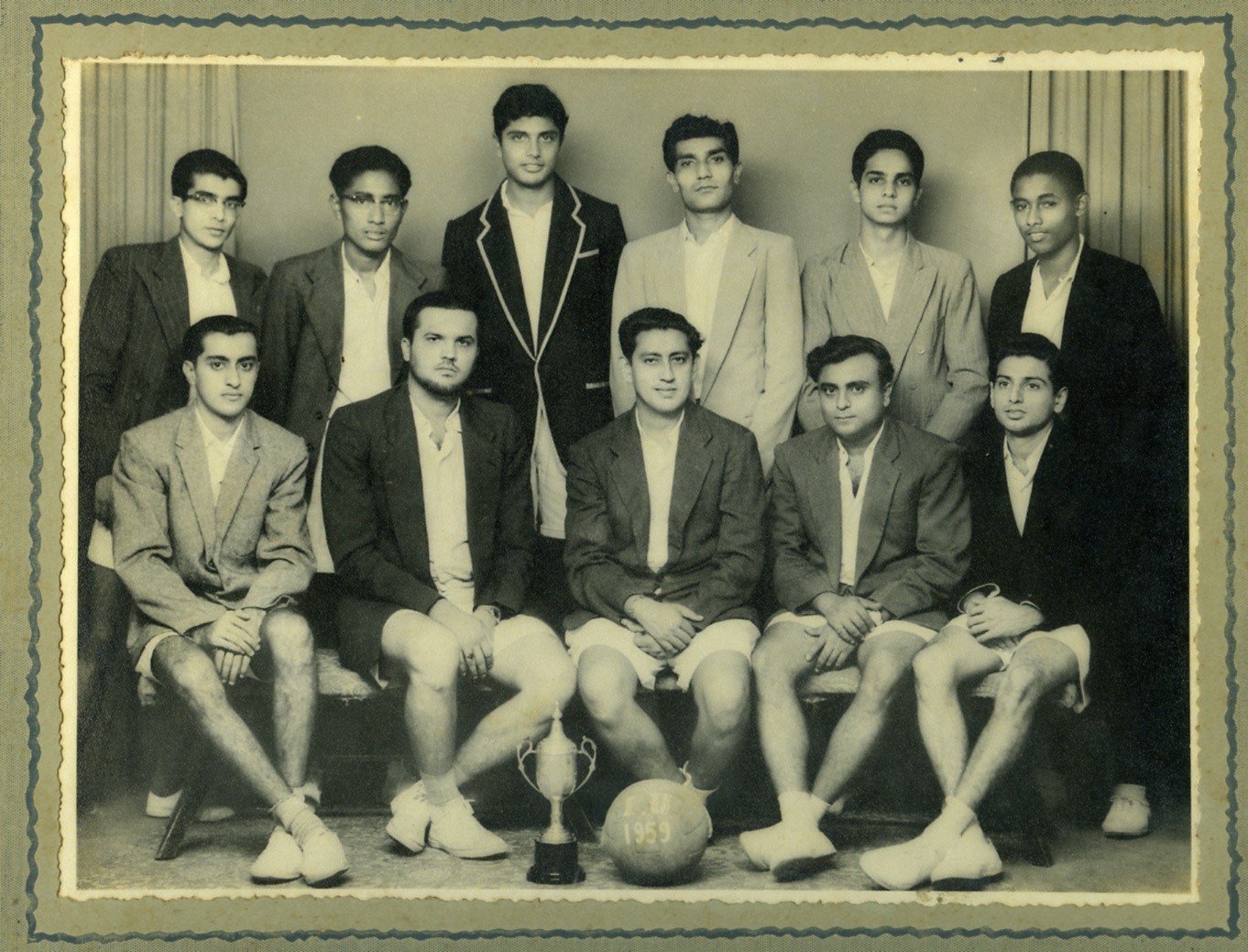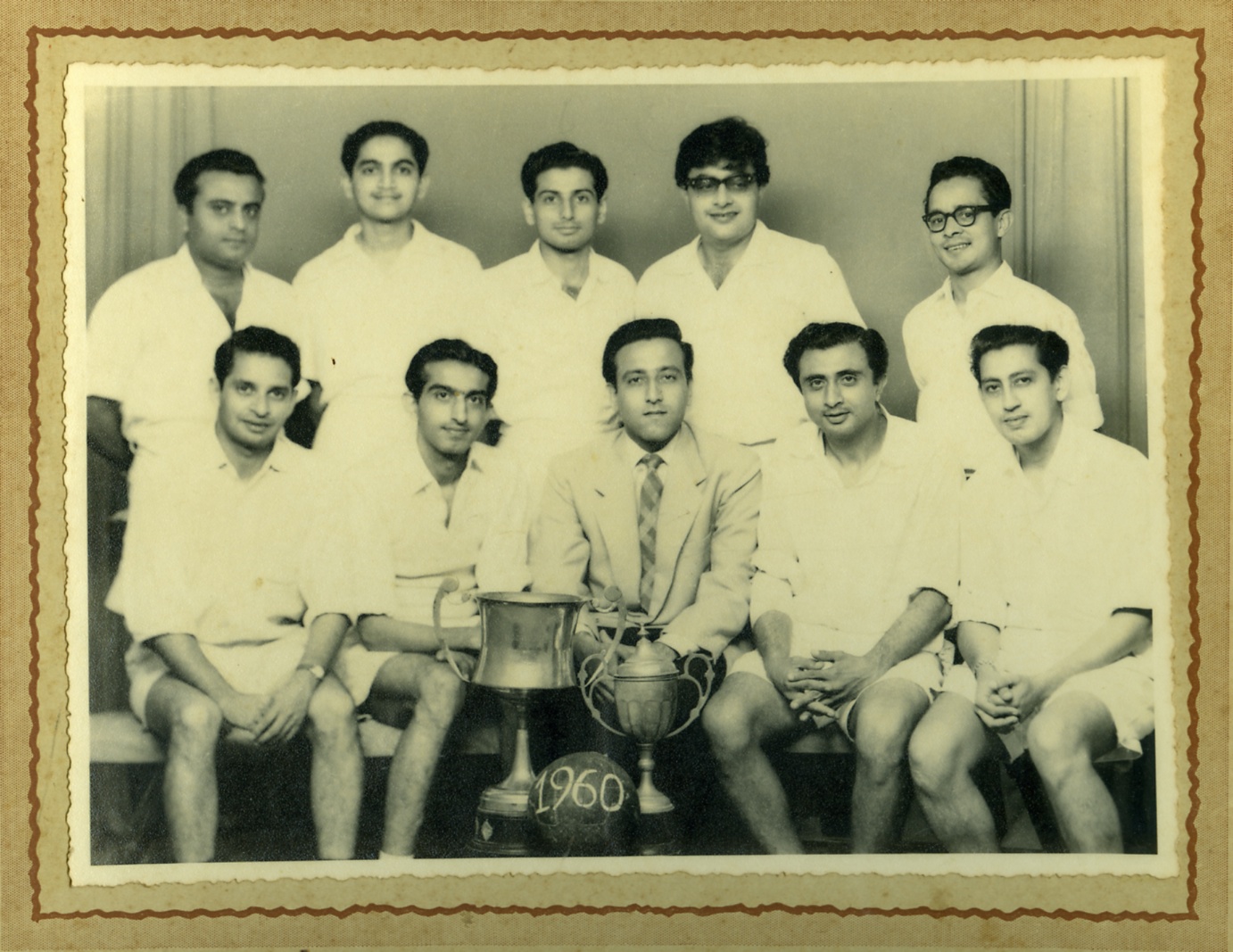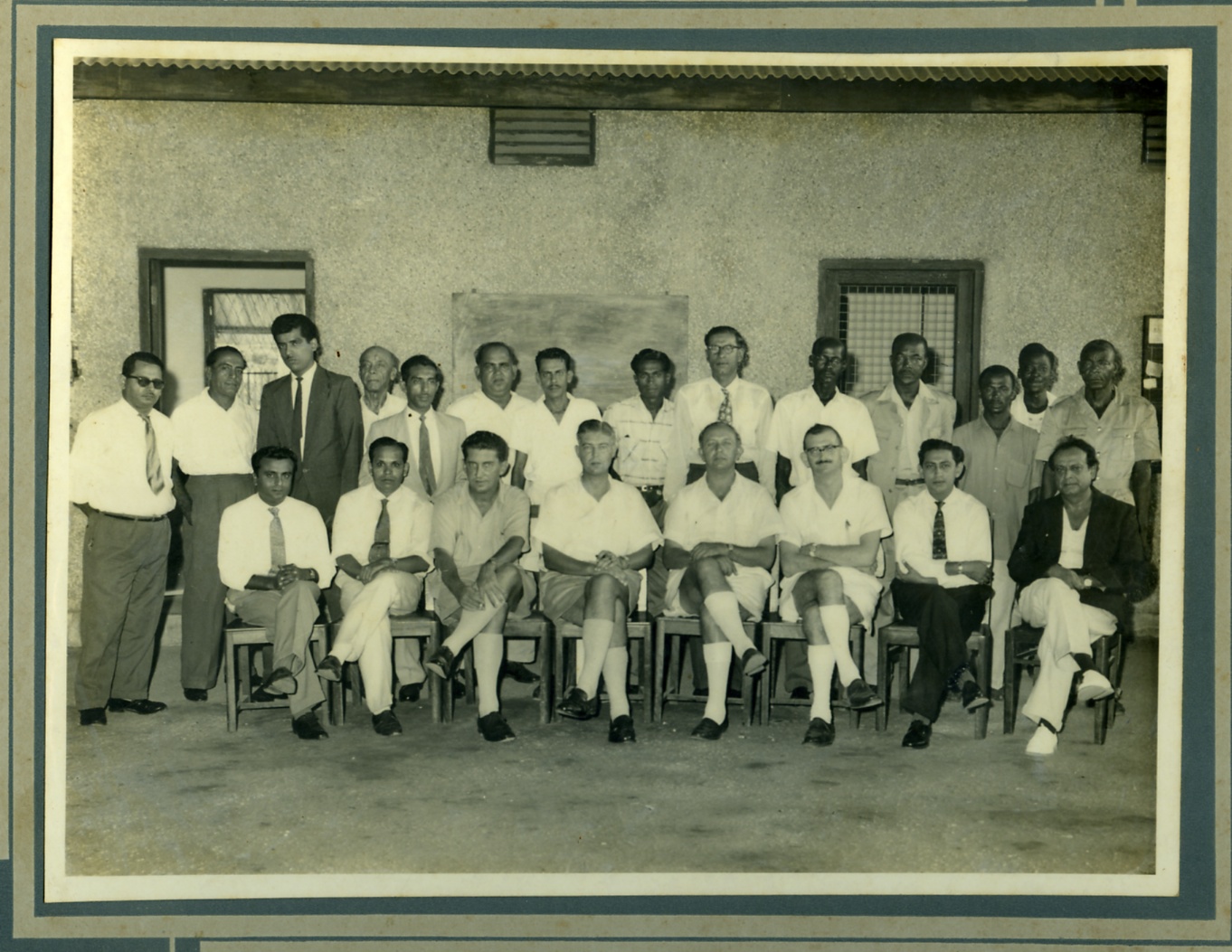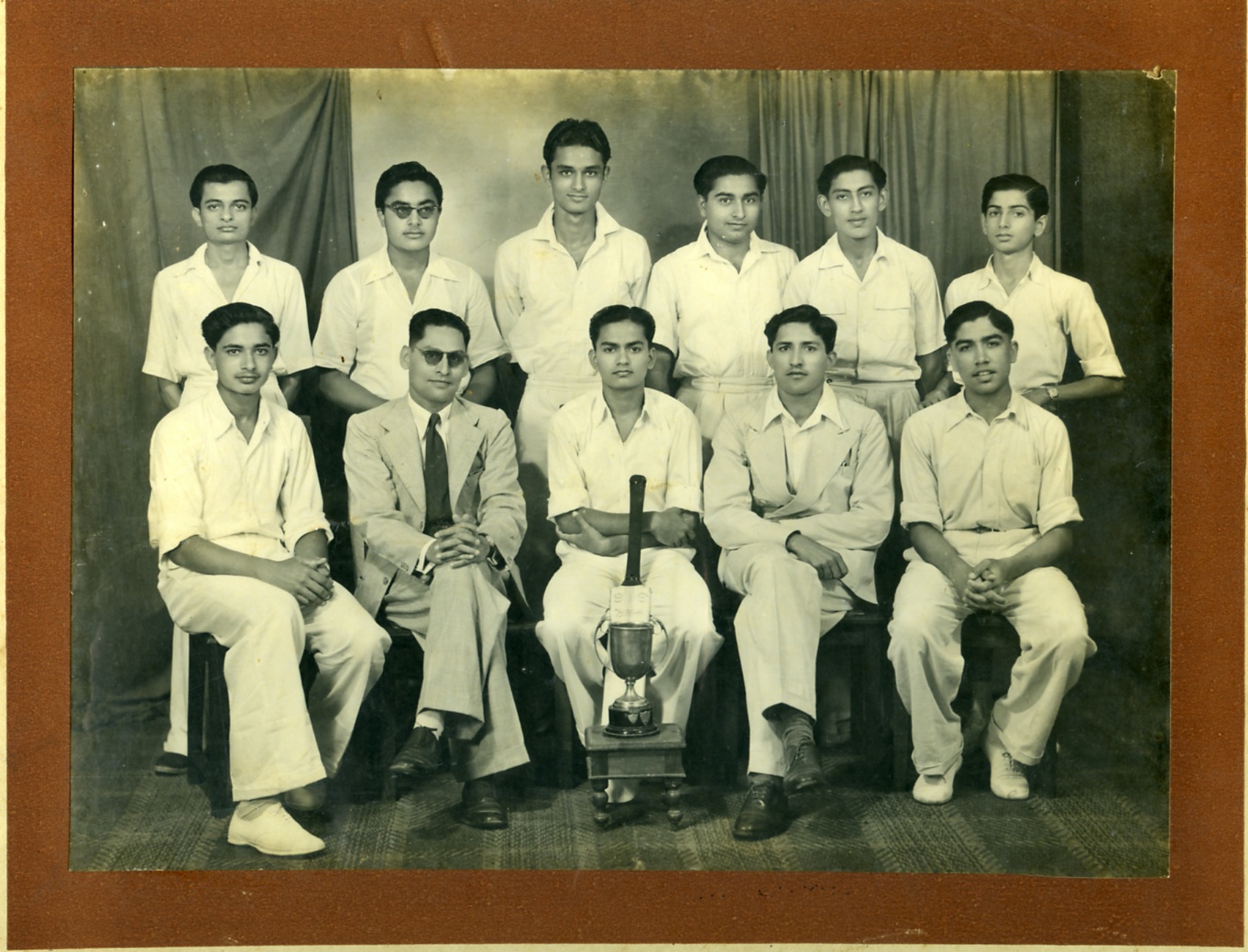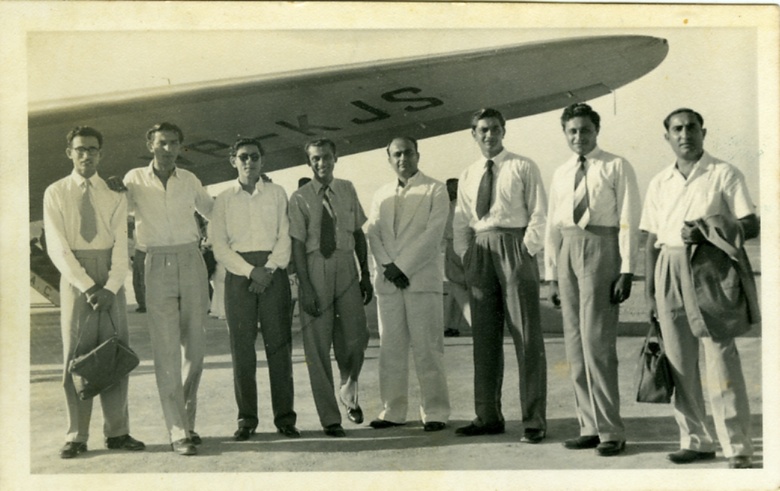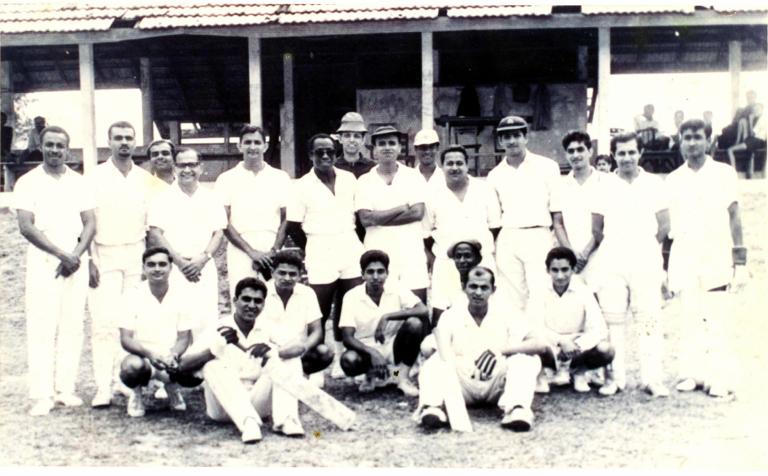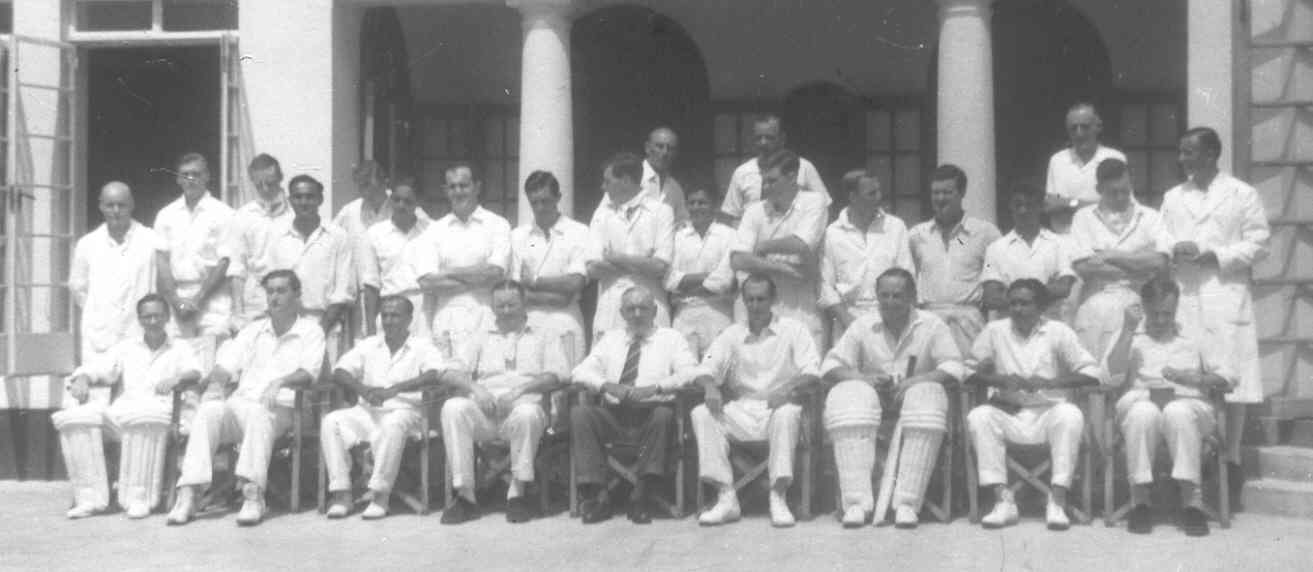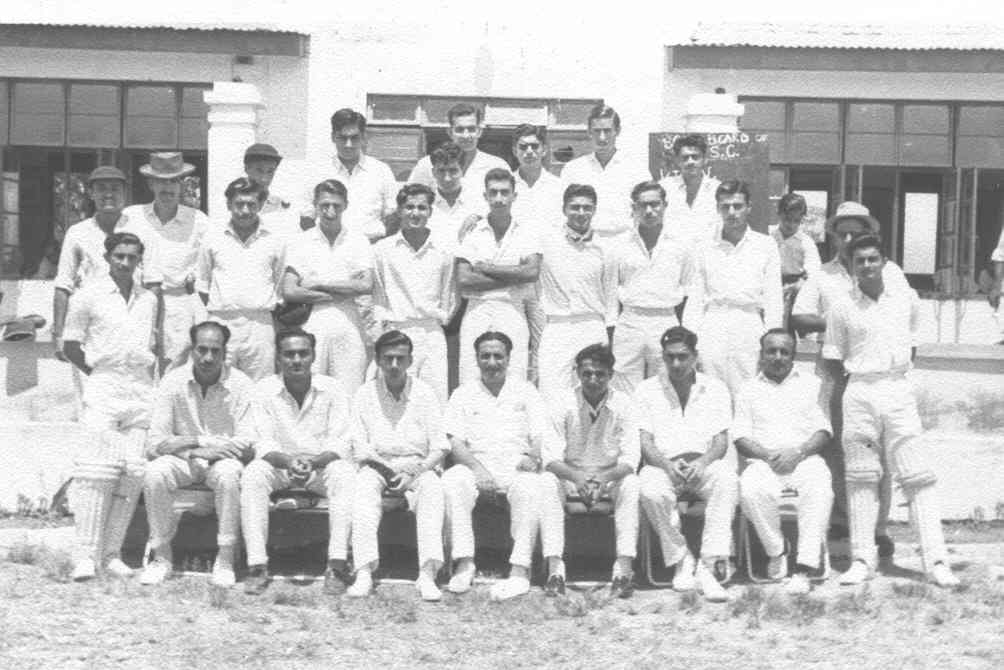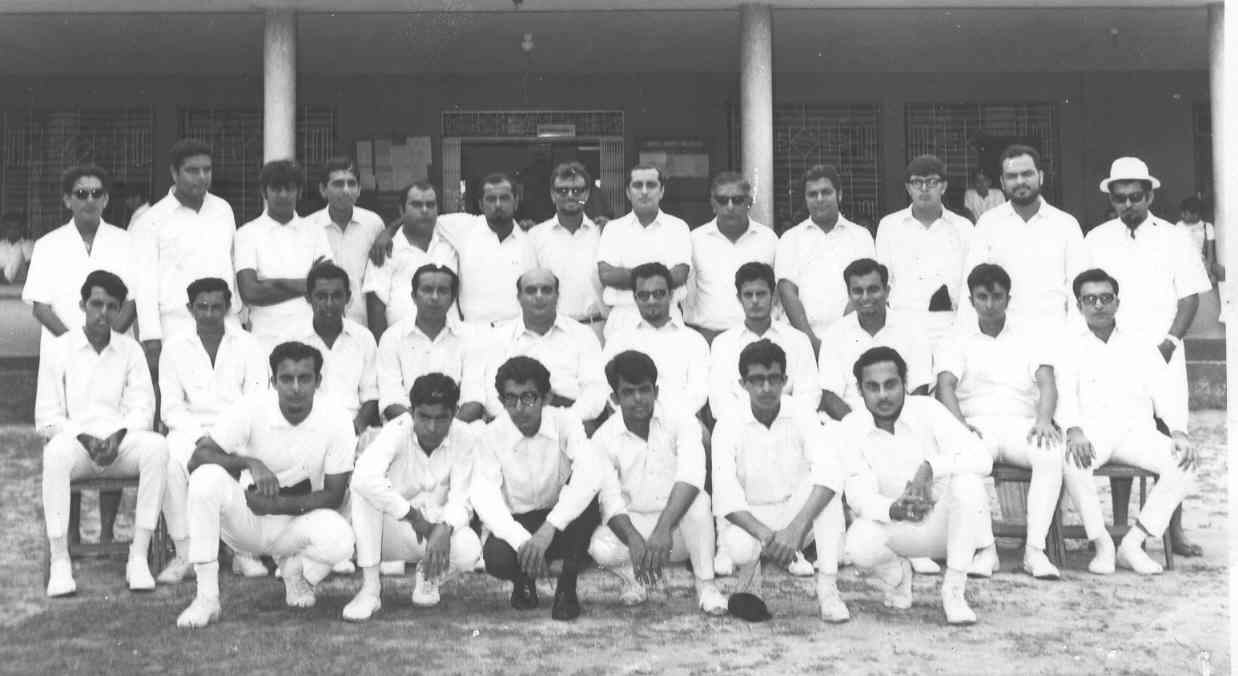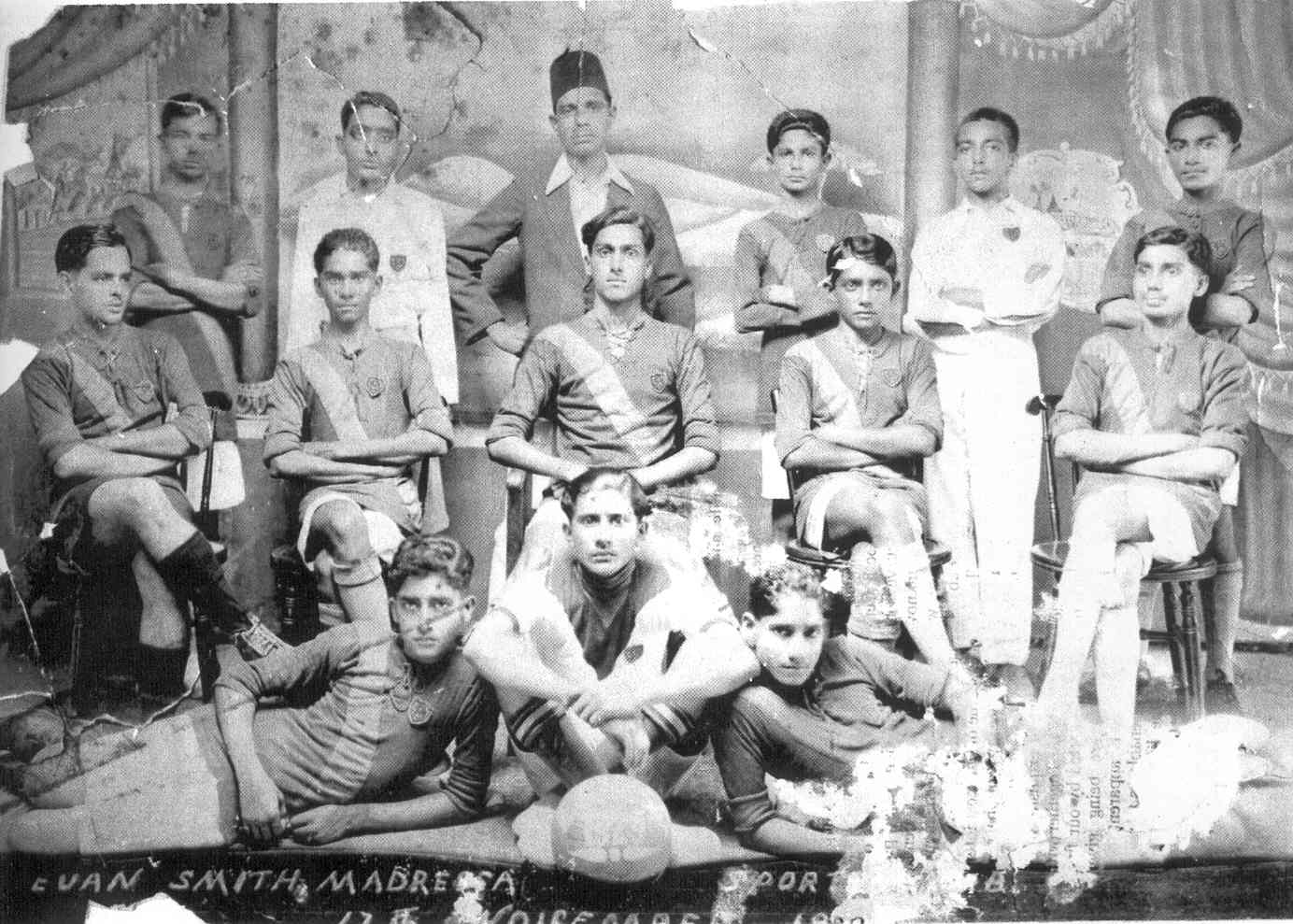 19?? - SMITH MADRESSA SOCCER TEAM - ZANZIBAR
SITTING 1ST LEFT MAALIM YUSU NATHANI
STANDING FROM LEFT NO.3 WITH A CAP IS ABBASS TEJANI(I THINK SO)
STANDING NO 5 WHITE OUTFIT SULTAN RASHID NATHANI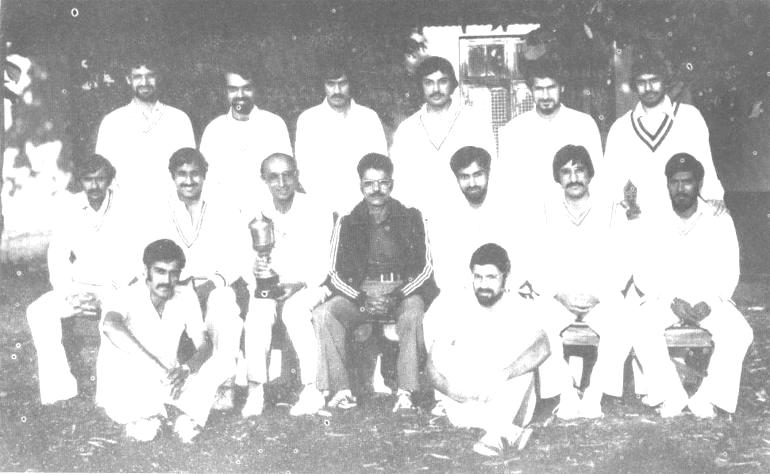 19?? - Kilimeru Gymkhana Cricket Team - Arusha

Standing left to right:

Ali Asghar Sheriff; Khalil Sheriff; ?????; Jameel Sheriff; Ghulamraza Sheriff; Munir Sheriff.

Seated left to right: Mahmood Somji; Tahseel Sheriff; Amir Somji; ?????; Bashir Lalji; Ghulamabbas Sheriff; Raza Pyarali.

On the ground:

Mustafa Lalji; Muslim Sheriff.

to Shenny's main page

to Shenny's Sports Photos Main Page
---
| | | |
| --- | --- | --- |
| Last updated December 2007 | Copyright © Mahmood Fazal 2005 - All Rights Reserved | Created By Husain Fazal |