Photos Scanned And Provided By Shenny Dungersi of UNGUJA TRADING CO.
E-MAIL:
UNGUJATRADING@ROGERS.COM
Shenny Dungersi's - AASHURA & CHEHLUM Photos - Page 1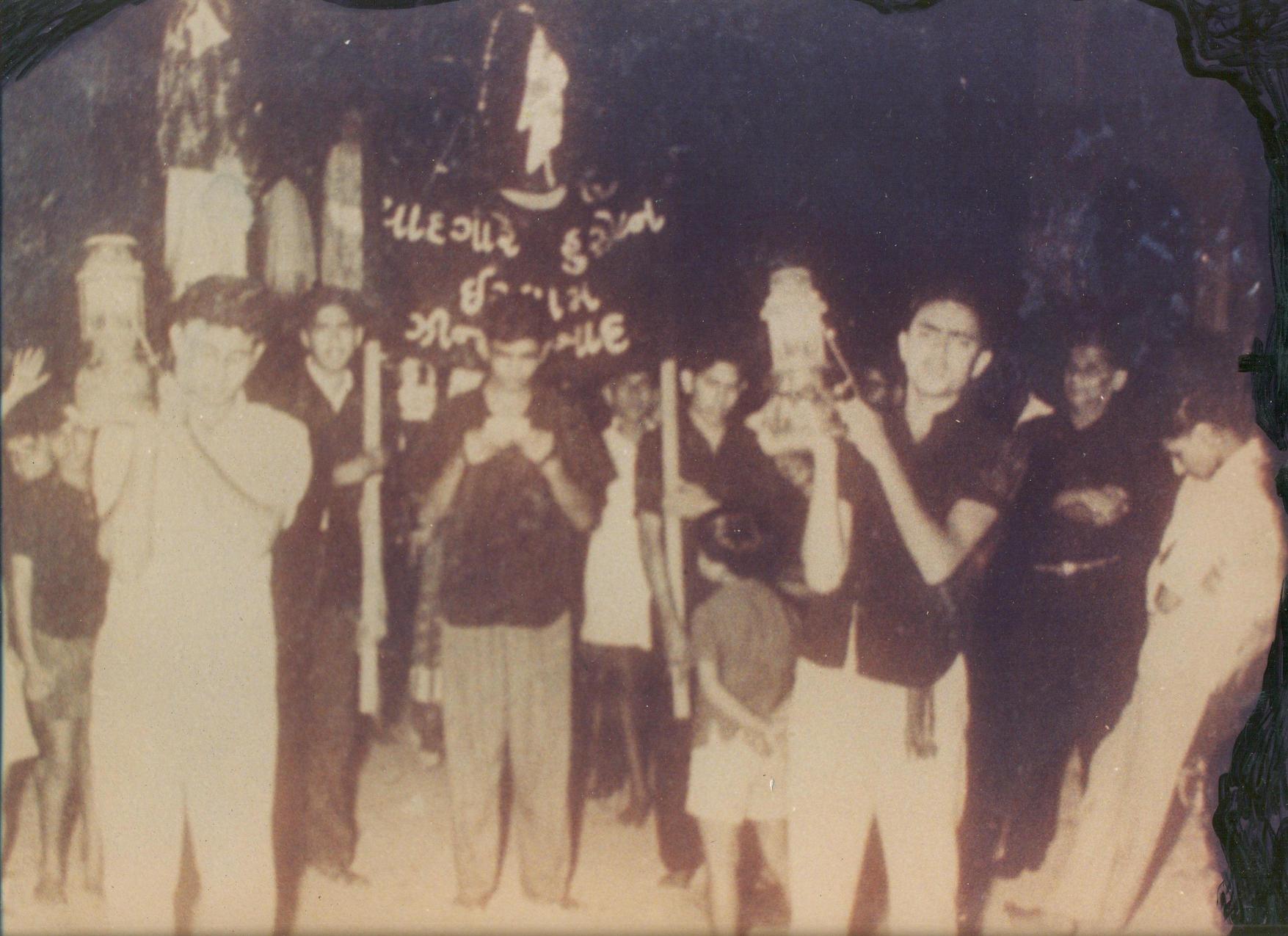 First Julus Dsm 1950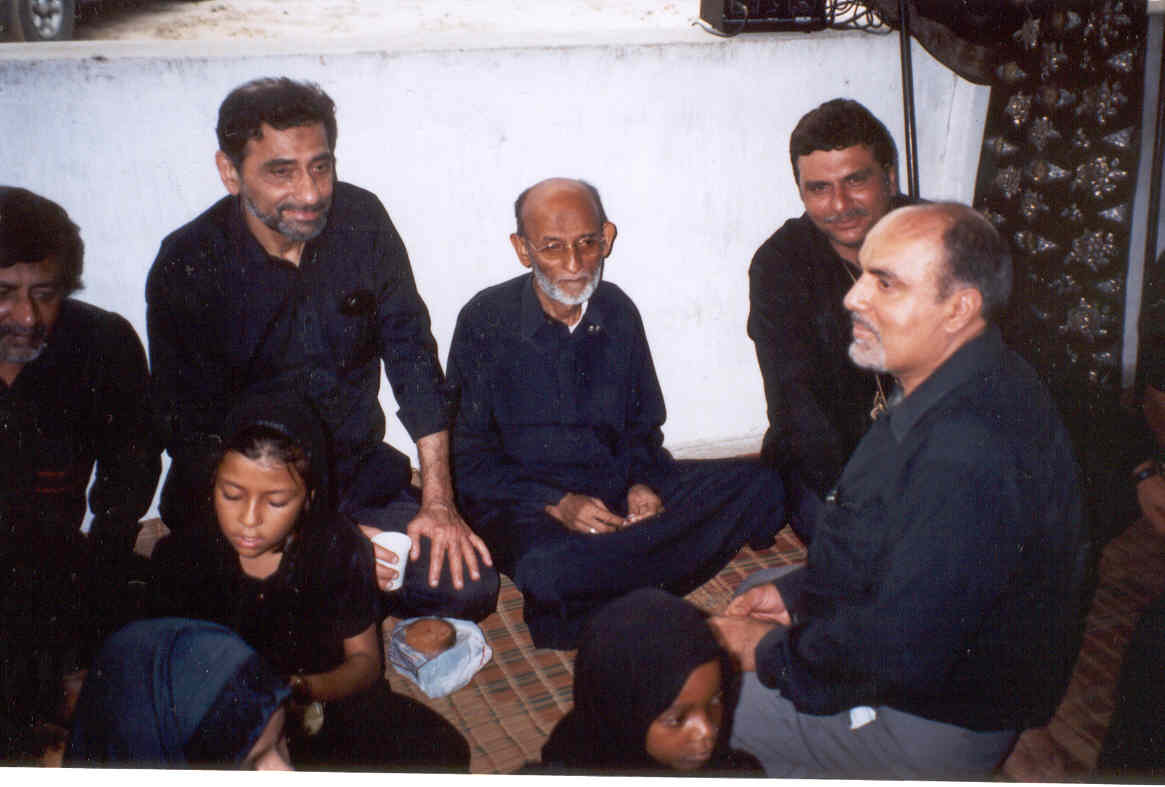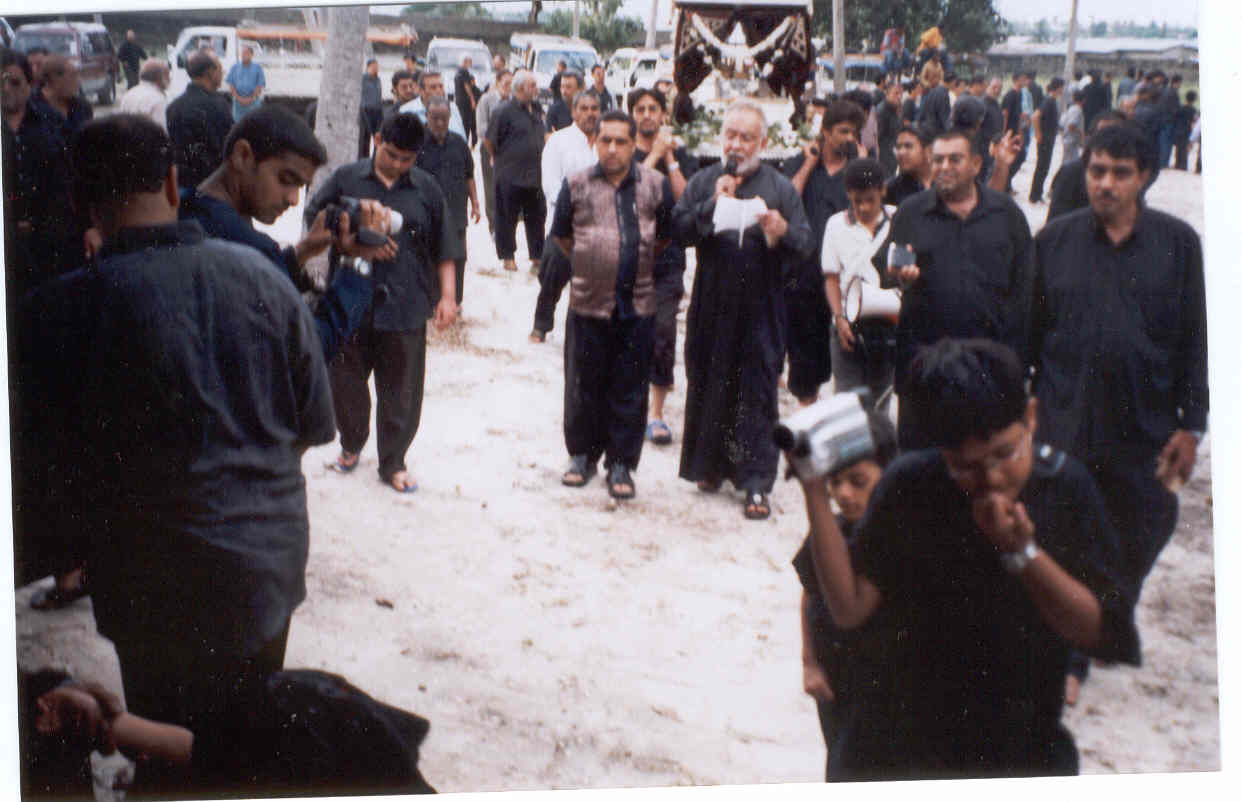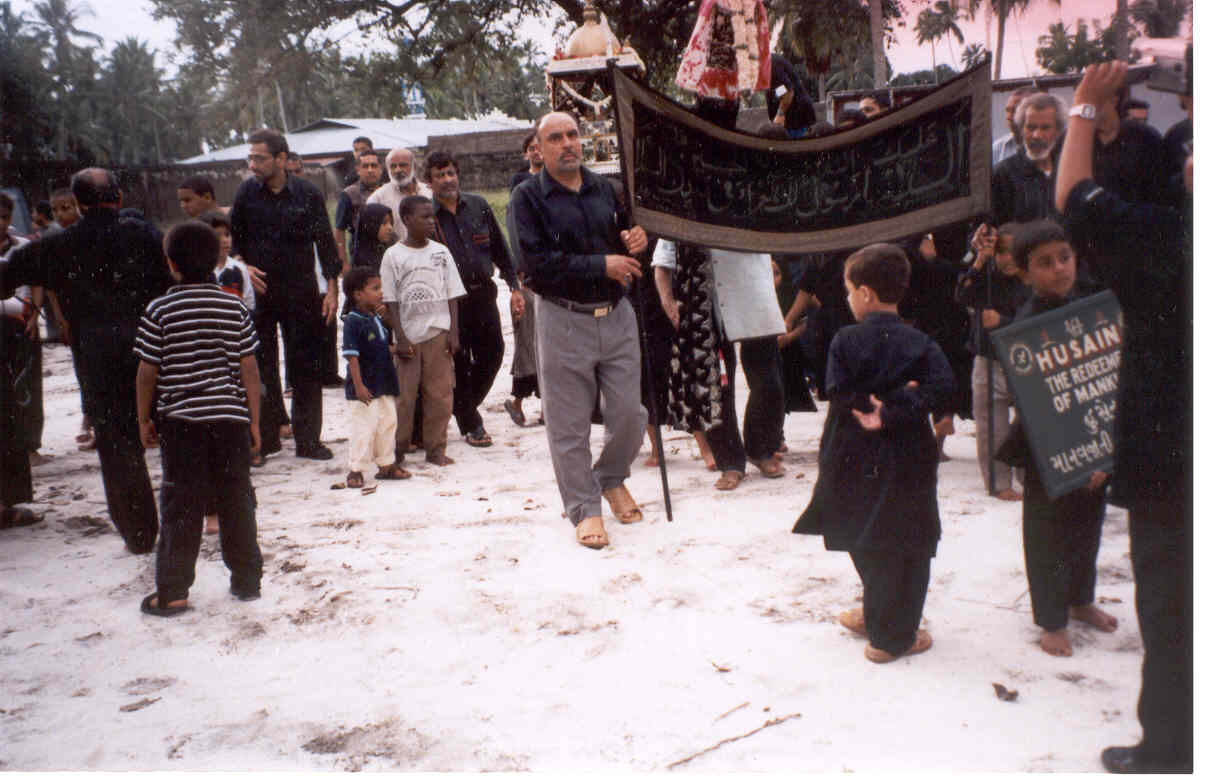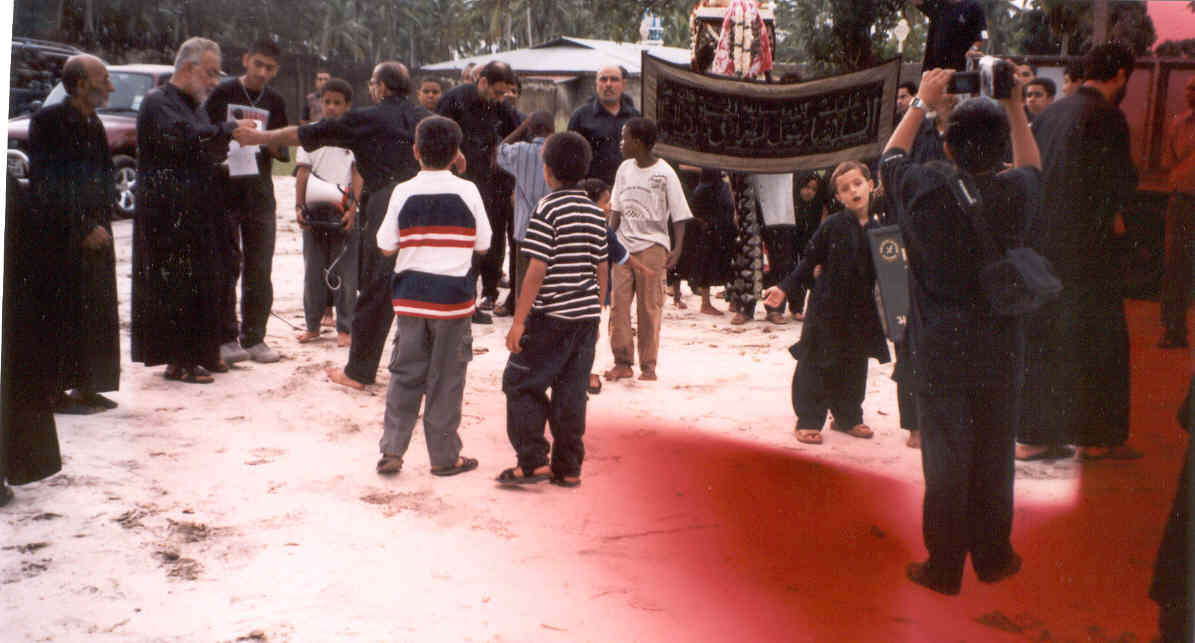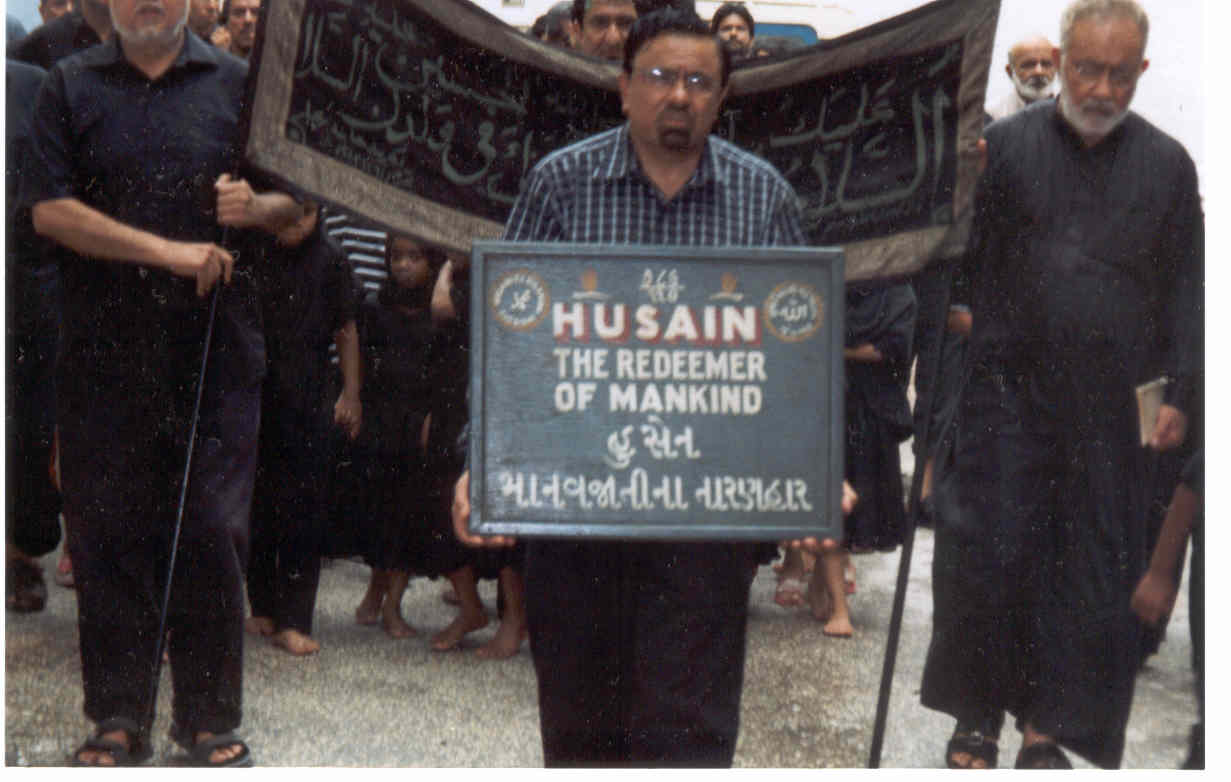 April 2004 - Chehlum in Zanzibar
Seen in the photo are the Chairman of the Africa Federation Br. Zulfikar H. Khimji and our own muunguja Br. Murtaza Bandali (UK).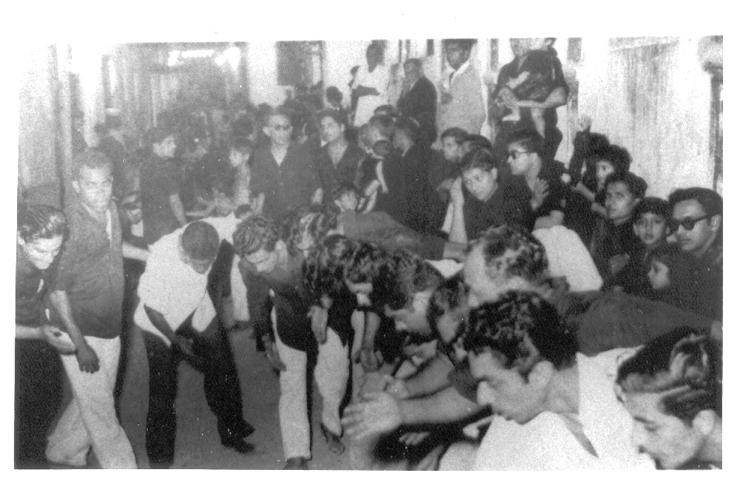 1960s - Aashura in Zanzibar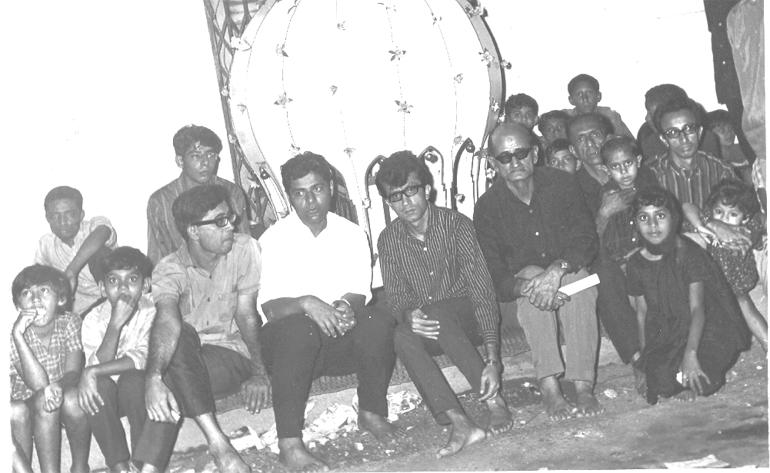 1970s - Aashura in Dar-es-Salaam - outside Mehfile Abbas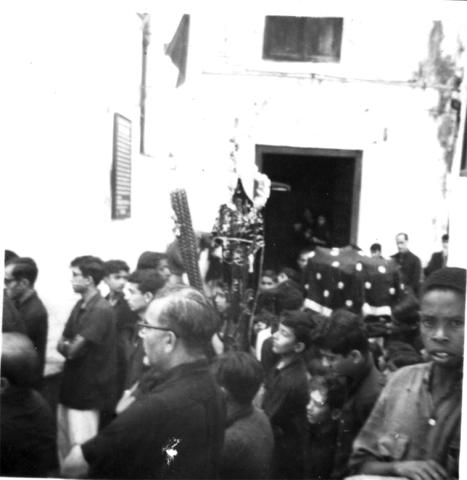 1960s - Zanzibar - Chehlum Procession.

See if you can recognise around the front area of the Procession:

Fateh Ali Jessa; Shenny Dungersi; Ahmed Dungersi; and Maalim Abdulrasul Bandali; Ashik Bhaloo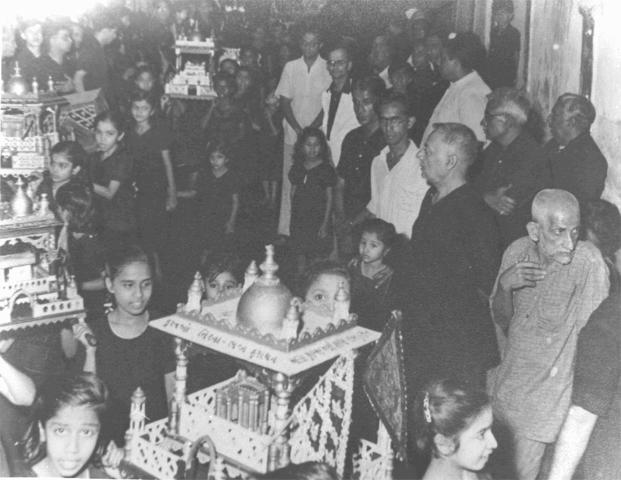 1960 - Zanzibar - 10th Muharrum Ashura Procession.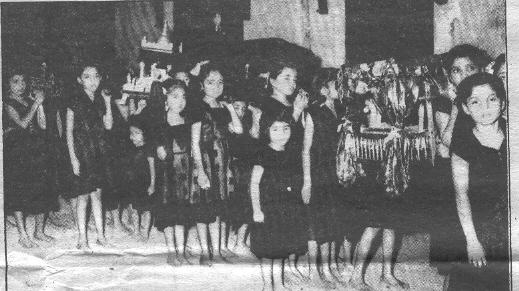 1960 - Zanzibar - Girls with Taboots going through the narrow Zanzibar street.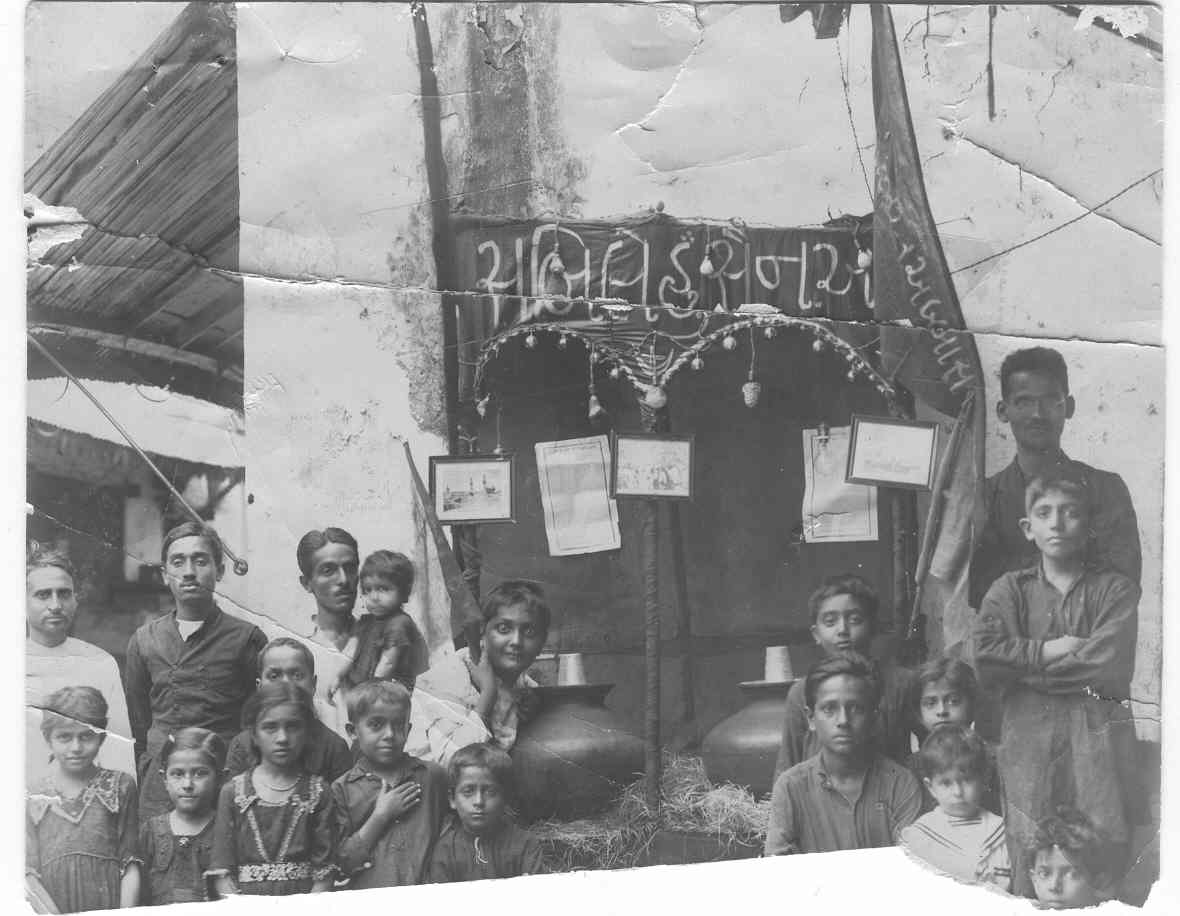 Moharram in Zanzibar
Who these people are and when it was taken is a mystery. Must be 60 to 70 years old
---
| | | |
| --- | --- | --- |
| Last updated December 2007 | Copyright © Mahmood Fazal 2005 - All Rights Reserved | Created By Husain Fazal |