Photos Provided By: Yusuf & Taheer Kassam
E-MAILS: yusufkassam@rogers.com taheer@sympatico.ca

to Yusuf & Taheer Photos - Main Page


to Kassam Family Photos - Main Page


to Yusuf's - Poem "Paradise Lost"
Page 4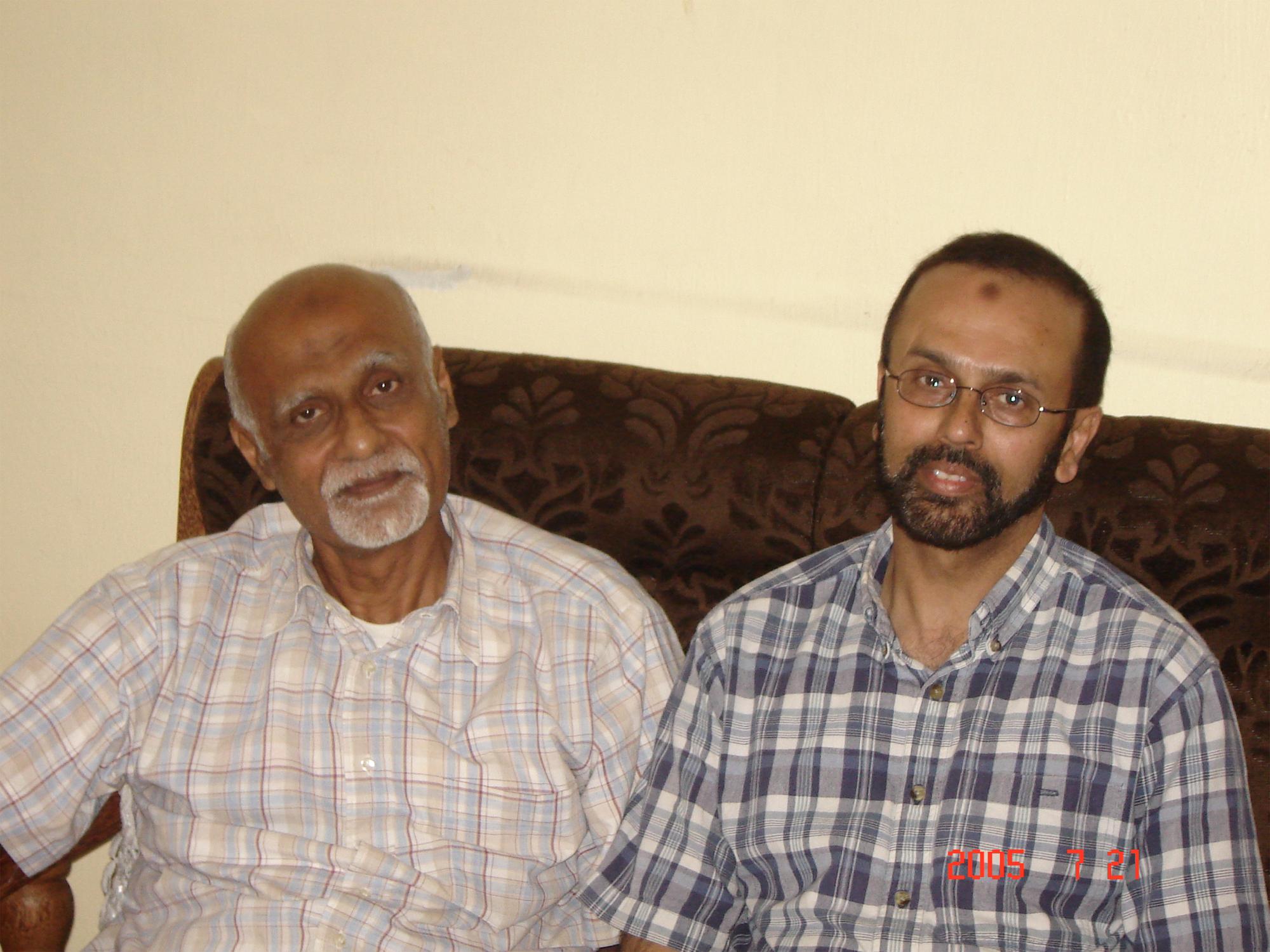 Taheer with close friend of Zanzibar - Saleh Sidik Osman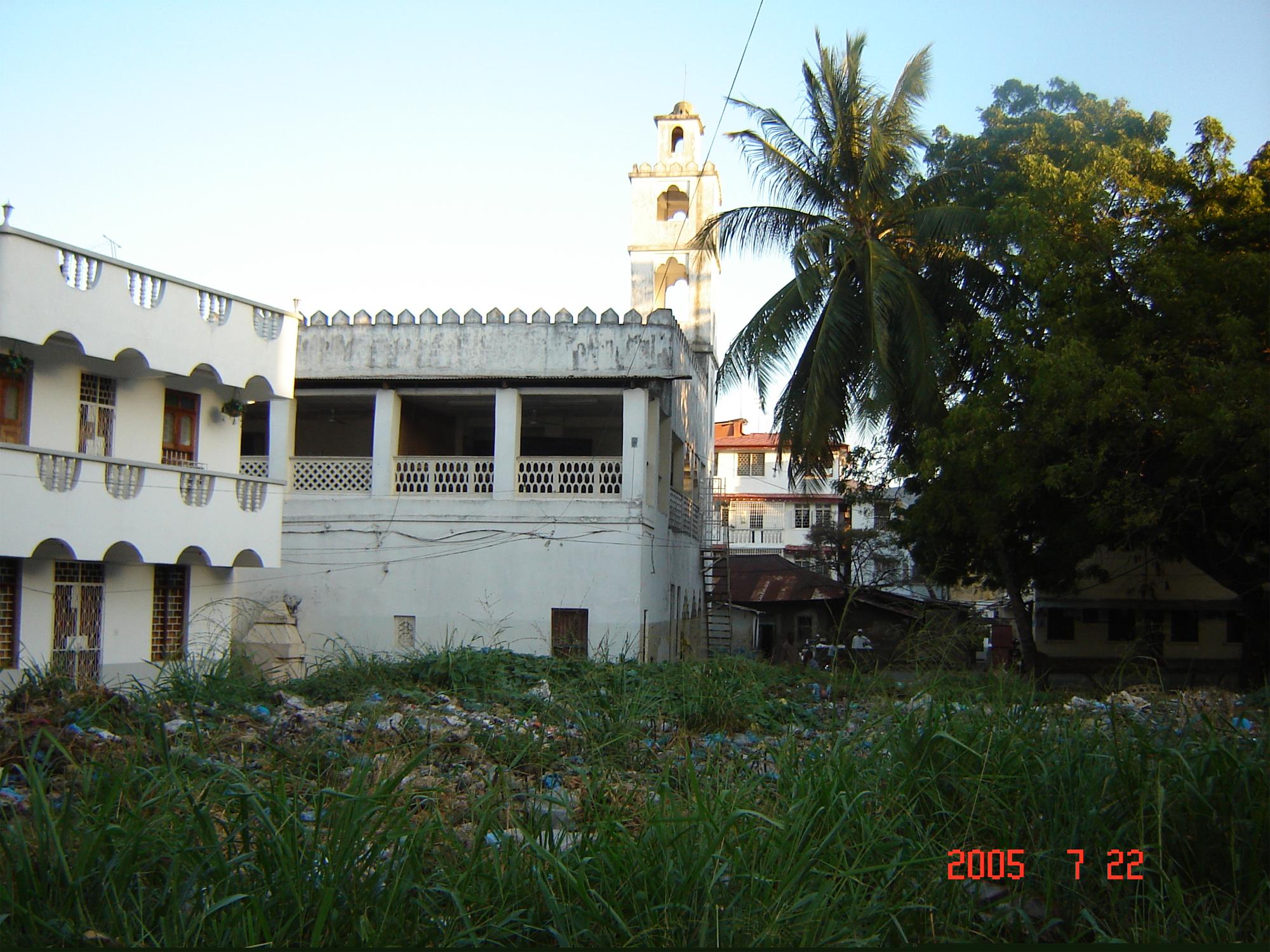 Msikiti Baraza - many of us attended Madressa classes here.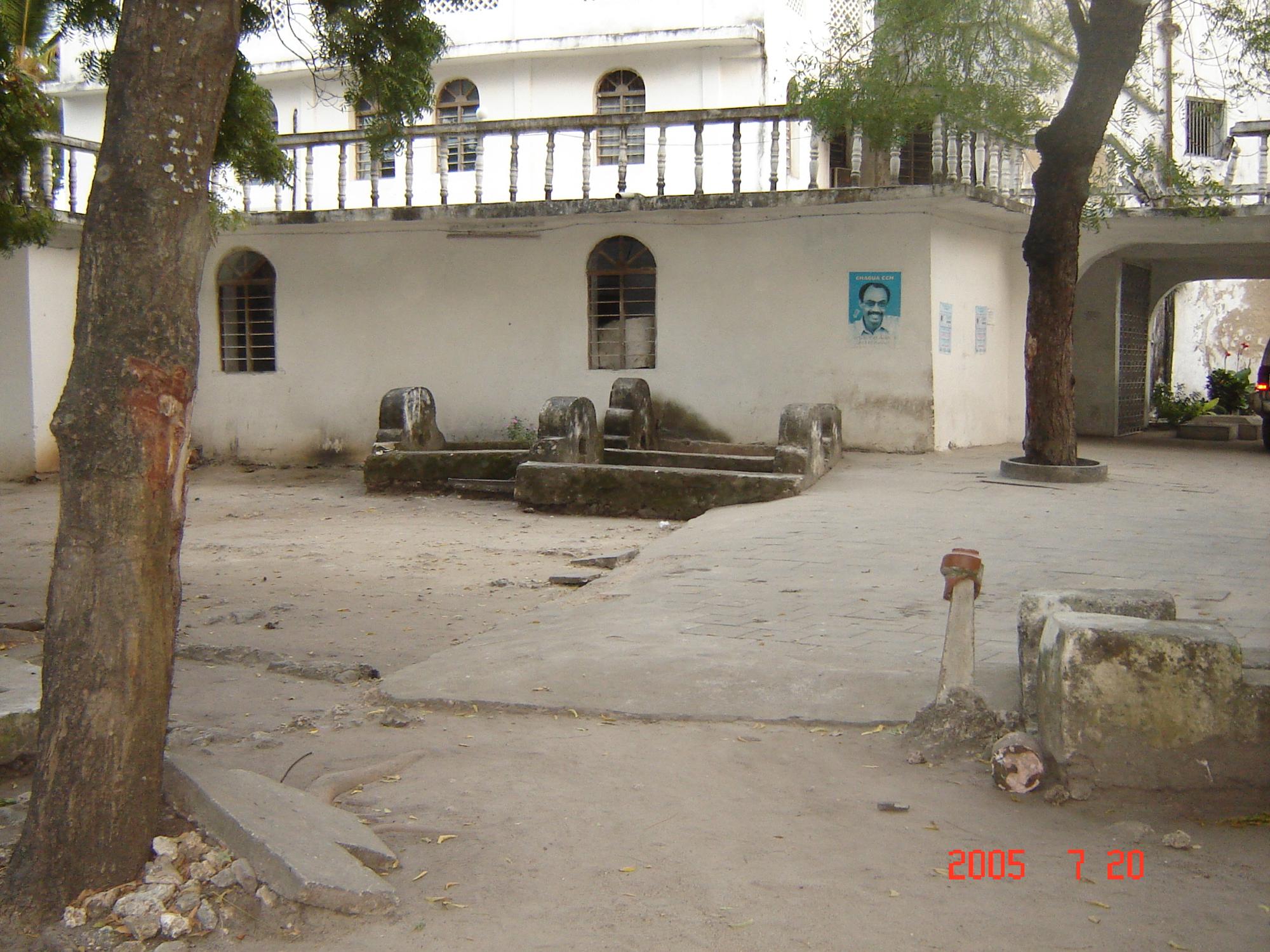 The poster on the wall is of Amani Karume and the makaburi are at the intersection of the street coming from Shangani near the High Court and as you are going towards Majestic Cinema. The other street takes you towards V. I . Lenin Hospital.There is also another street which will take you to Soko Muhogo.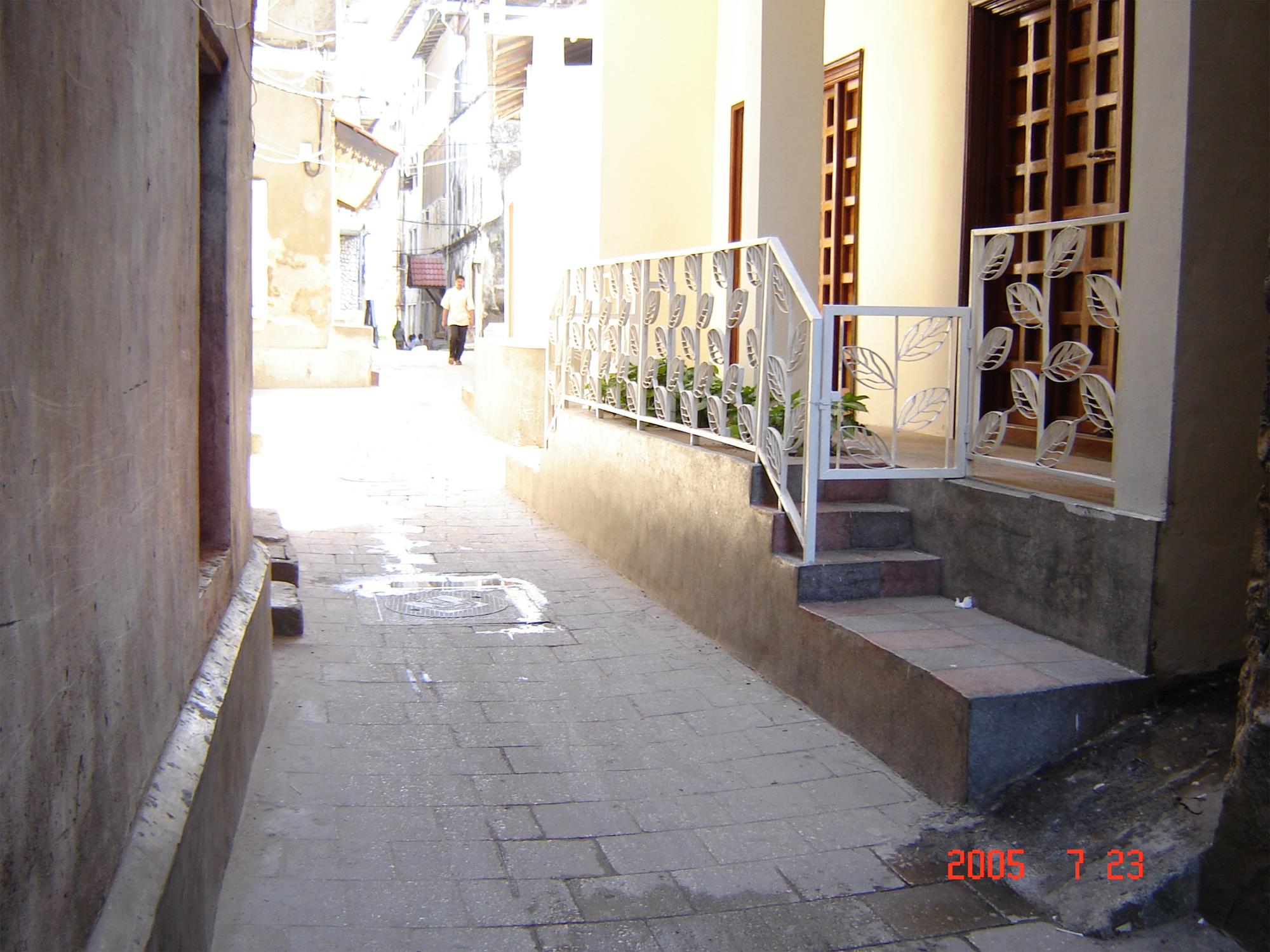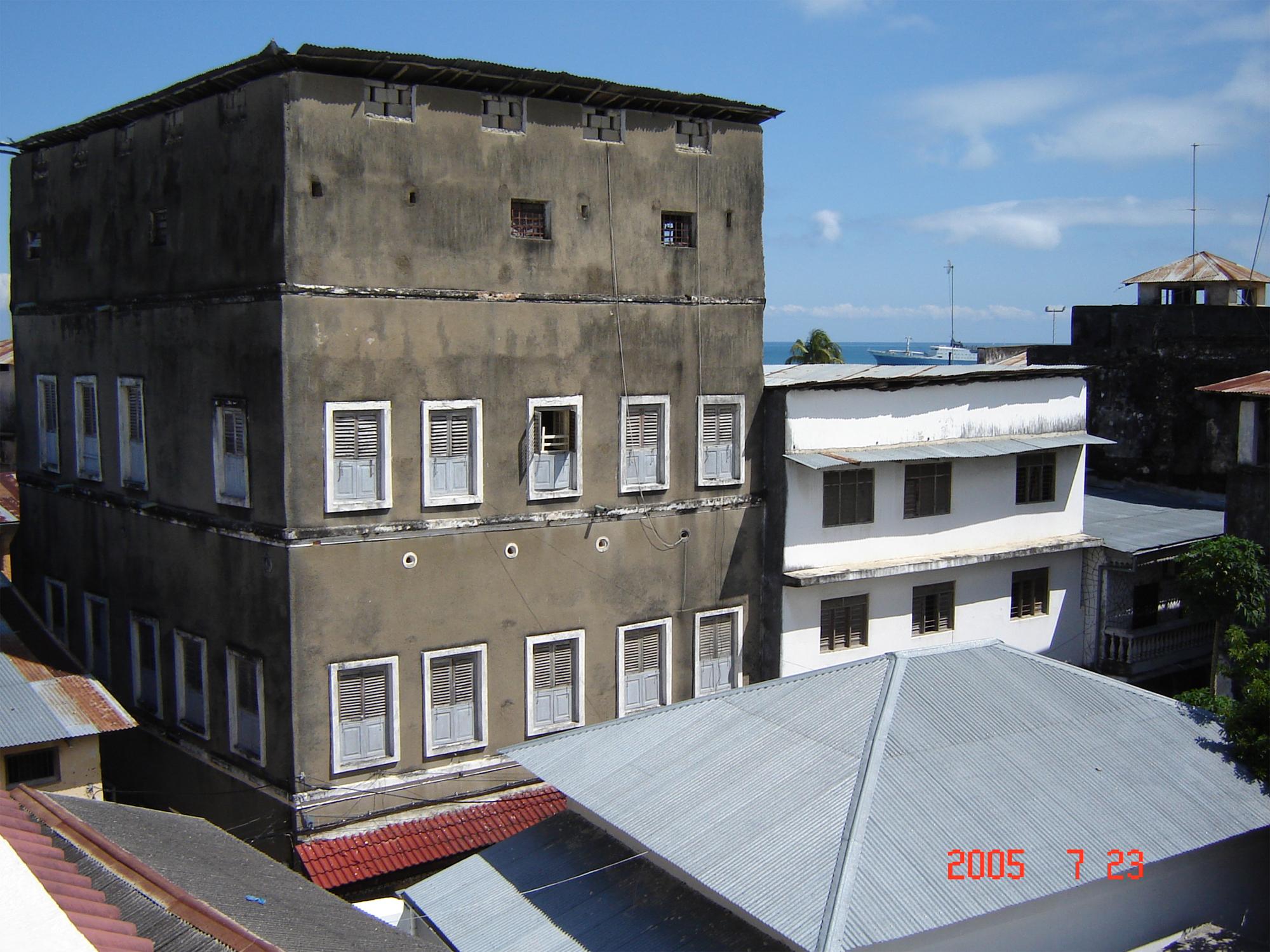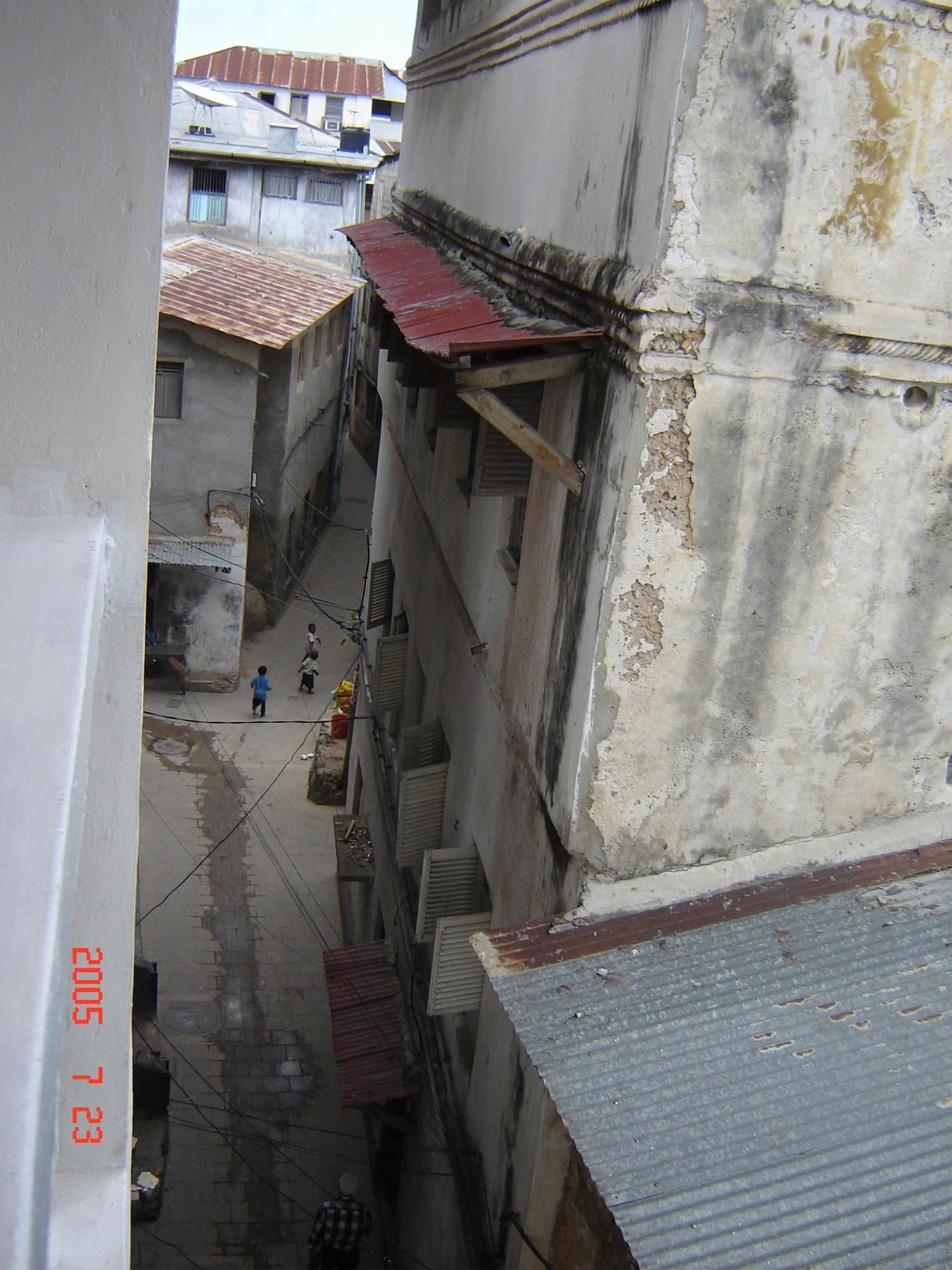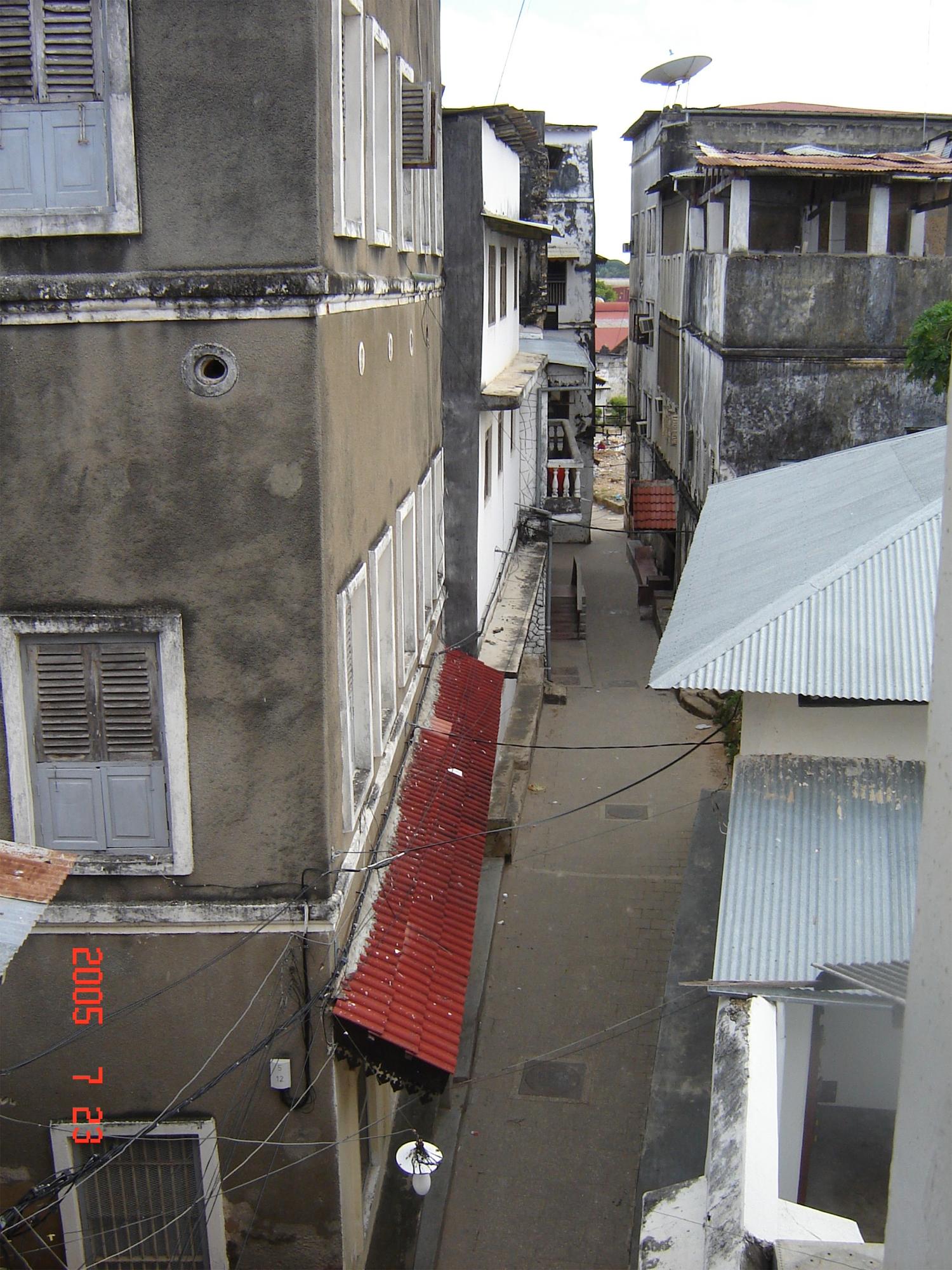 Malindi area where Kassam family grew up. Bottom photo - on left, formerly residence of the Haji Abdullah family. On the right with the long baraza is the Ibadhi Mosque. Going down the narrow street leads to a big square where cloves were being dried in the hot sun soon after being picked. This Square, in the good old days, once a week, we used to watch a movie shown from a big truck!

click here to go to next Page 5

to Yusuf & Taheer Photos - Main Page


to Kassam Family Photos - Main Page


to Yusuf's - Poem "Paradise Lost"
---
| | | |
| --- | --- | --- |
| Last updated January 2008 | Copyright © Mahmood Fazal 2005 - All Rights Reserved | Created By Husain Fazal |