Photos Scanned And Provided By Shenny Dungersi of UNGUJA TRADING CO.
E-MAIL:
UNGUJATRADING@ROGERS.COM
Shenny Dungersi's - Group Photos - PAGE 2

to main page for Shenny's Group Photos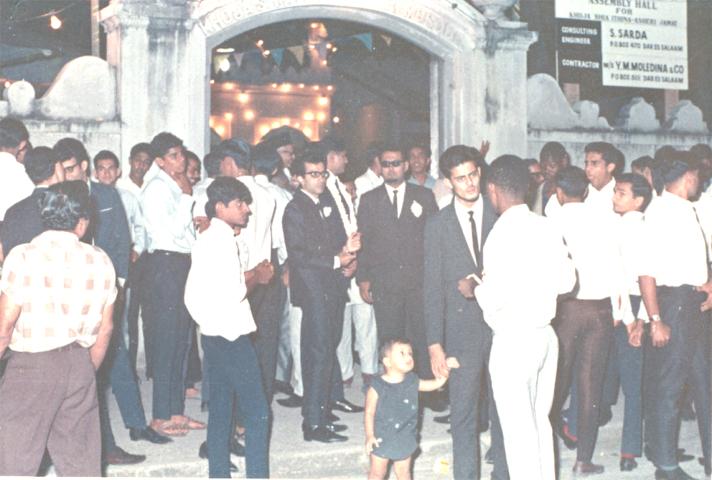 1970 - Dar-es-salaam Mosque Gathering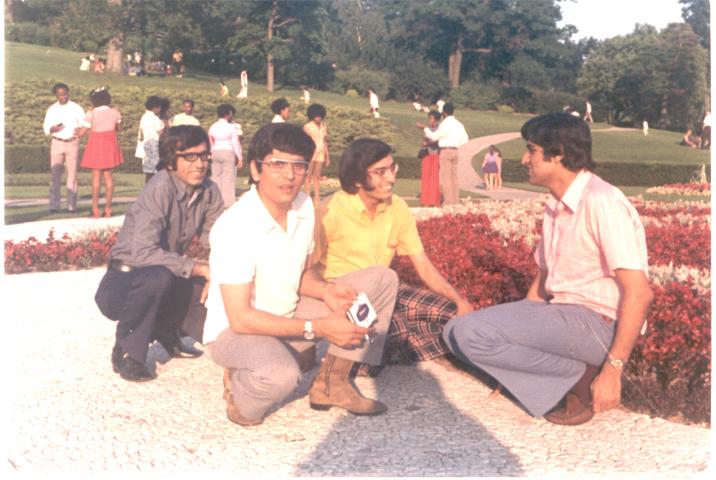 1972 - Toronto, Canada - Group of friends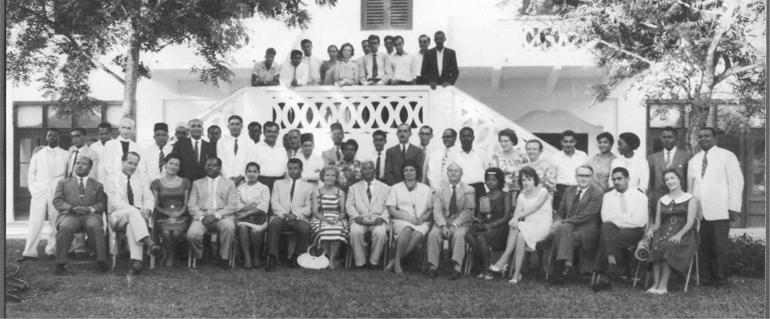 1960 - Zanzibar - Health Department

Refer below to view photo shown in 2 portions i.e. 1). Left Part and 2). Right Part

Among recognized faces:

Mohamedali Rahemtulla, Gulamali Abdulrasul Alidina, Mohamedhussein Kermalli and on the gallery - Murad Kermalli, Ahmed Nathani, Shenny Dungersi and Ameer Abdul Nasser.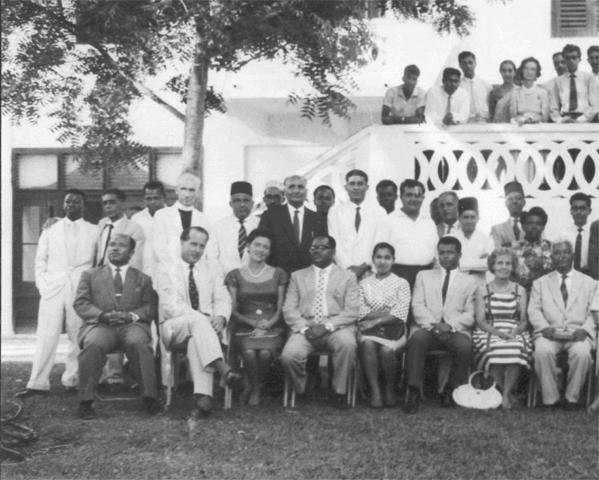 1960 - Zanzibar - Health Department - 1). Left Part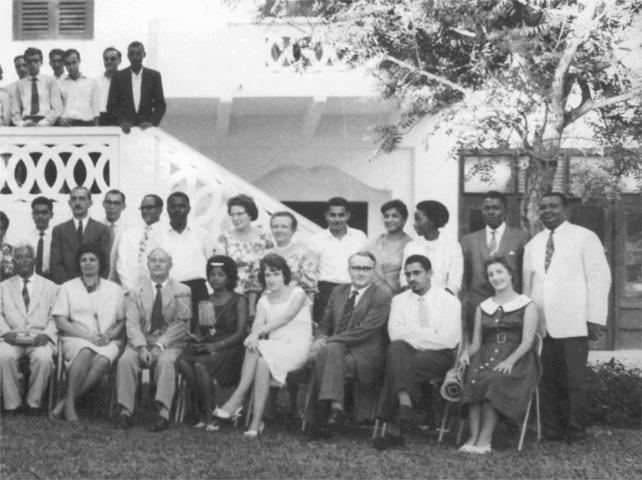 1960 - Zanzibar - Health Department - 2). Right Part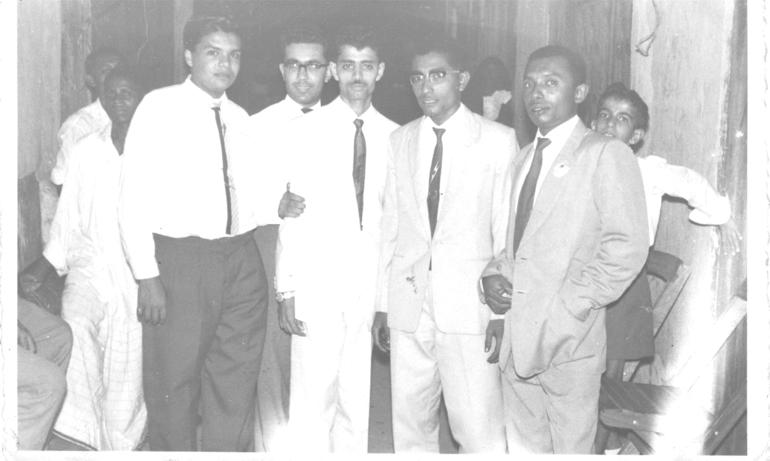 1960s - Zanzibar - Group of friends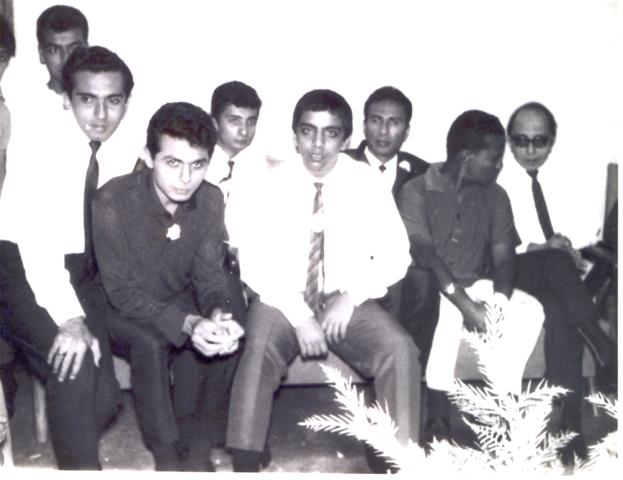 1960s - Zanzibar - Group of friends

to main page for Shenny's Group Photos
---
| | | |
| --- | --- | --- |
| Last updated December 2007 | Copyright © Mahmood Fazal 2005 - All Rights Reserved | Created By Husain Fazal |