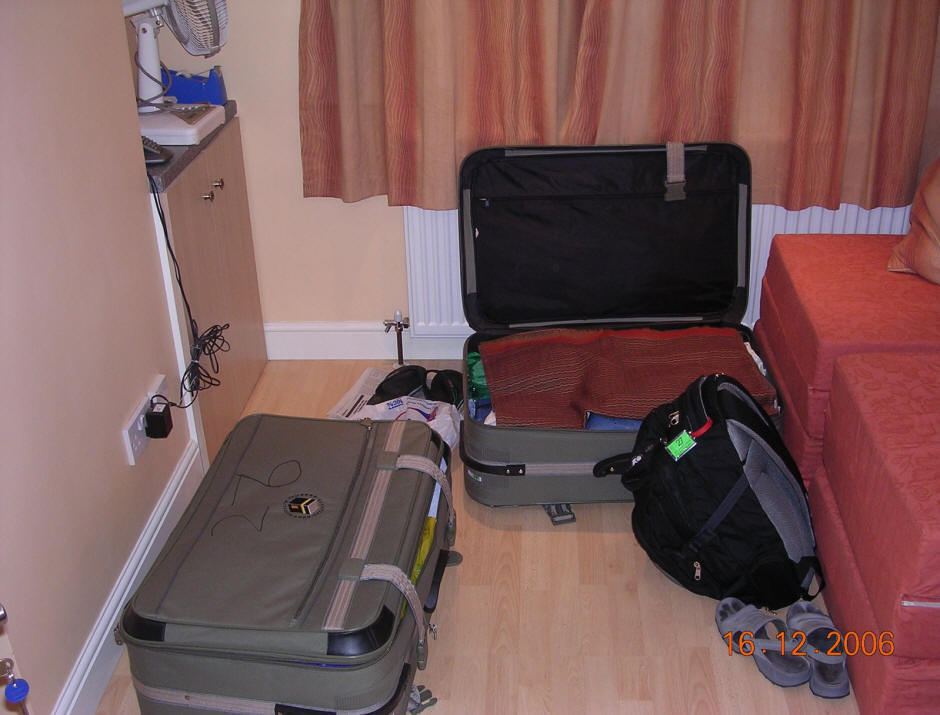 packing suitcases at home ready for Hajj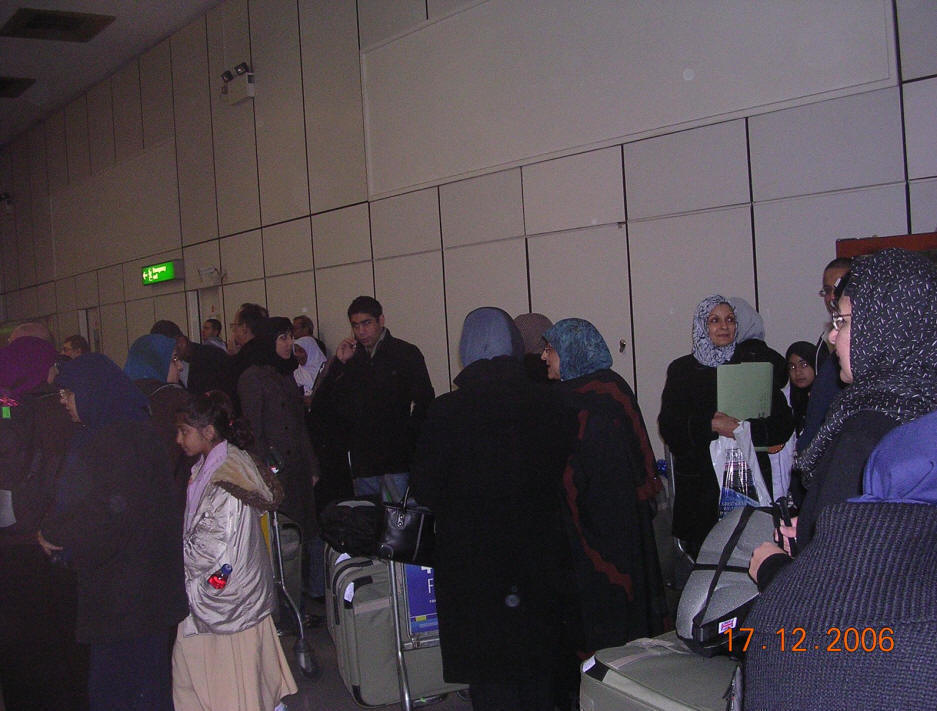 Heathrow airport terminal 2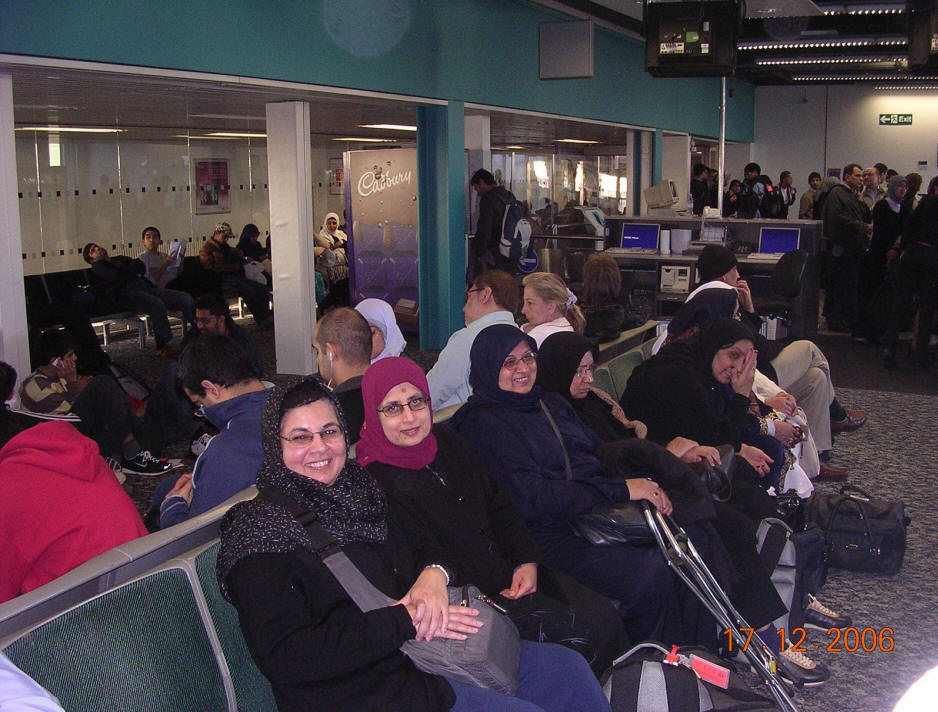 Heathrow airport terminal 2 gate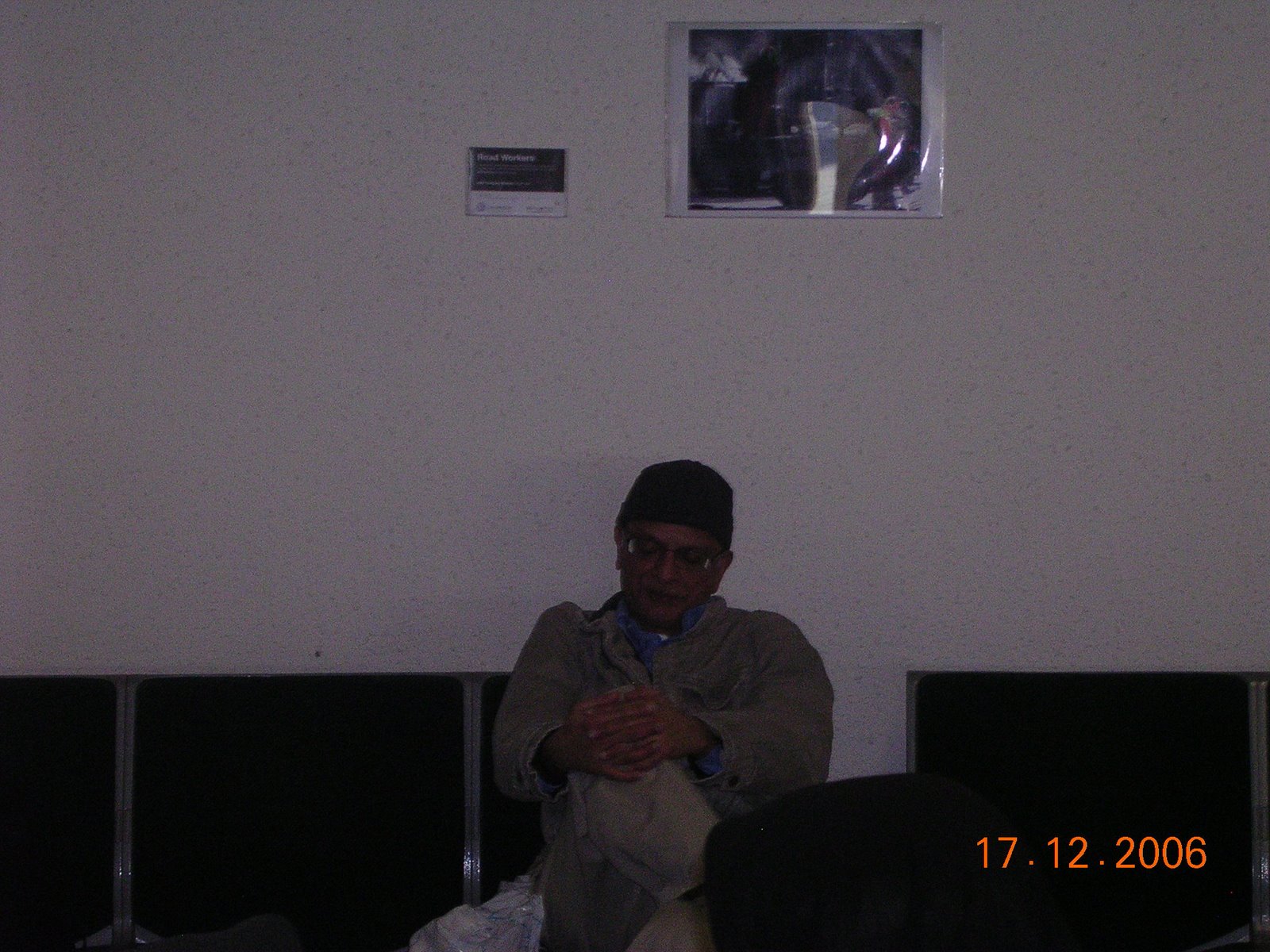 Ibrahim ana pima tende at LHR terminal 2 gate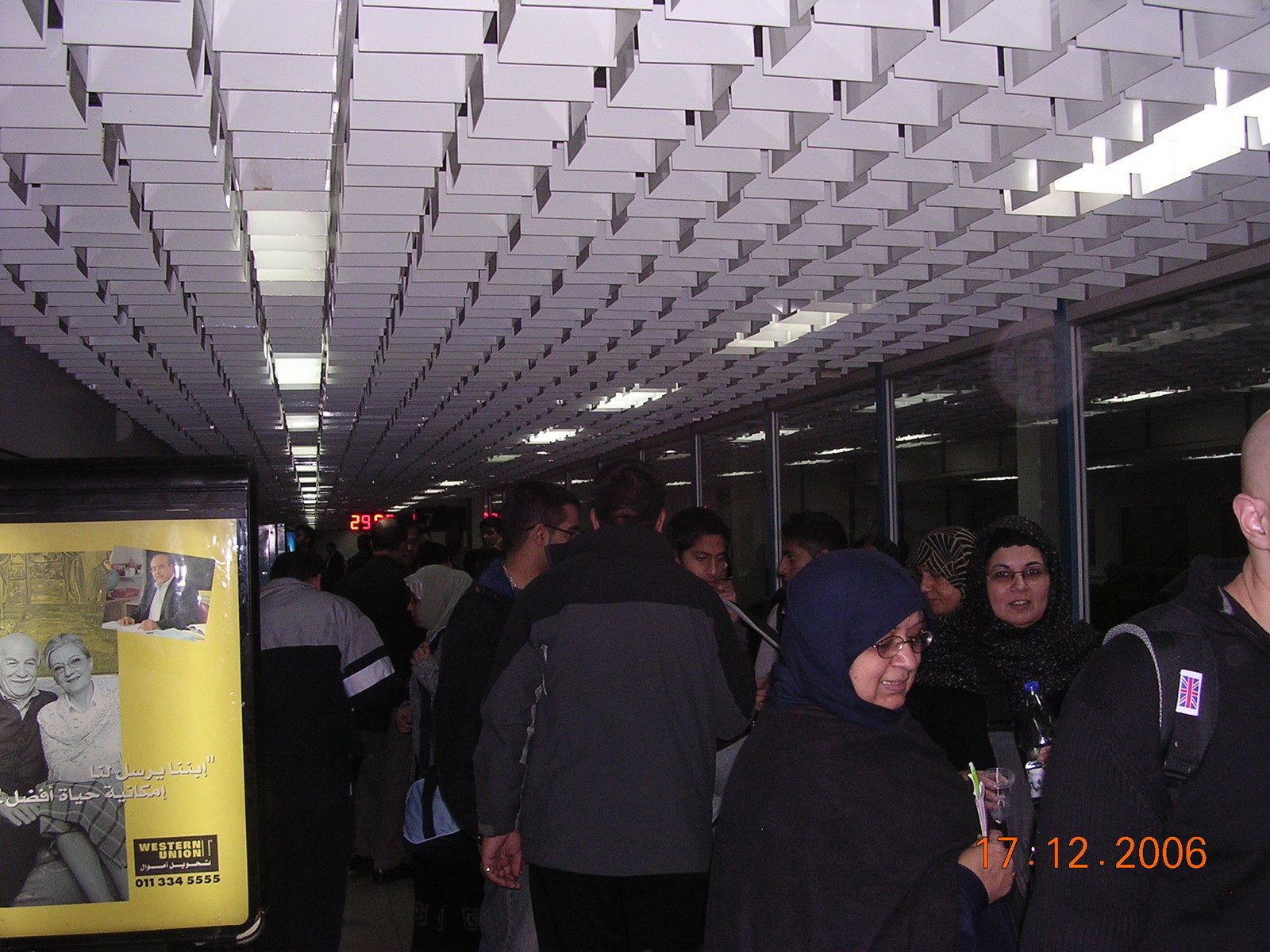 Damascus transit progressing to gate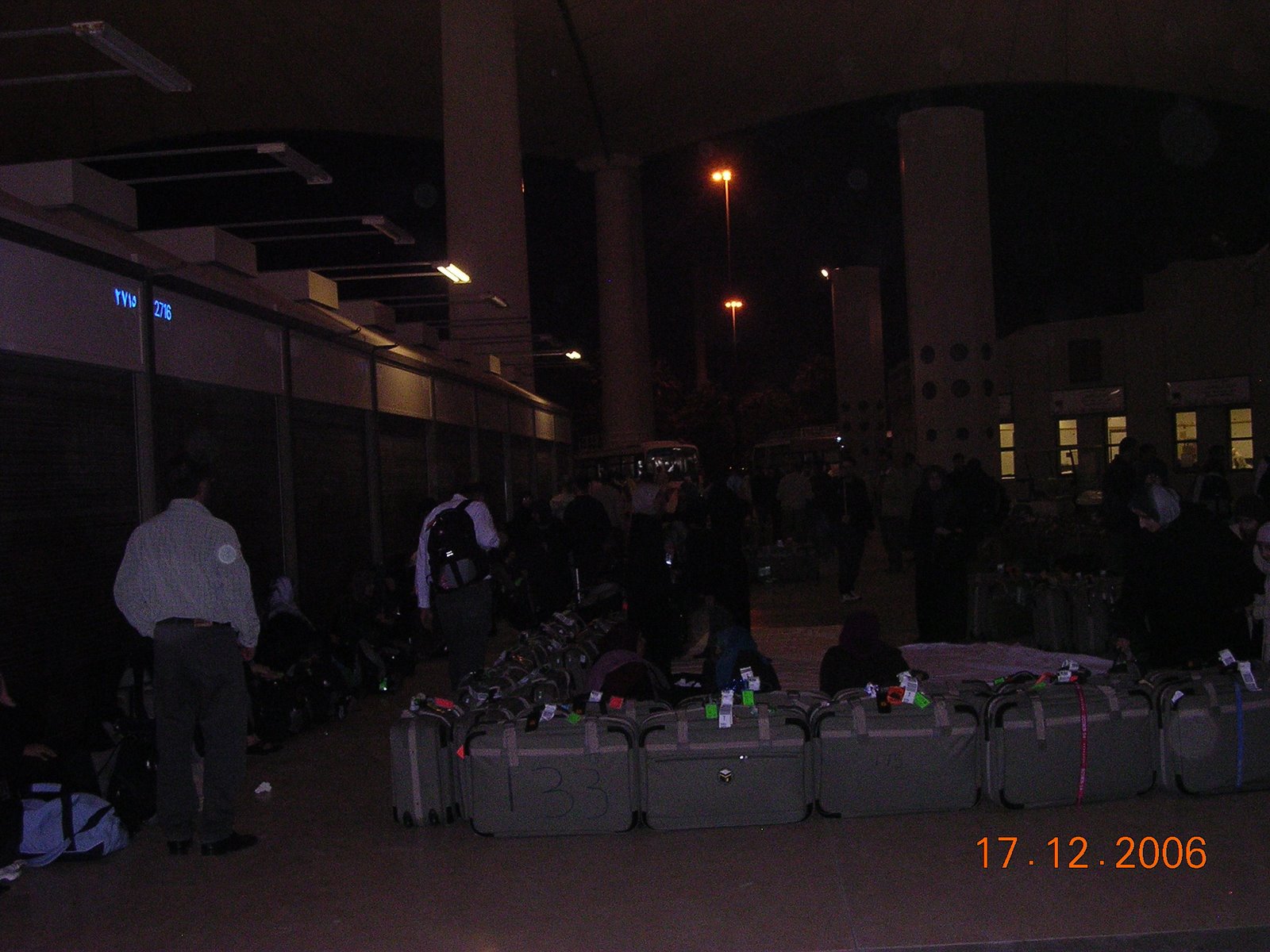 Jeddah Hajj Terminal - waiting to board coach to Medina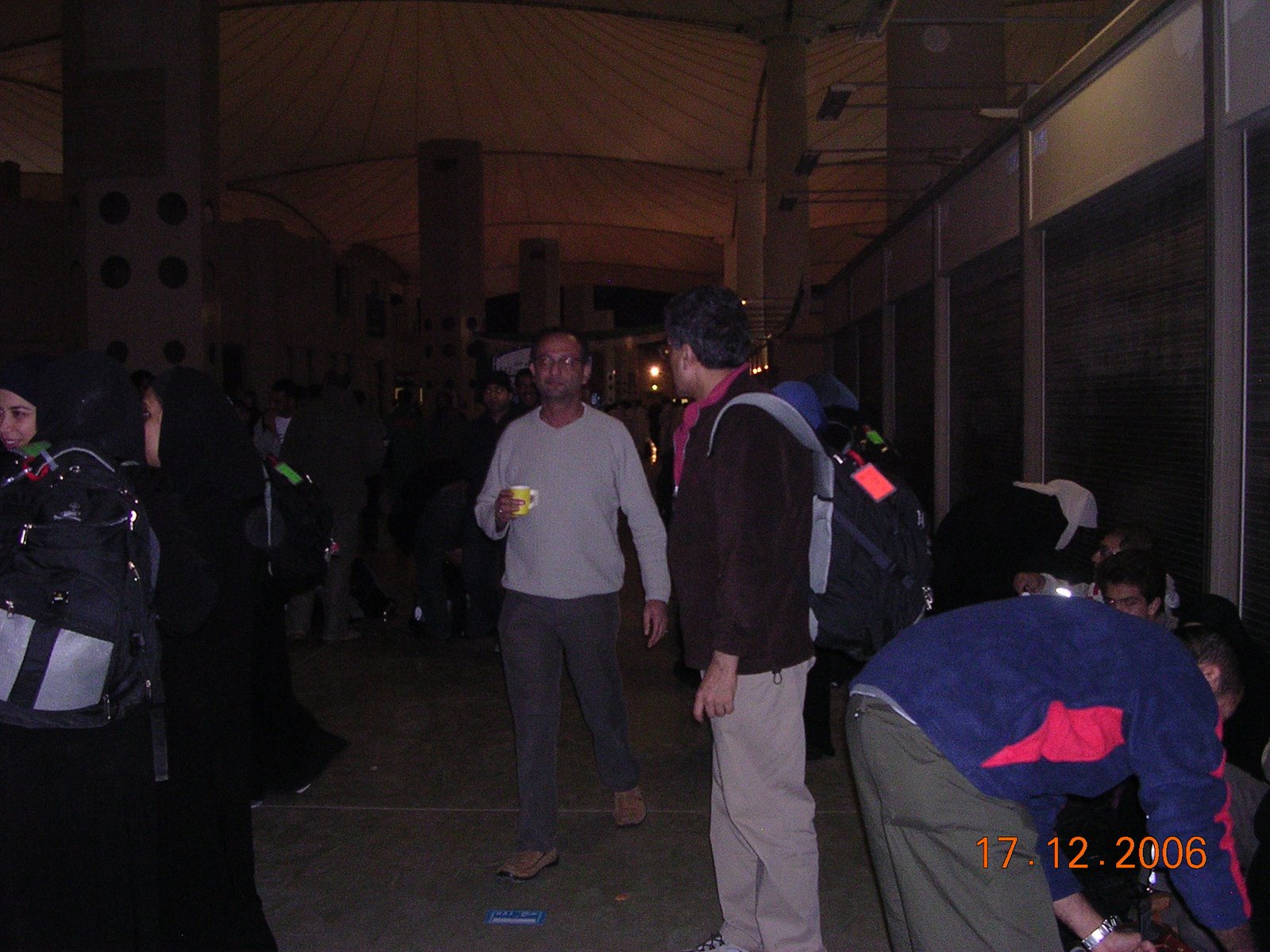 Jeddah Hajj Terminal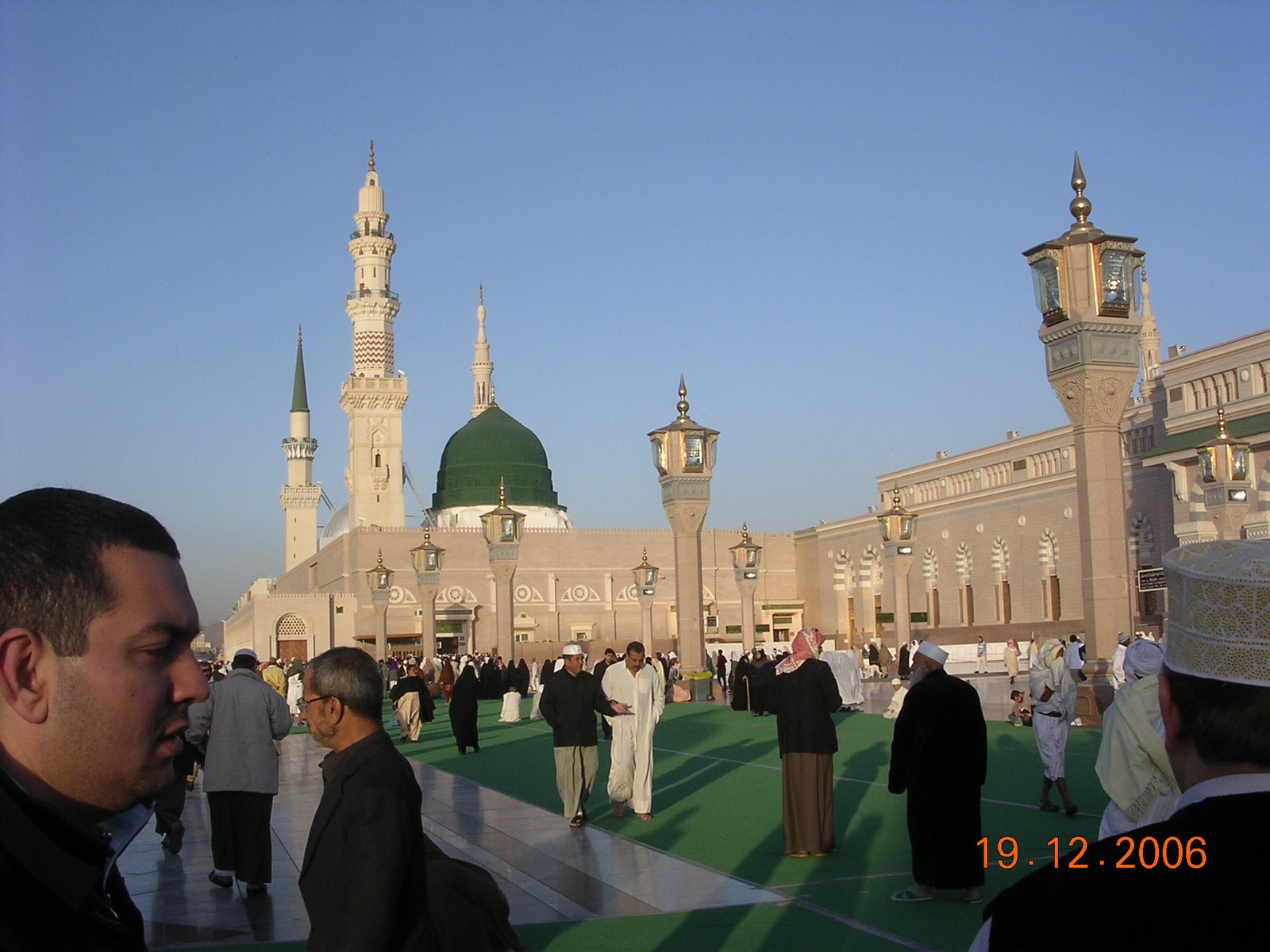 Masjidul Nabawi - Prophet's Mosque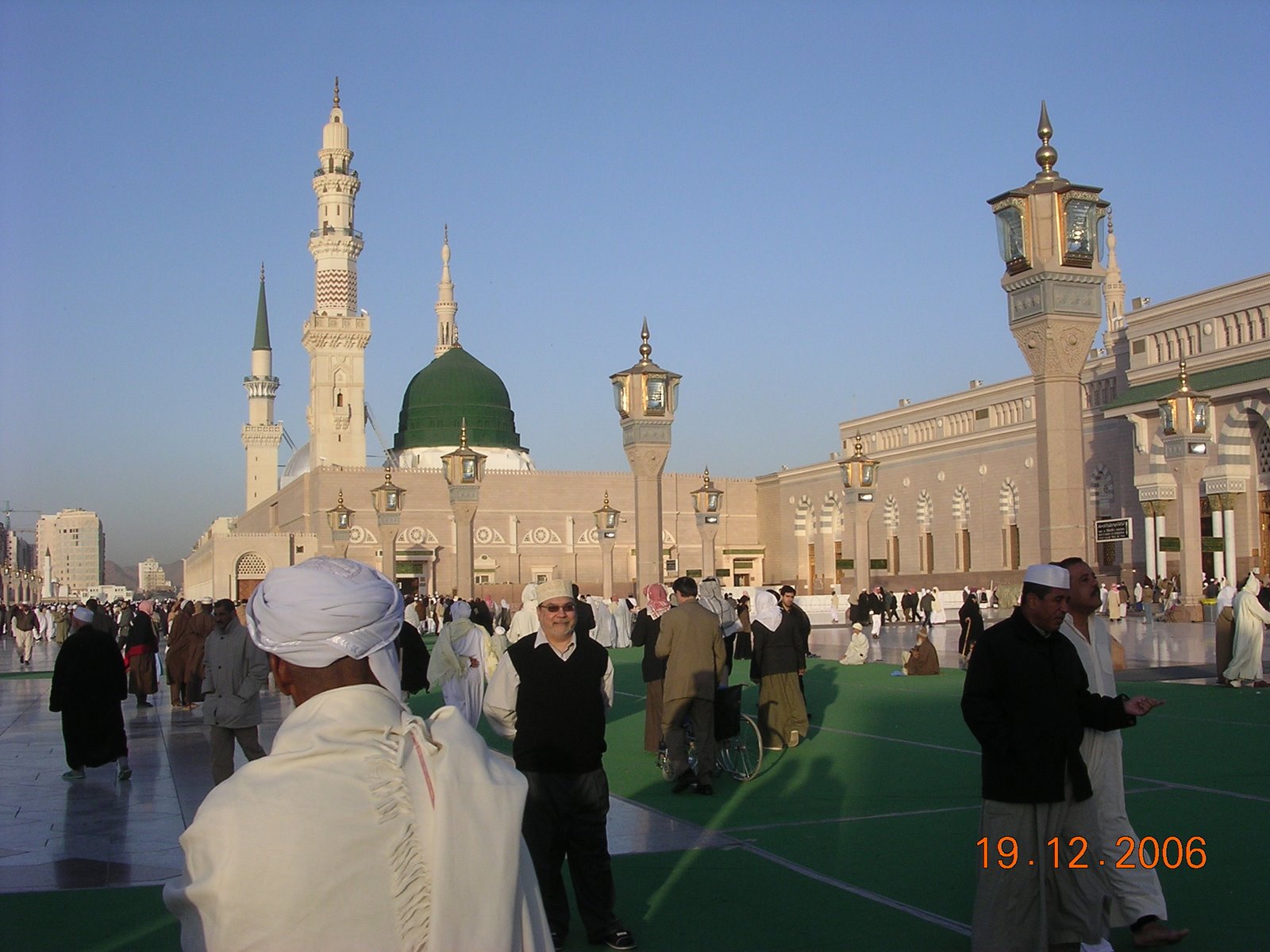 Prophet's mosque -Mustafa Datoo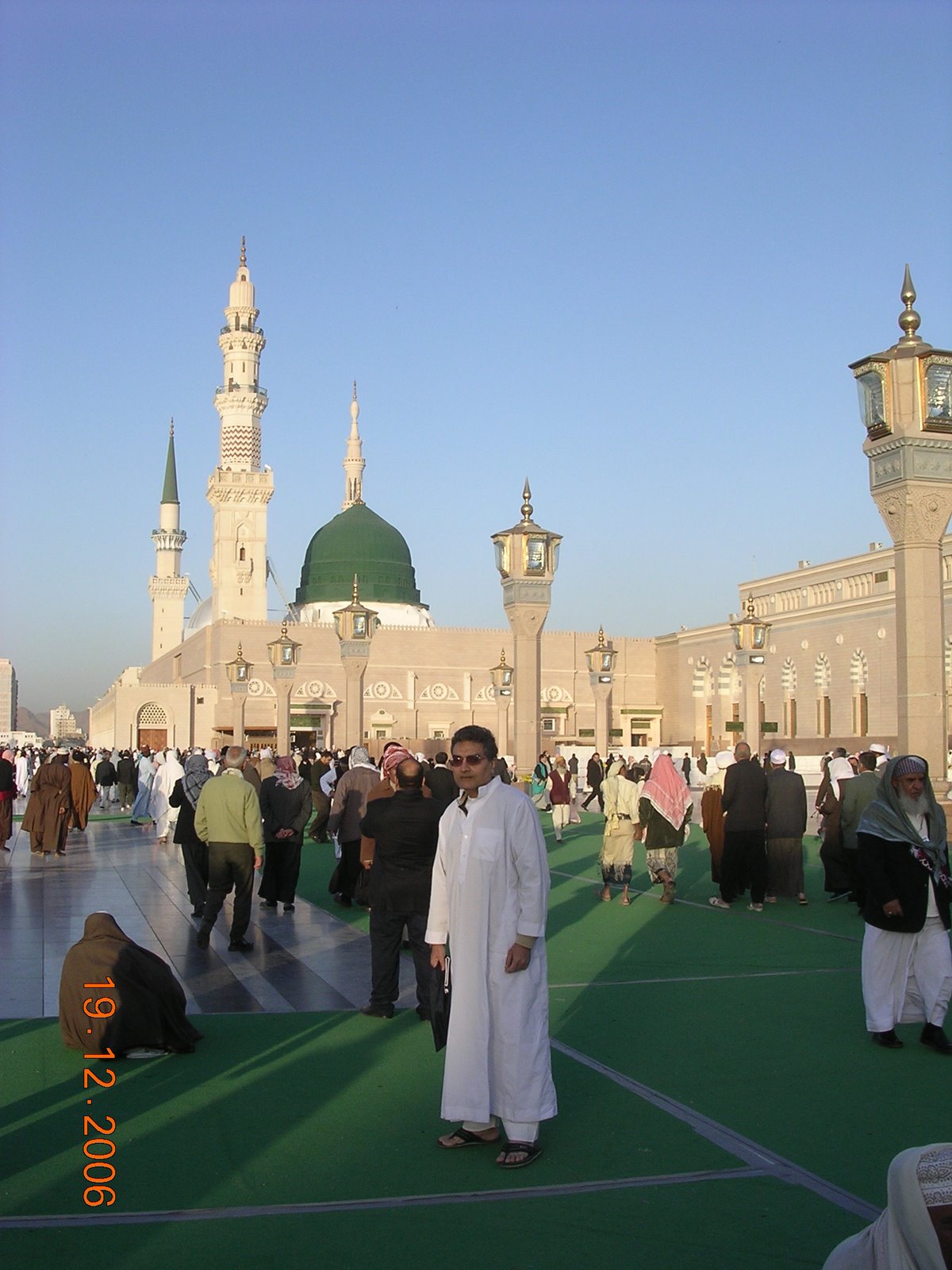 Prophet's Mosque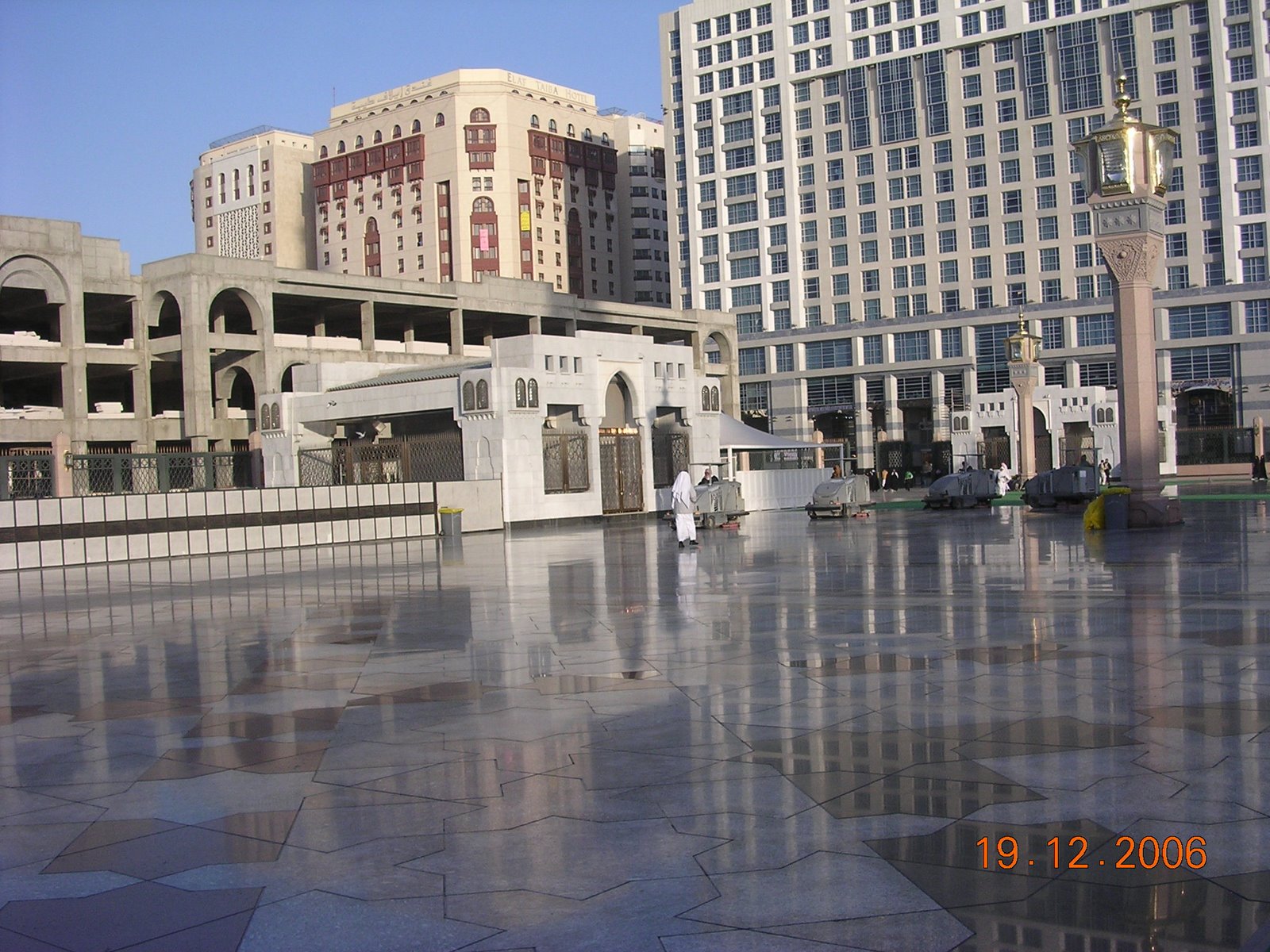 Marble floor cleaners in Prophet's mosque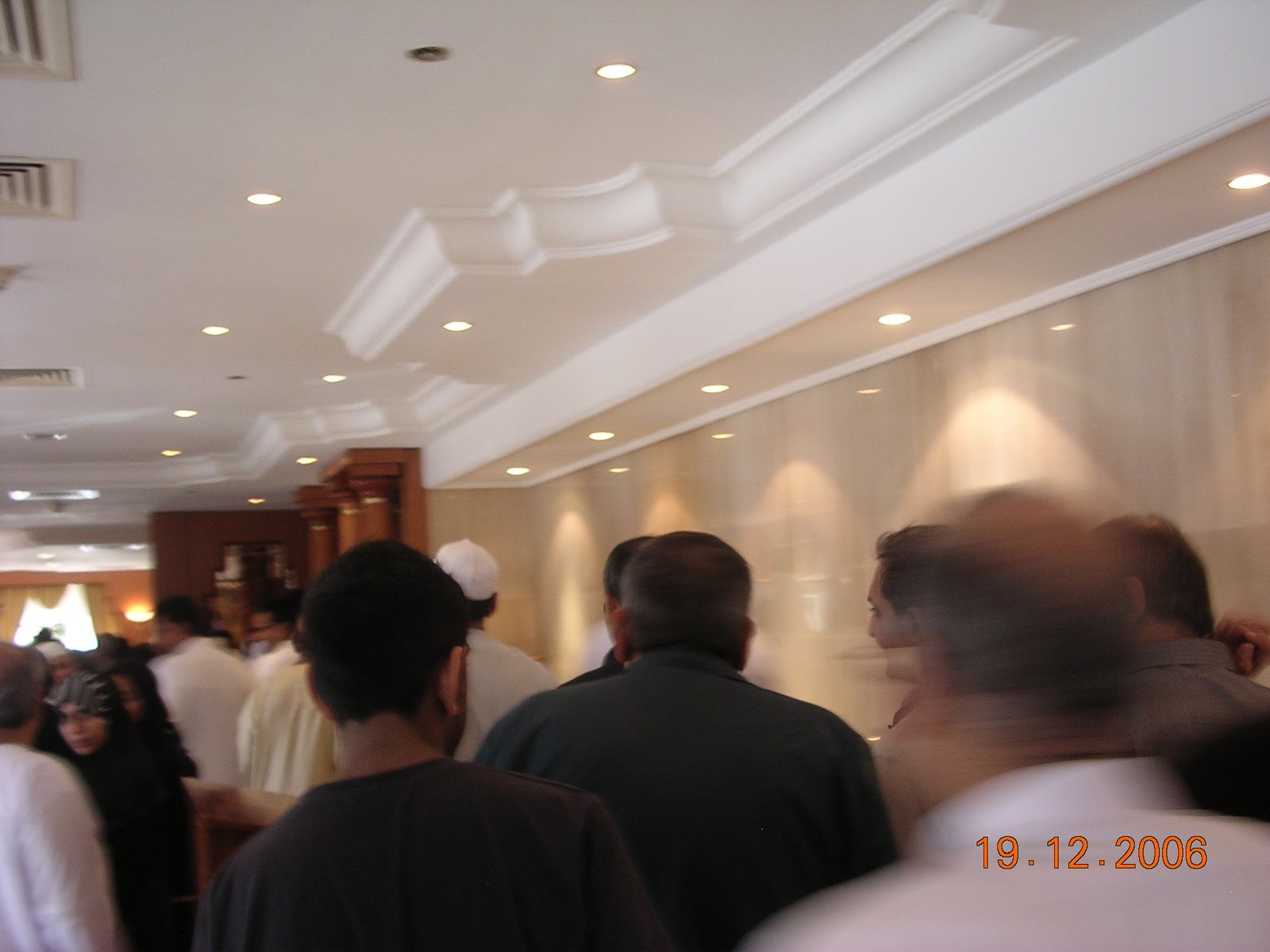 lunch queue at Madina hotel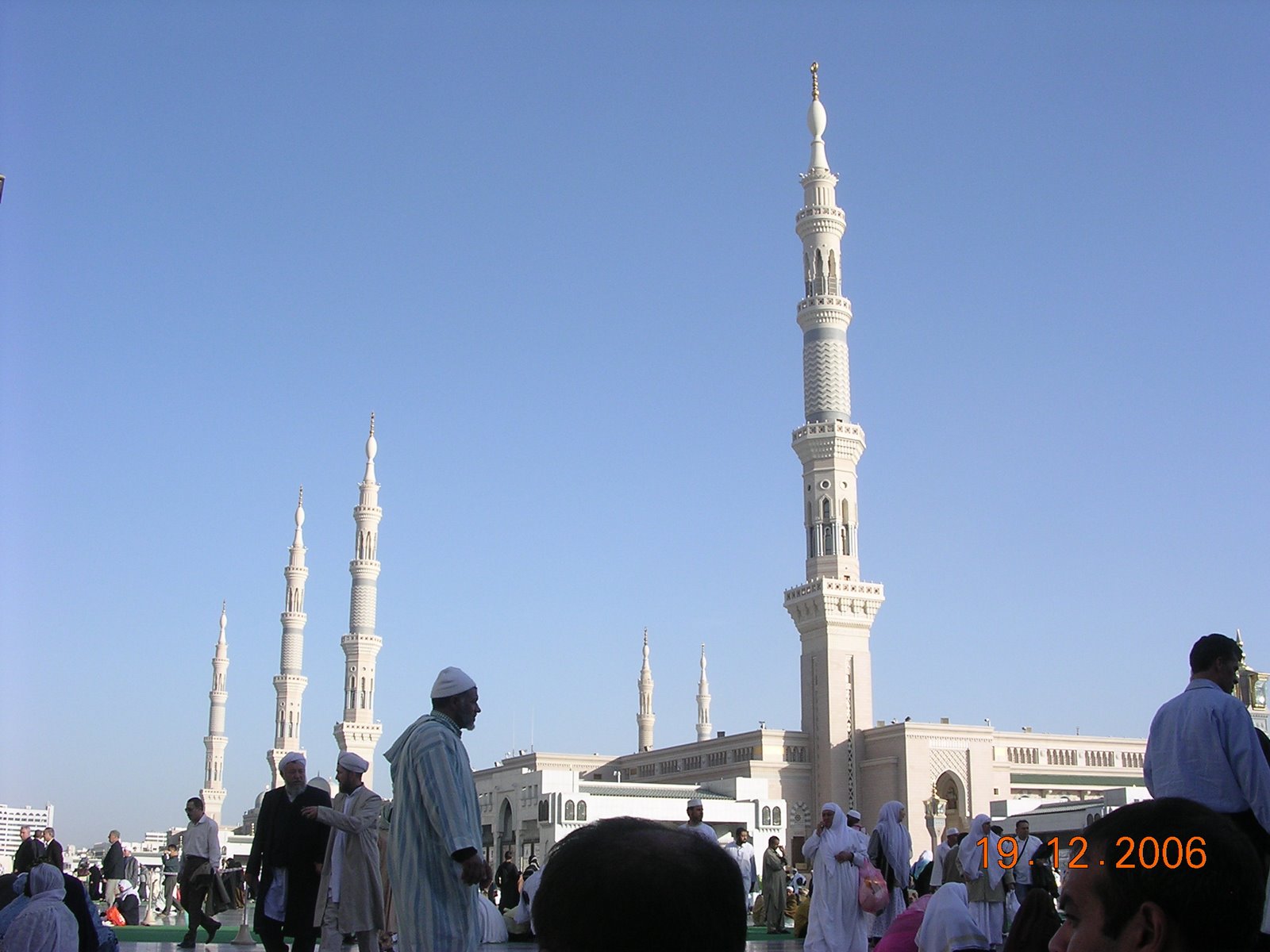 Prophet's mosque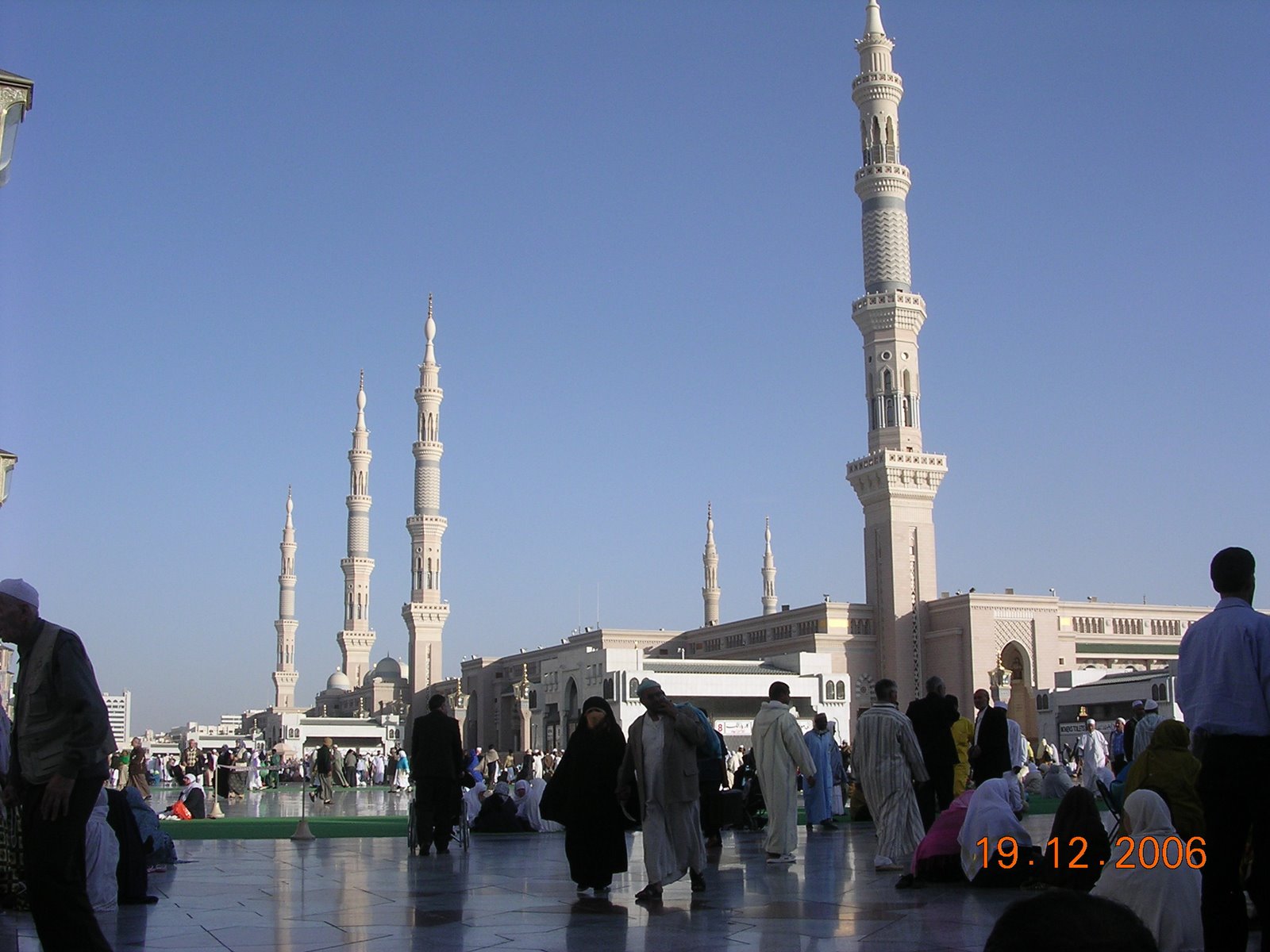 Prophet's mosque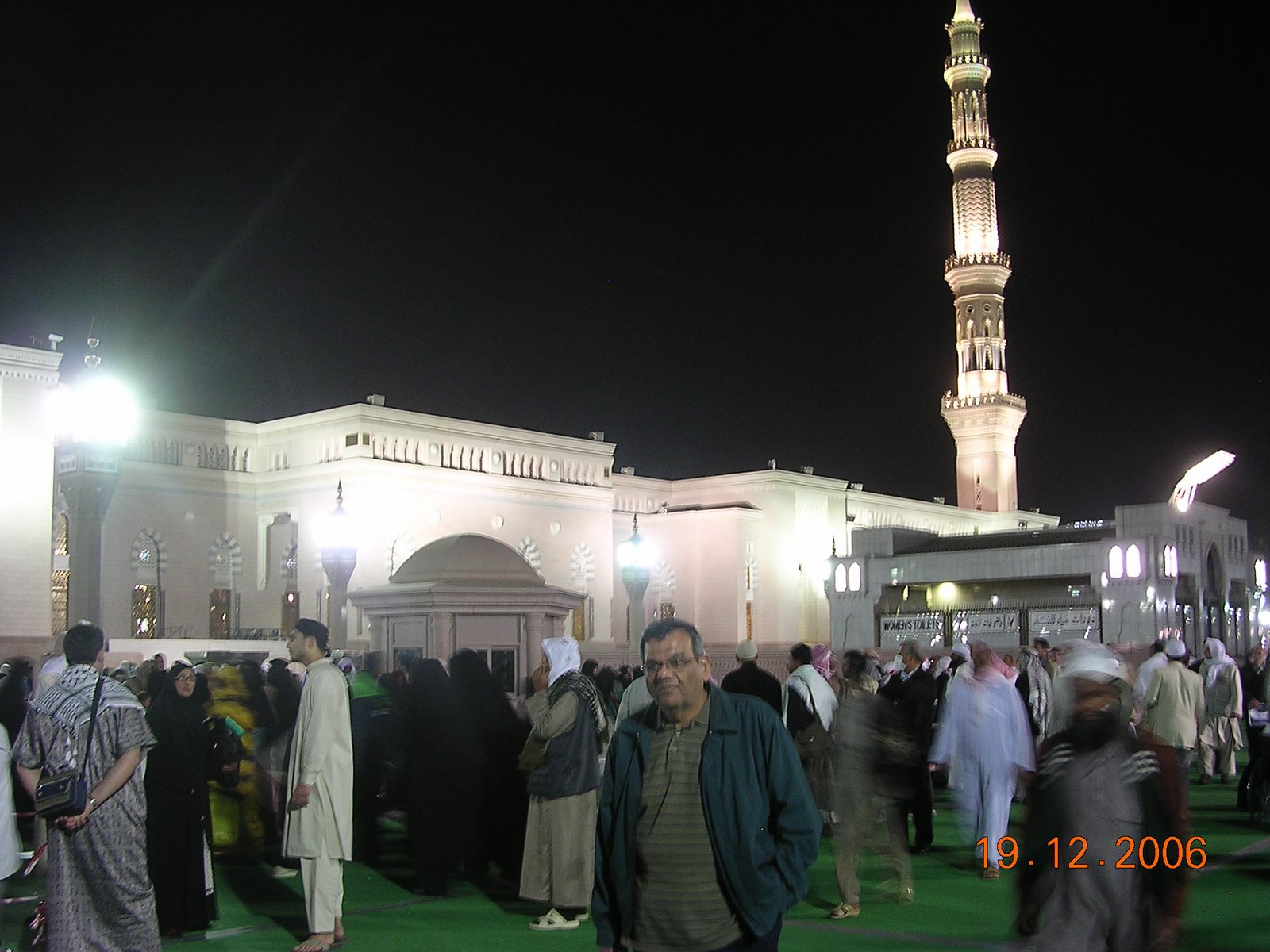 Prophet's mosque - Sultan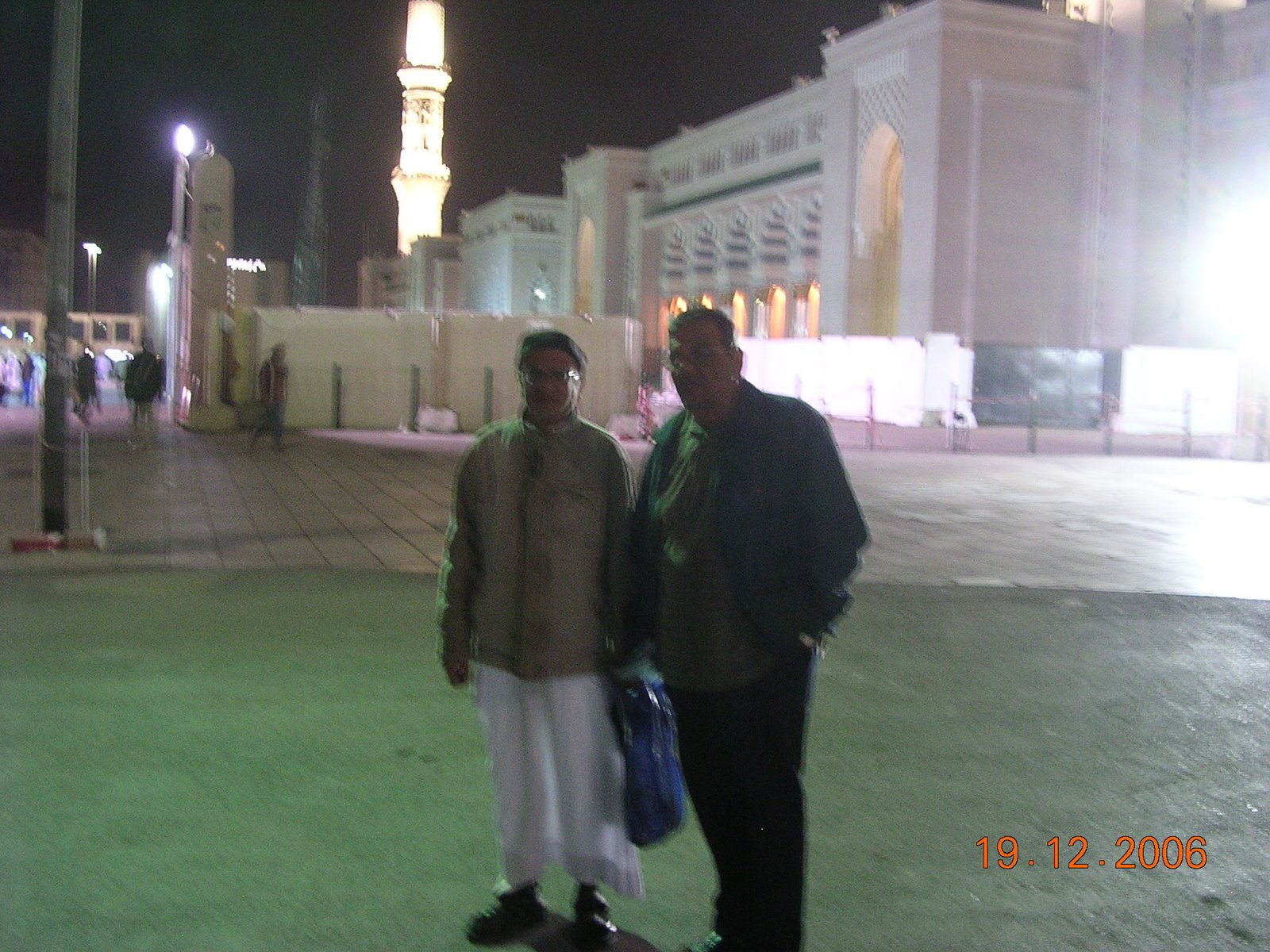 Ibrahim and Sultan after Fajr prayers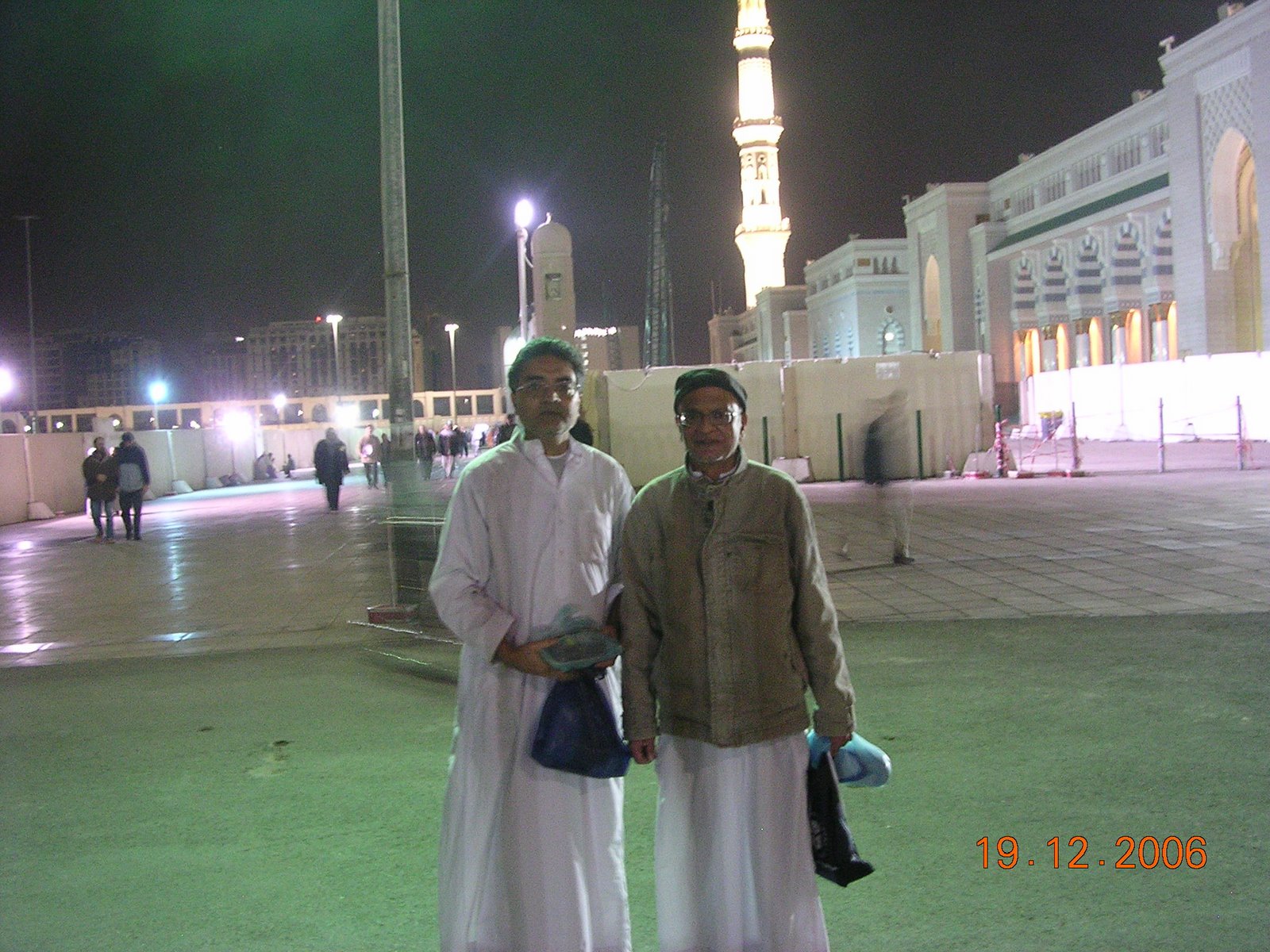 Ibrahim after Fajr prayers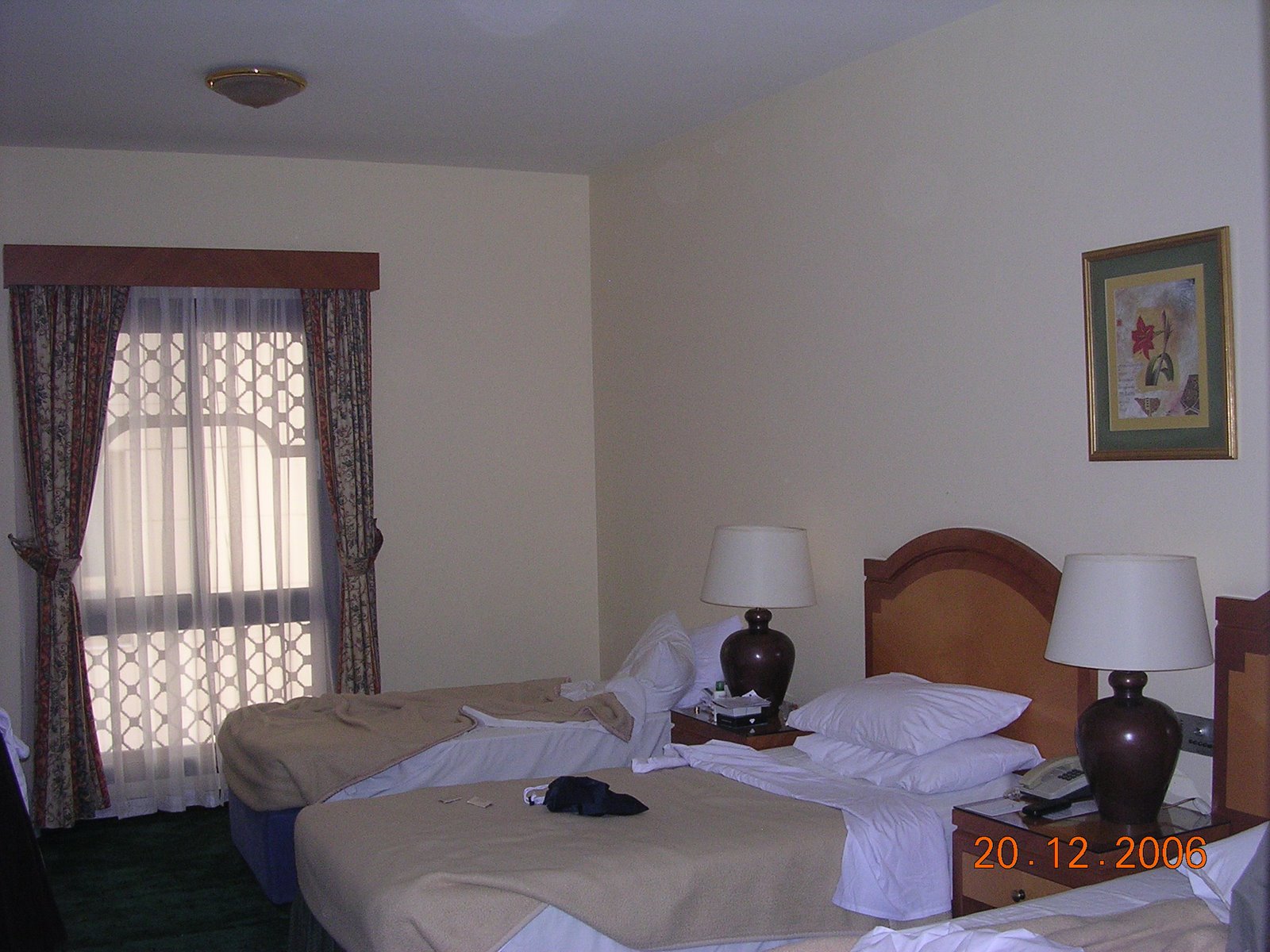 Our Madina Hotel room for 3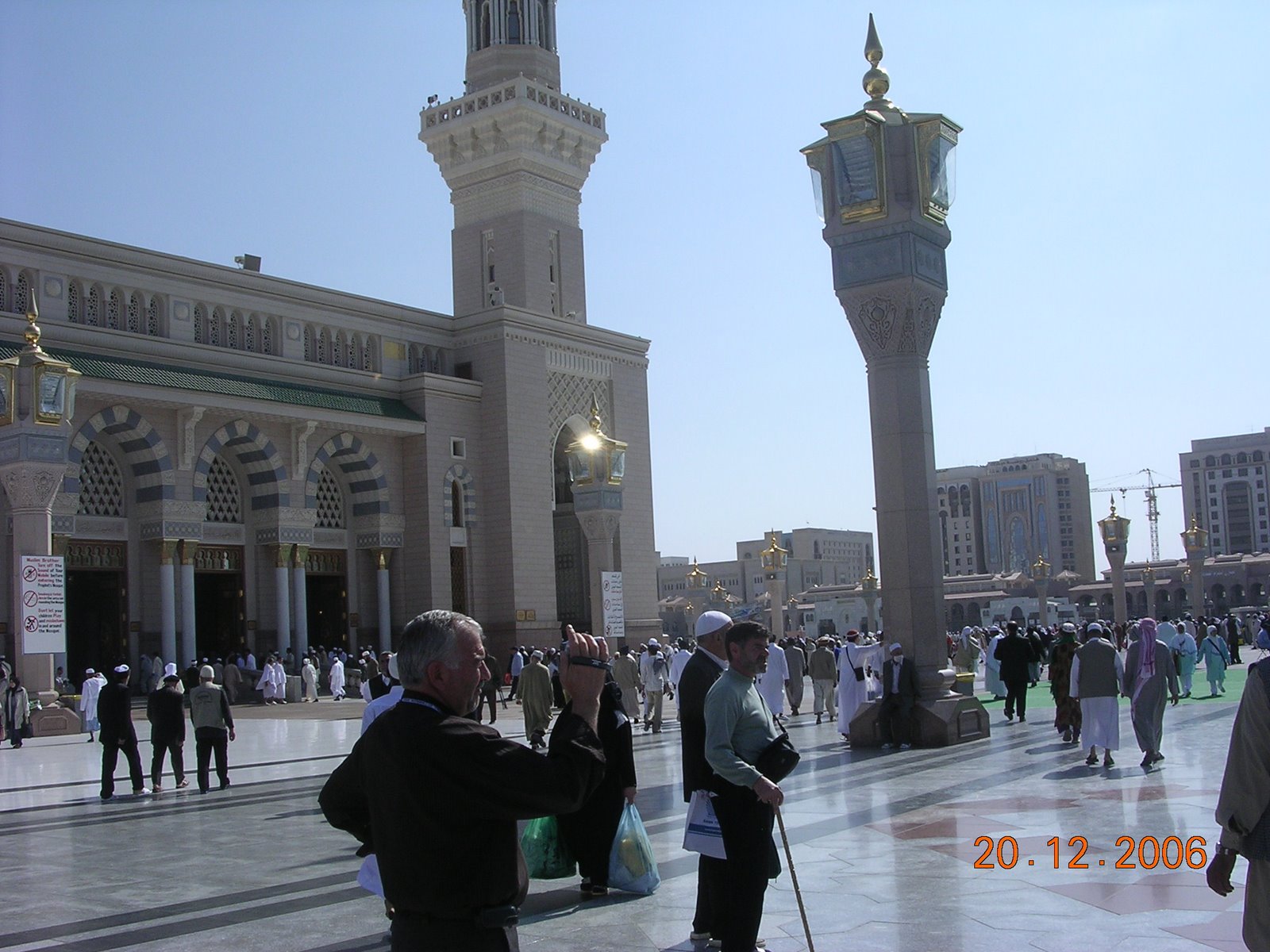 Prophet's mosque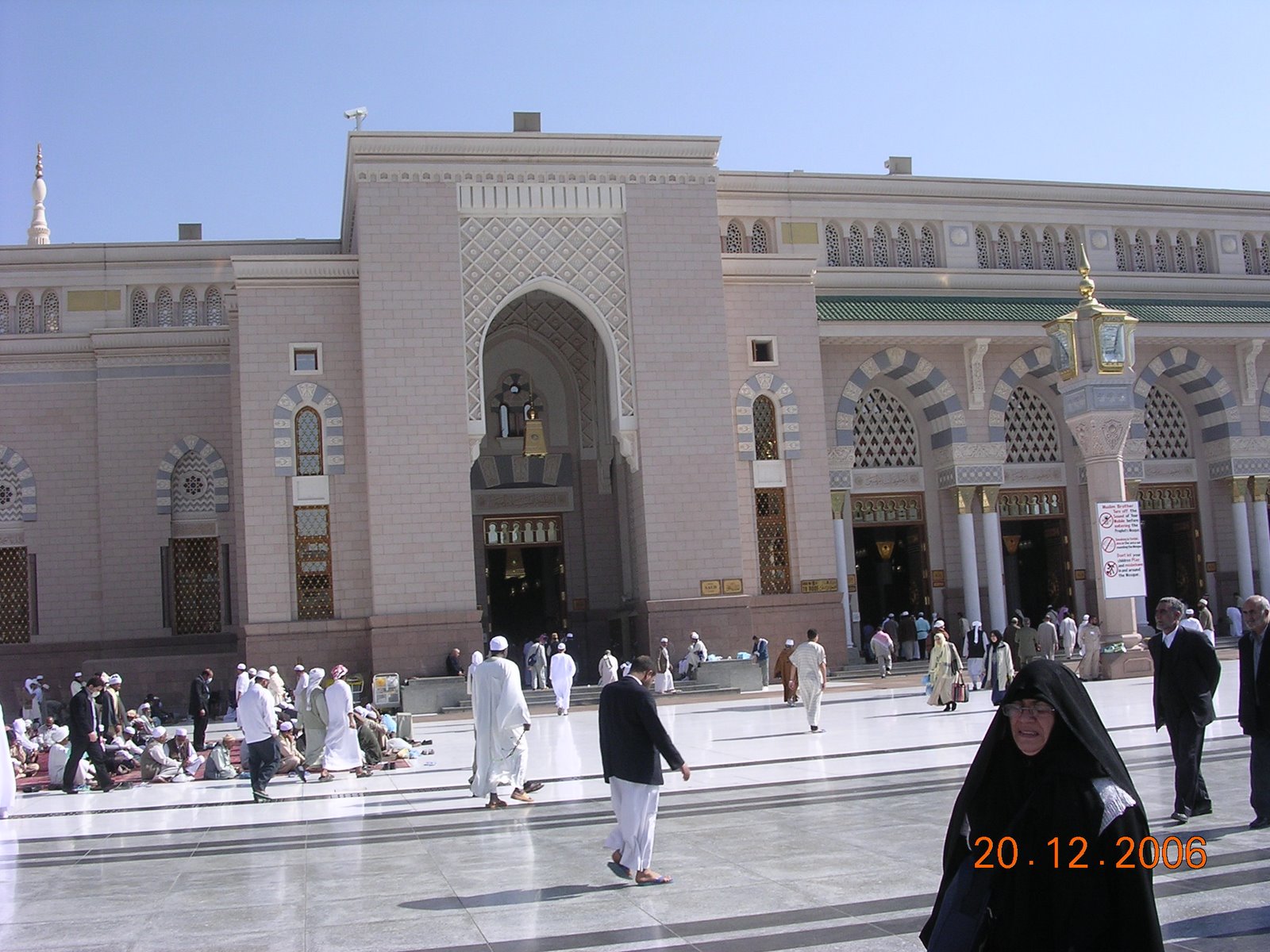 Prophet's mosque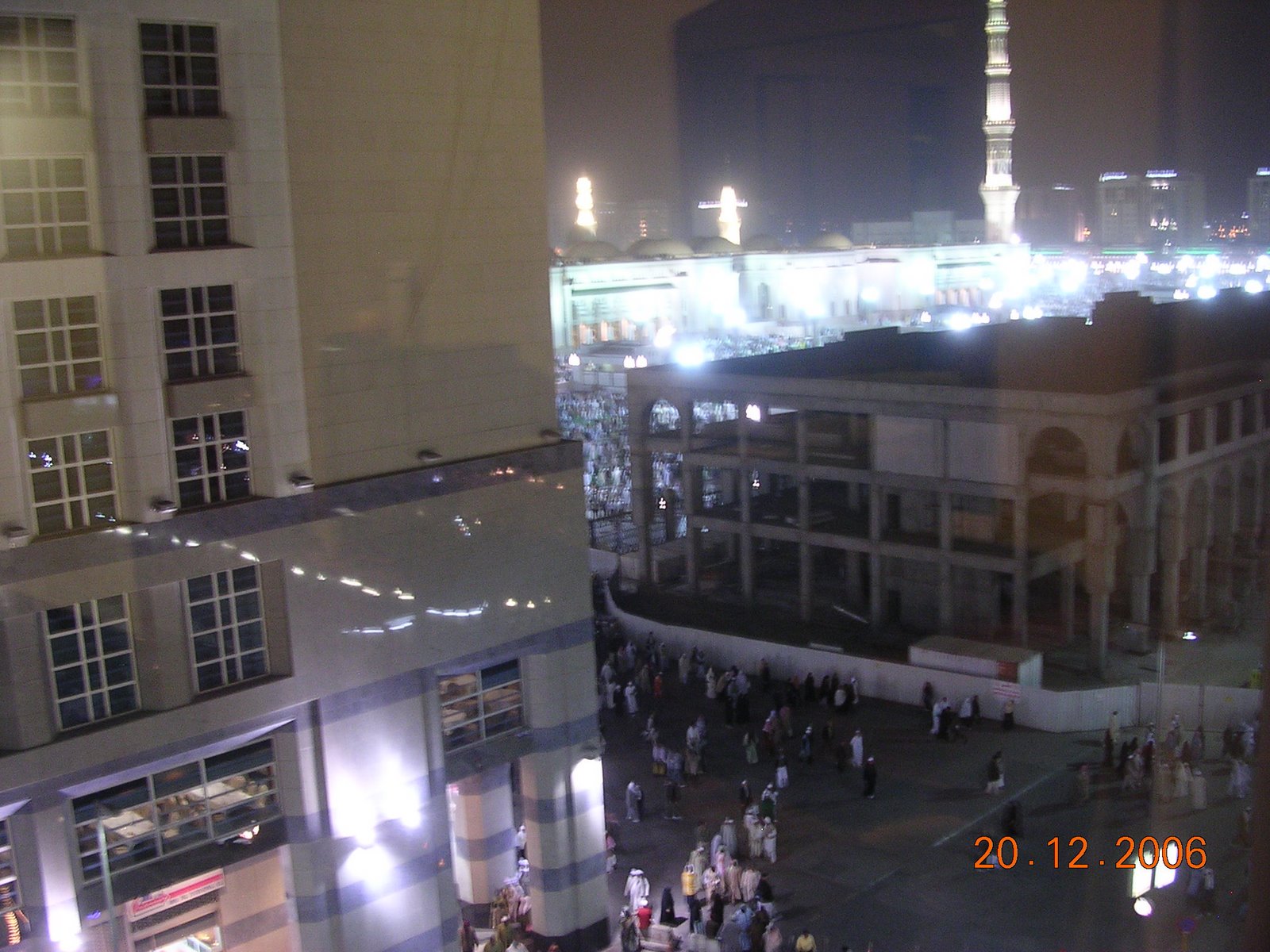 view of the mosque from Shehnaz's room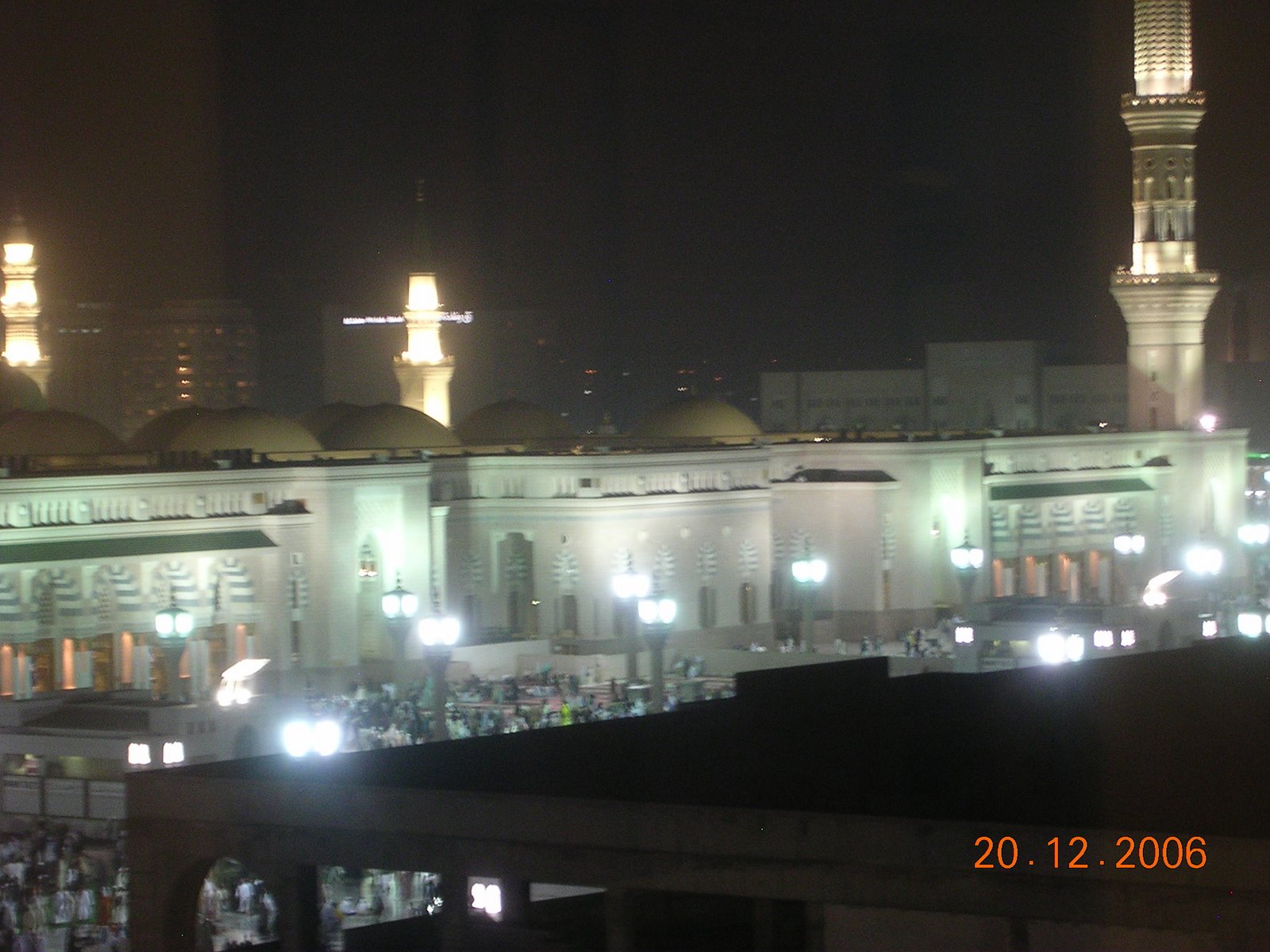 view from Madina Hotel room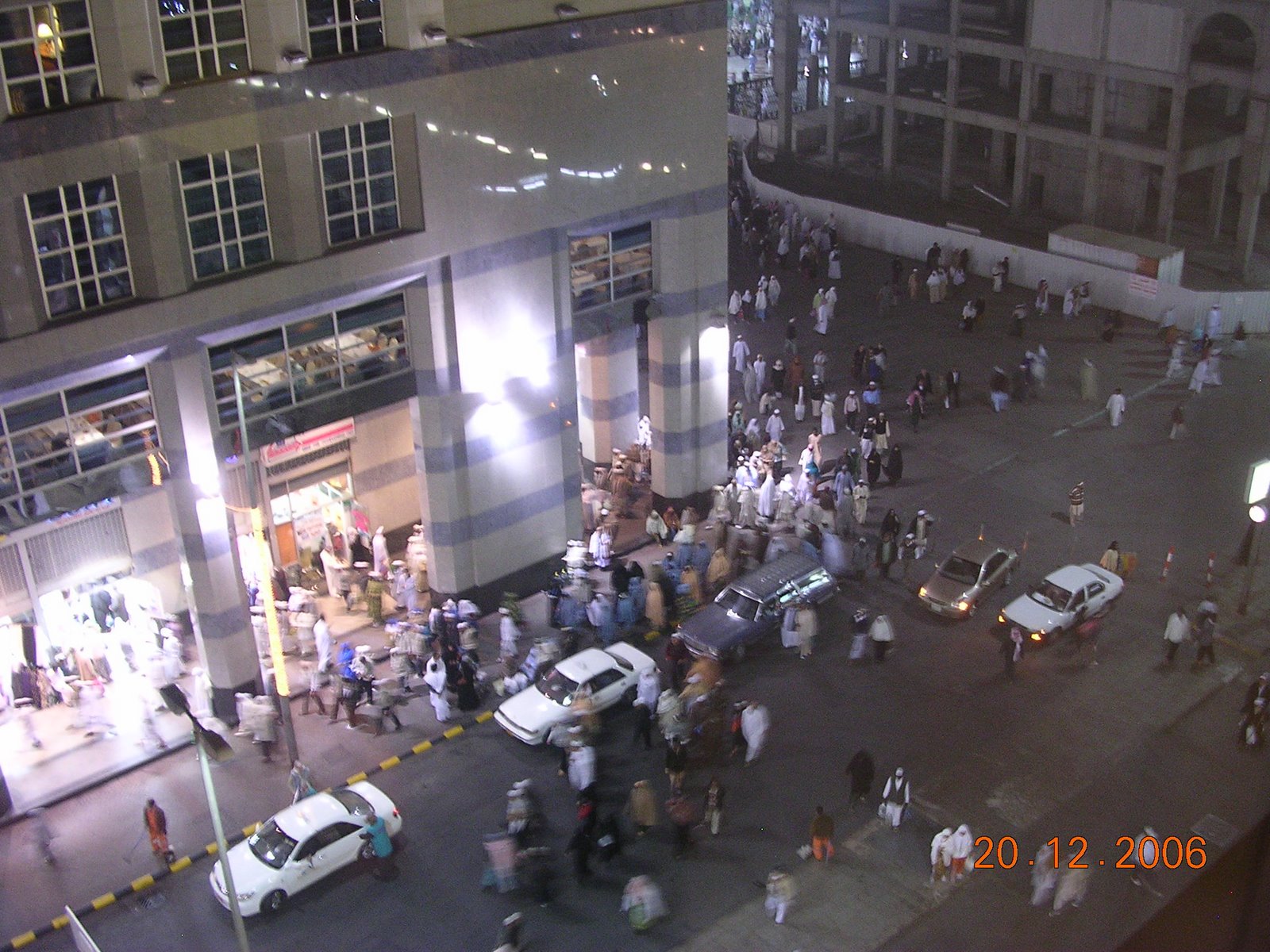 view from Madina Hotel room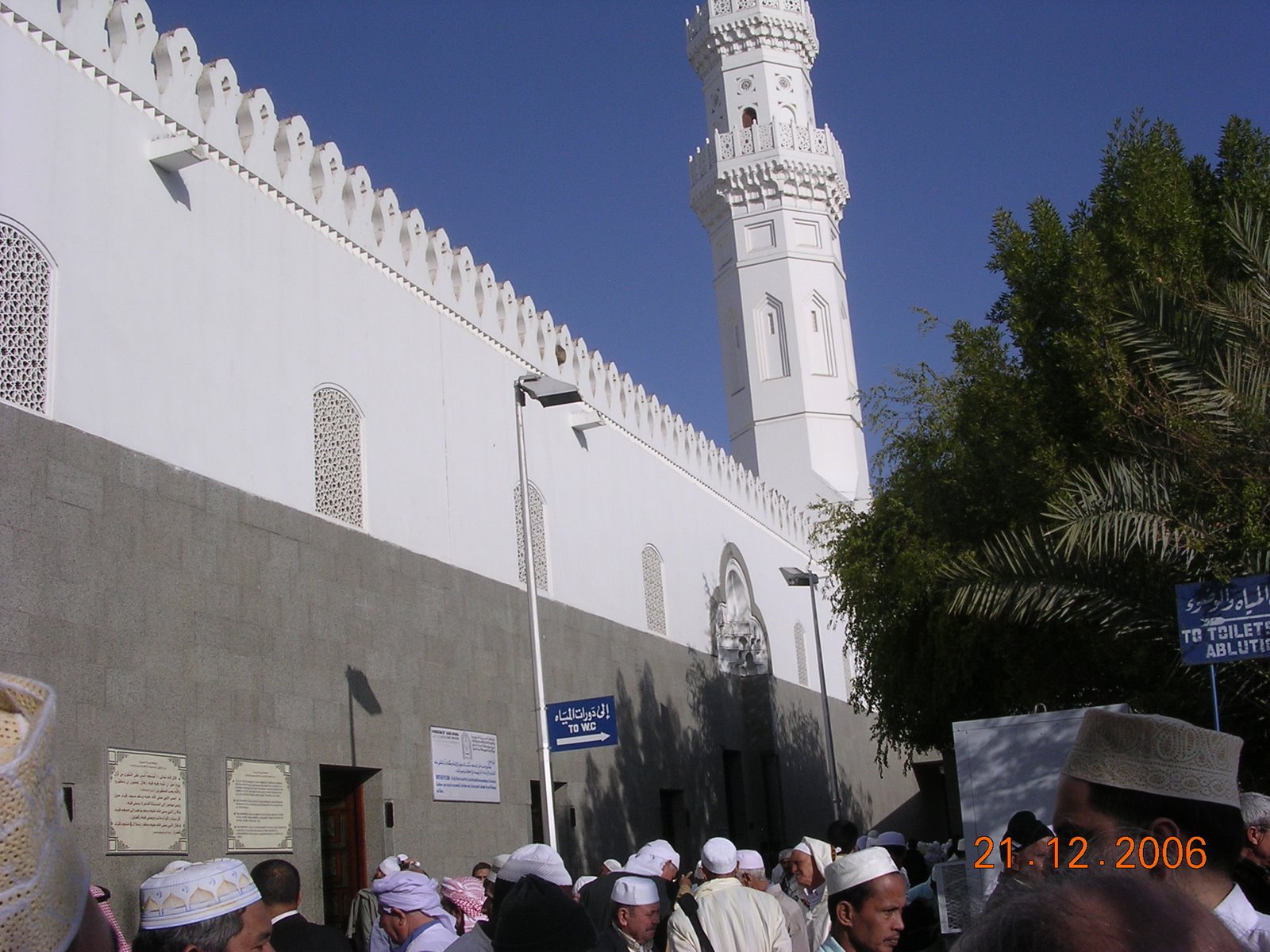 Masjid Quba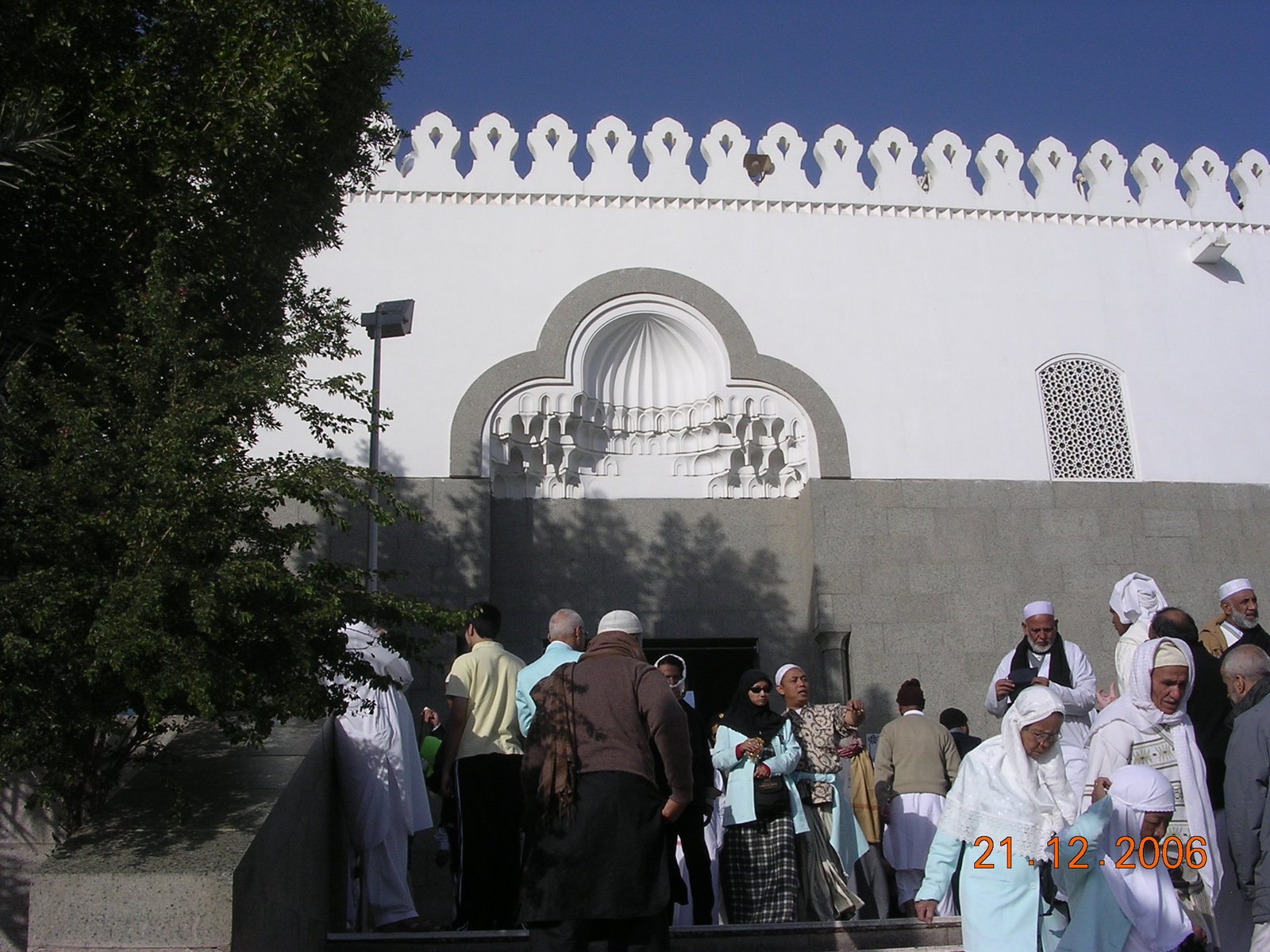 Masjid Quba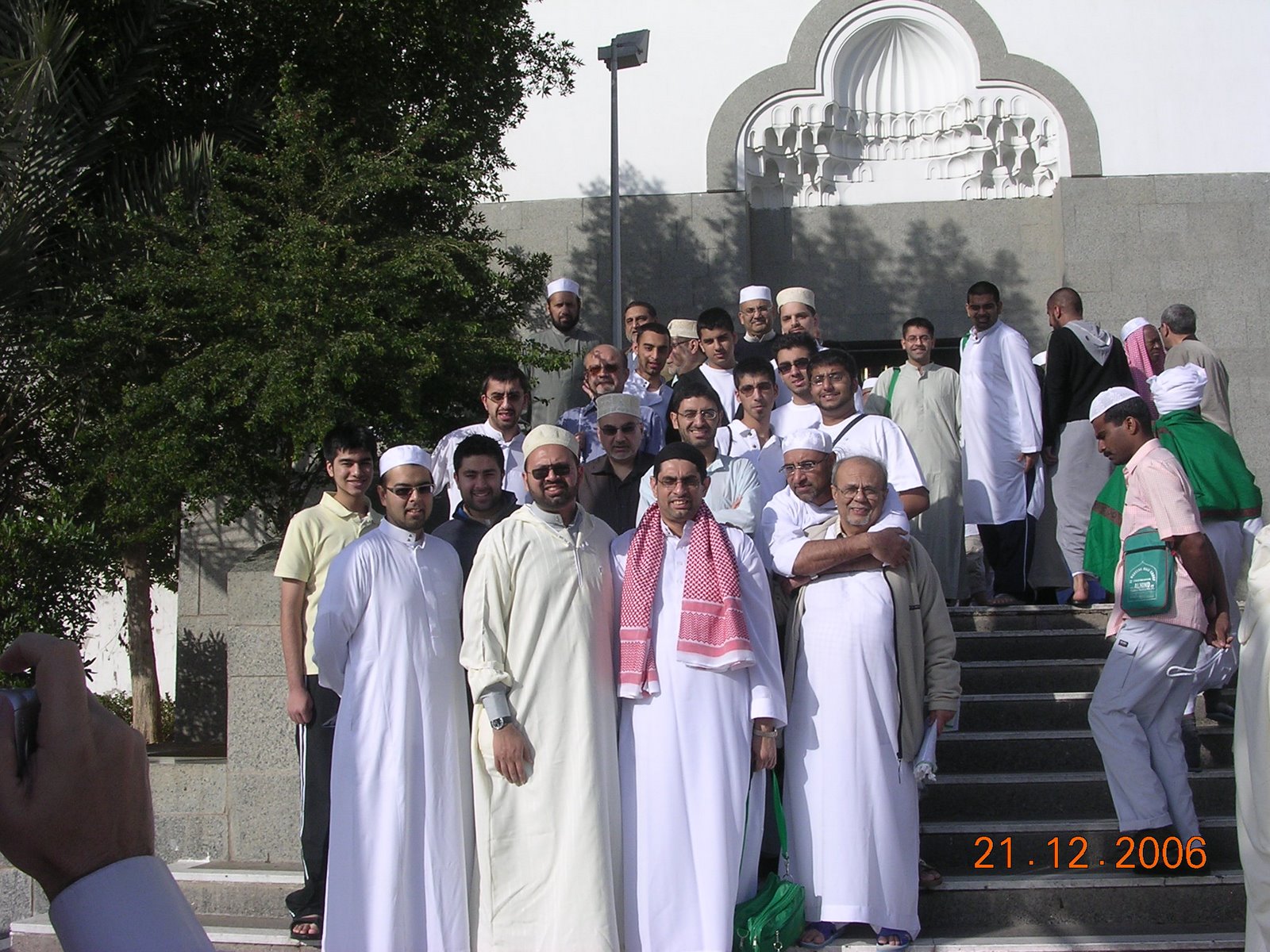 At Masjid Quba photo pause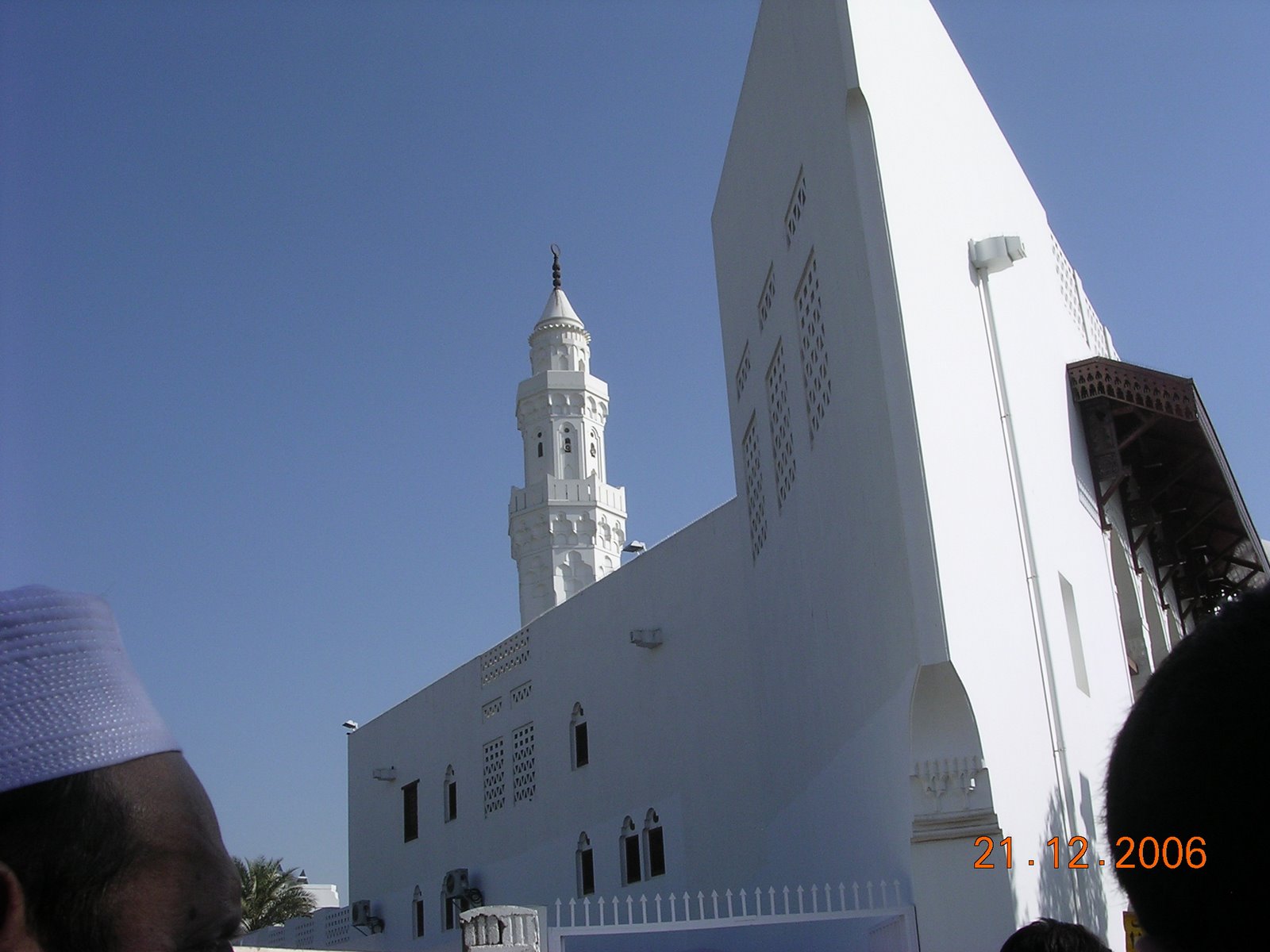 Masjid Qiblatain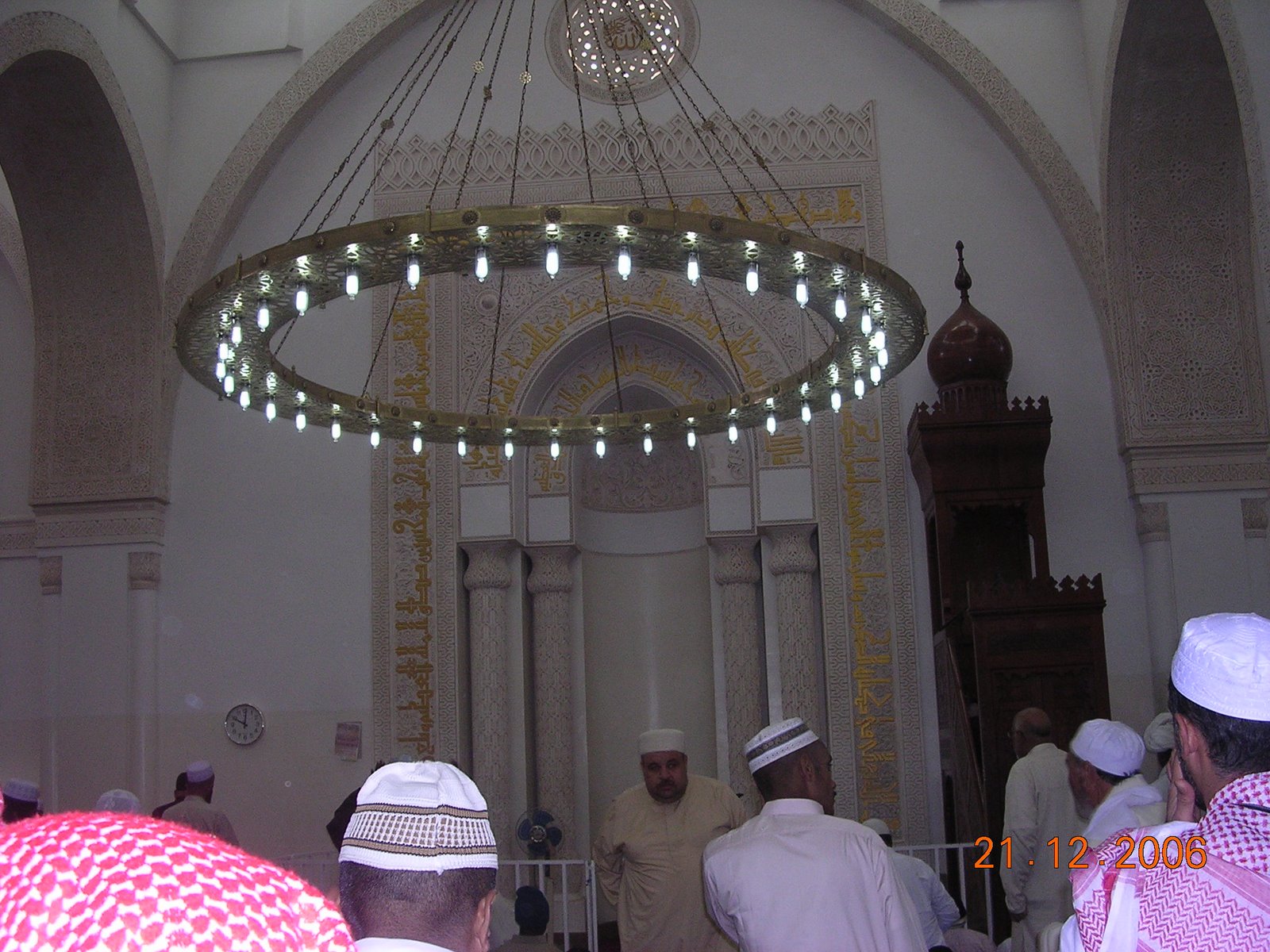 Masjid qiblatain with the new qibla - the old qibla is opposite this towards Jerusalem.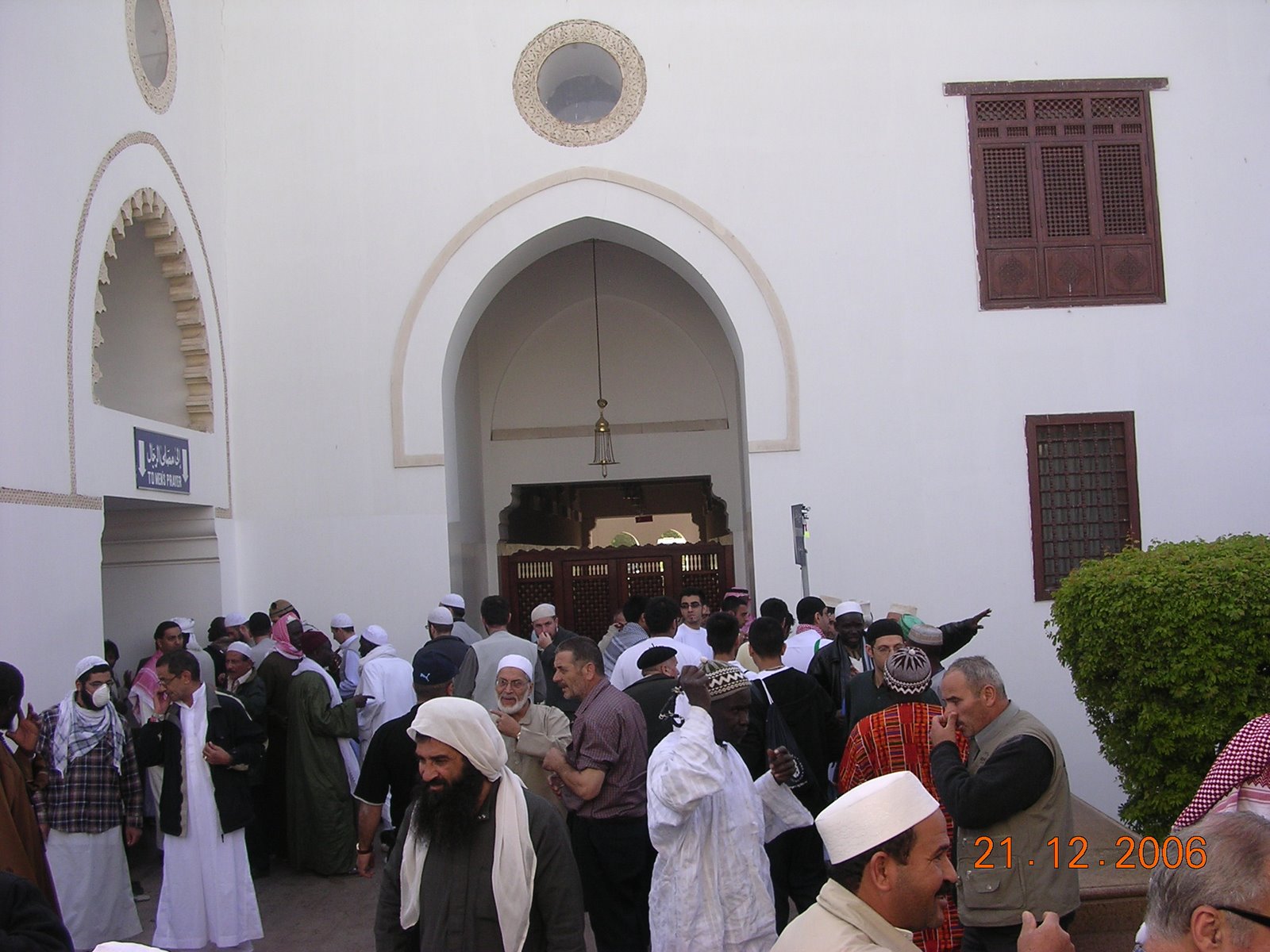 Masjid Qiblatain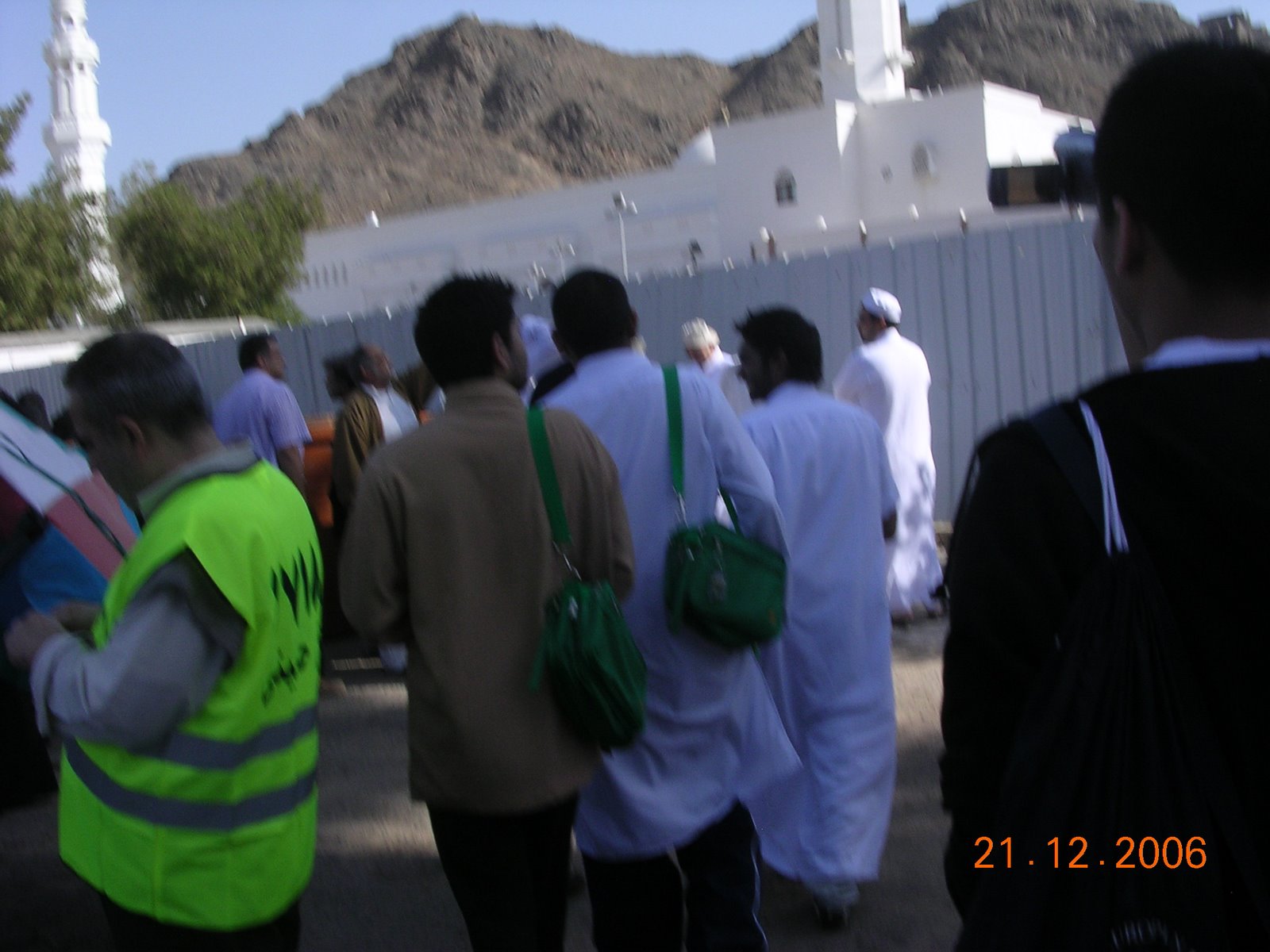 Site of the Khandaq war.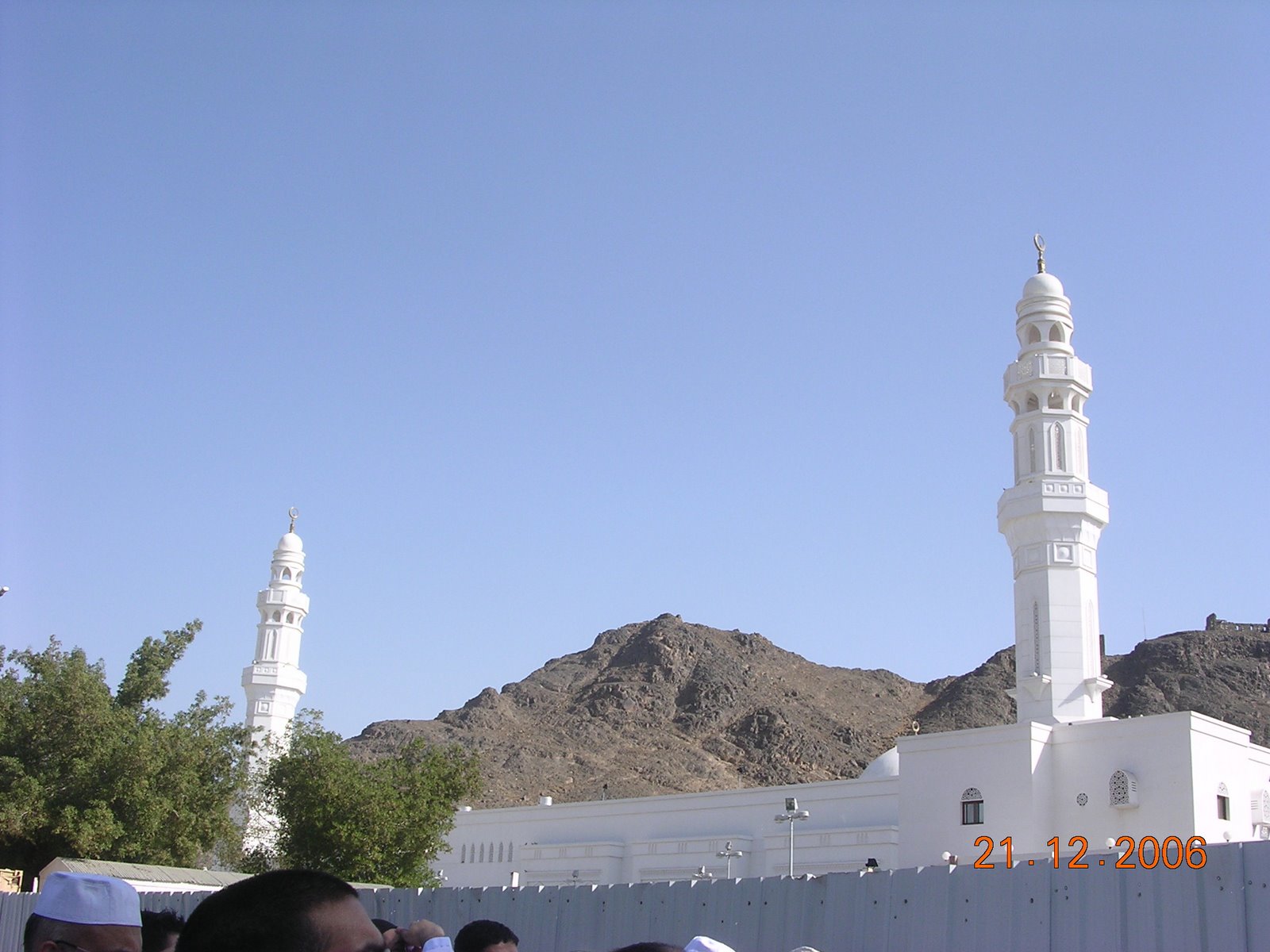 site of Khandaq war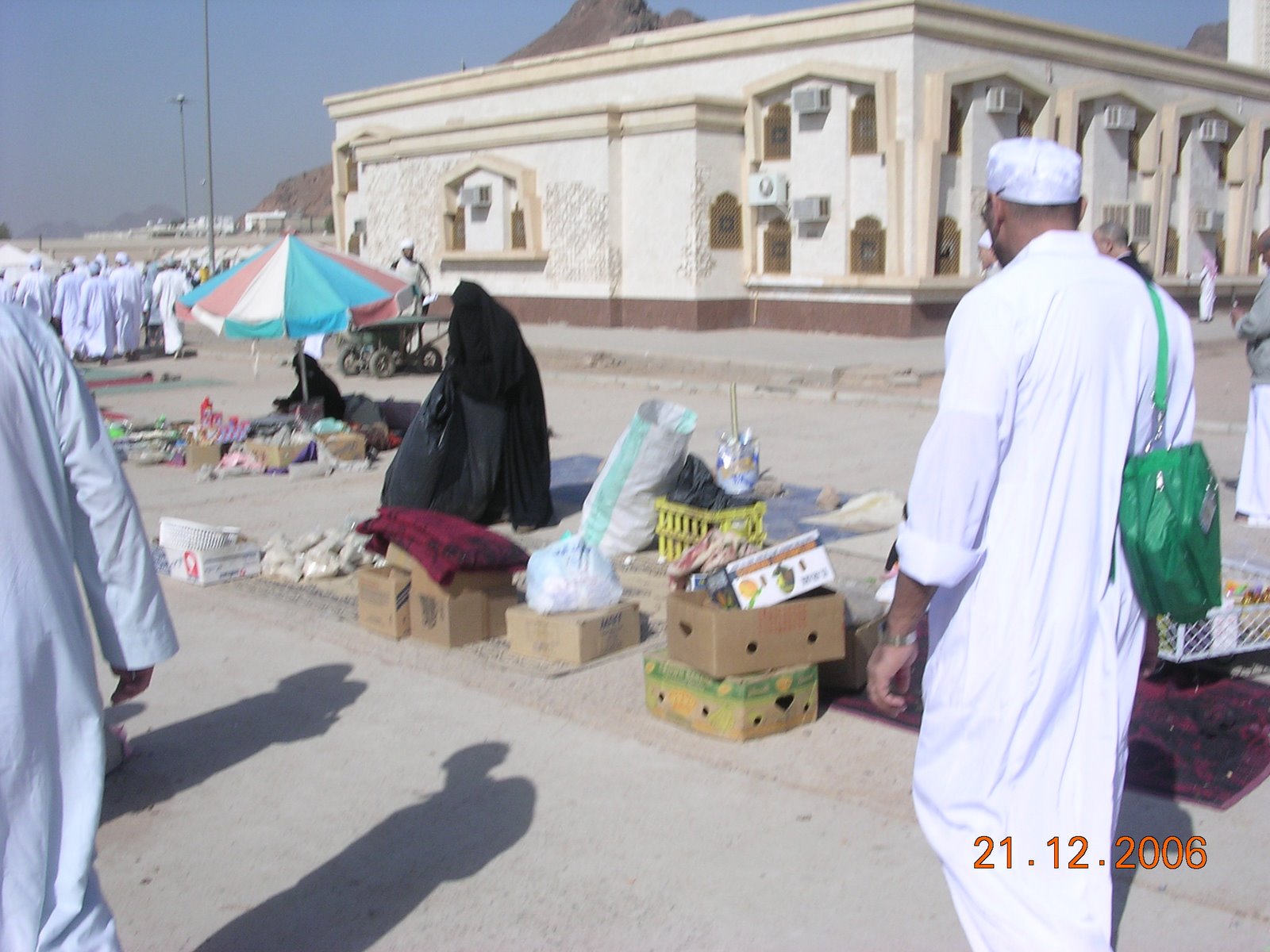 site of Uhud war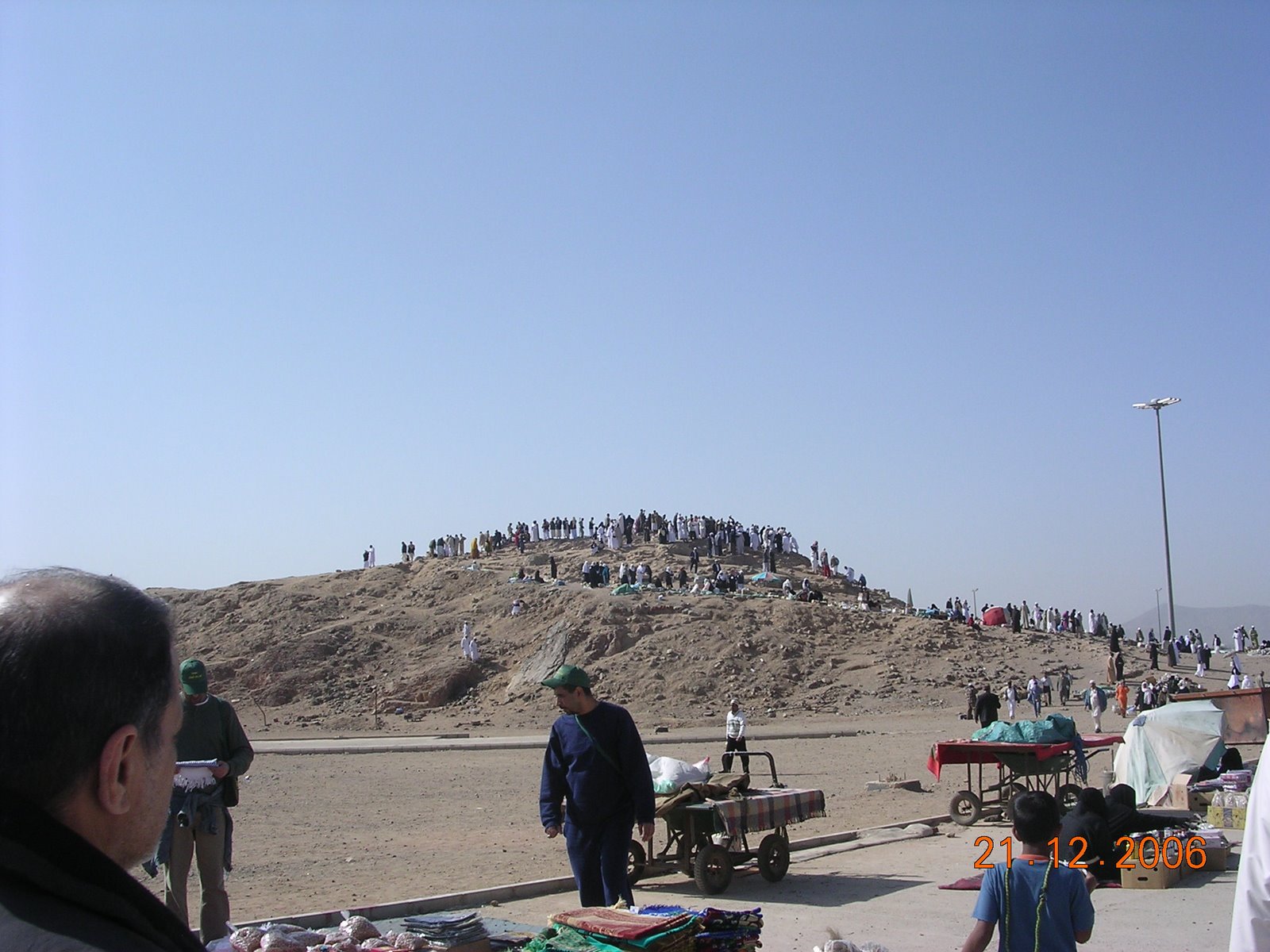 site of Uhud war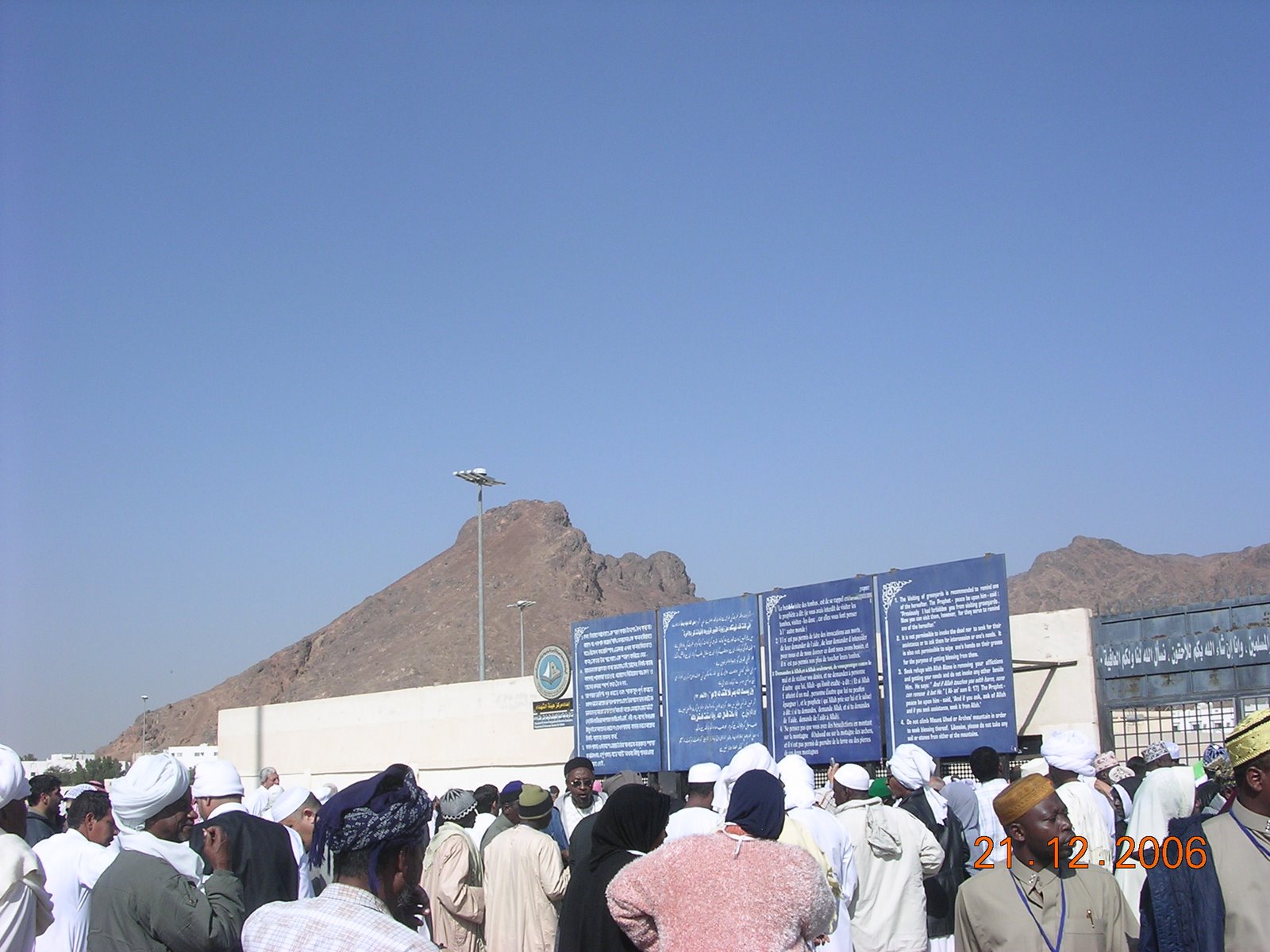 Uhud Site where Prophet's uncle Hamza was buried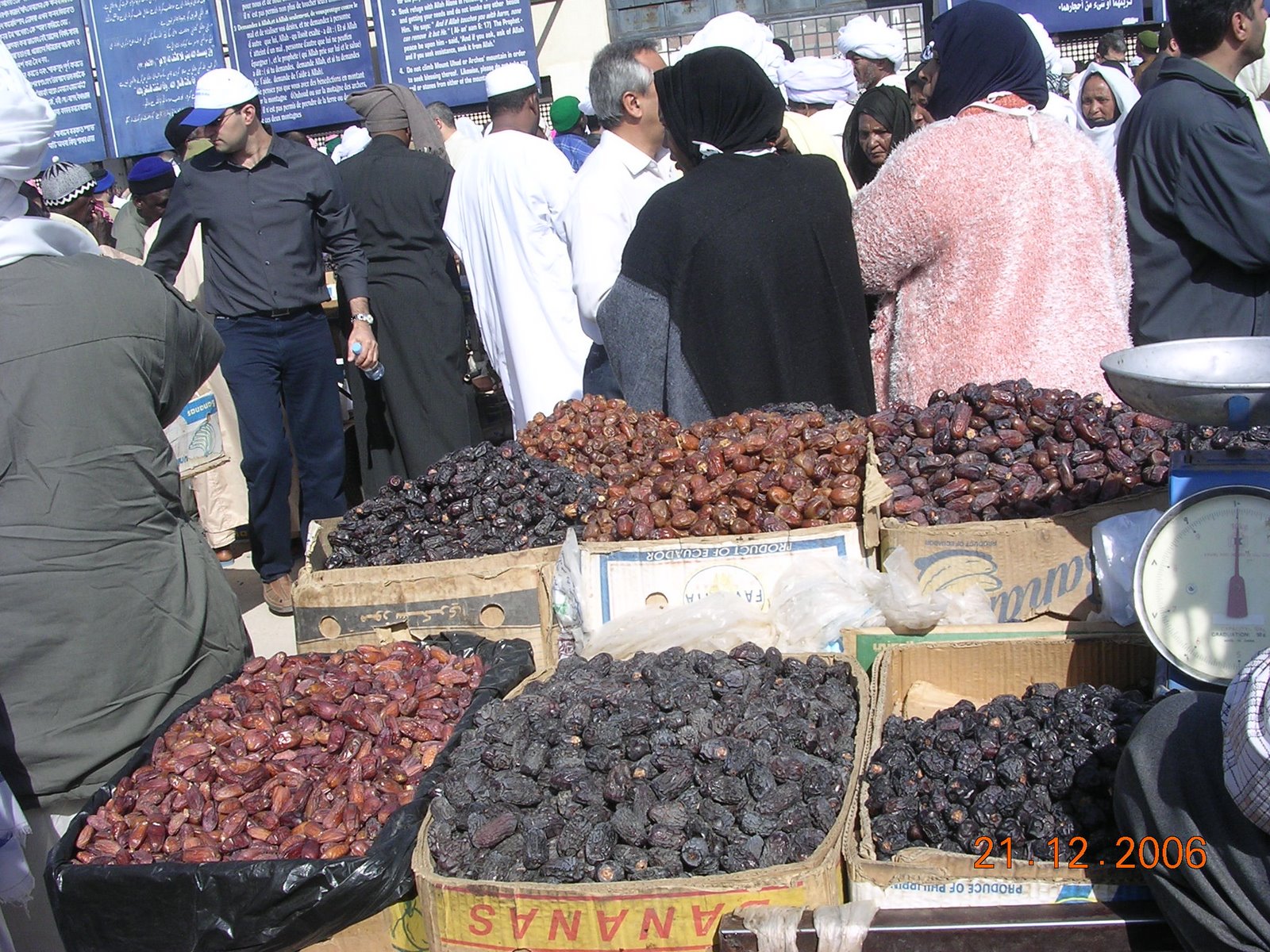 Dates at Uhud site!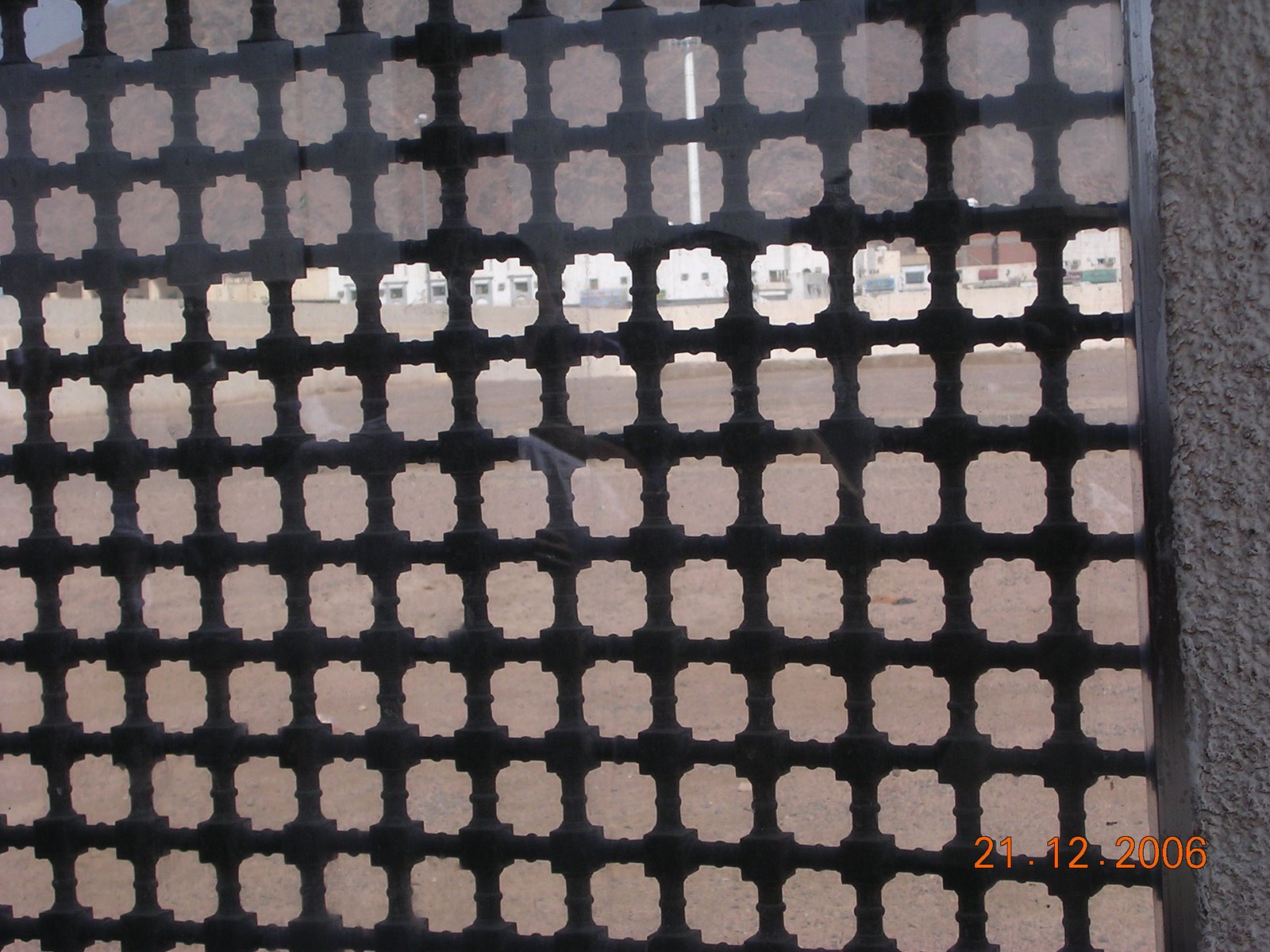 Prophet's Uncle Hamza burial site.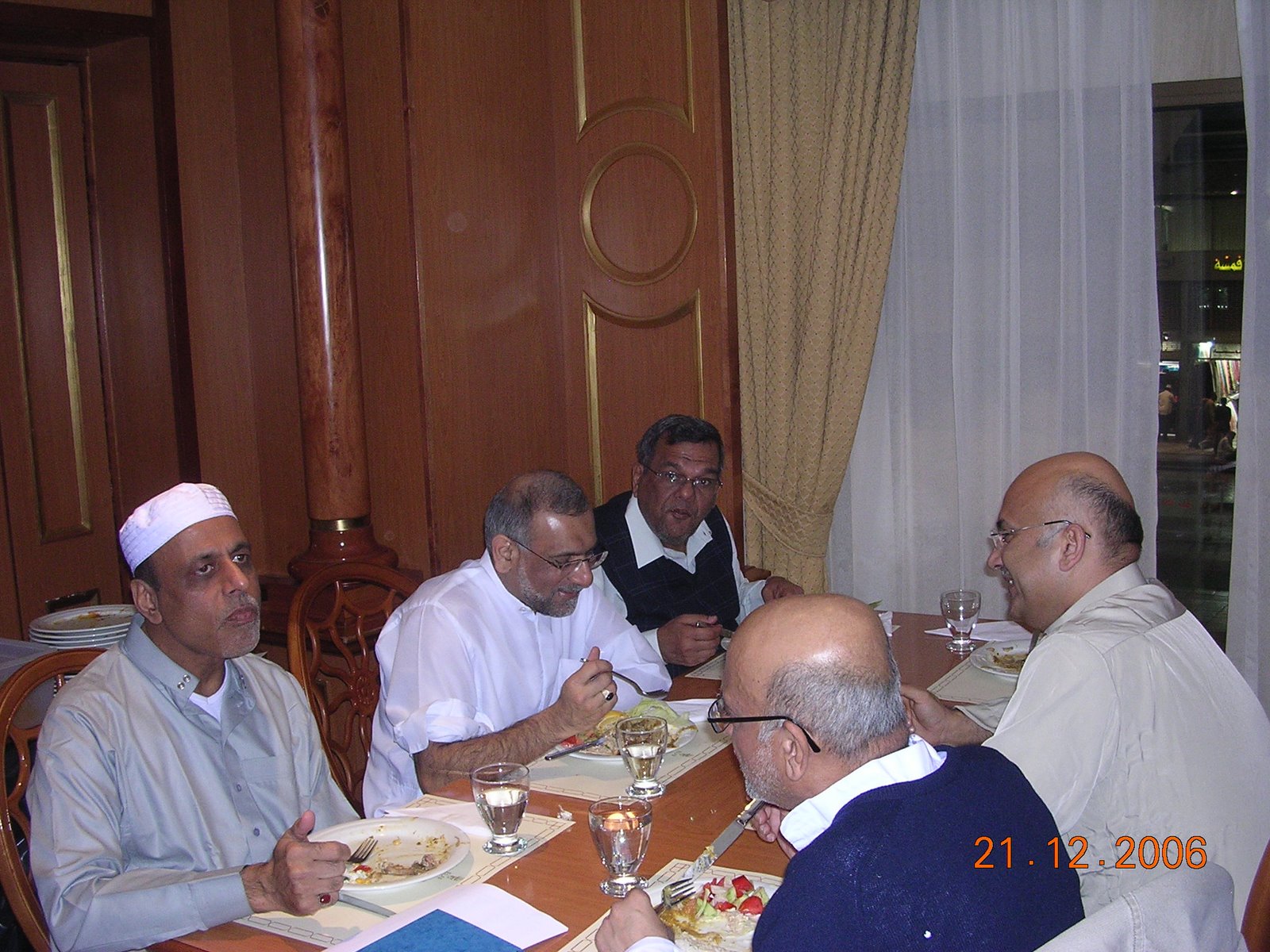 Dinner at Madina hotel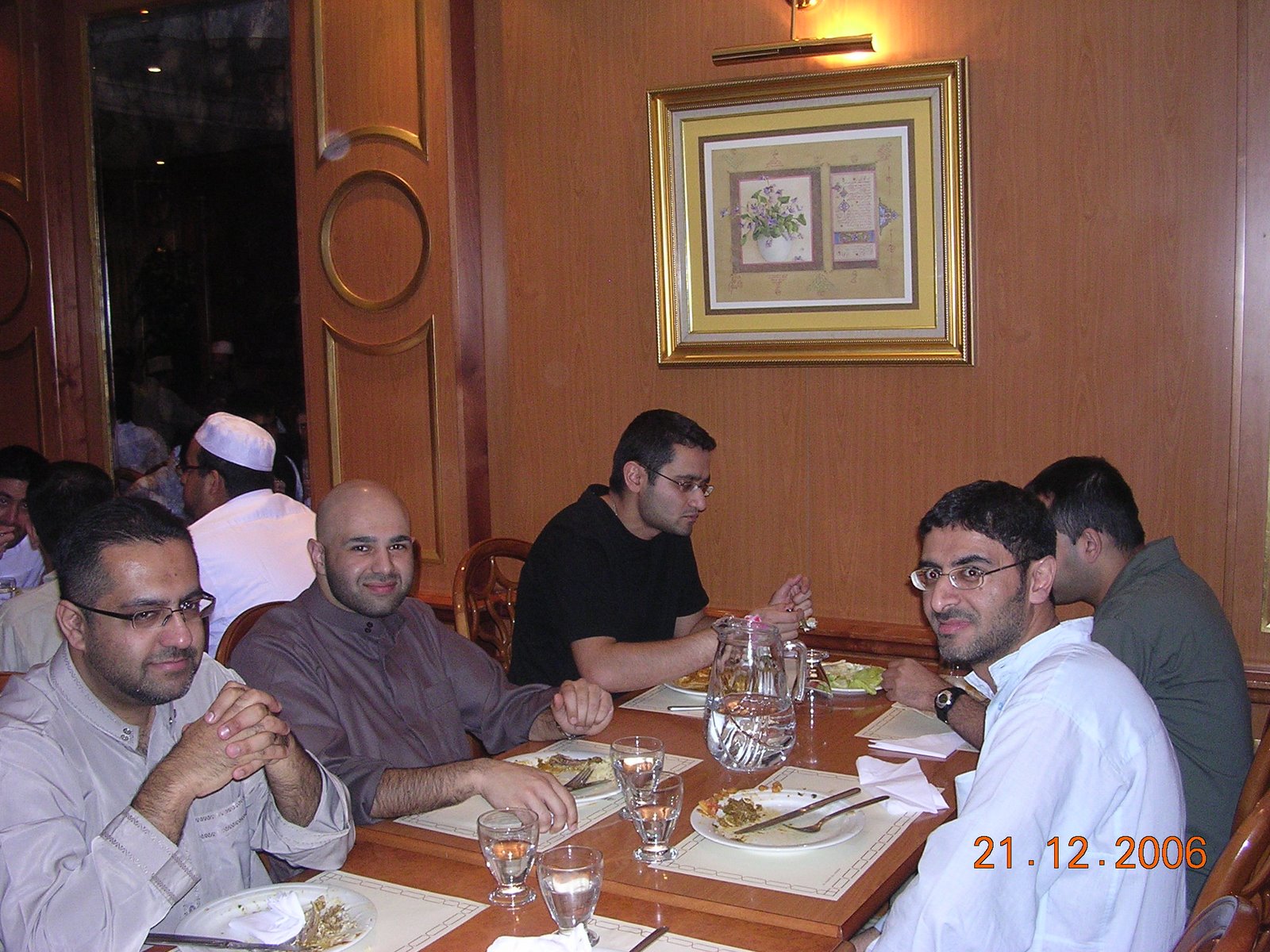 Diner at Madina hotel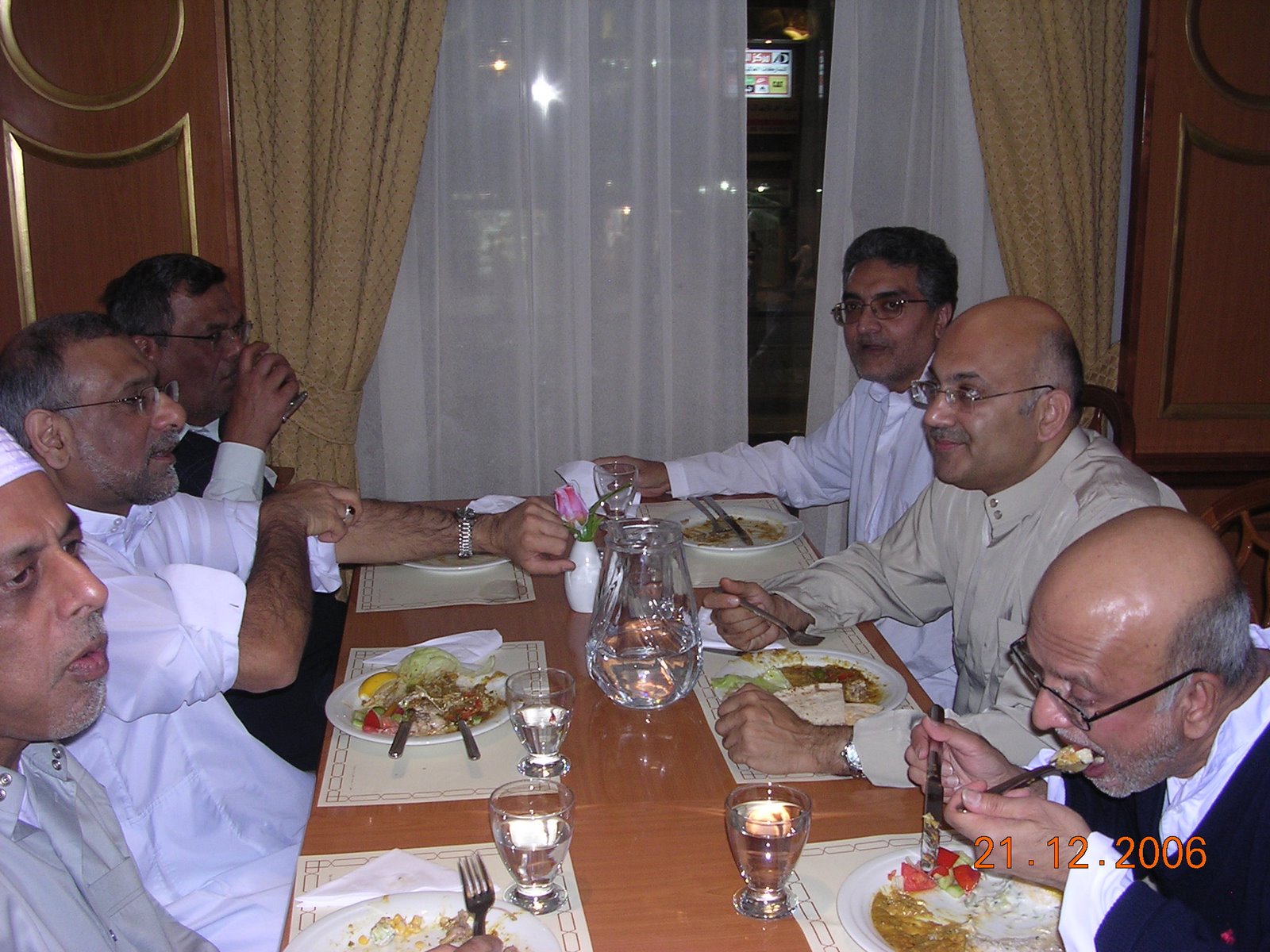 Dinner at Madina Hotel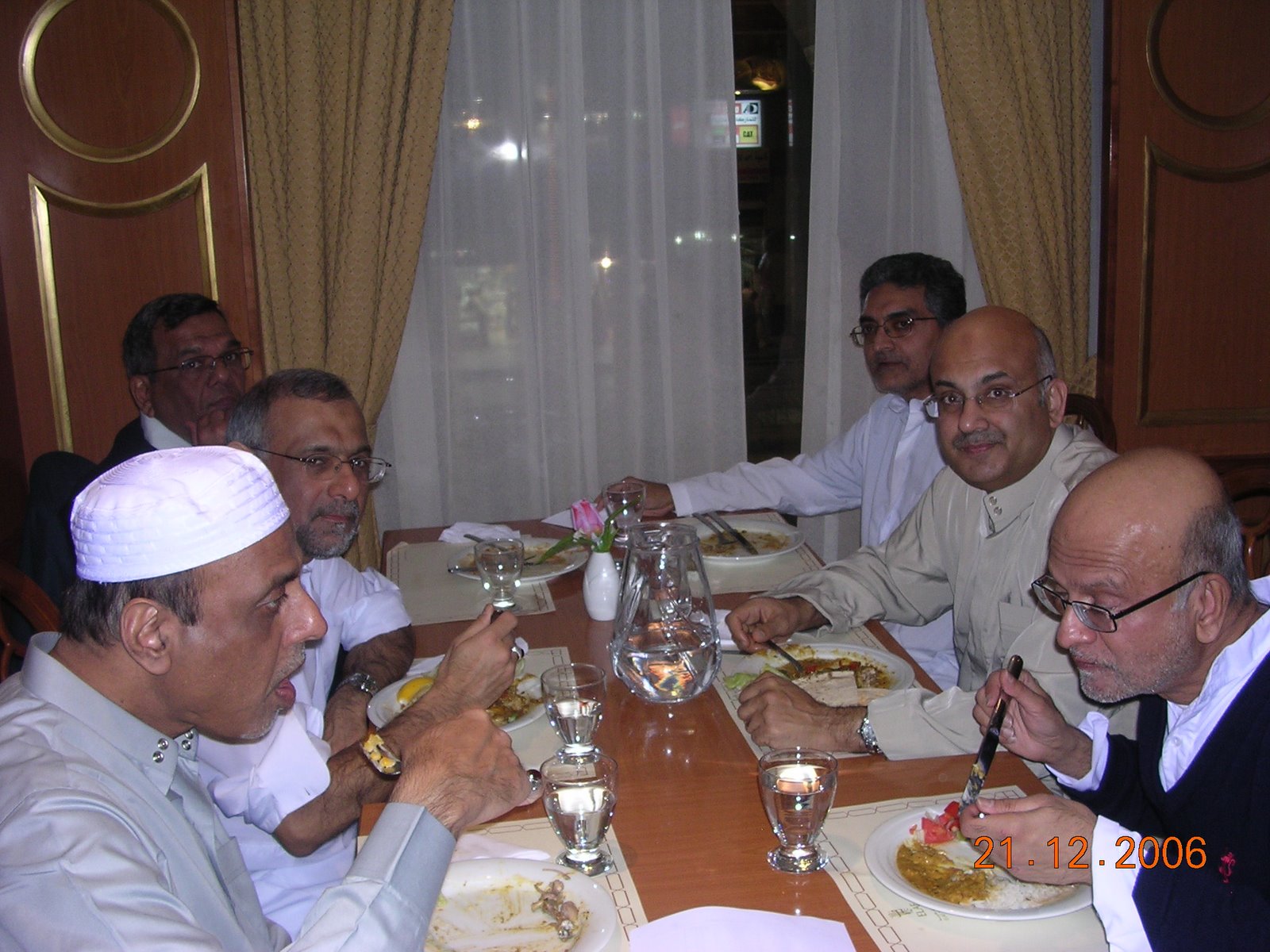 Dinner at Madina Hotel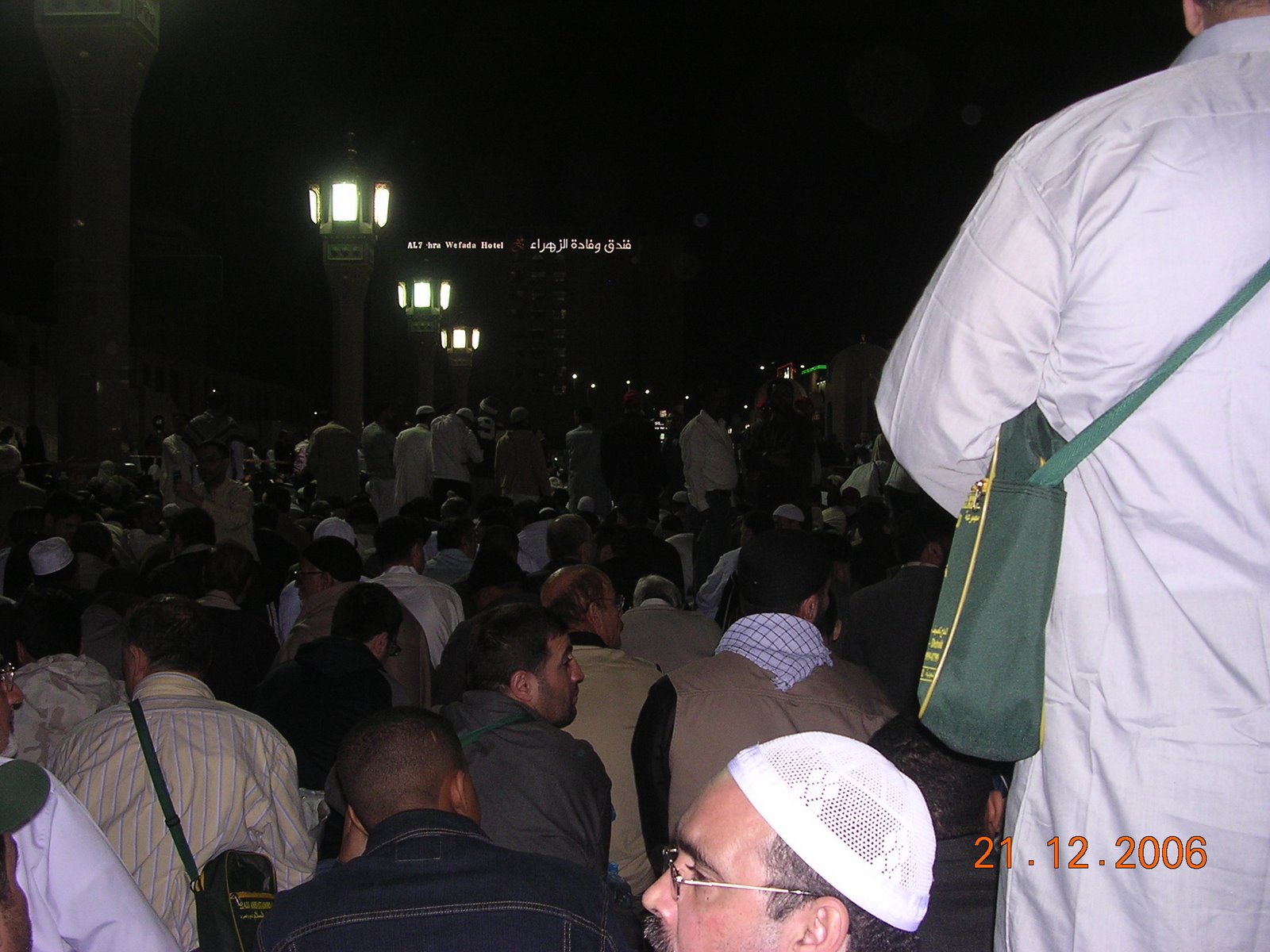 Dua Kumail recitation at Janatul Baqi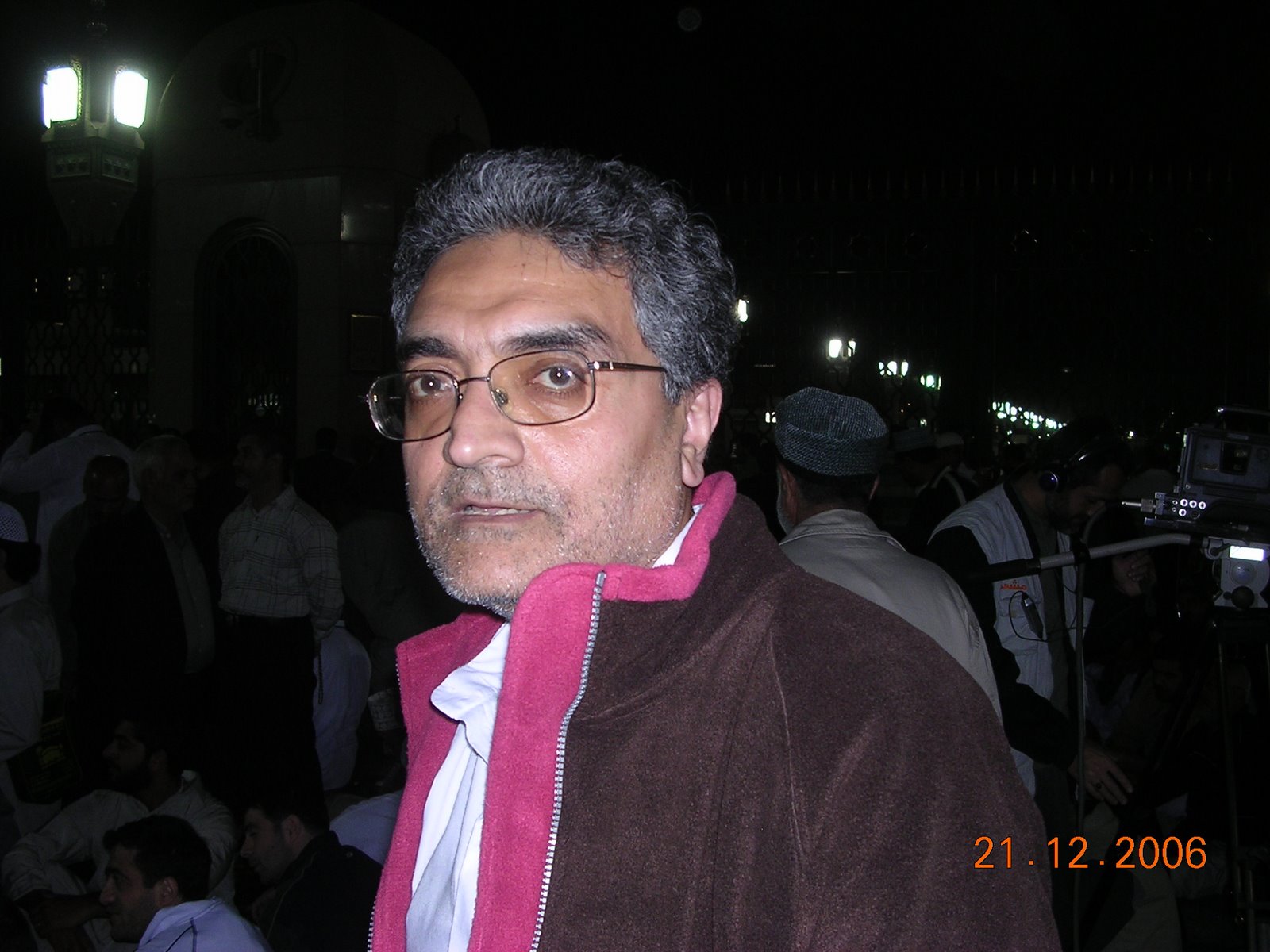 Janatul Baqi -dua Kumail recitation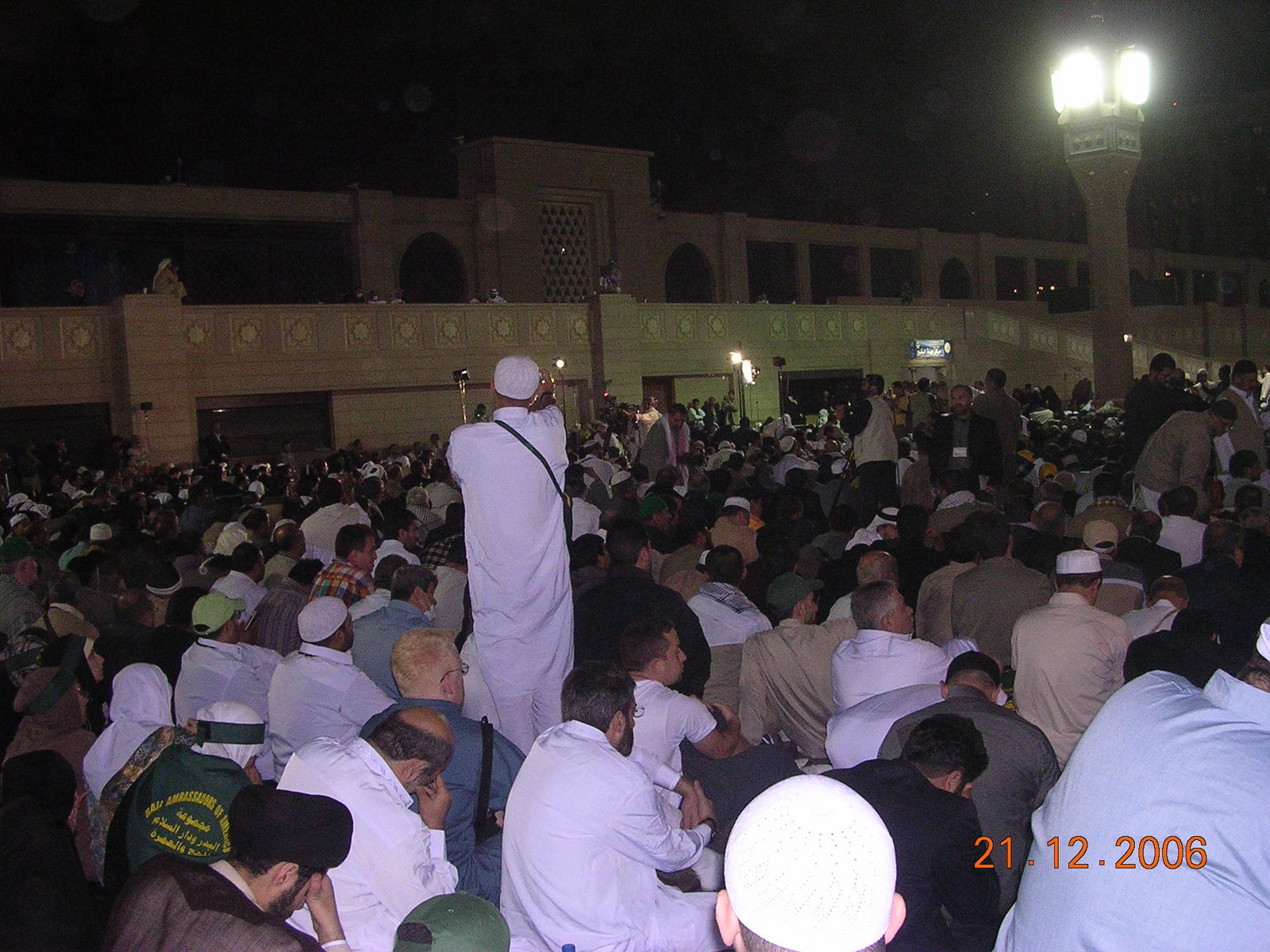 Dua Kumail -Janatul Baqi