YUSUF & TAHEER KASSAM - ZANZIBAR PHOTOS COLLECTION - JULY 2005
Photos provided by Yusuf & Taheer Kassam of Toronto, Canada.

click here to go back to Page 2
Page 3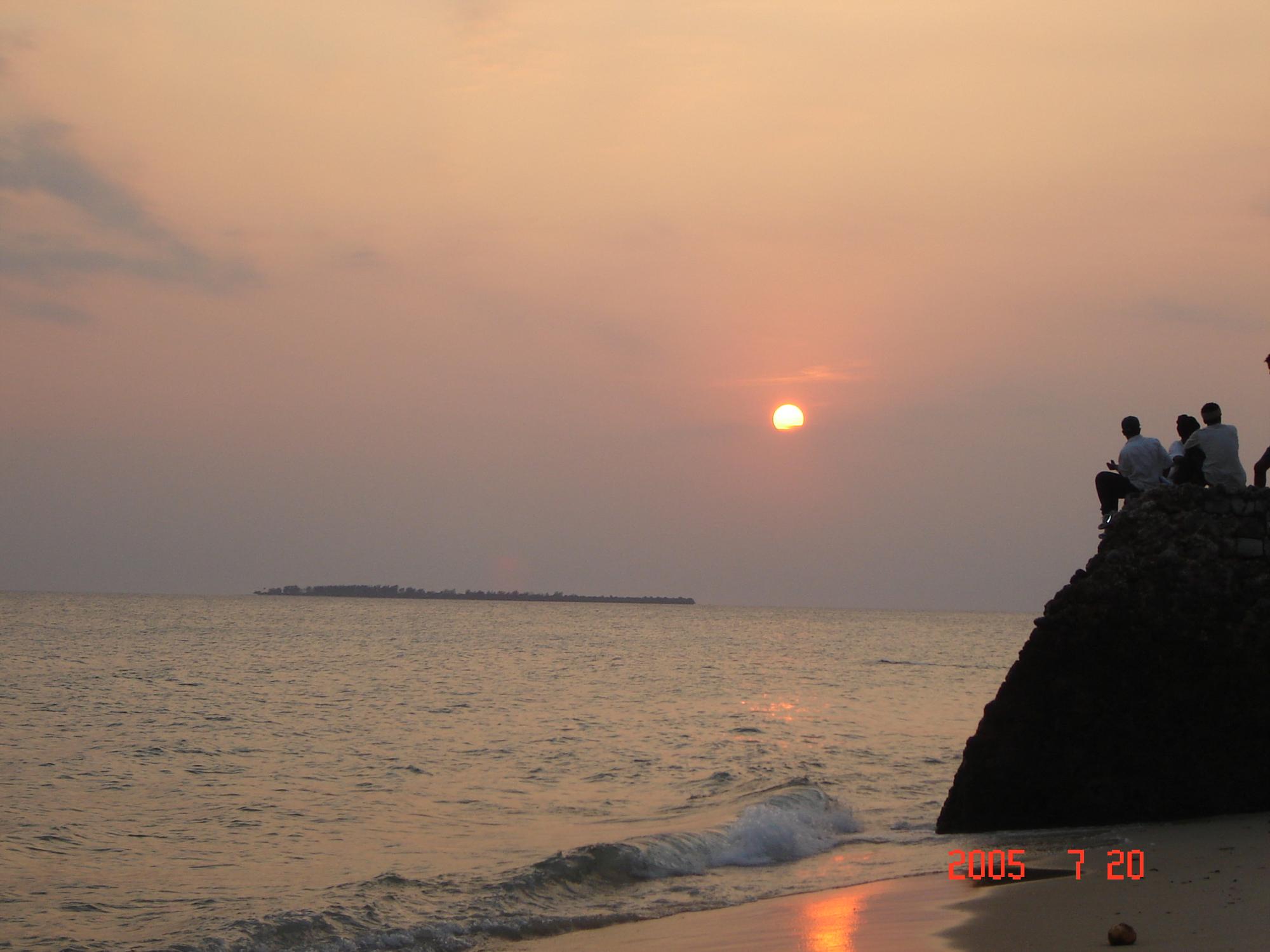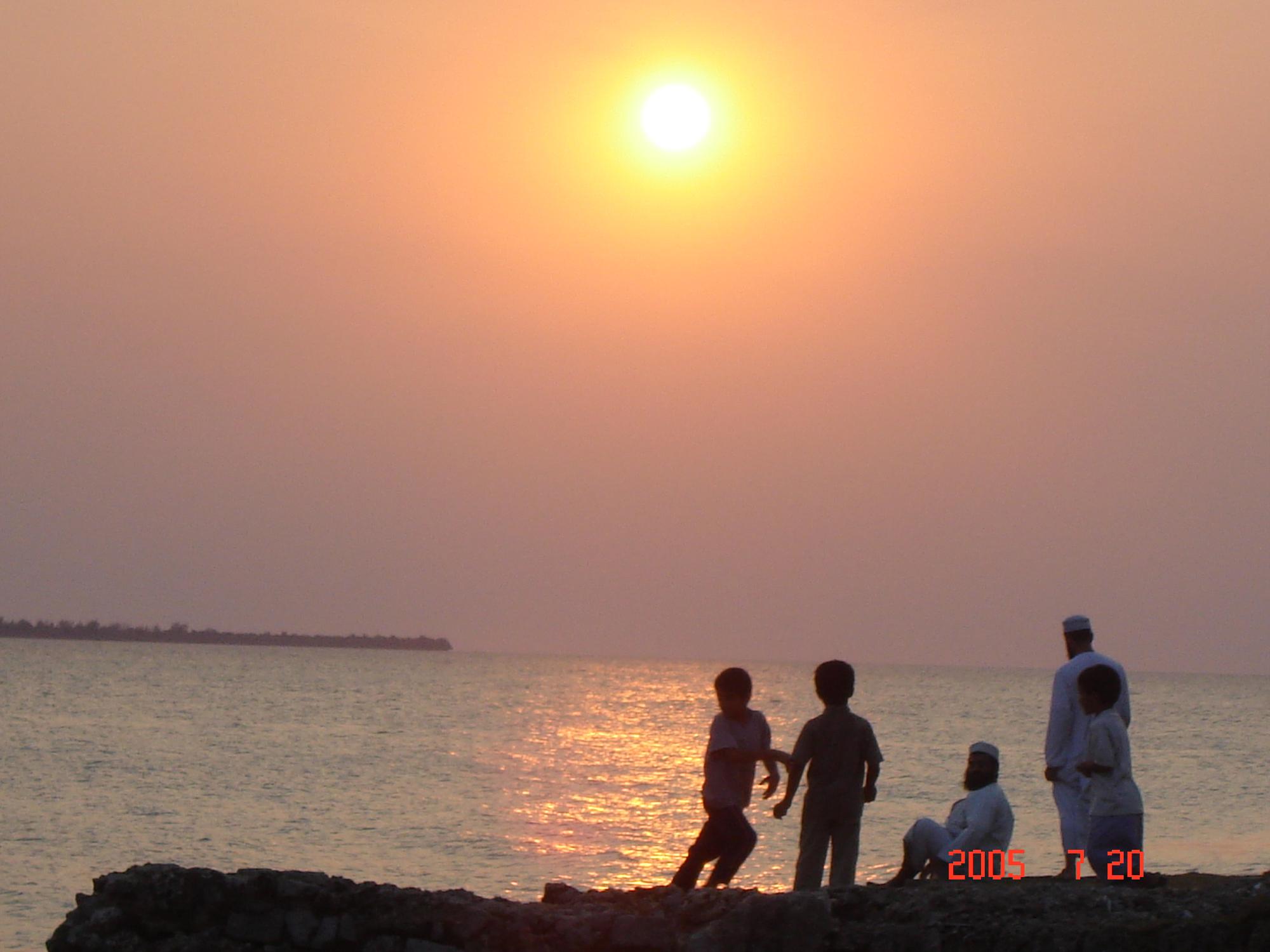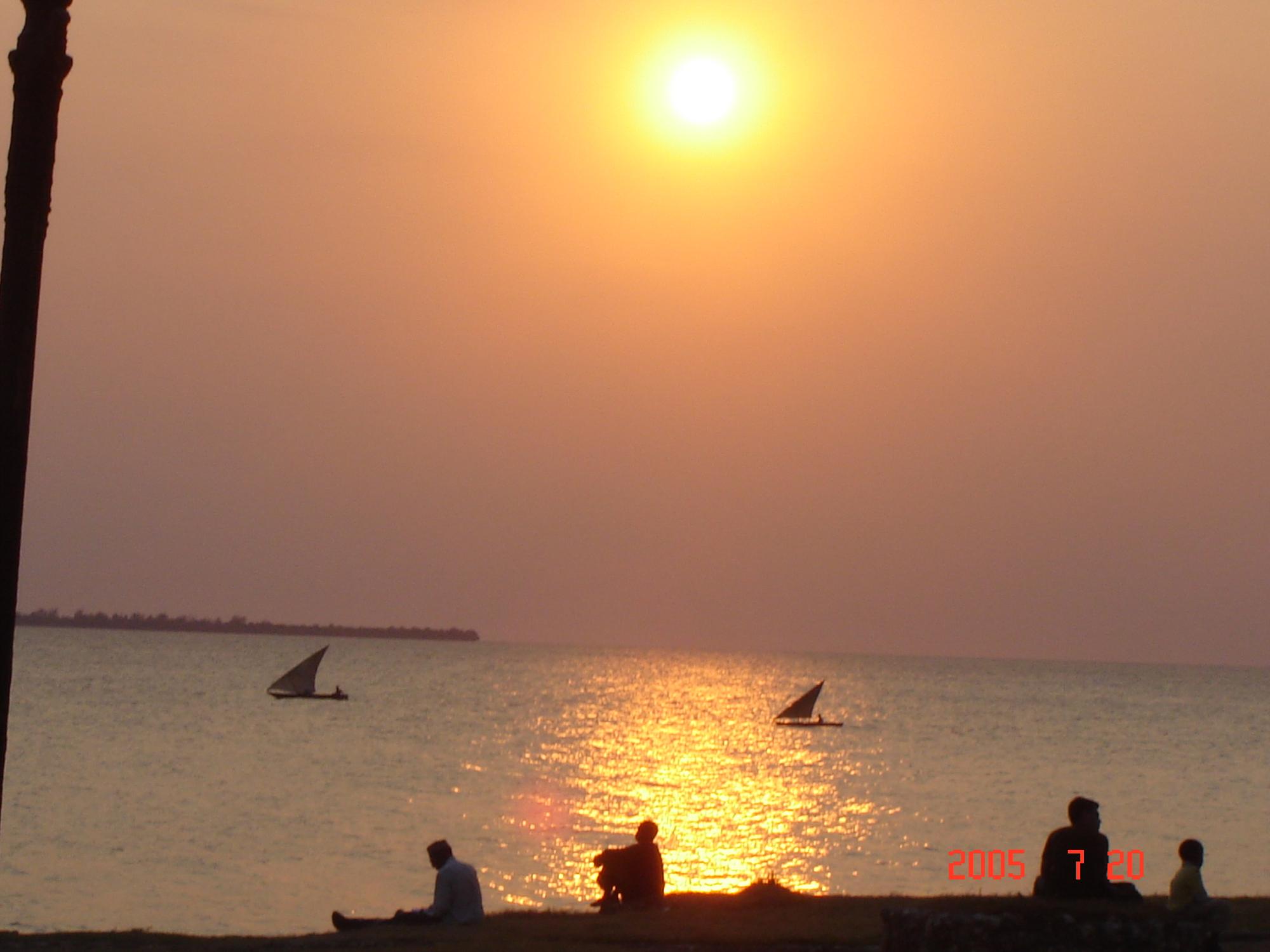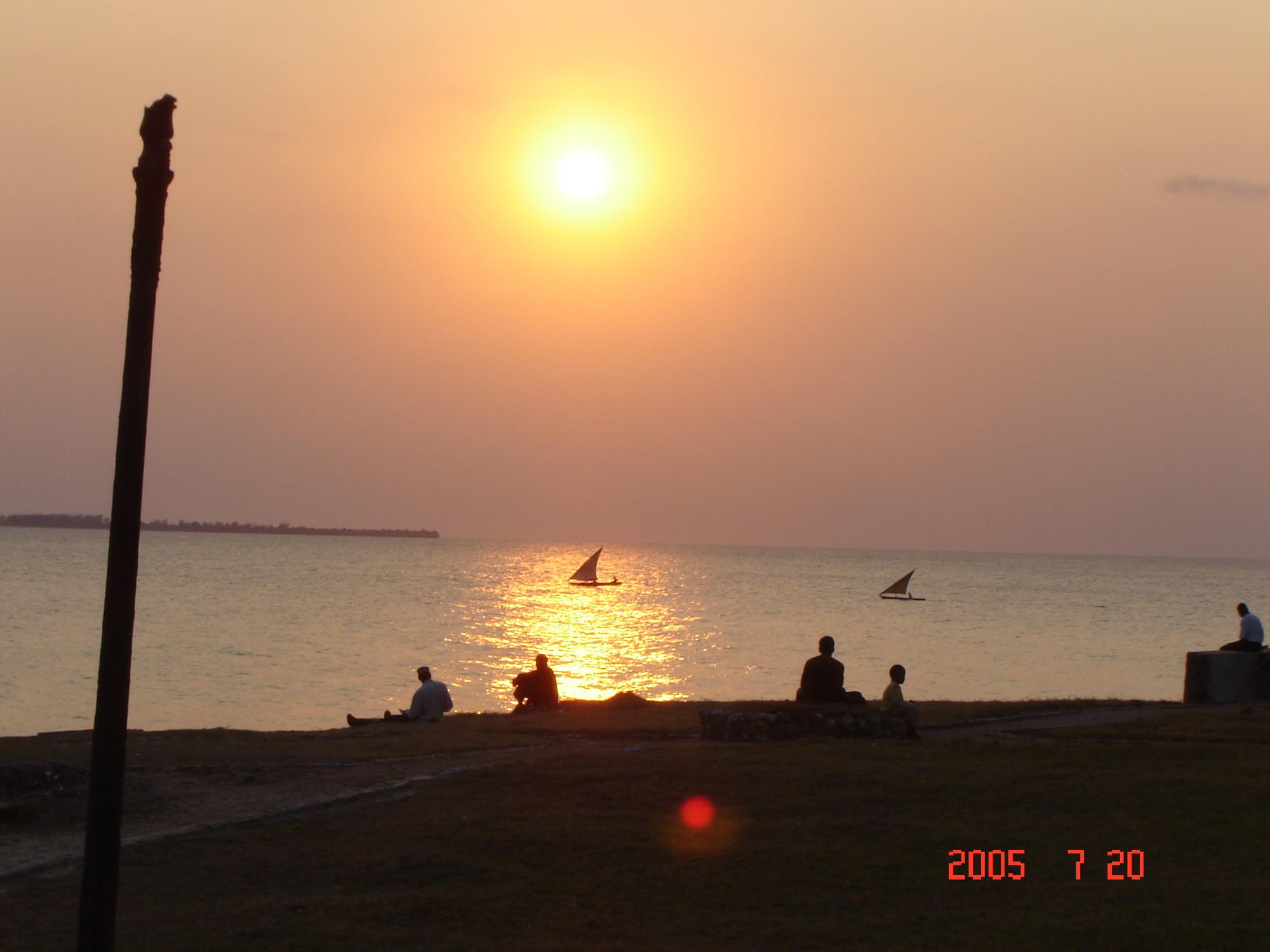 Forodha German - Different stages of the beautiful sunset.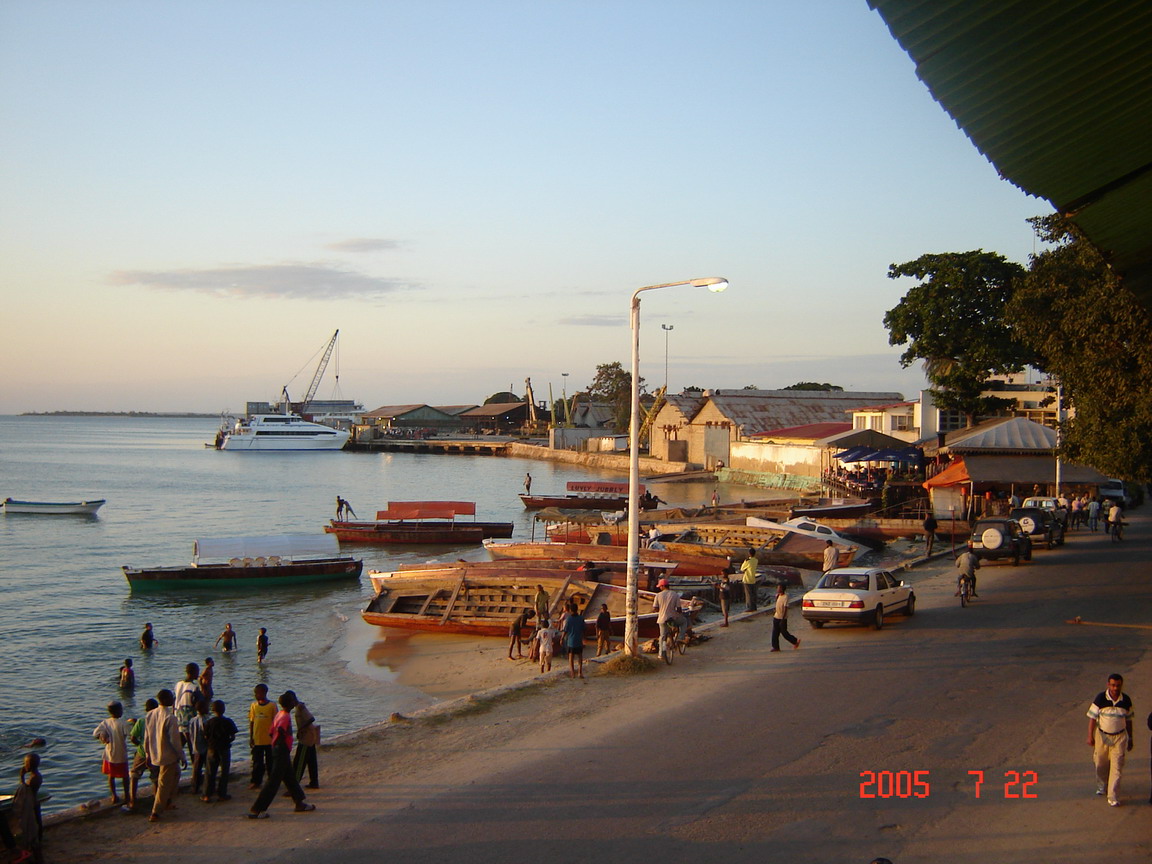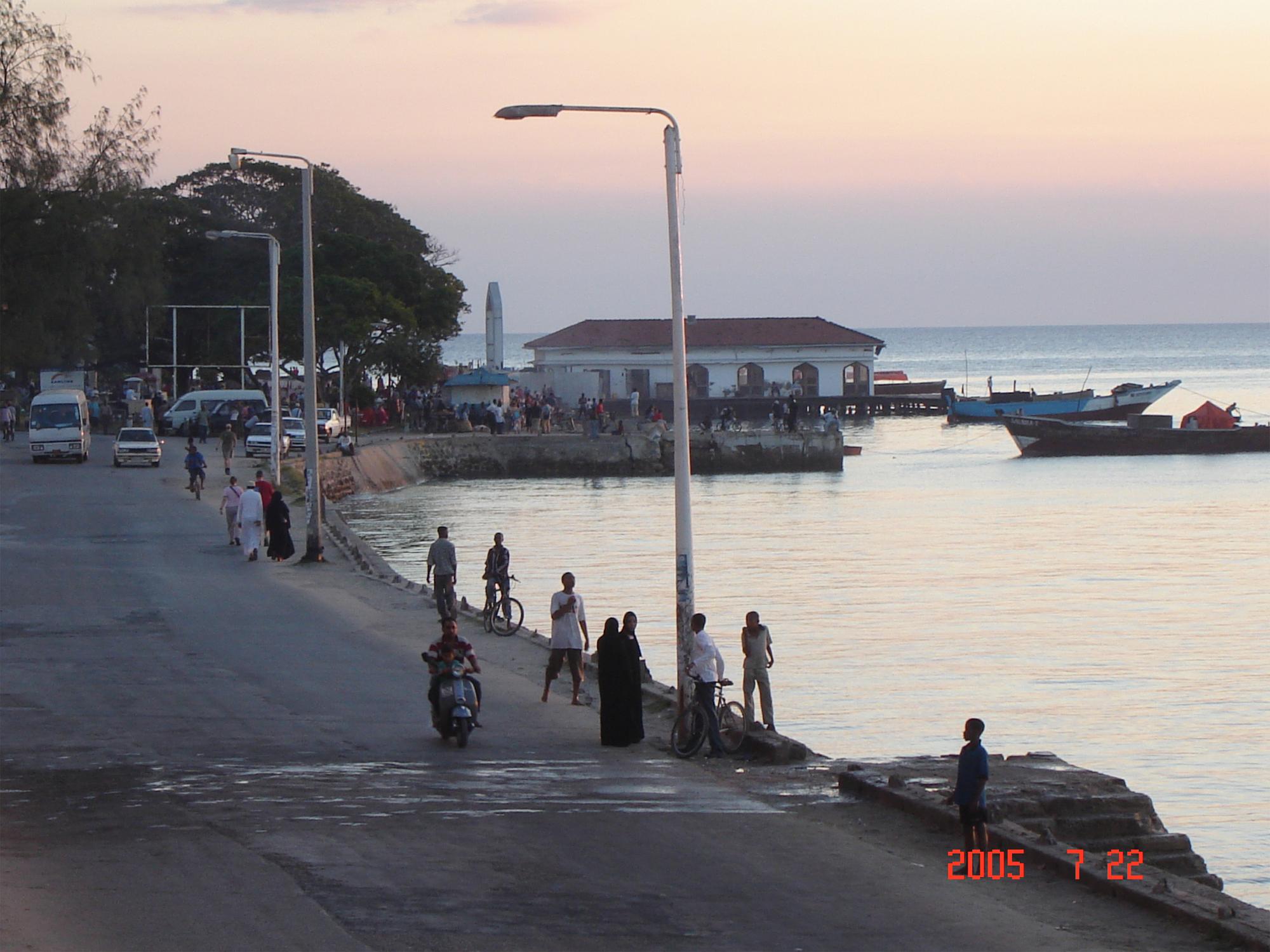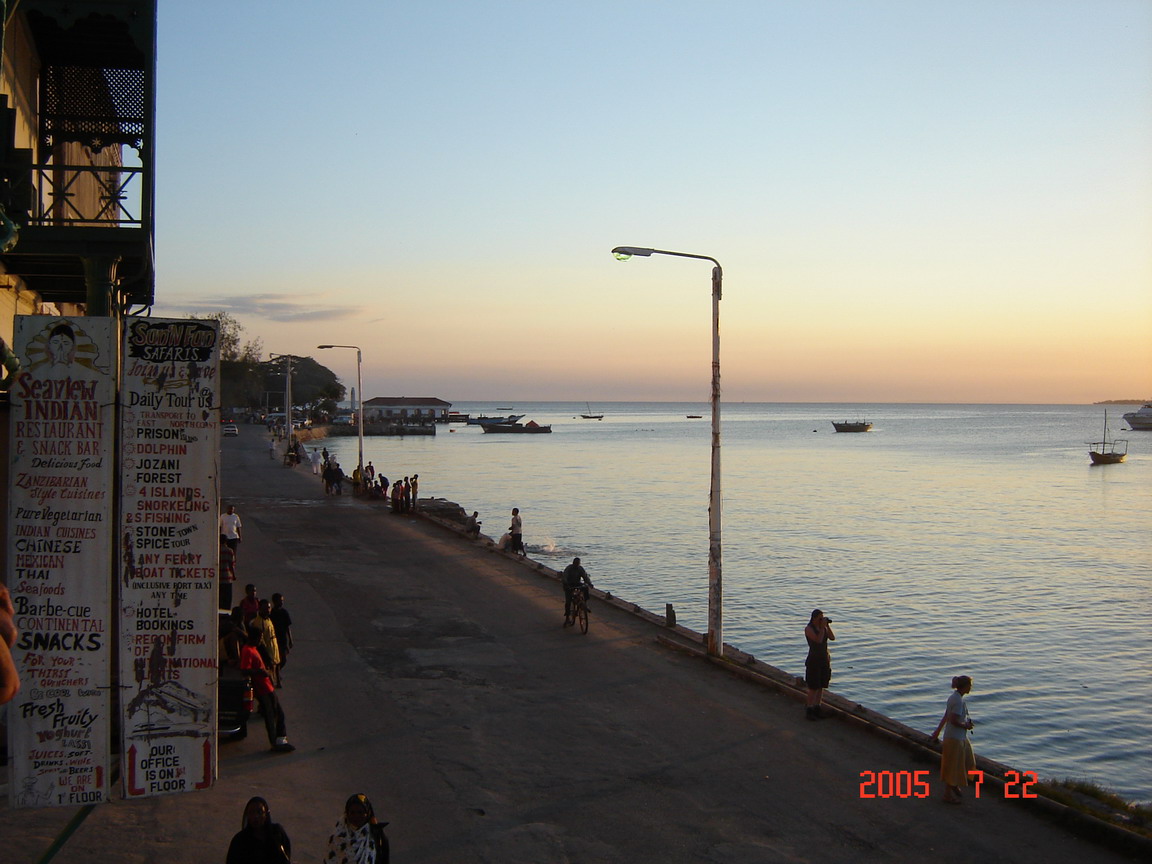 Views from Majanini area in the evening.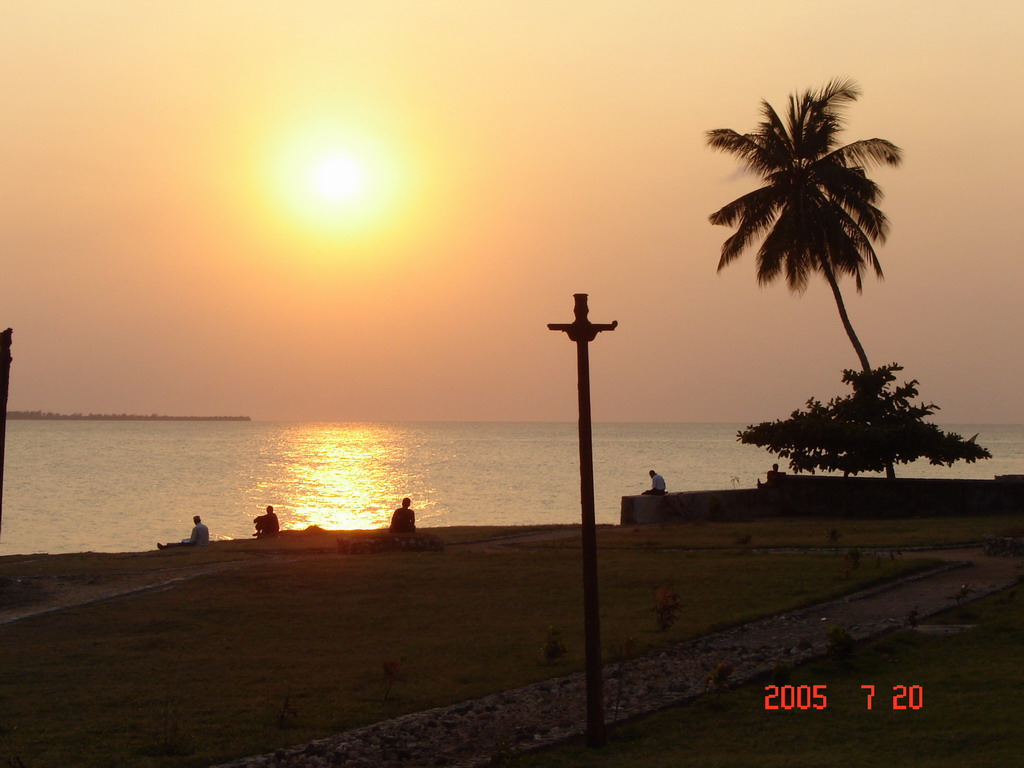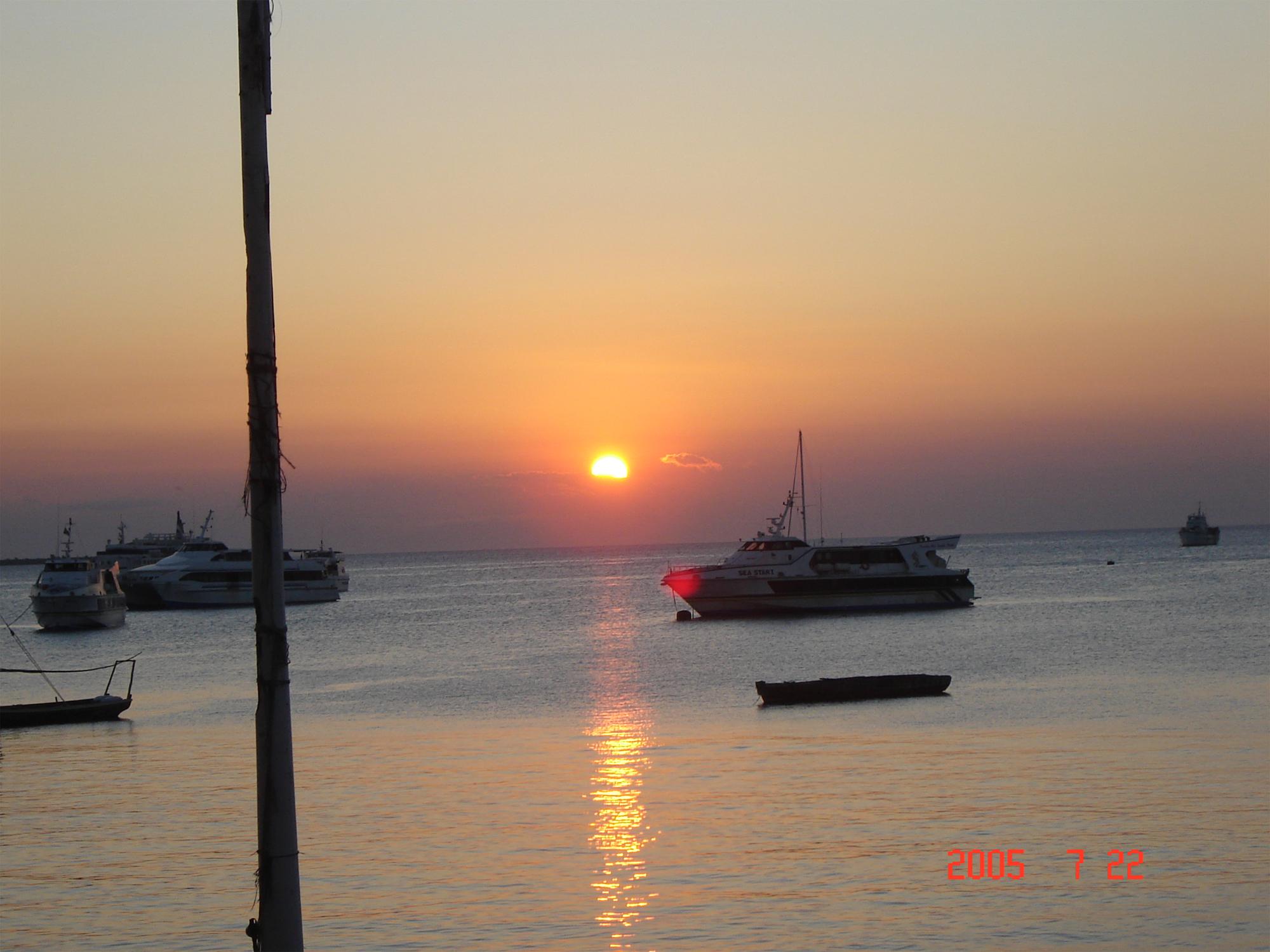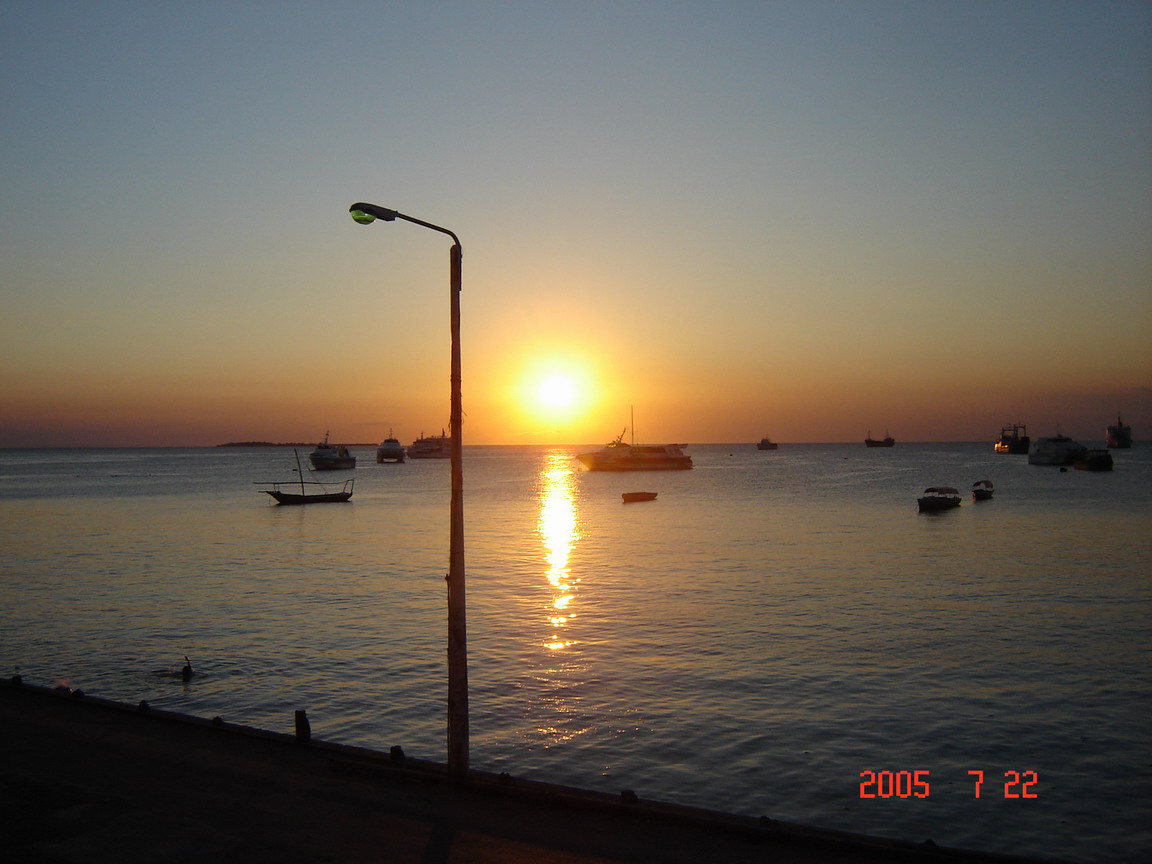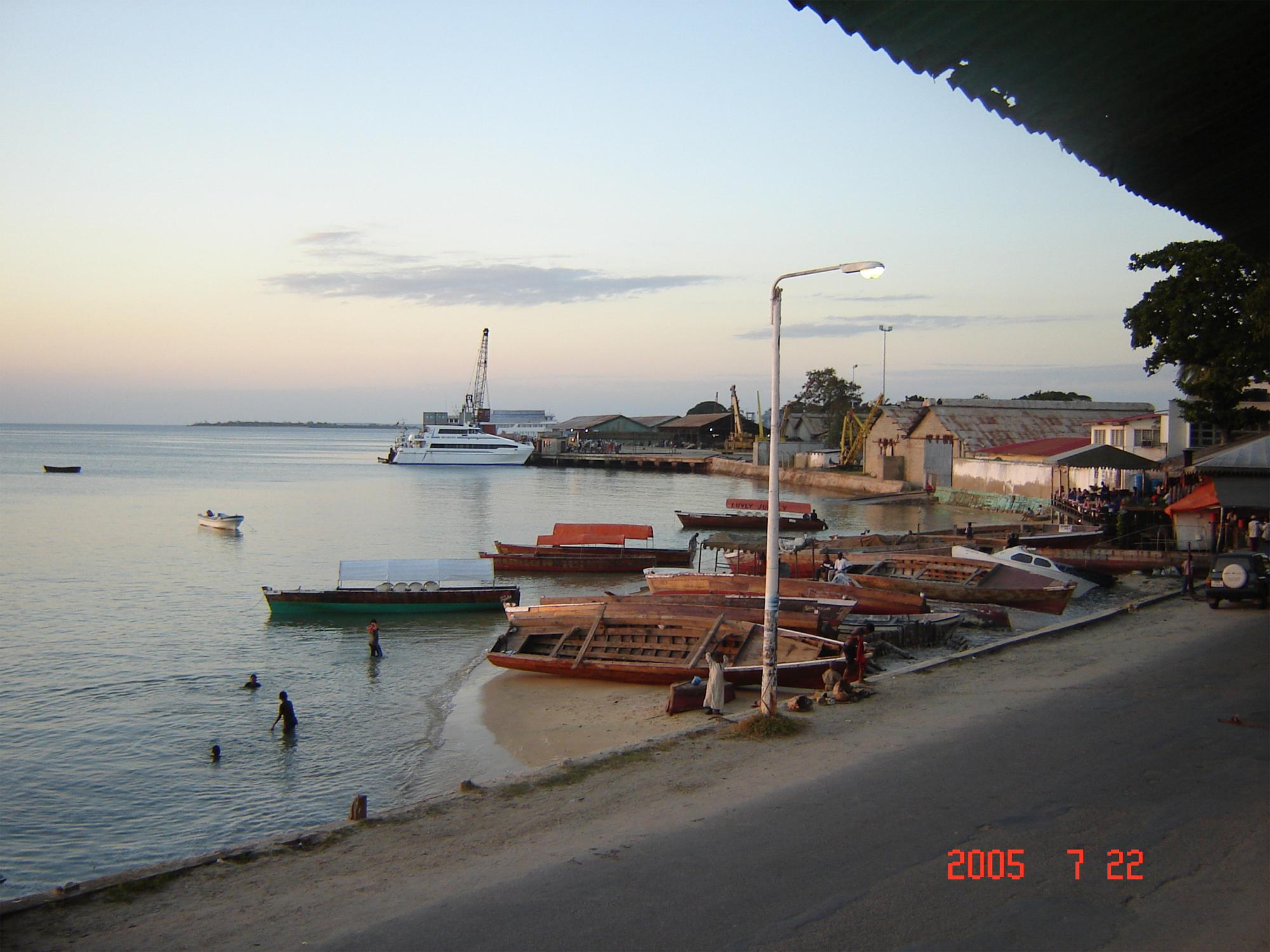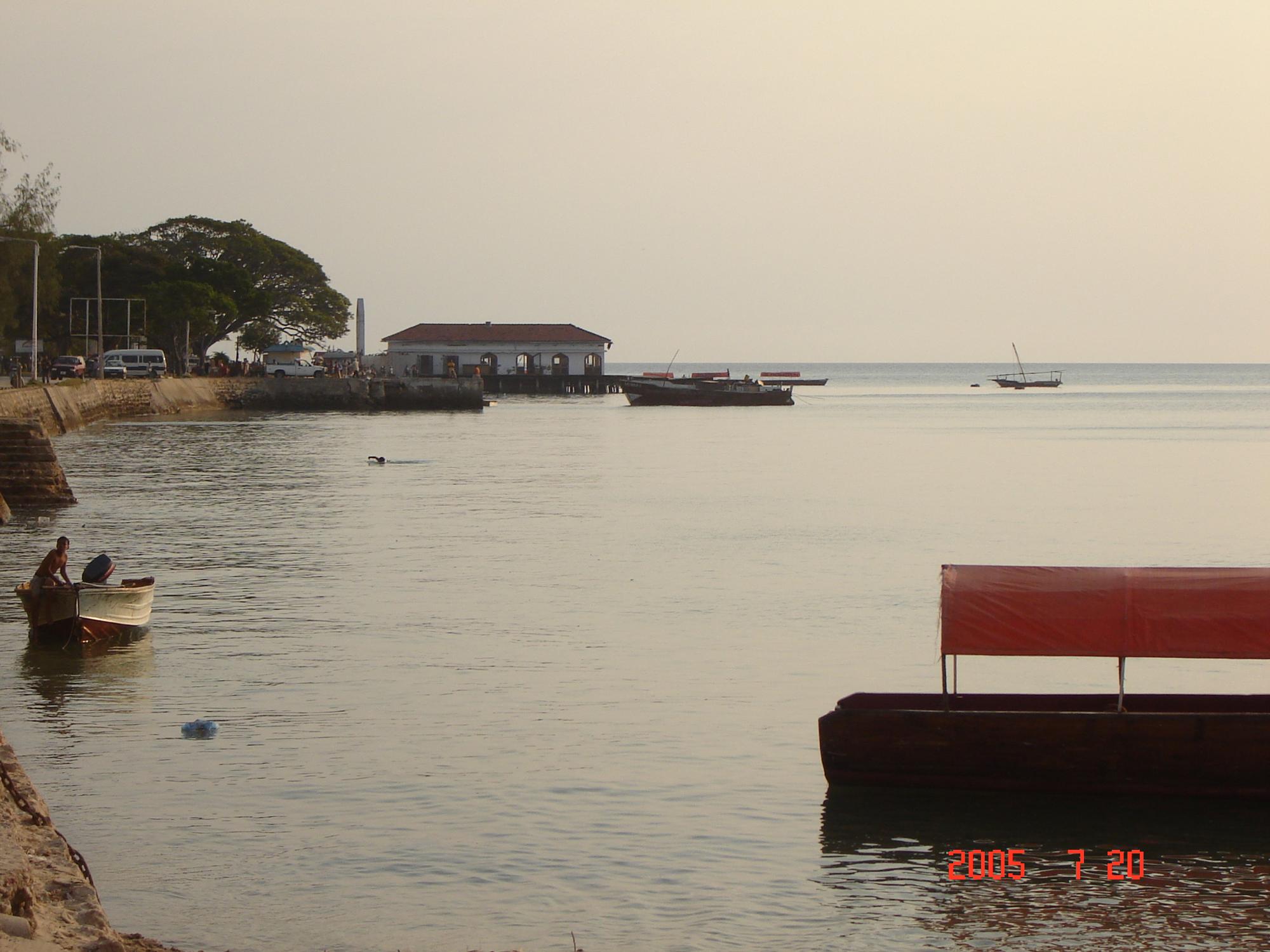 More of the different angles of views from Majanini area.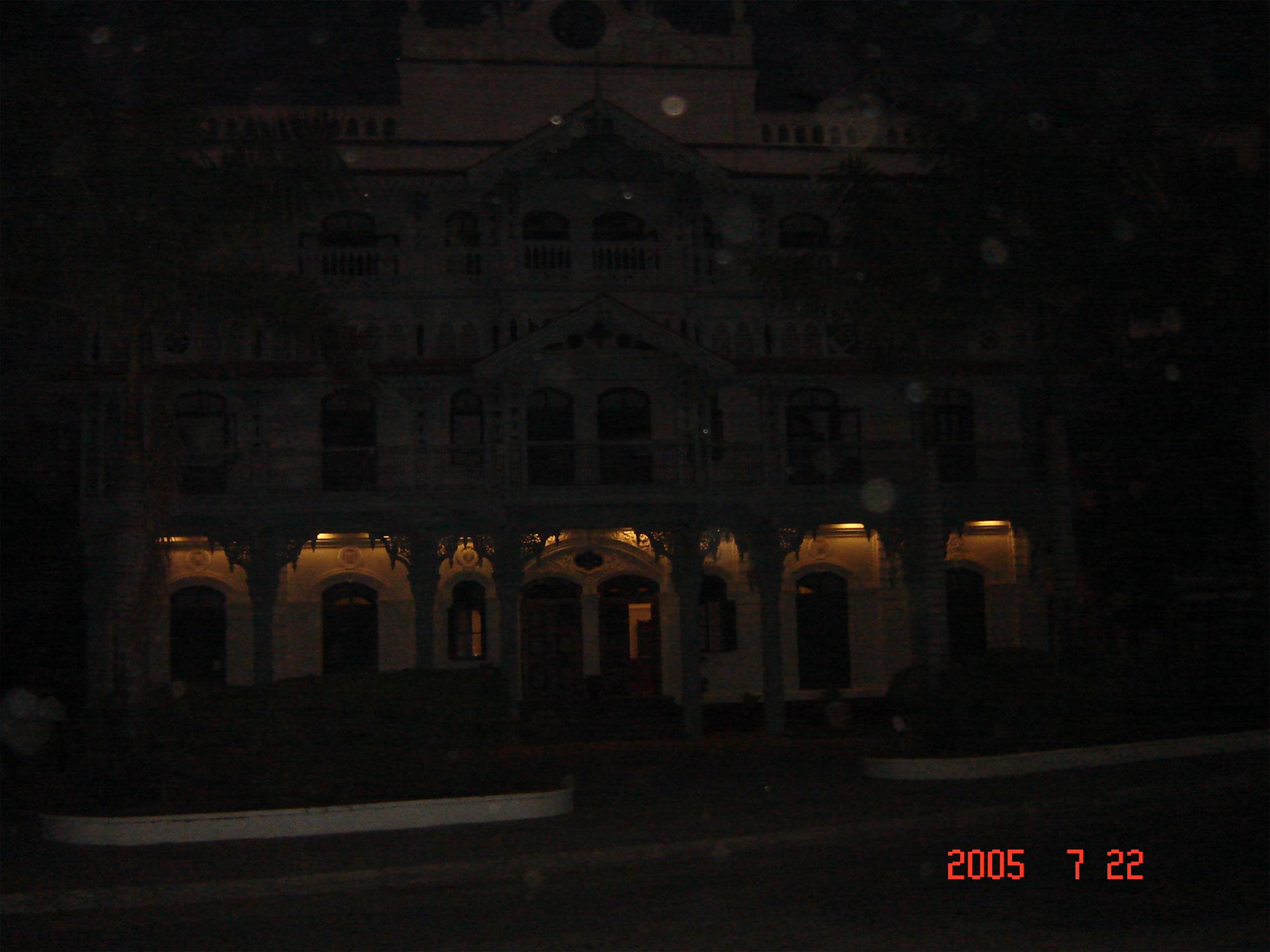 Ithnasheri Dispensary - just after praying Maghrib prayers at Jumaa Mosque near by.

click here to go to next Page 4

to Yusuf & Taheer Photos - Main Page

to Kassam Family Photos - Main Page

to Yusuf's - Poem "Paradise Lost"

to Zanzibar photos page

to Old Group photos page

For more history talk click here to go Let's Talk About History Page


Quick Names Index