Photos Scanned And Provided By
Shenny Dungersi
of UNGUJA TRADING CO.
SHALWAR KAMEEZ, LENGAS AND SARIS
SHIRIEN DUNGERSI COLLECTION
1 OLDHILL STREET, RICHMOND HILL, ONTARIO. CANADA. L4C 9T8
TELEPHONE NO: (905) 737-5612
E-MAIL:
UNGUJATRADING@ROGERS.COM
SHENNY'S JAAMATS & MASJIDS GROUP PHOTOS COLLECTION - PAGE 5

to Shenny's Jaamats & Masjids Photos main page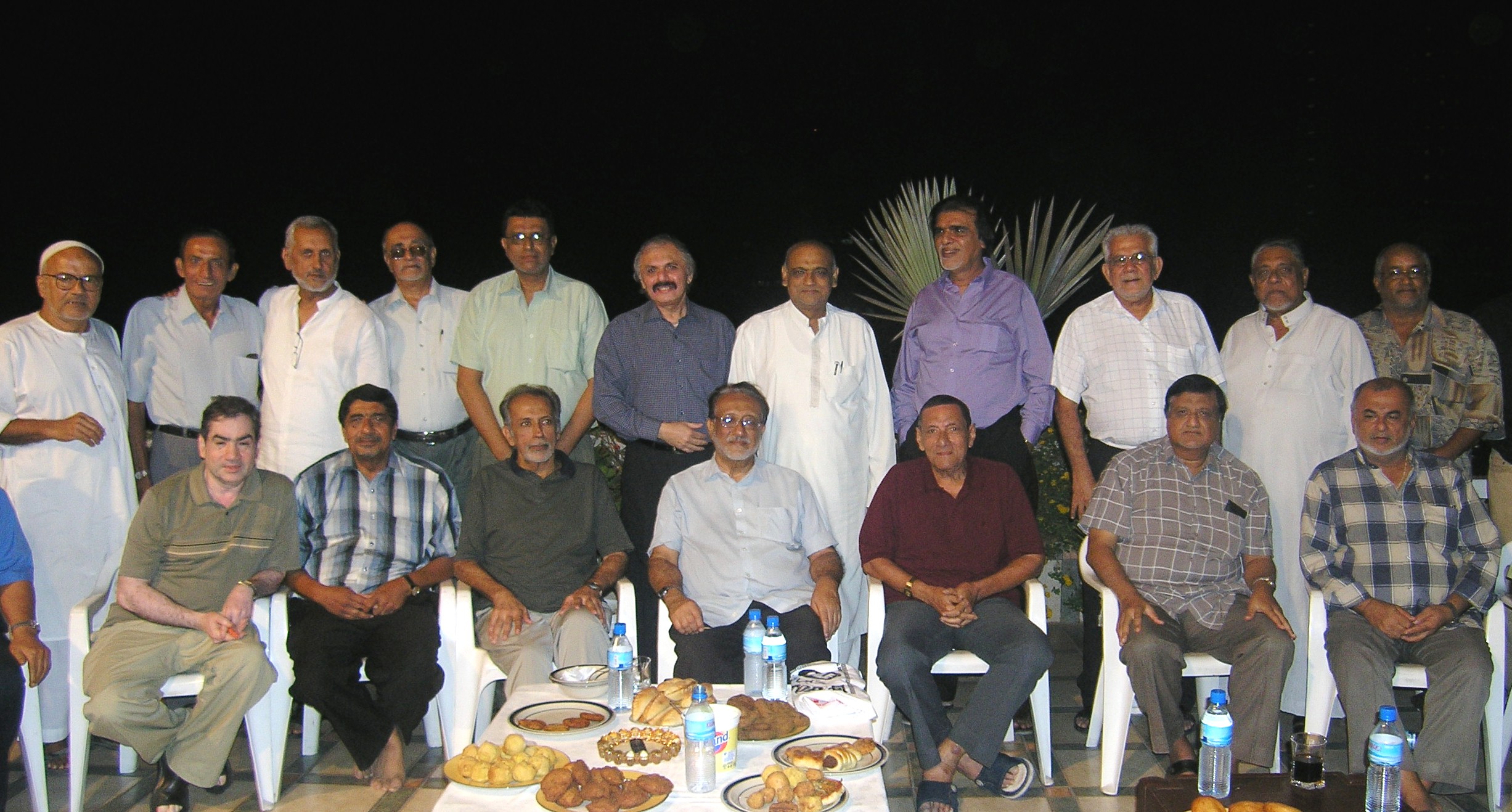 2007 - DAR-ES-SALAAM BARAZA
ZANZIBAR 2002 - GROUP OF FRIENDS

.

L TO R

: MOHSIN RAMZAN DHARAMSI, AUNALI KHALFAN, MUSTAFA CHANDOO(LAWER), MULLA GULAM MOHAMED JIVRAJ, ASGHAR RAMZAN DHARAMSI.
ZANZIBAR 2002 - CHEHLUM AT KABRASTAN

.

GROUP OF FRIENDS L TO R:

ASGHAR RAMZAN DHARAMSI(CANADA), MULLA GULAM MOHAMED JIVRAJ(UNITED STATES) and IBRAHIM HASSAN DHARAMSI(ZANZIBAR)
ZANZIBAR 2002 - CHEHLUM MATAM AT JUNNI MASJID

to Shenny's Jaamats & Masjids Photos main page

to Sheni Dungersi's main page

to Old Group photos page

For more history talk click here to go Let's Talk About History Page


Quick Names Index


Copyright © Fazals 2000 - All Rights Reserved