ALAMIN KASSAM - ZANZIBAR PHOTOS COLLECTION - JULY 2005
Photos provided by Alamin Kassam of Canada.
E-MAIL:
alaminkassam@rogers.com
back to Page 1
Page 2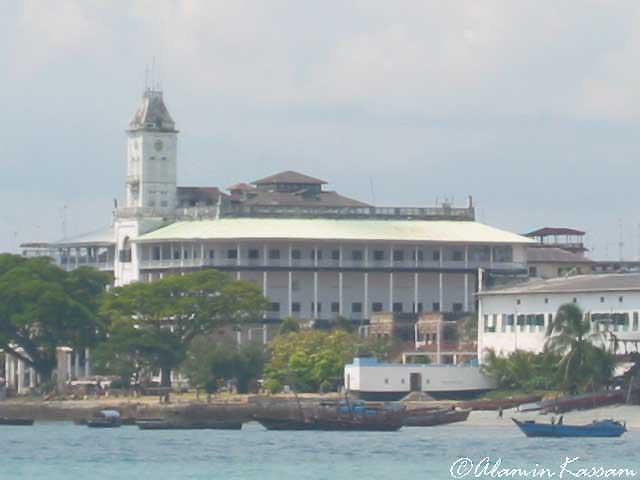 Beit el Ajaib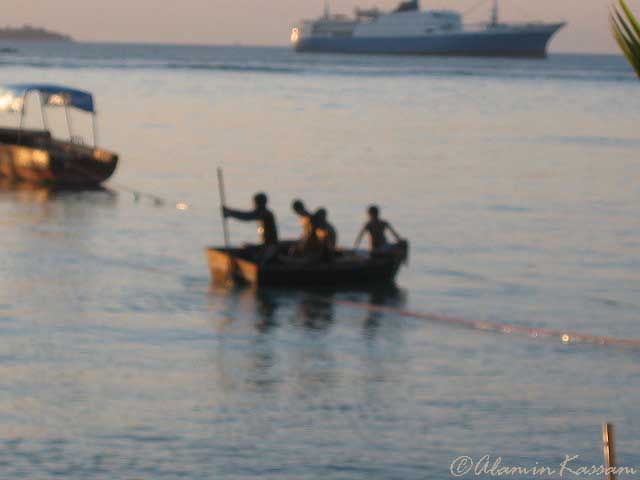 Boating in the harbour area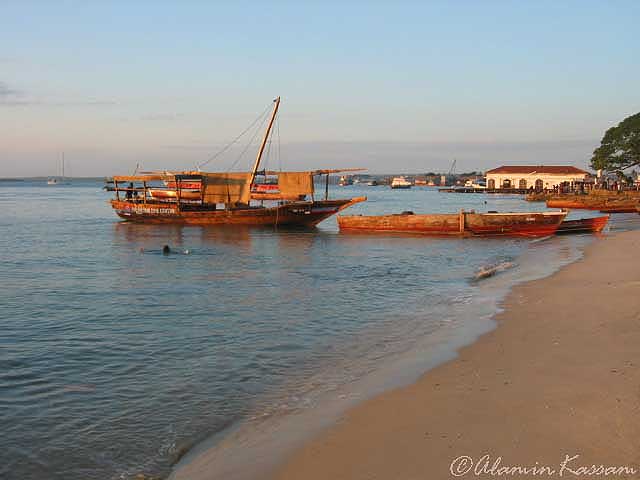 Evening harbour view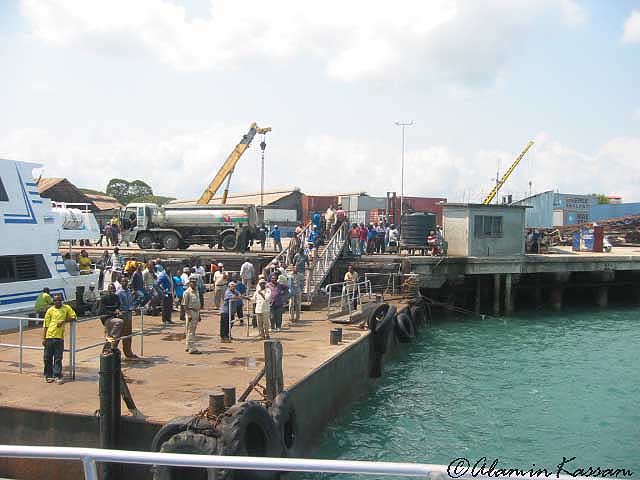 Ferry arrives at Zanzibar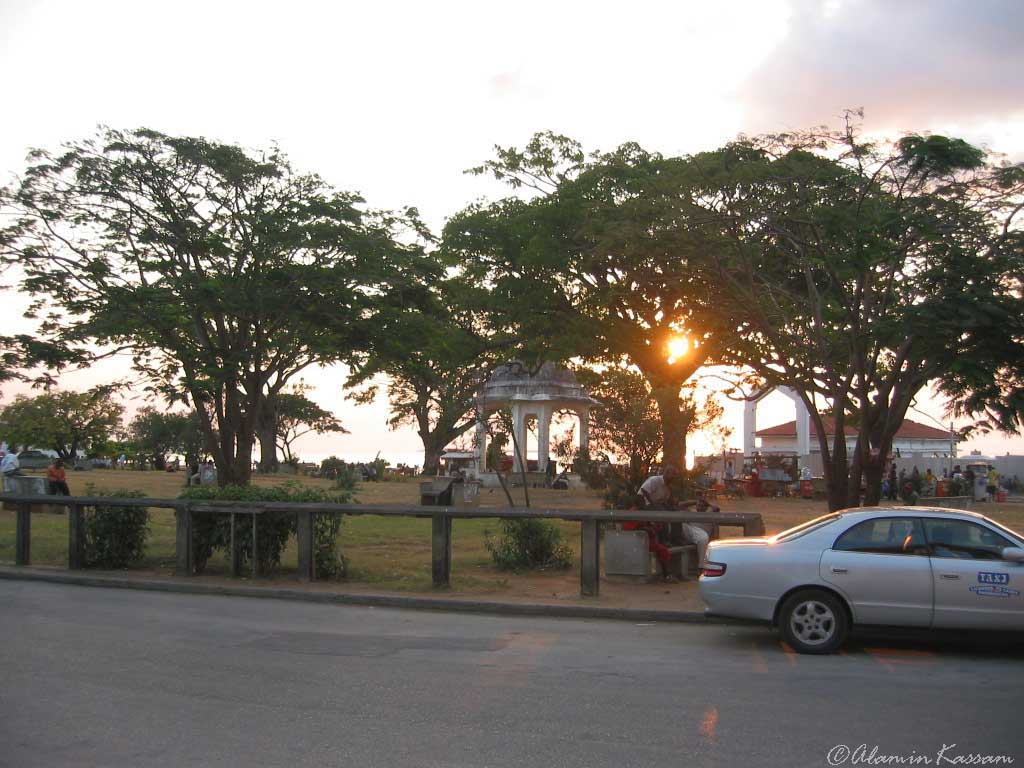 Forodhani sunset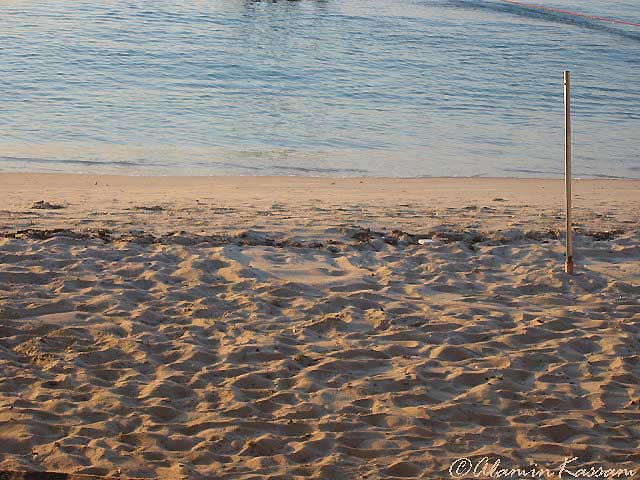 Just the sand.....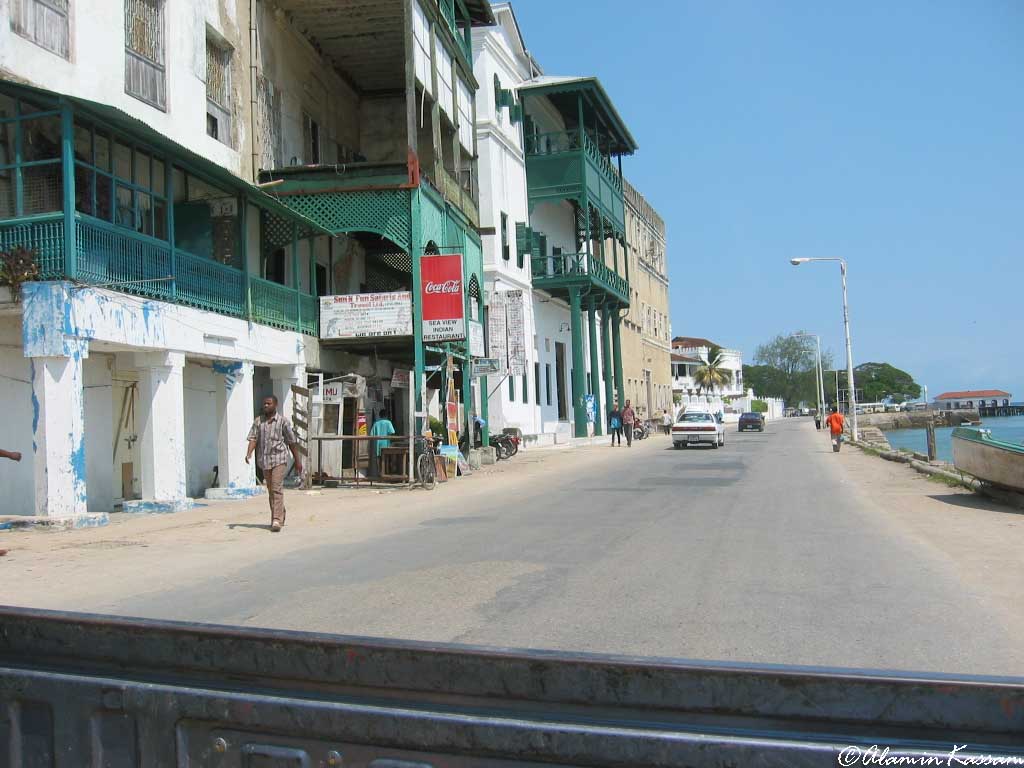 Looking Back to Forodhani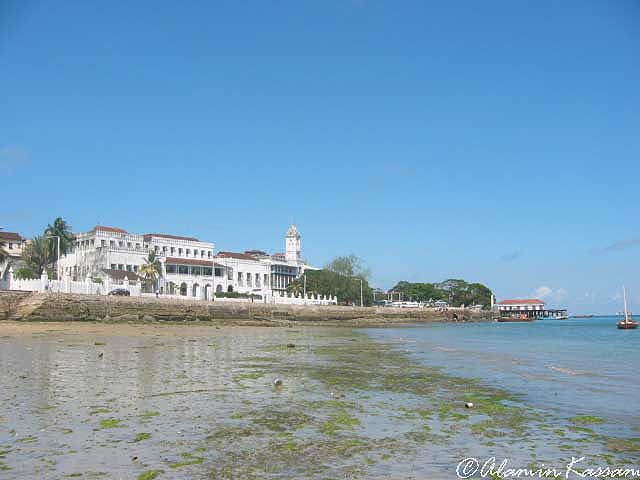 Low tide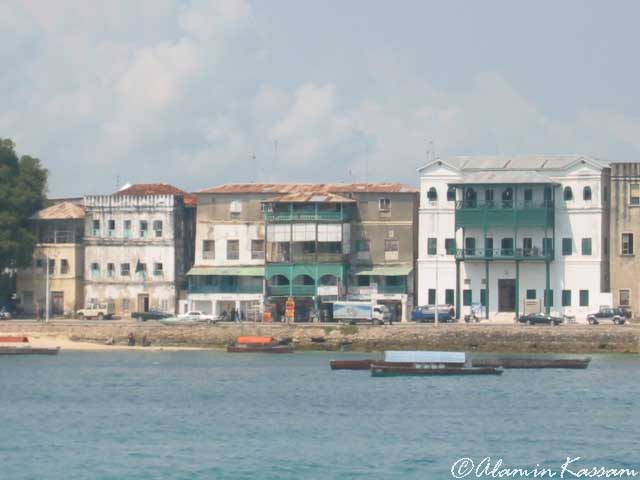 Majanini....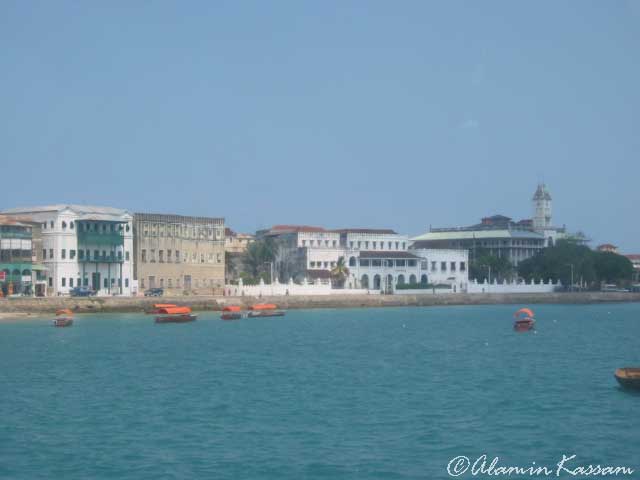 The Water front

click here to go to next Page 3

to Alamin Kassam Photos - Main Page

to Kassam Family Photos - Main Page

to Yusuf's - Poem "Paradise Lost"

to Zanzibar photos page

to Old Group photos page

For more history talk click here to go Let's Talk About History Page


Quick Names Index