ALAMIN KASSAM - ZANZIBAR PHOTOS COLLECTION - JULY 2005
Photos provided by Alamin Kassam of Canada.
E-MAIL:
alaminkassam@rogers.com

click here to go to next Page 1
Dar-es-salaam - Page 2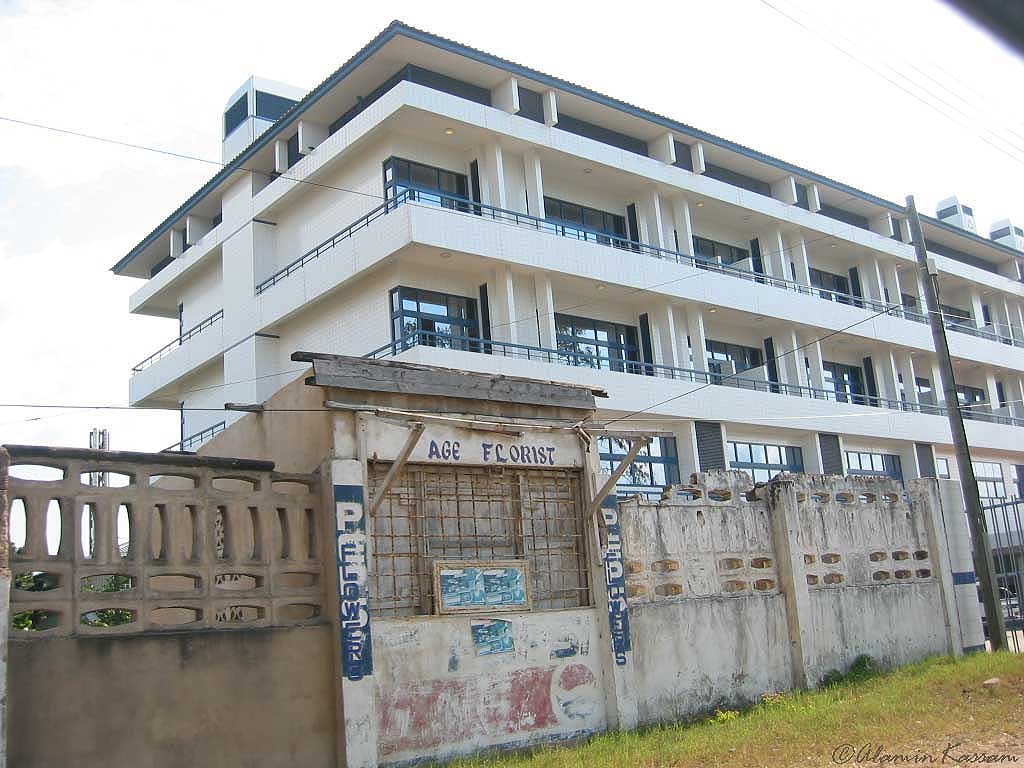 Agha Khan Hospital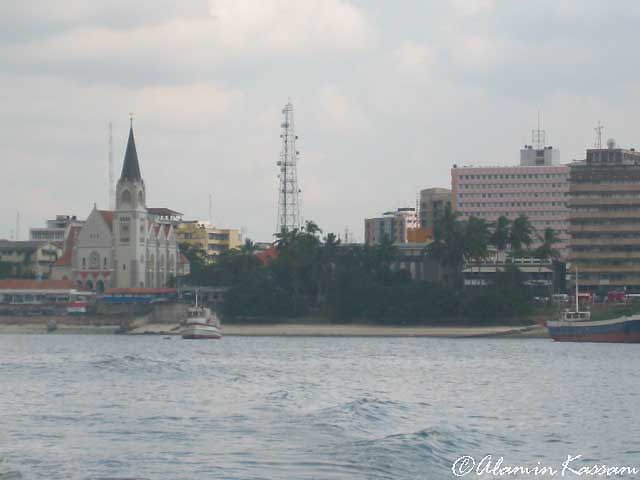 Anglican Church?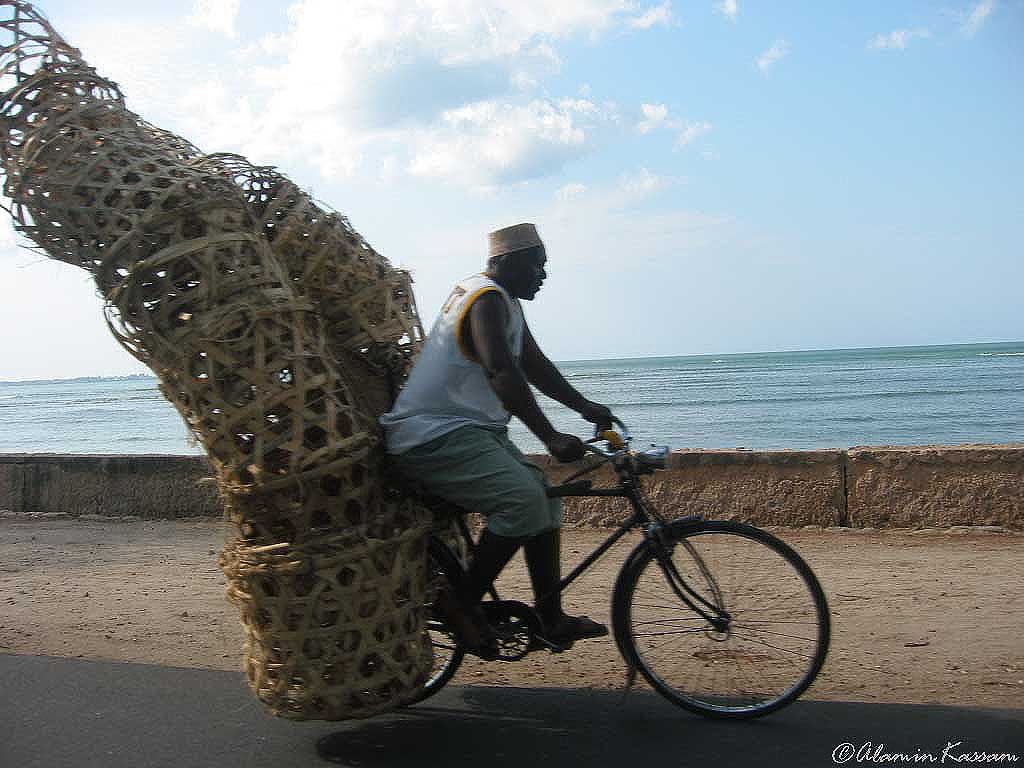 Baskets for sale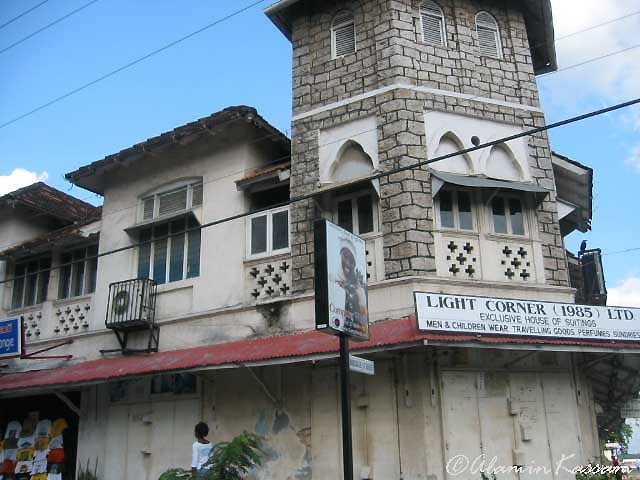 Light Corner Store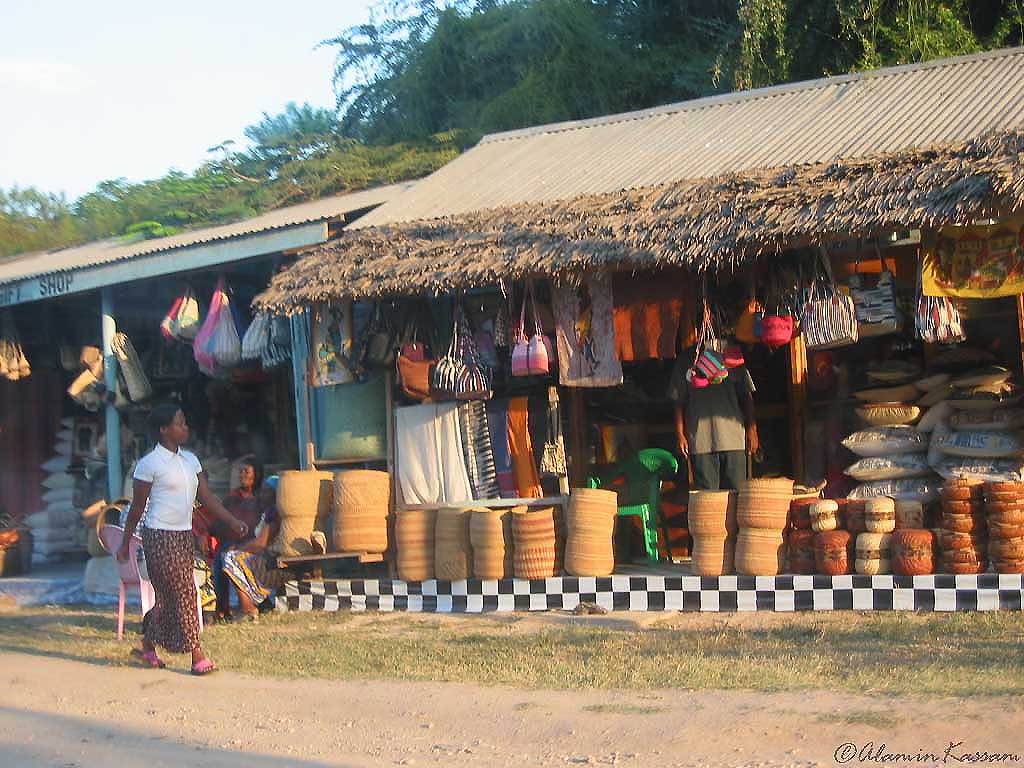 Local Store – Oyster Bay Vicinity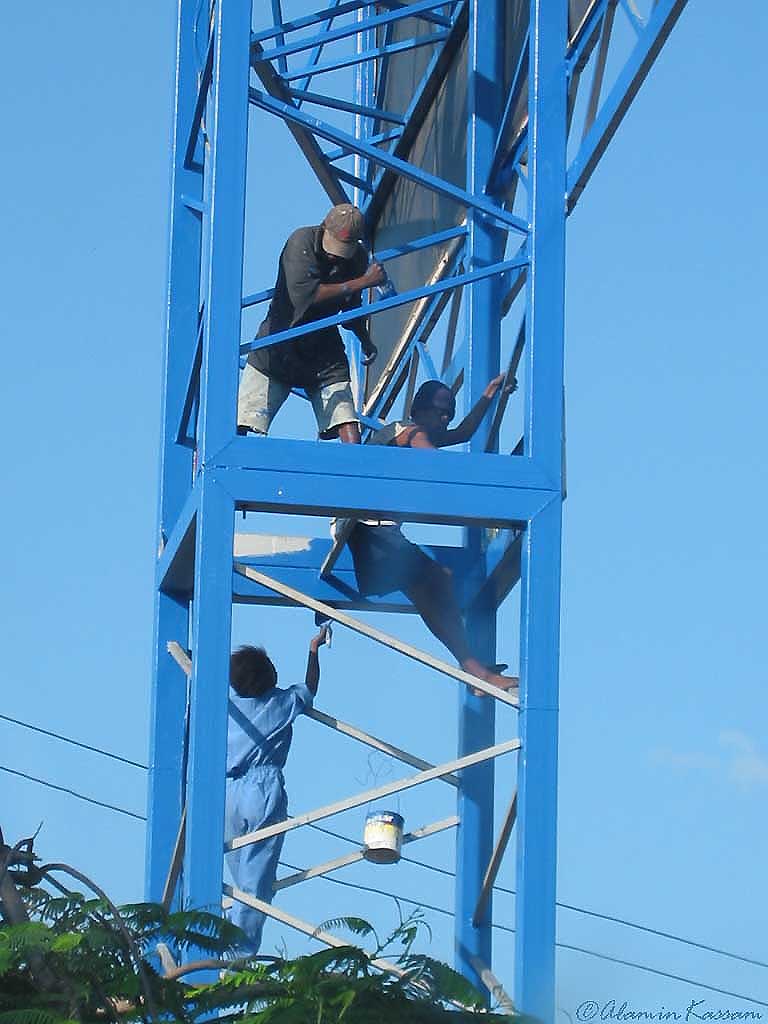 Modern Signs, New Paint....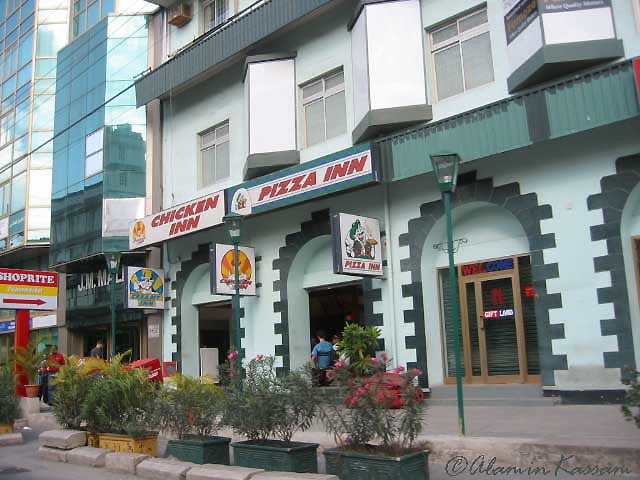 Samora Avenue

Kariako - Busy Intersection

to Alamin Kassam Photos - Main Page

to Kassam Family Photos - Main Page

to Yusuf's - Poem "Paradise Lost"

to Zanzibar photos page

to Old Group photos page

For more history talk click here to go Let's Talk About History Page


Quick Names Index