Photos Scanned And Provided By: Mustafa Pirmohamed
Email:
mpirmohamed@gmail.com

to Lindi Notes - Family Main Page
Notes - Pirmohamed Family in Lindi

Pirmohamed Janmohamed Dosani was born in Mundra, Kutch, India in 1860. He migrated to Zanzibar where in 1893 his son Abdulla (nicknamed Bachupira), my grandfather, was born.The family migrated to Lindi in 1901 and lived in a house in Ndoro area of Lindi (later on occupied by Virani family).

My grandfather worked for a few months in Lindi for Esmail Khimji and later in 1917 in Zanzibar (soon after his marriage) for Jaffer Hameer, his father-in-law. He started a shop in Ndoro on 11th May 1920. In 1933, he moved to town in the Jamat-owned Golfa building where our family lived and had a shop. With gradual migration from Lindi to Dar and other places, my uncle Haider was the last family member to leave LIndi. He finally vacated the shop in June 2012 after moving to Dar due to illness. We ran that shop was for 79 years and the total stay in Lindi for five generations was 112 years.

Pirmohamedís Descendants:
Pirmohamed has 628 descendants as of July 2012 (including spouses of descendants):
● 5 children
● 15 grandchildren
● 68 great-grandchildren
● 191 2nd great-grandchildren
● 137 3rd great-grandchildren
● 12 4th great-grandchildren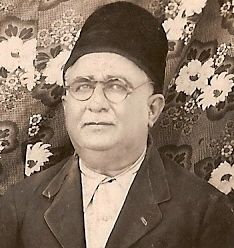 1938 - Abdulla Pirmohamed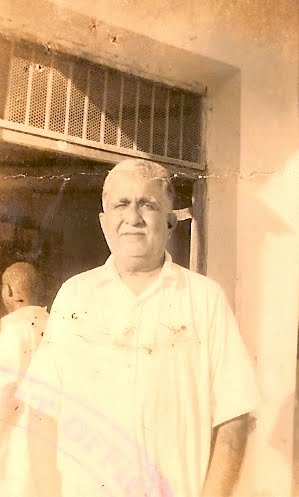 1946 - Abdulla - my grandfather outside shop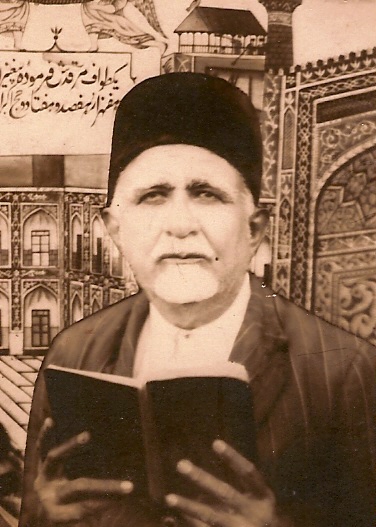 1954 Ziyarat - Abdulla Pirmohamed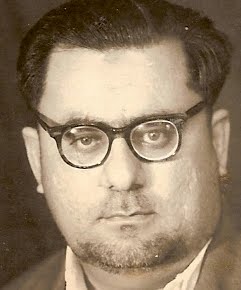 1961 - Yusufali Pirmohamed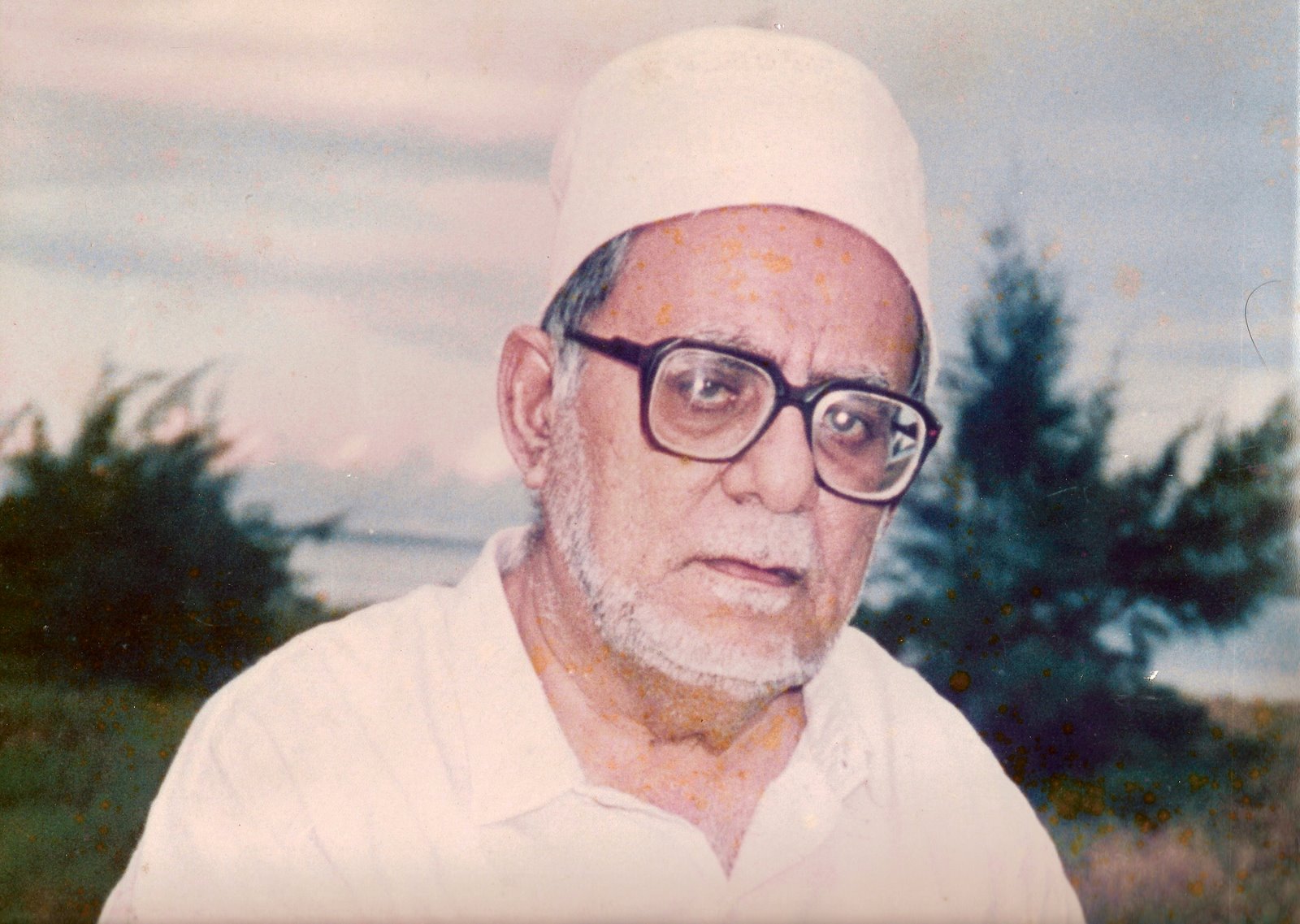 1990 - Yusufali Pirmohamed (1927-1991)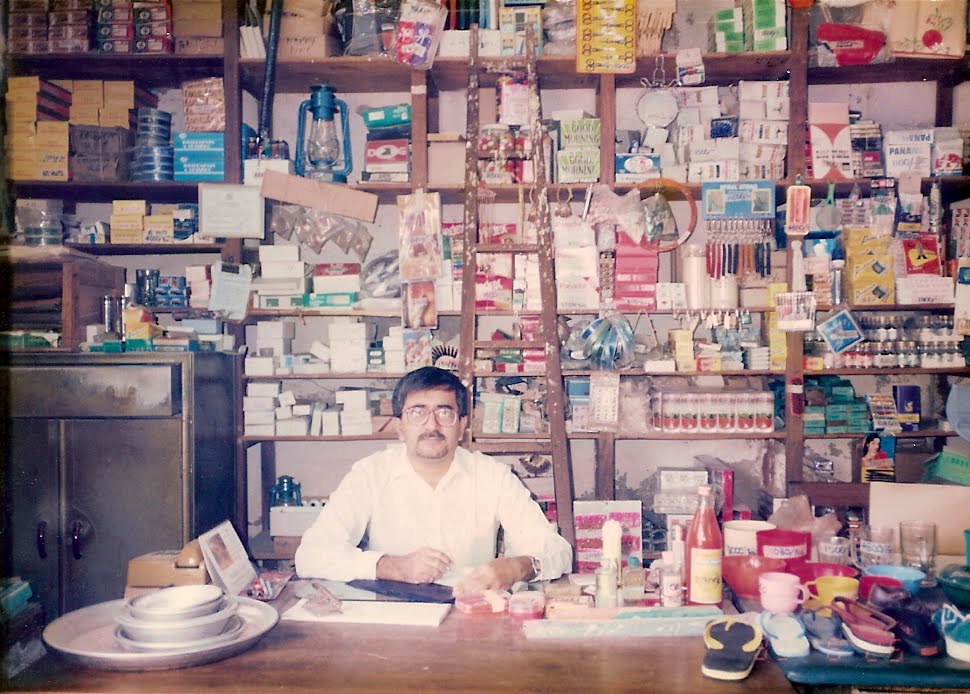 1993 - Mustafa in shop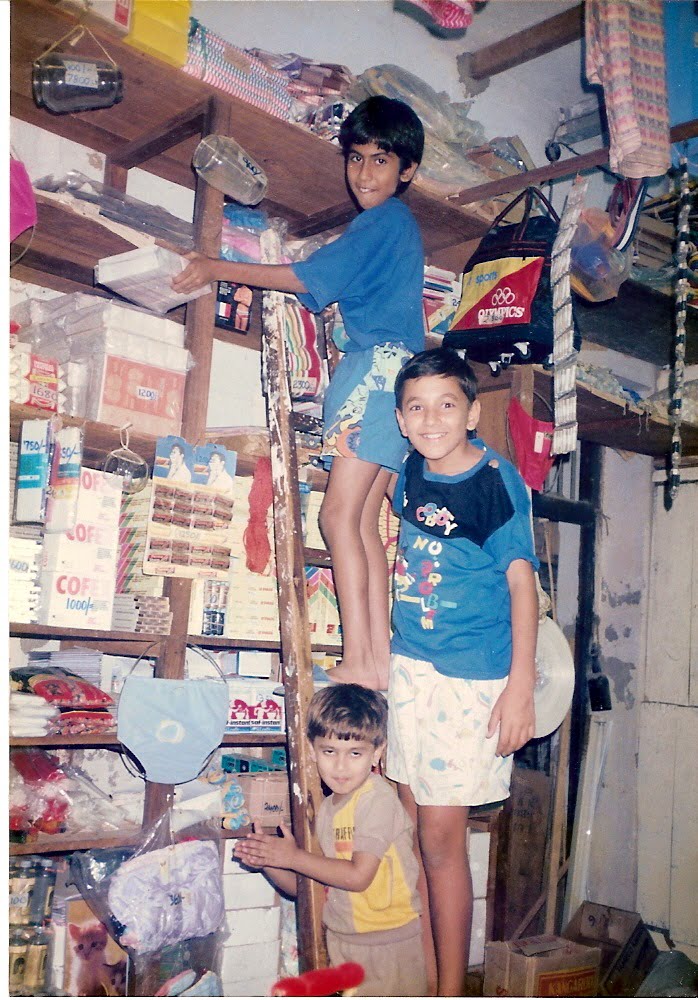 1993 - Kids in shop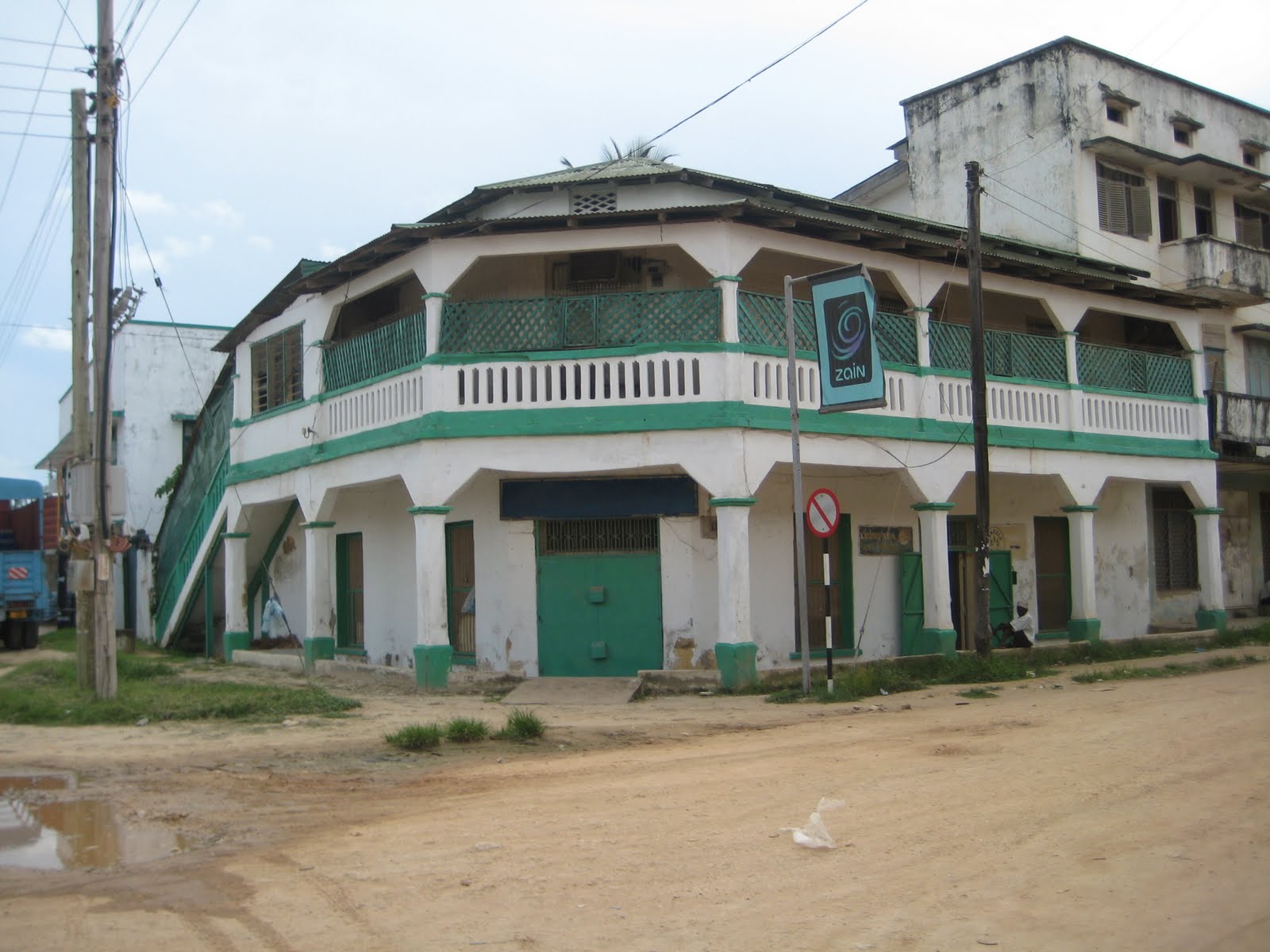 Golfa House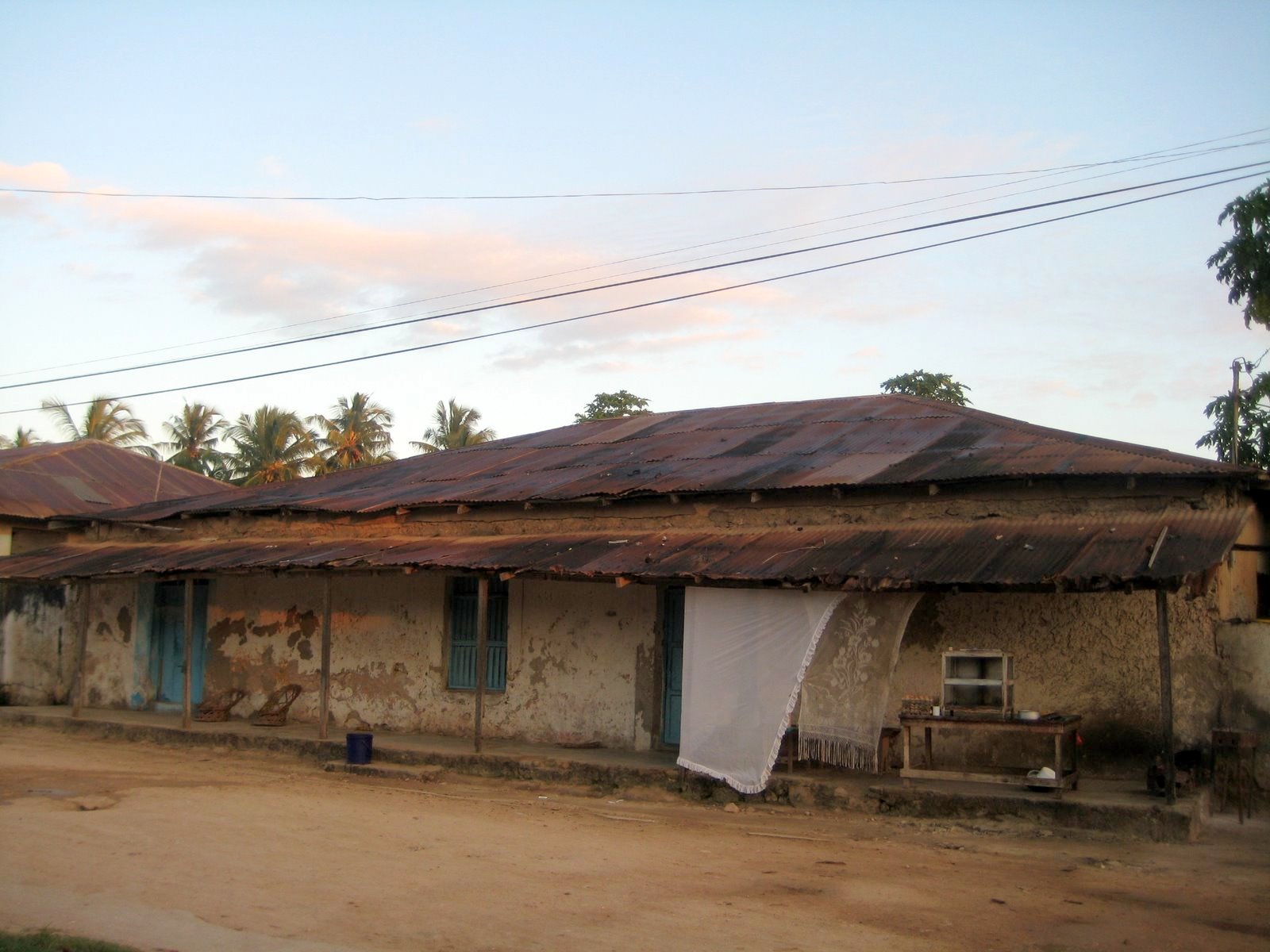 Ndoro House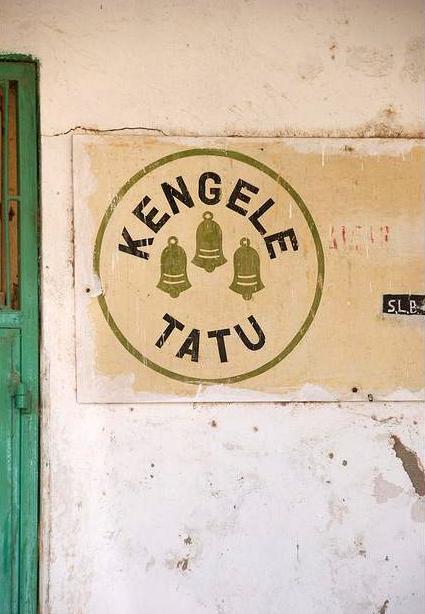 The sign board at Bachupira shop - also known as Kengele Tatu shop. This brand of flour was famous in 60s.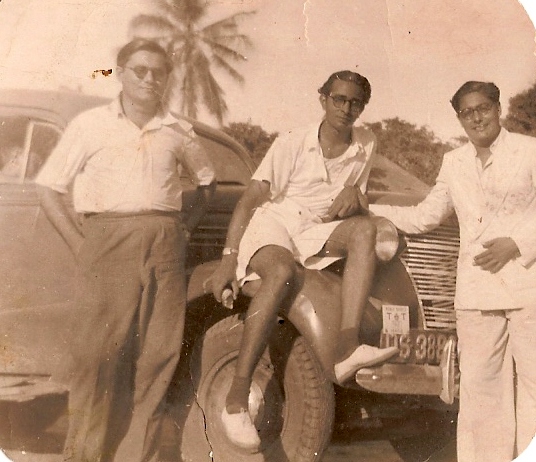 1949 - Mitema Beach - L-R Yusufali Pirmohamed, Raza Gulamali Ladha, Gulamabbas Jusab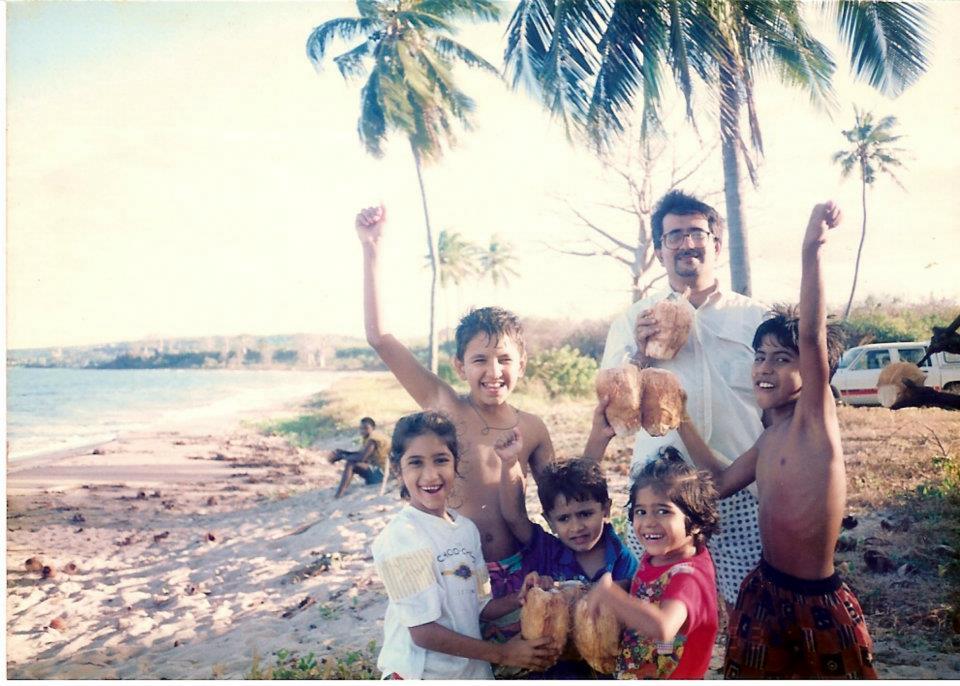 1993 - Mitema Beach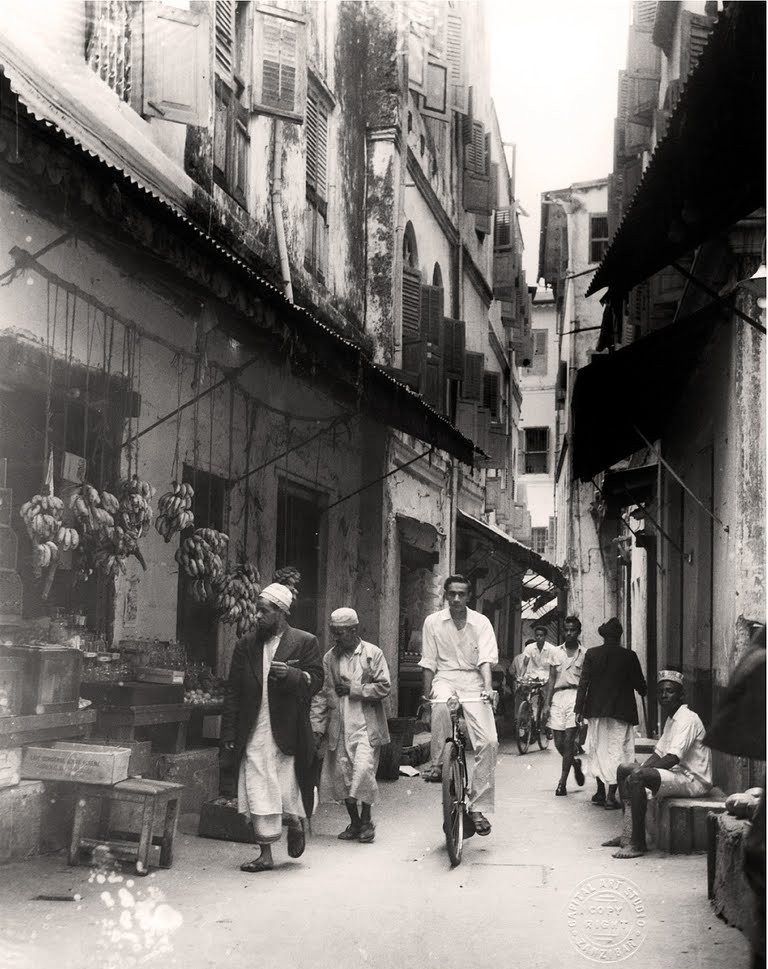 Hurumzi Street in Old Zanzibar - Second Left is house of my maternal grandfather - Late Hussein K S Versi (Sinclair/Pinji) - now demolished

to Lindi Notes - Family Main Page
---
| | | |
| --- | --- | --- |
| Last updated March 2013 | Copyright © Mahmood Fazal 2005 - All Rights Reserved | Created By Husain Fazal |