Photos Scanned And Provided By:
Mohamed Nathoo
P. O. Box 21795, Dar-es-Salaam, Tanzania
Email:
mhan@cats-net.com
Phone Nos:
2120741 (Office); 2152150 (Res.); 0744-274-022 (Mobile)

to Mohamed Nathoo's Sports - Club Level - Local Main Page


to Mohamed Nathoo's Main Page
SPORTS - Club Level - Local - 1980s (Page 1)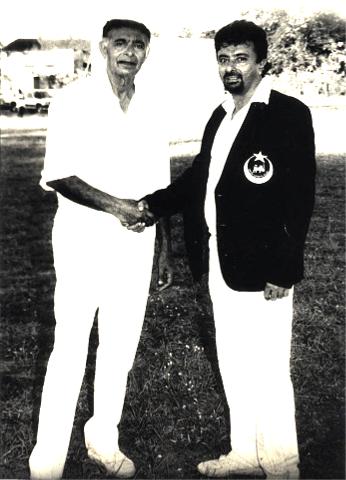 1987 - Kinodoni Cricket Ground
The above photograph was taken at Kinodoni Cricket Ground in Daressalaam 1987.
Standing Left to Right:
Mohamed Nathoo and Fida Kara (better known as FHR), one of the best cricketer the community has ever produced. He played cricket up to the age of 65 in UK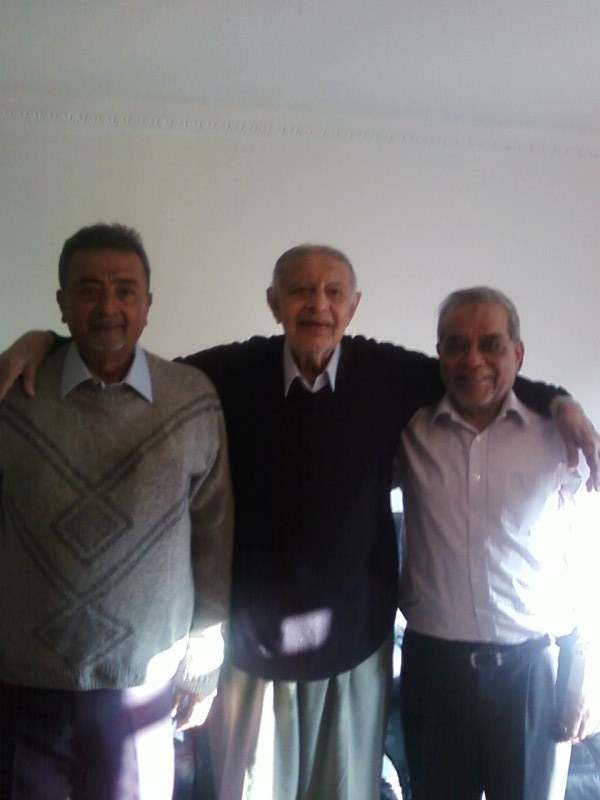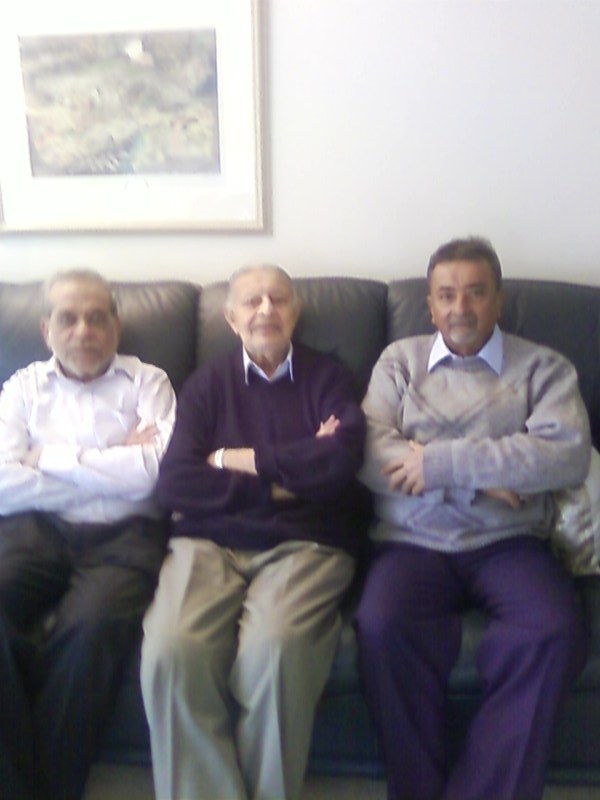 During my visit to London last month October 2011, I
had an opportunity to visit FHR after 24 years at his London residence for a brief visit accompanied by Alhaj Mustafa Pirbhai.
FHR-A legend cricketer of the community and the country that
needs no introduction within the community and Tanzania cricket fraternity

to Mohamed Nathoo's Sports - Club Level - Local Main Page


to Mohamed Nathoo's Main Page
---
| | | |
| --- | --- | --- |
| Last updated November 2011 | Copyright © Mahmood Fazal 2005 - All Rights Reserved | Created By Husain Fazal |