YUSUF & TAHEER KASSAM - ZANZIBAR PHOTOS COLLECTION - JULY 2005
Photos provided by Yusuf & Taheer Kassam of Toronto, Canada.

click here to go back to Page 4
Page 5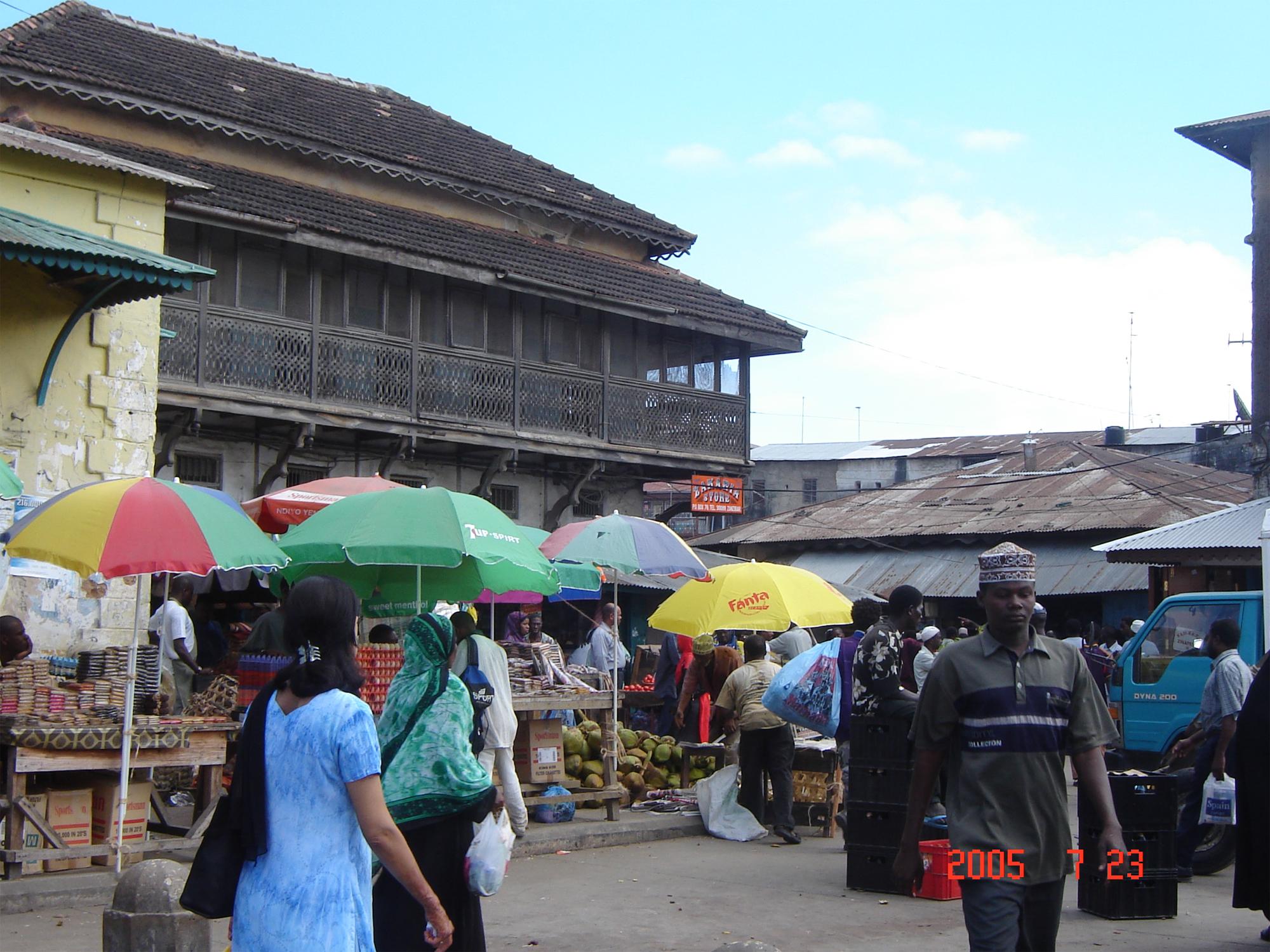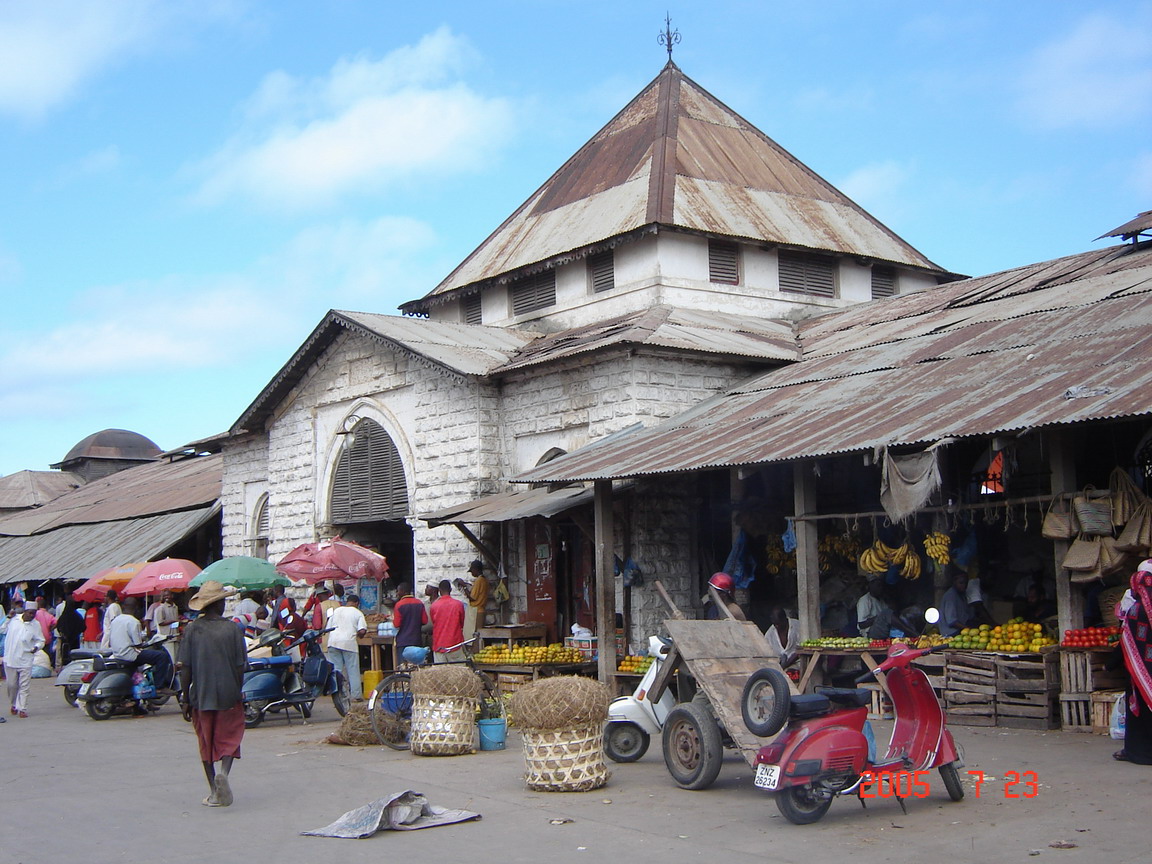 The famous market area.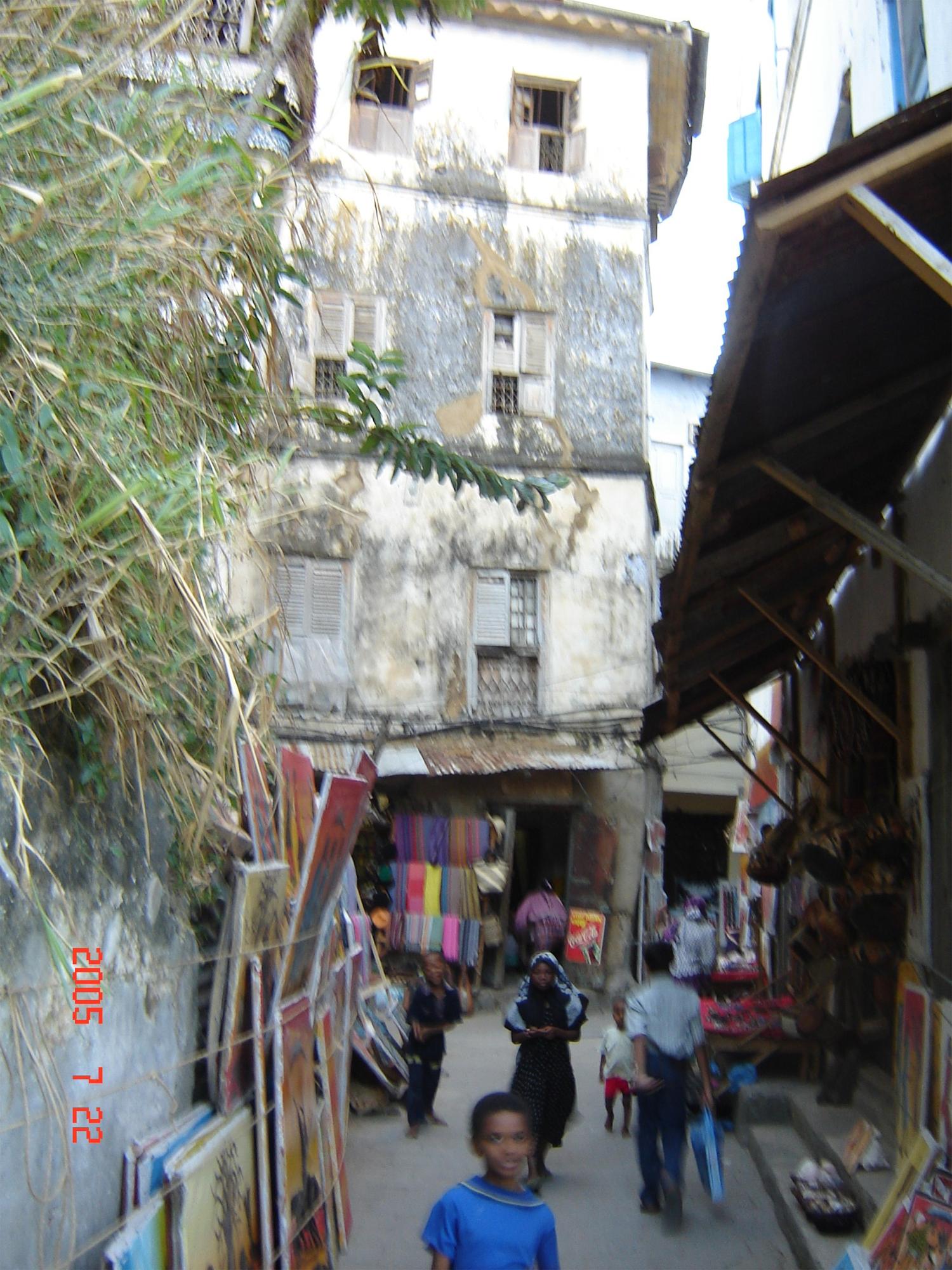 Ramju's Store and the residence above. The whole building is in a state of disrepair.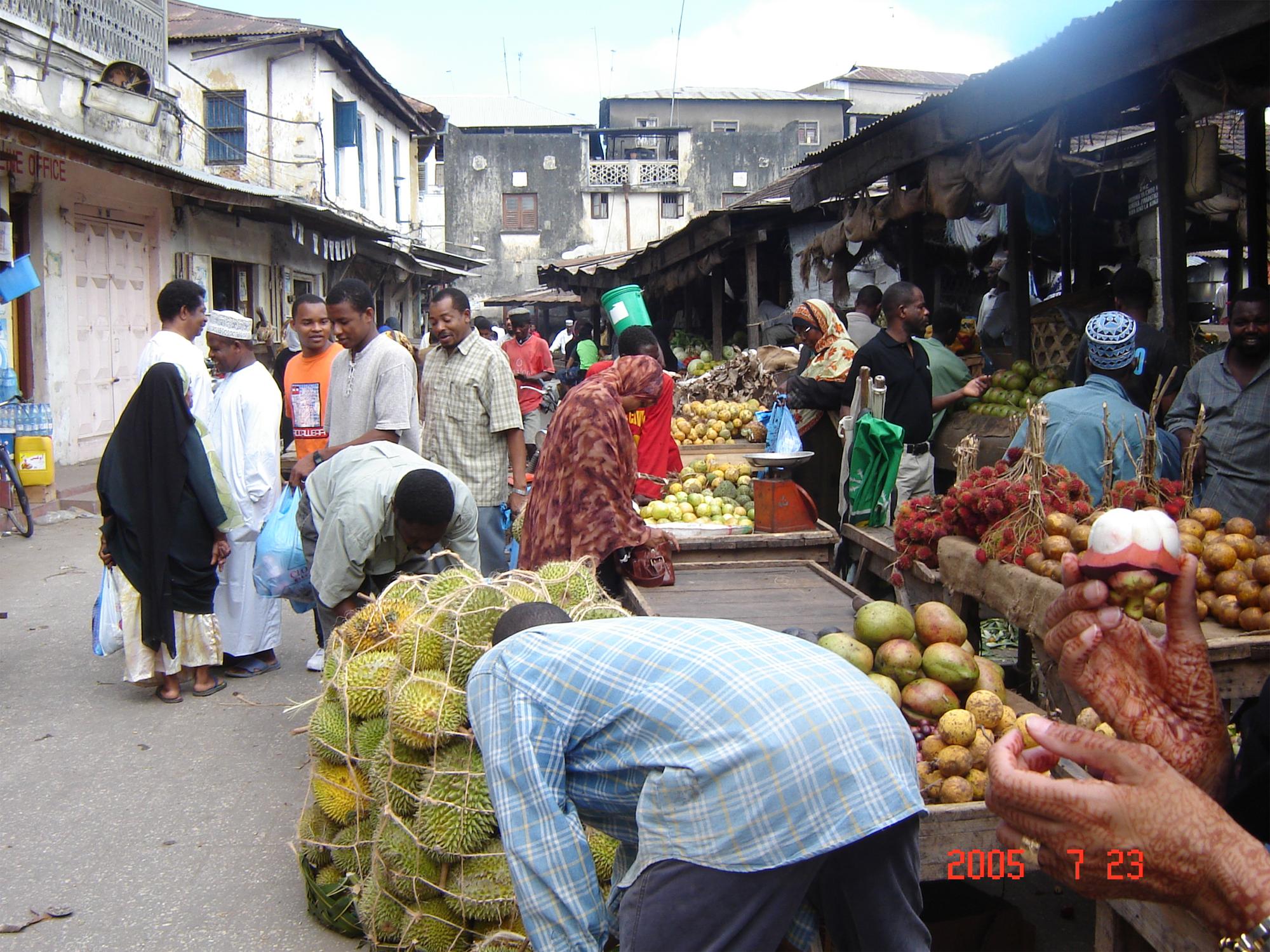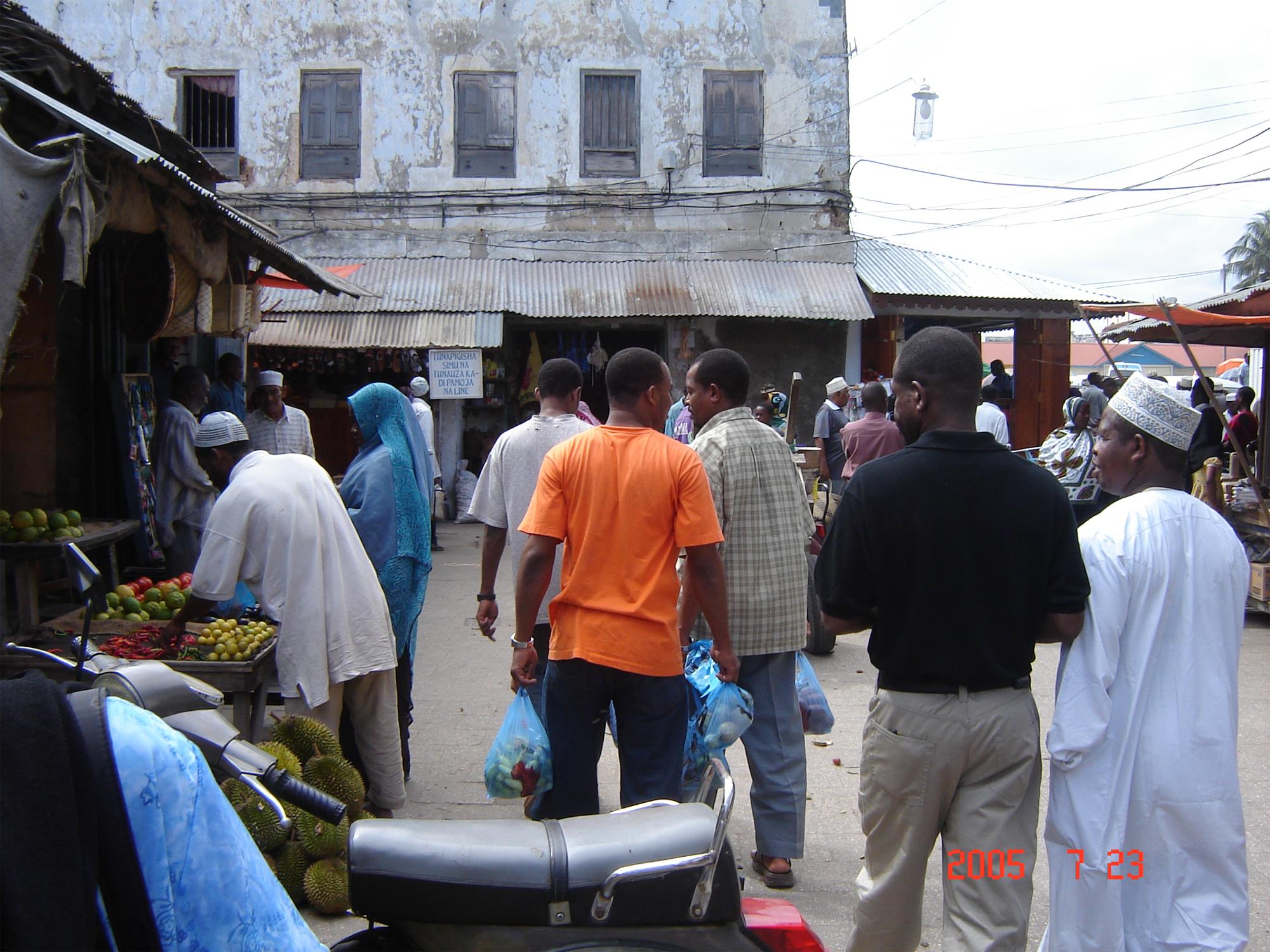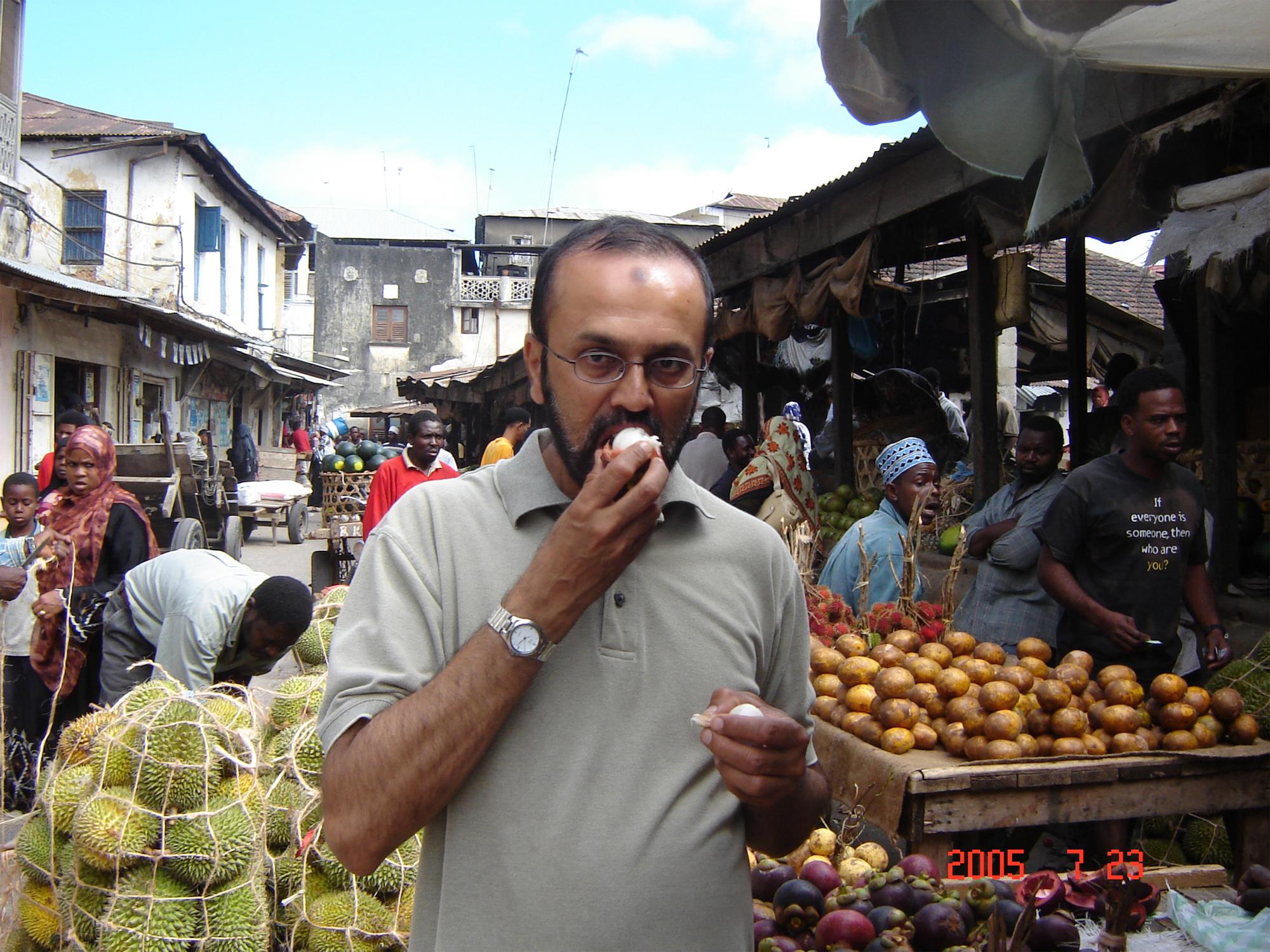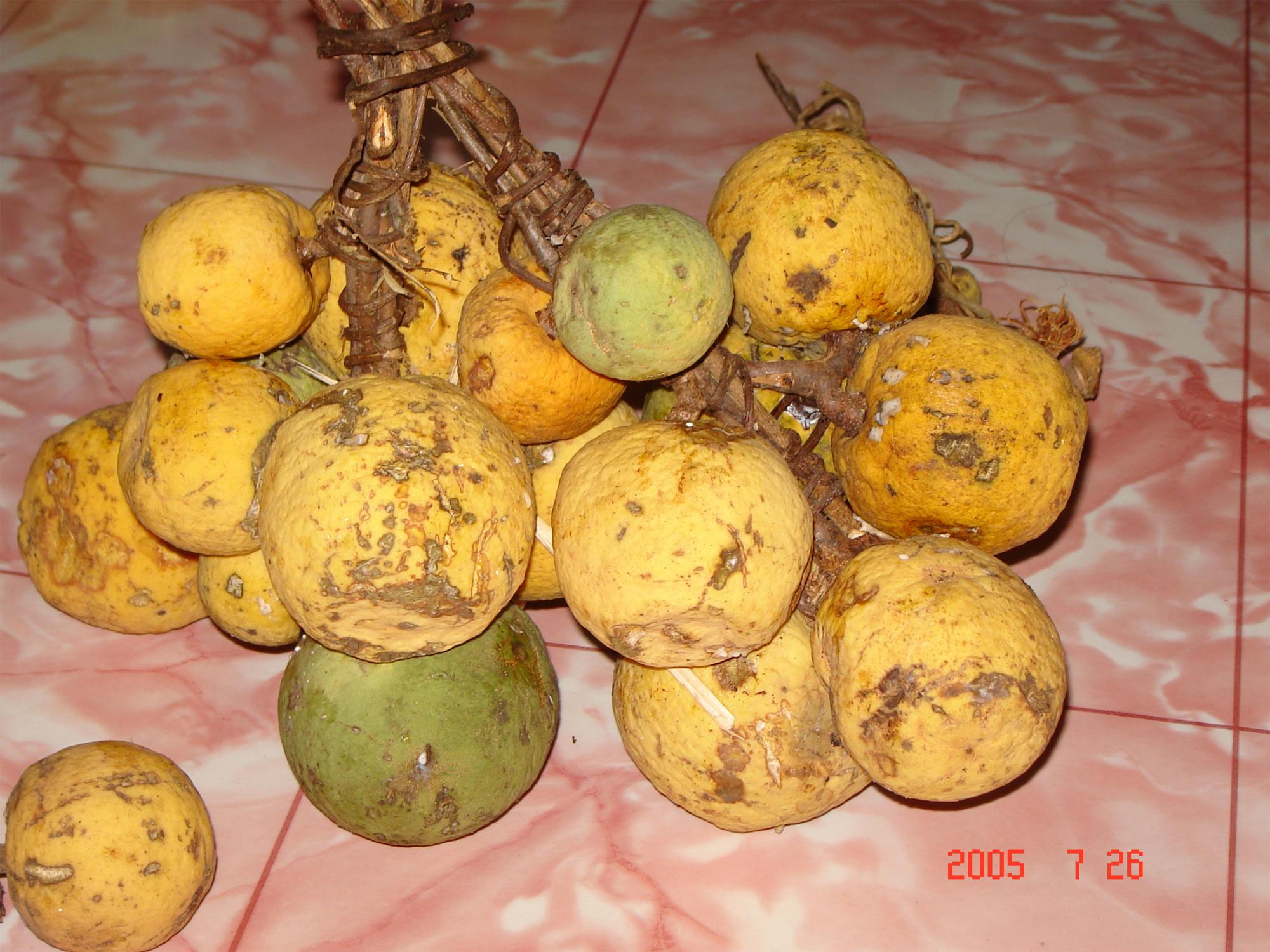 Fruit paradise! Doriani, mabungo, embee dodo, shoki shoki, embee kizungu and mango steen.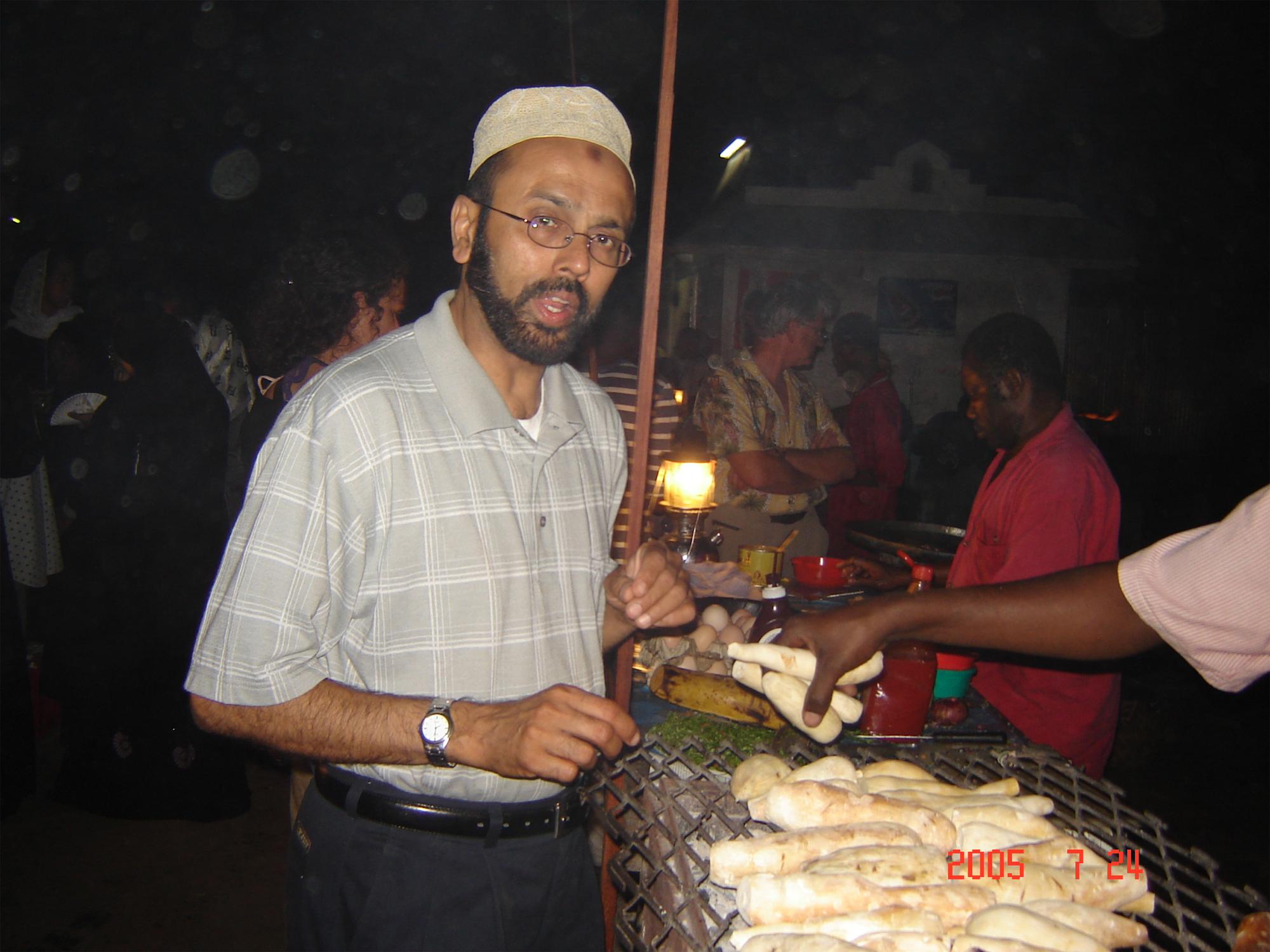 Muhugo ya kuchoma at Forodhani.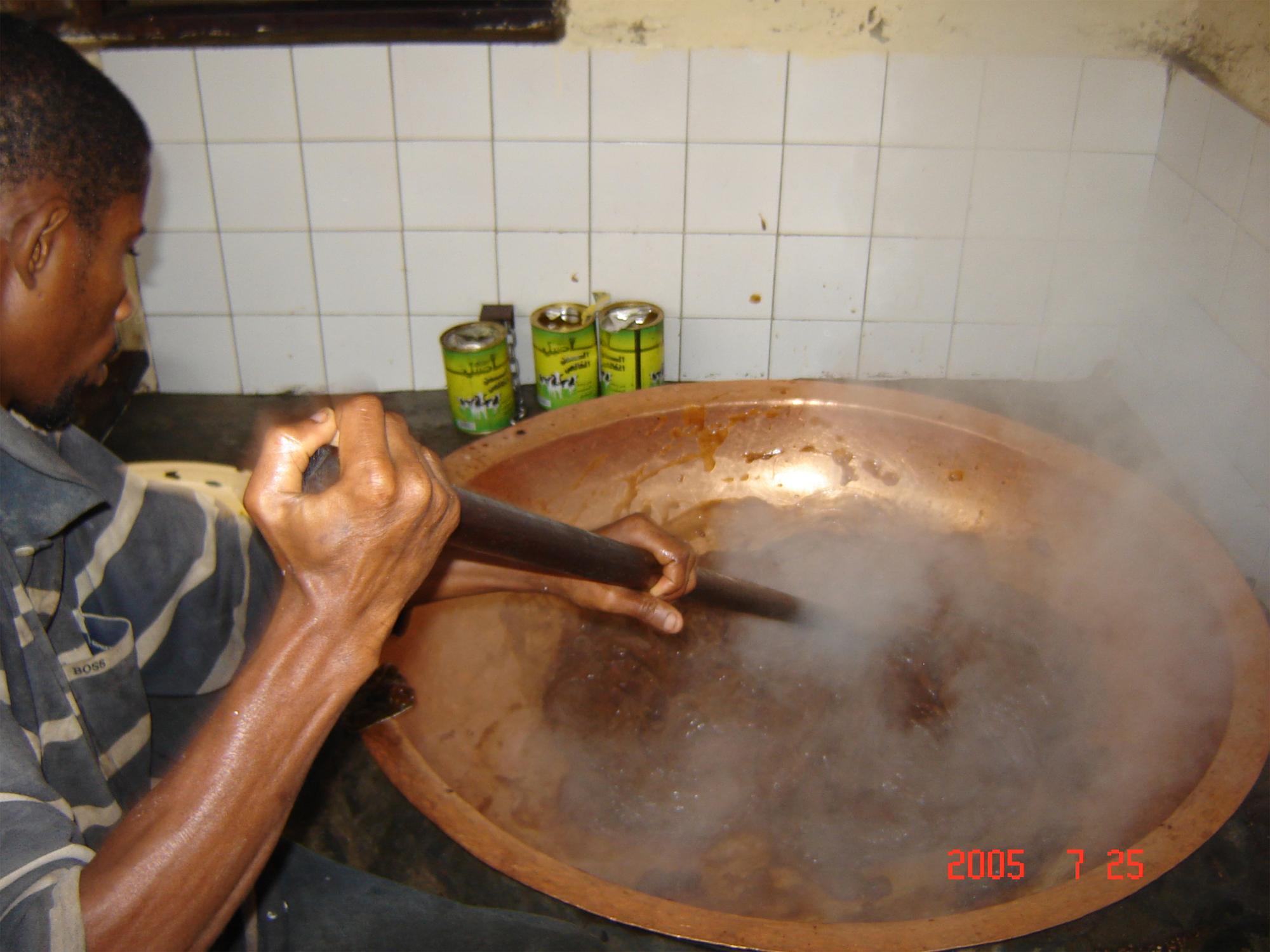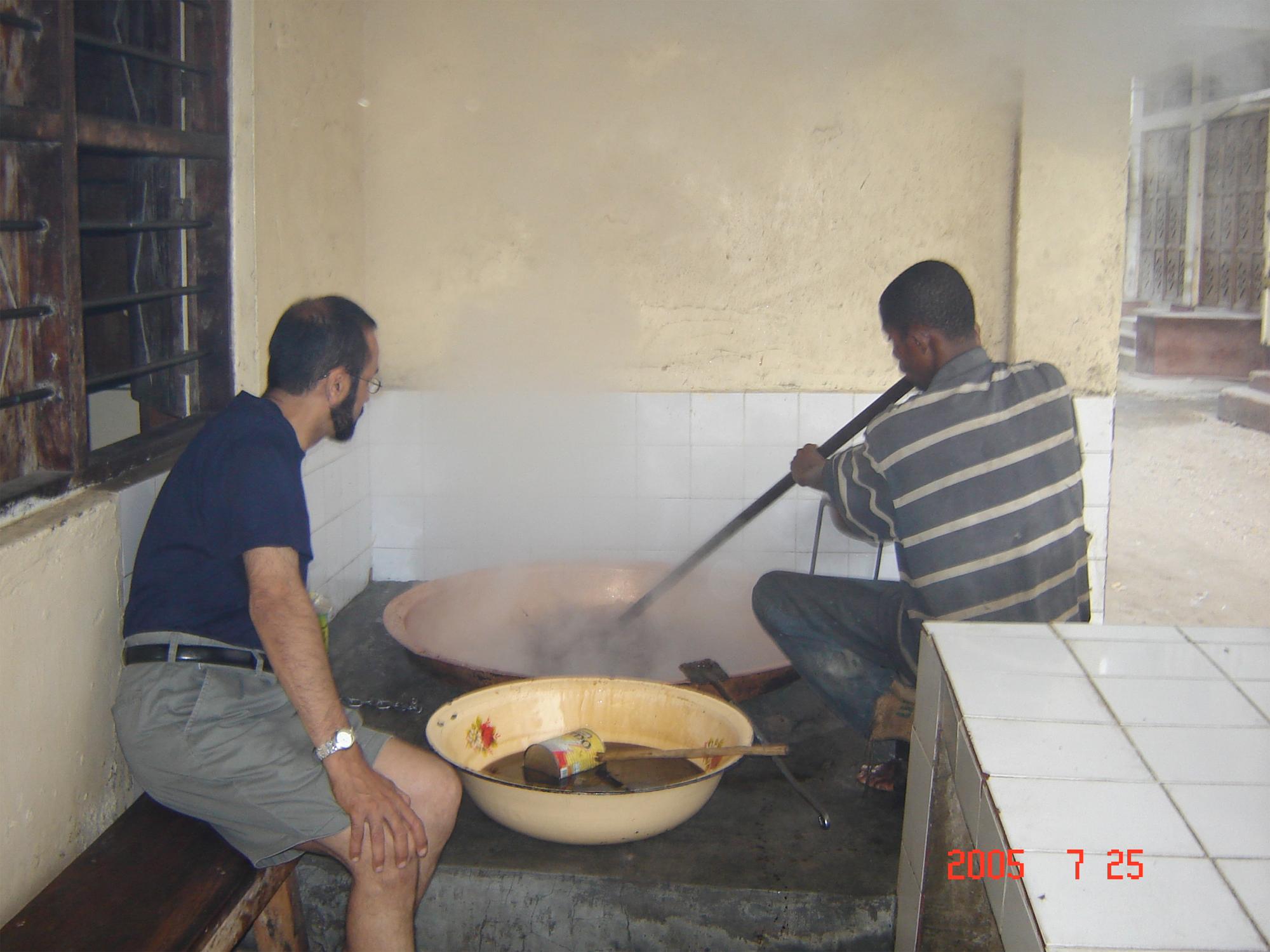 Haluwa in the making and almost ready.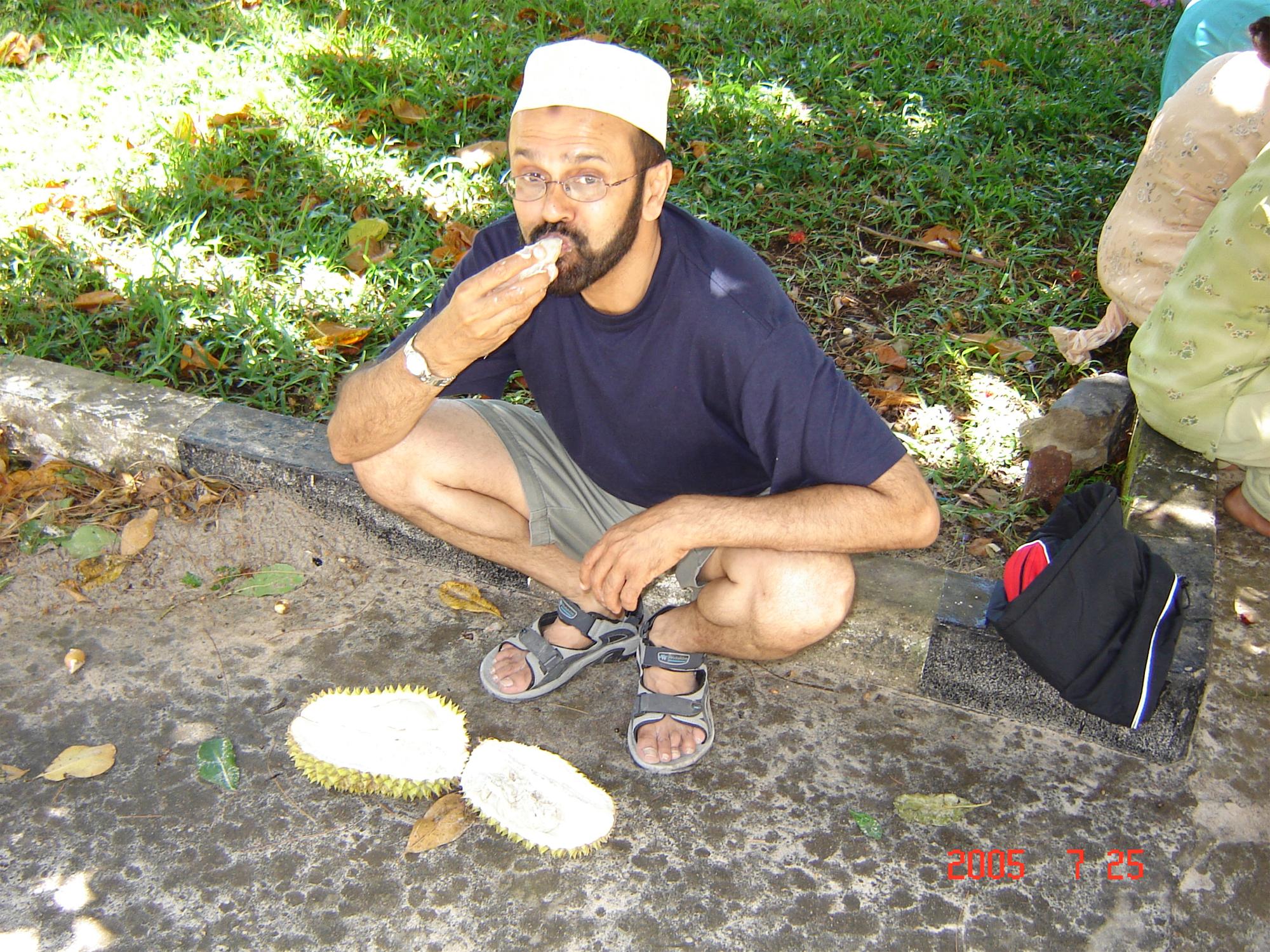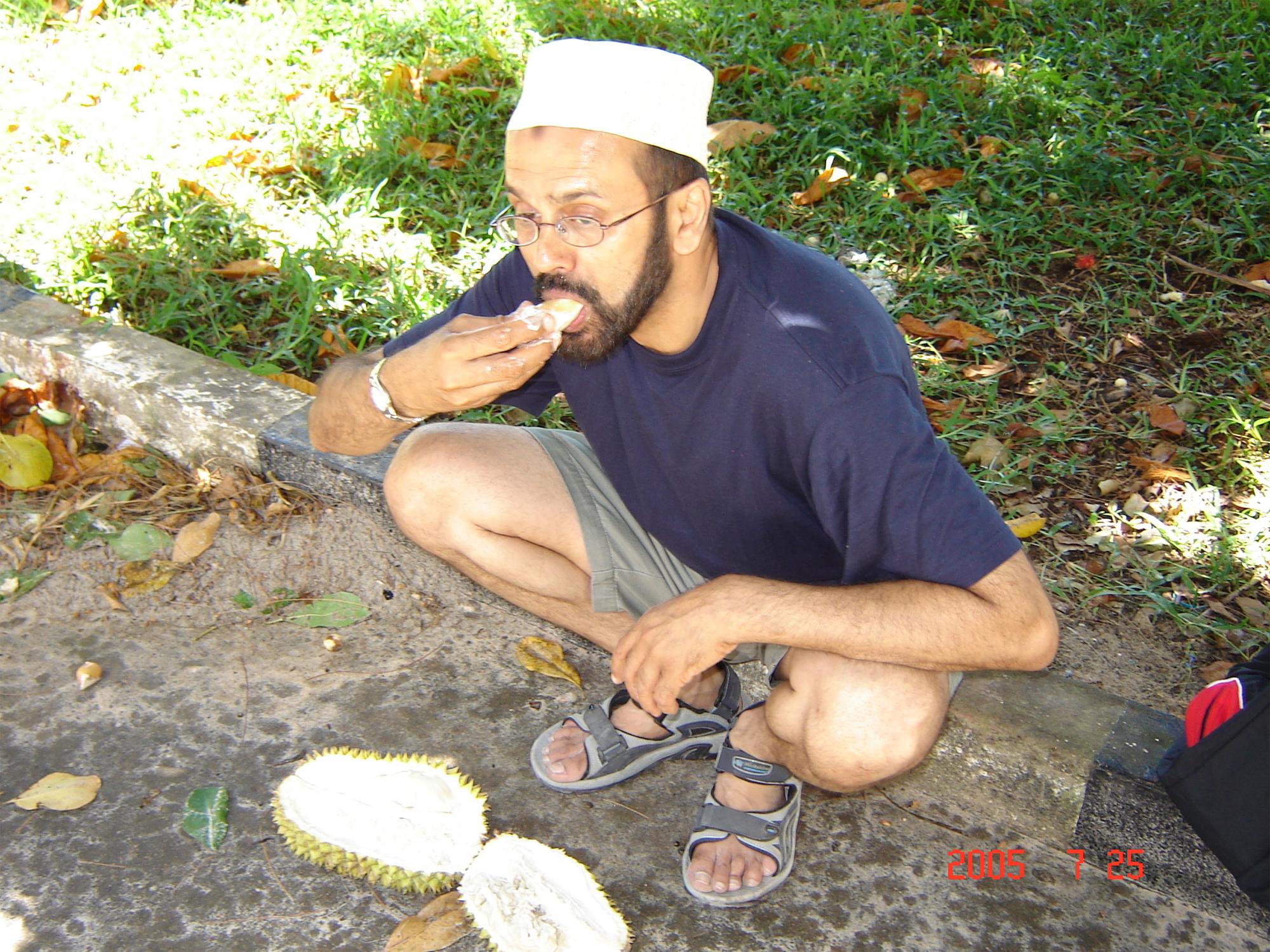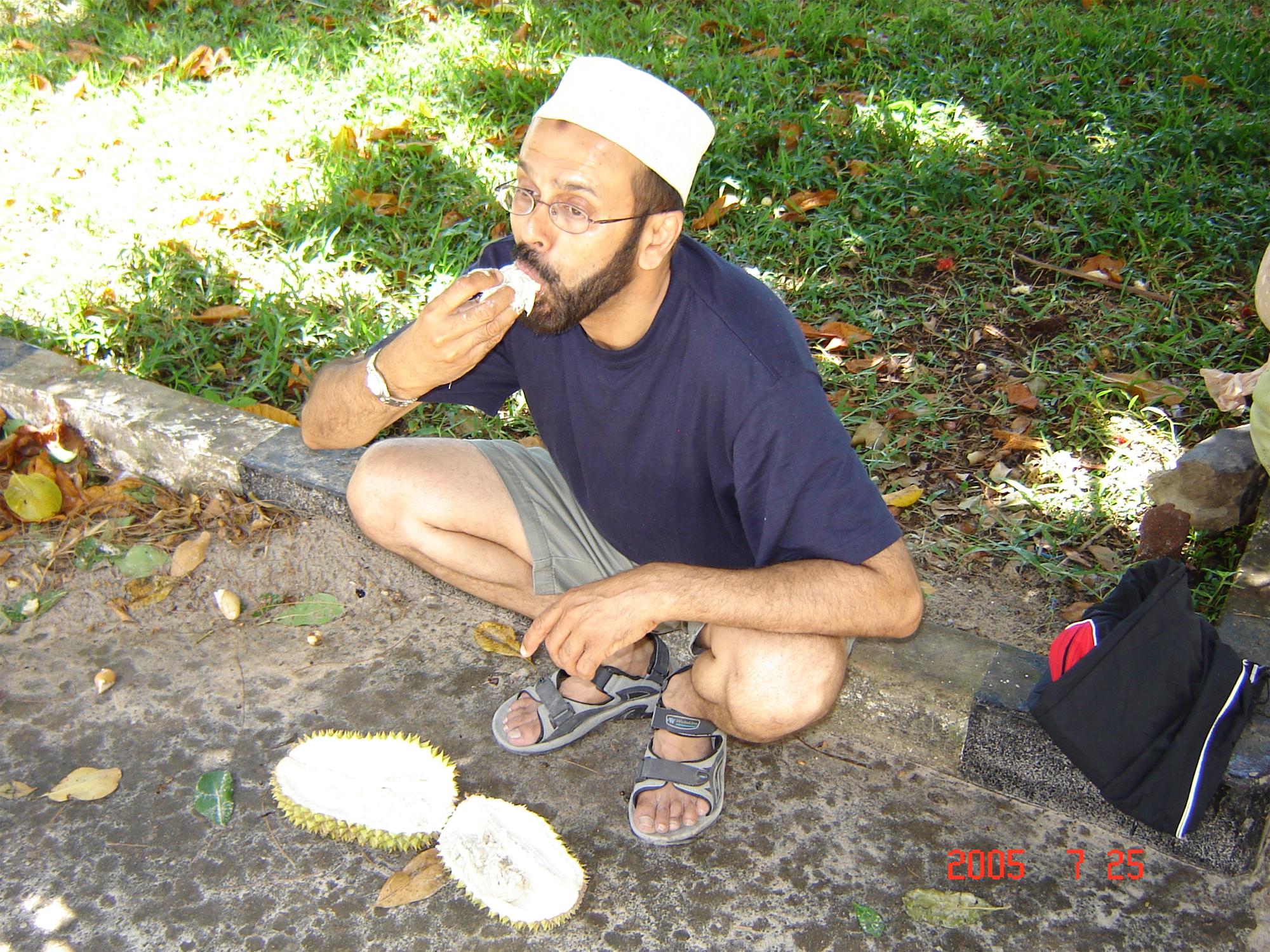 At Kiwengwa - Doriani like never before! So, is your mouth watering yet?

to Yusuf & Taheer Photos - Main Page

to Kassam Family Photos - Main Page

to Yusuf's - Poem "Paradise Lost"

to Zanzibar photos page

to Old Group photos page

For more history talk click here to go Let's Talk About History Page


Quick Names Index