Photos Scanned And Provided By Shenny Dungersi of UNGUJA TRADING CO.
SHALWAR KAMEEZ, LENGAS AND SARIS
SHIRIEN DUNGERSI COLLECTION
1 OLDHILL STREET, RICHMOND HILL, ONTARIO. CANADA. L4C 9T8
TELEPHONE NO: (905) 737-5612
E-MAIL:
UNGUJATRADING@ROGERS.COM
VARIOUS ZANZIBAR PHOTOS COLLECTION FROM SHENNY PAGE 1 OF 5

to main page for Zanzibar Photos from Shenny's collection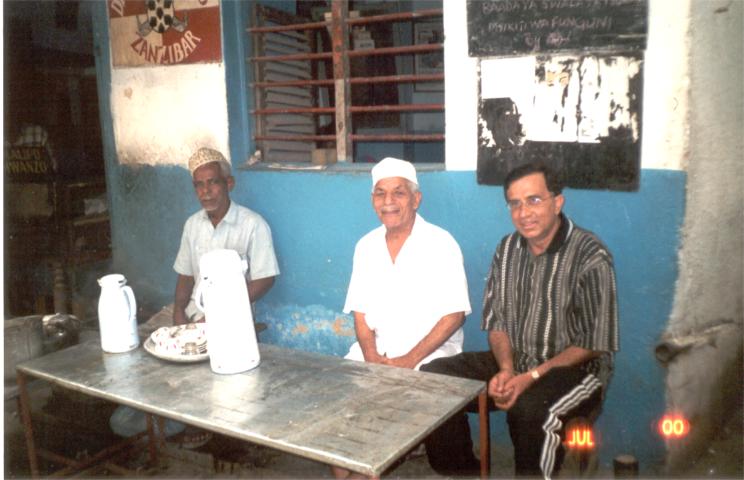 July 2000 - Zanzibar's Malindi Hotel - Opposite Mussa G. Dhalla

Left to Right:

Aashur; Seyyid Nyanya; Shenny Dungersi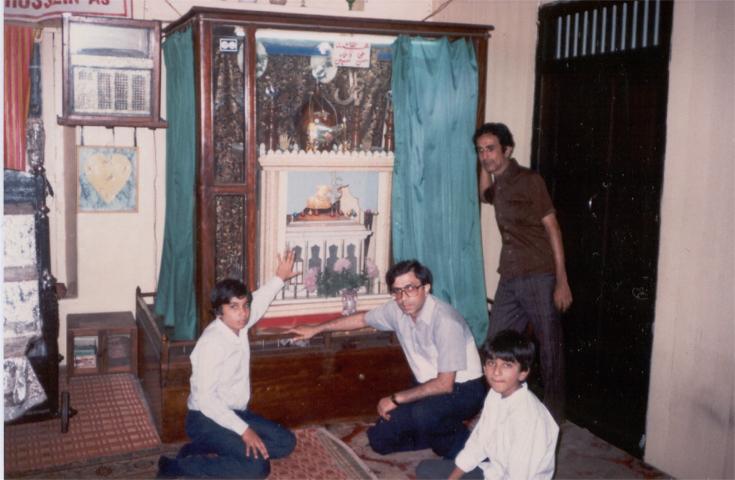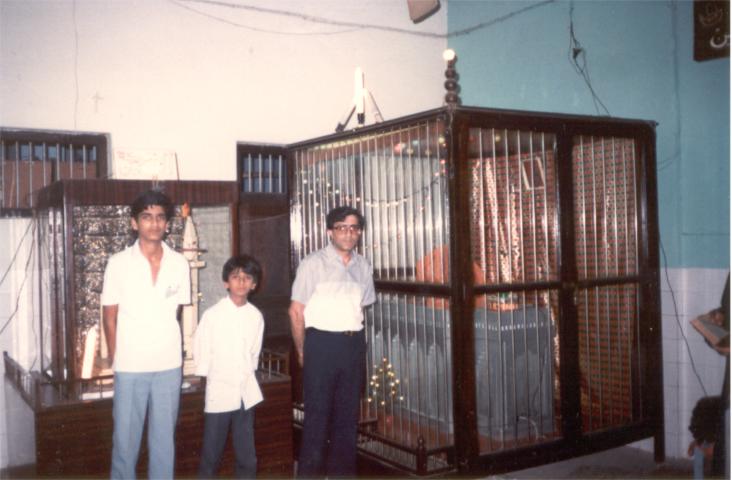 1984 - Zanzibar - Mehfile Abbas
1984 - Zanzibar - Husain Tazia Khana with the well known Hussein Habib Dharsi
1984 - Zanzibar - Boat Service from Old Town to the Docks(Gatini)
Sajjad Virani; Mustafa Virani;
Akil Ahmed(Dr. Who Jnr.)
;
Shenny Dungersi
; Naushad Mshambara; Hussein Bachoo.
1984 - Zanzibar - Darajani

to main page for Zanzibar Photos from Shenny's collection

to Old Group photos page

For more history talk click here to go Let's Talk About History Page


Quick Names Index