Photos Scanned And Provided By Shenny Dungersi of UNGUJA TRADING CO.
SHALWAR KAMEEZ, LENGAS AND SARIS
SHIRIEN DUNGERSI COLLECTION
1 OLDHILL STREET, RICHMOND HILL, ONTARIO. CANADA. L4C 9T8
TELEPHONE NO: (905) 737-5612
E-MAIL:
UNGUJATRADING@ROGERS.COM

to Shenny's Sports Photos Main Page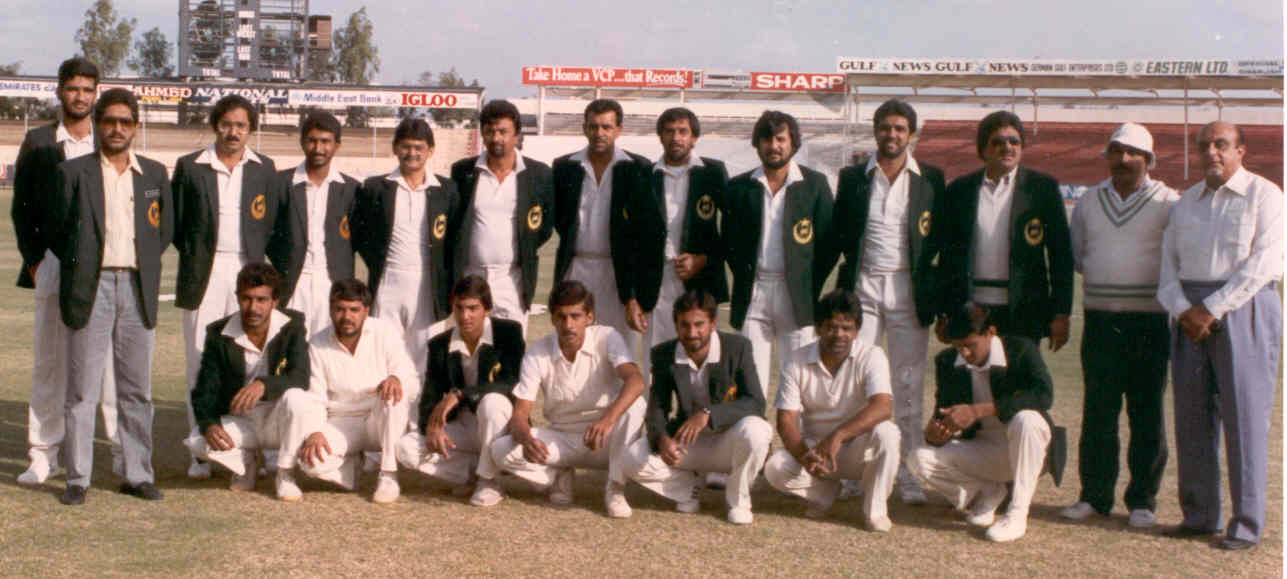 1988 I UNION SPORTS CLUB DARESSALAAM. SHARJAH STADIUM - U.A.E

1988 - DAR UNION SPORTS WITH JAFFERY SPORTS DUBAI AT TEH SHARJAH STADIUM - U.A.E.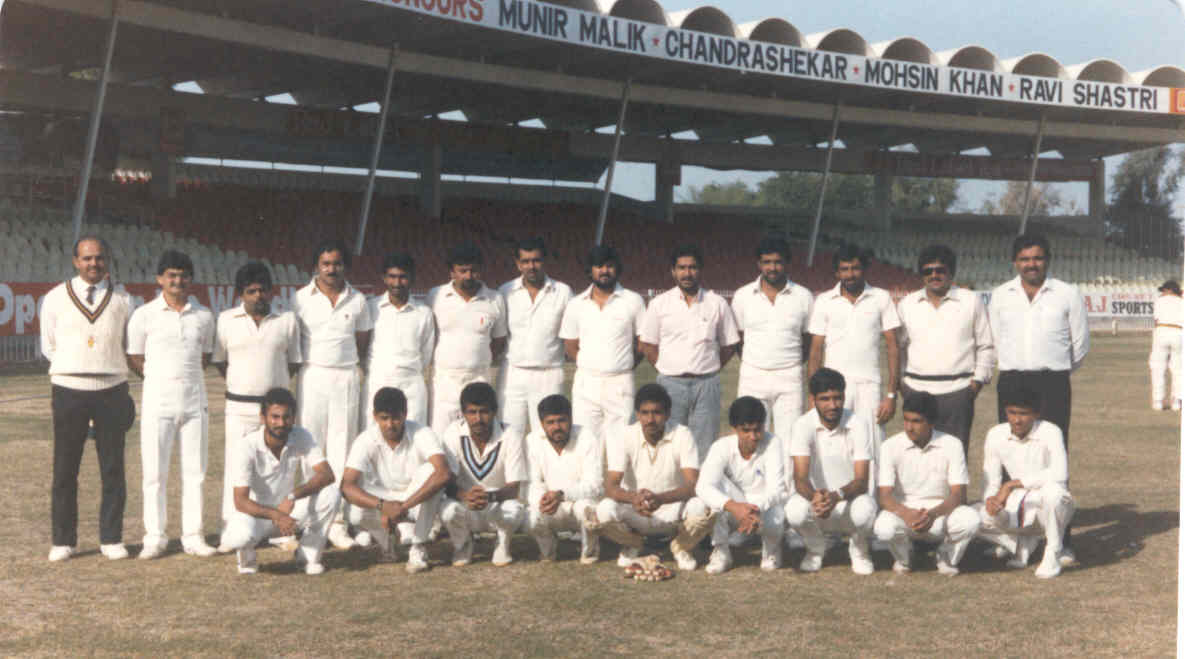 1988 - UNION SPORTS CLUB DAR ES SALAAM WITH SHARJAH CLUB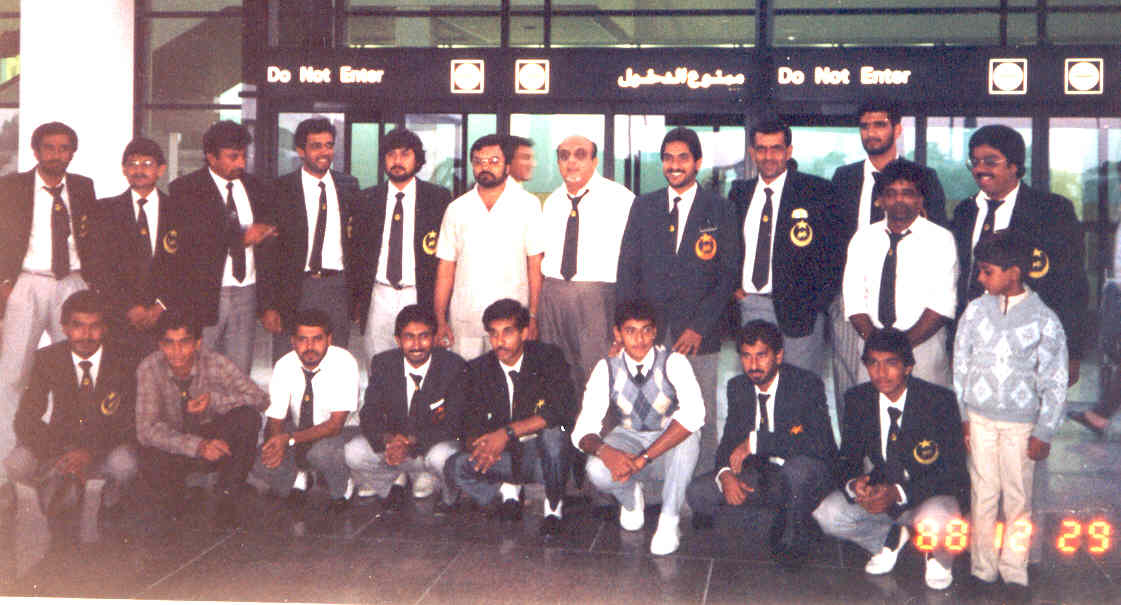 1988 - ITHNA-ASHERI UNION DAR ES SALAAM - VISIT TO DUBAI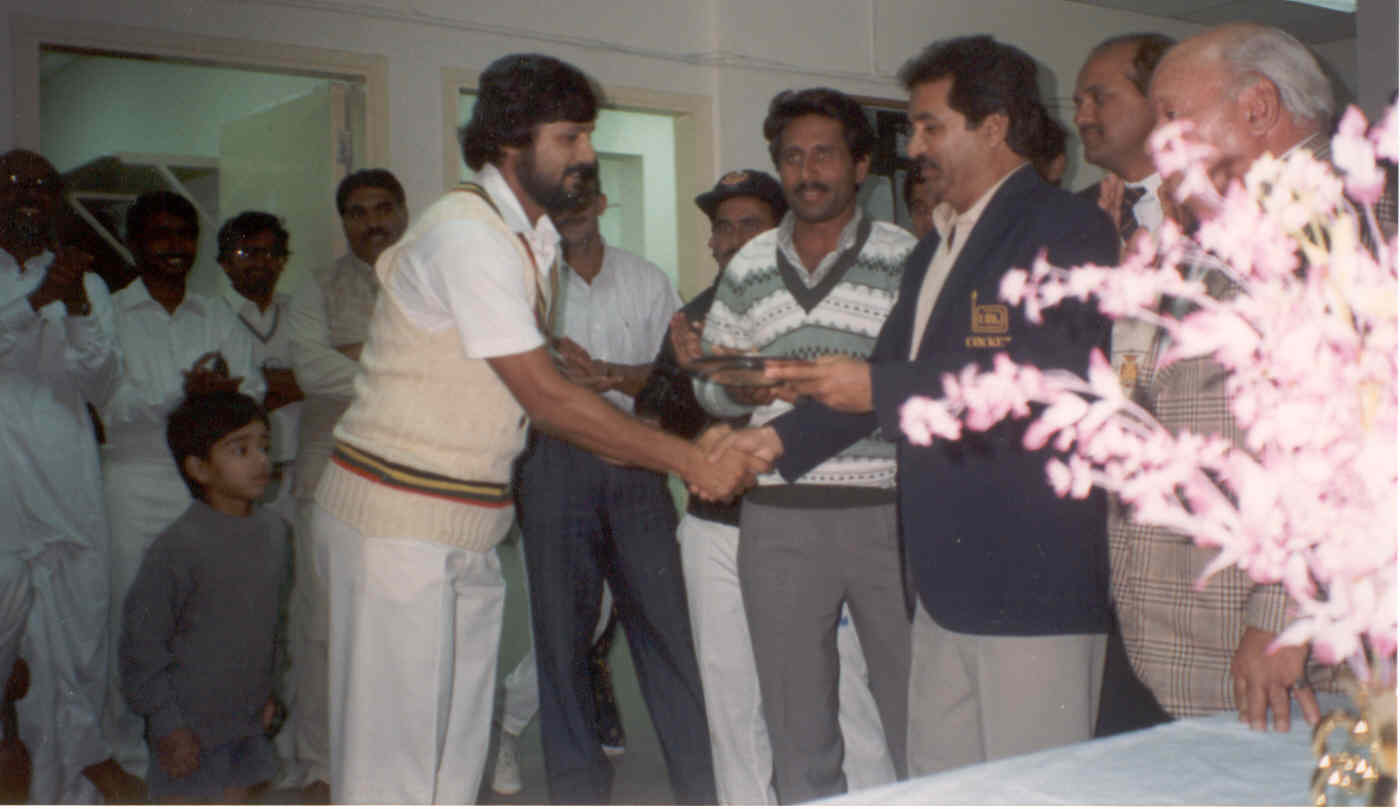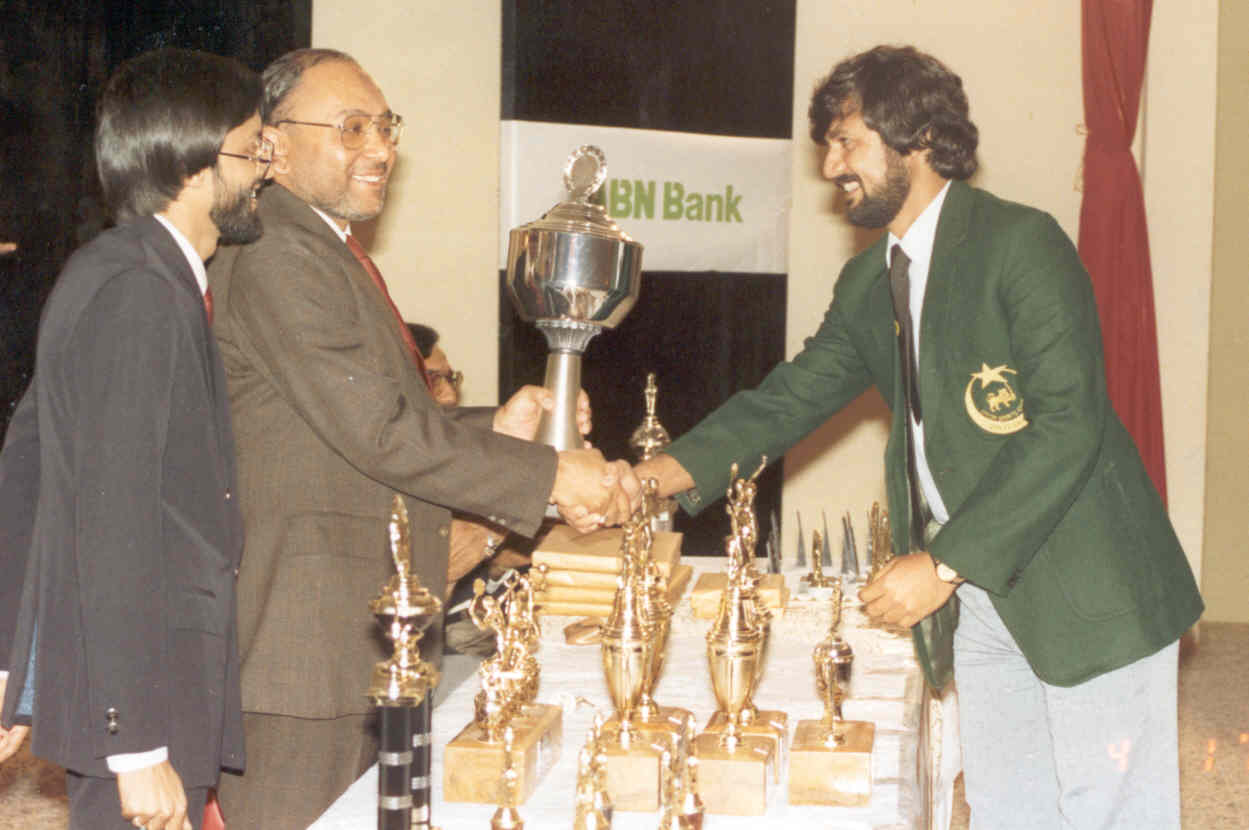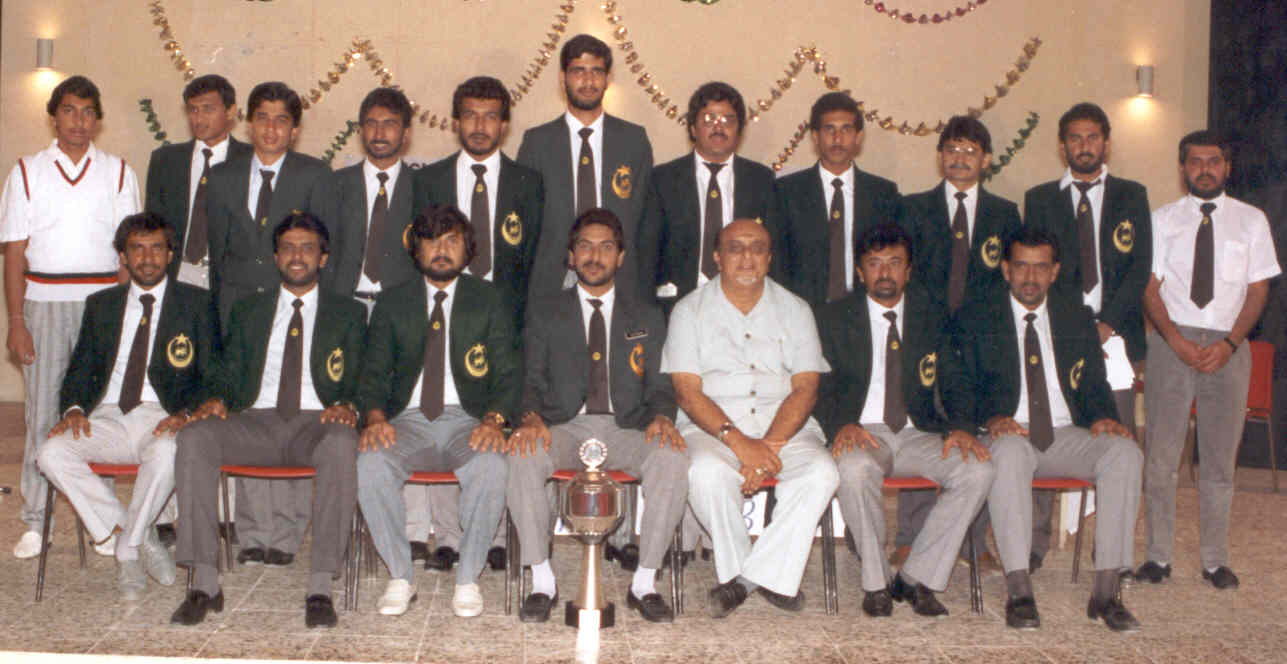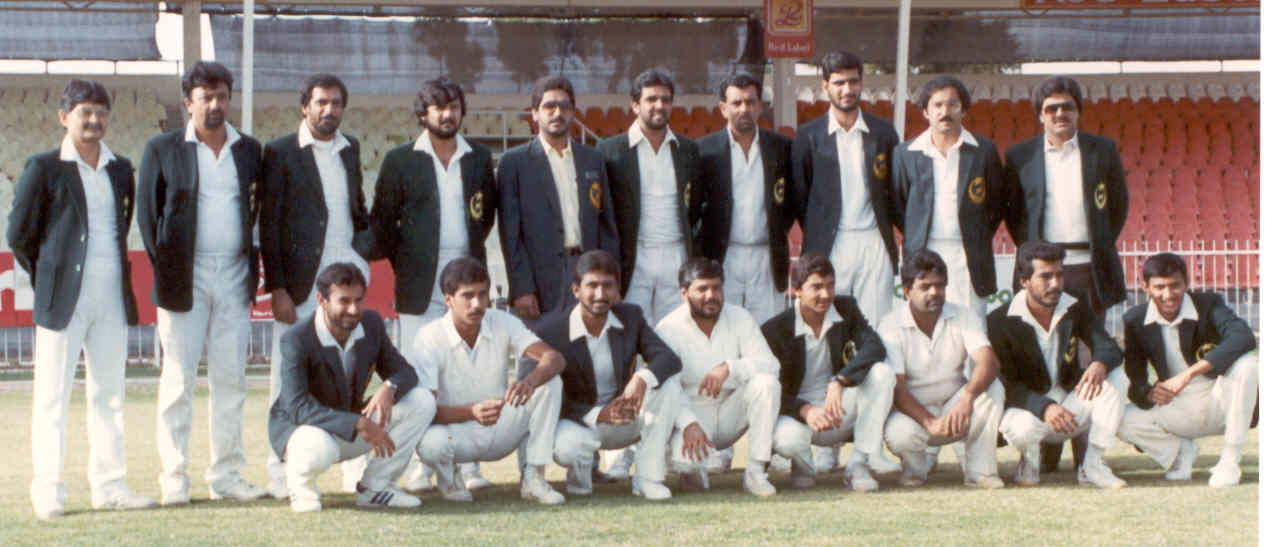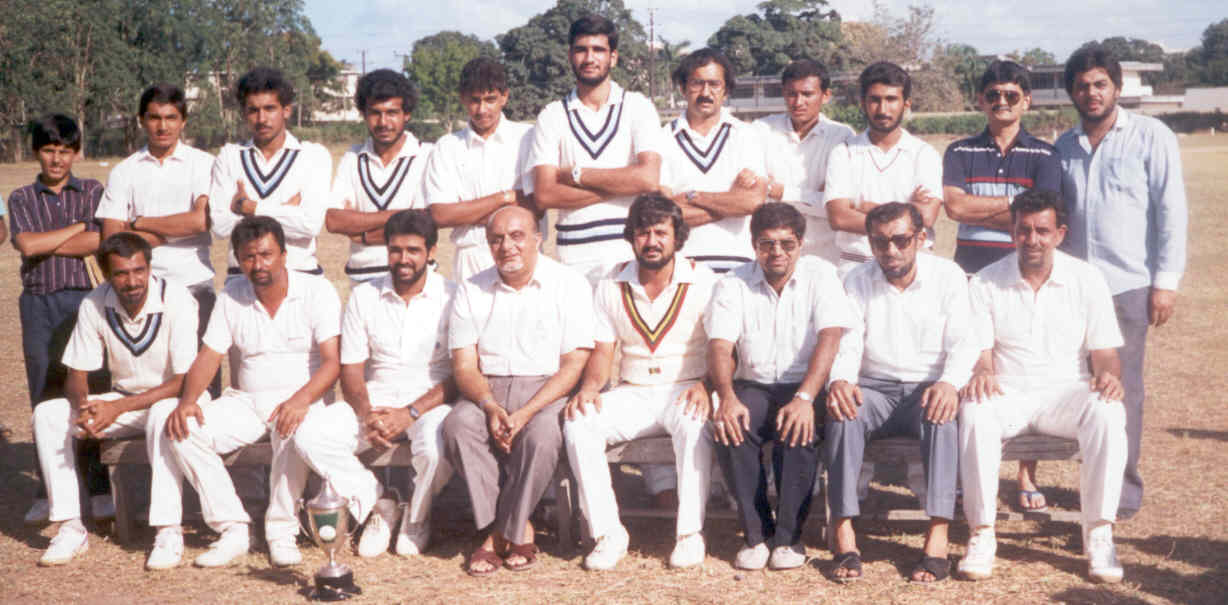 to Shenny's Sports Photos Main Page

to Old Group photos page

For more history talk click here to go Let's Talk About History Page


Quick Names Index