Photos Scanned And Provided By Shenny Dungersi of UNGUJA TRADING CO.
SHALWAR KAMEEZ, LENGAS AND SARIS
SHIRIEN DUNGERSI COLLECTION
1 OLDHILL STREET, RICHMOND HILL, ONTARIO. CANADA. L4C 9T8
TELEPHONE NO: (905) 737-5612
E-MAIL:
UNGUJATRADING@ROGERS.COM

to Shenny's Sports Photos Main Page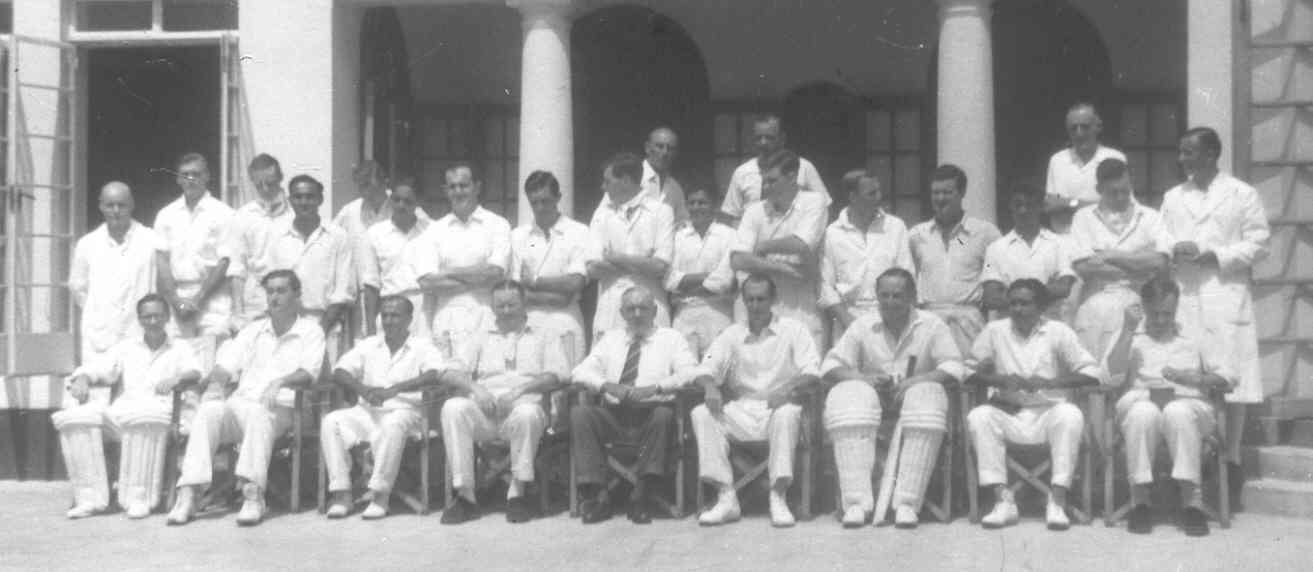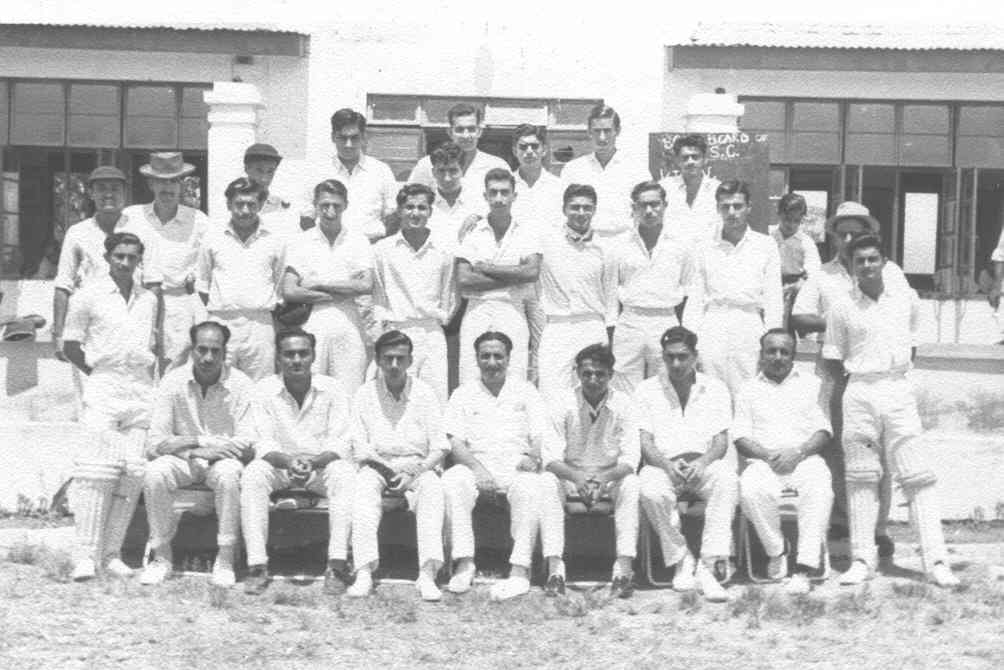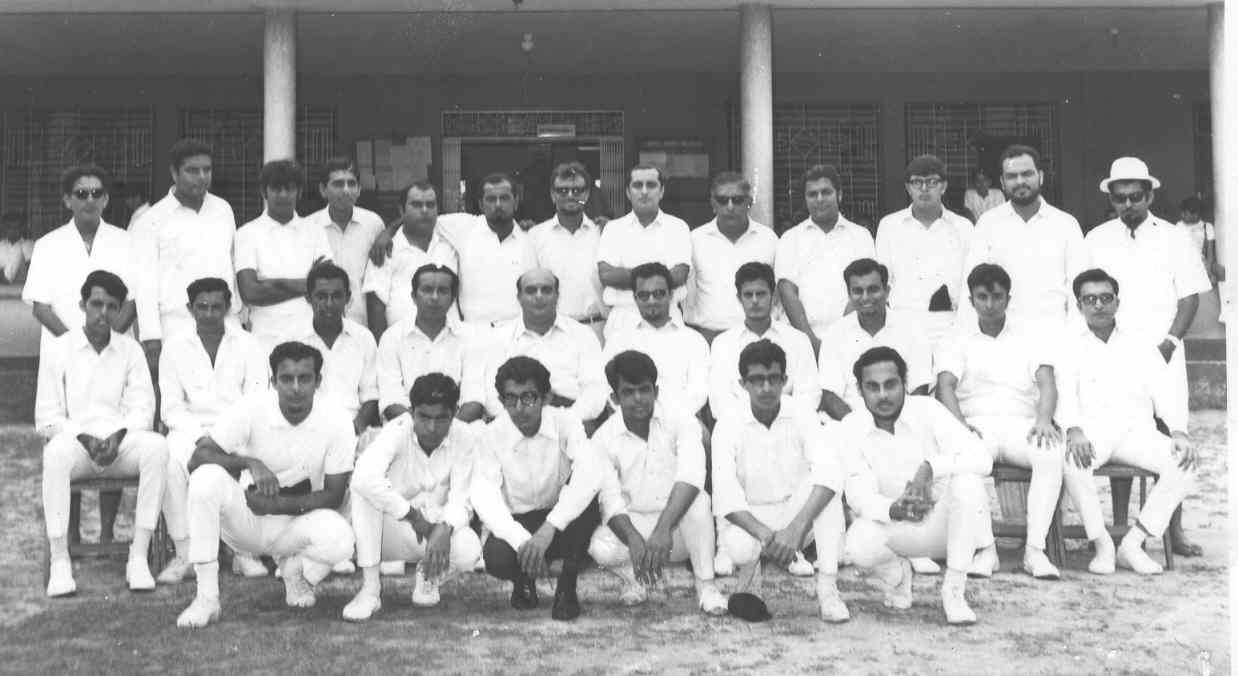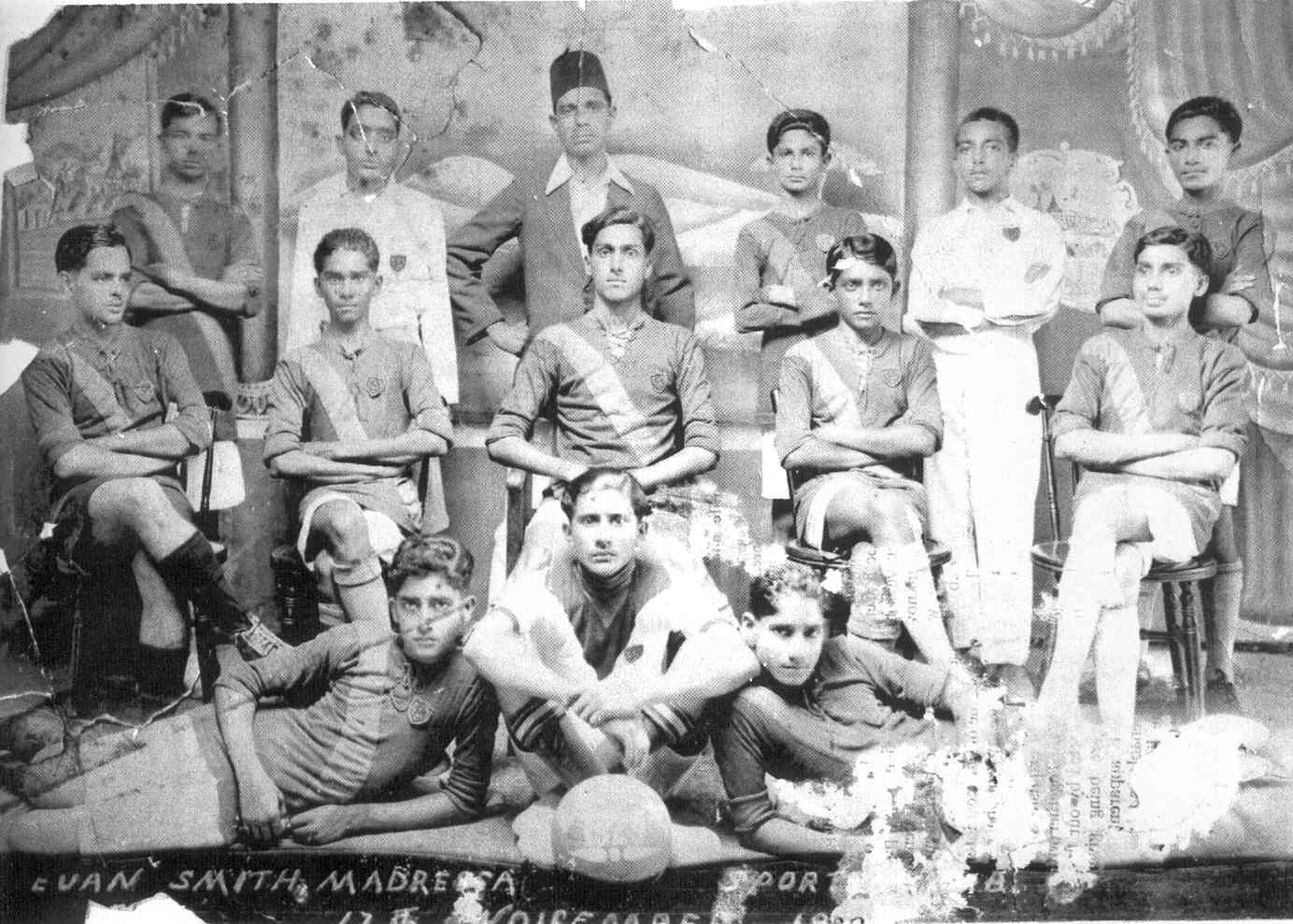 19?? - SMITH MADRESSA SOCCER TEAM - ZANZIBAR
SITTING 1ST LEFT MAALIM YUSU NATHANI
STANDING FROM LEFT NO.3 WITH A CAP IS ABBASS TEJANI(I THINK SO)
STANDING NO 5 WHITE OUTFIT SULTAN RASHID NATHANI
19?? - Kilimeru Gymkhana Cricket Team - Arusha

Standing left to right:

Ali Asghar Sheriff; Khalil Sheriff; ?????; Jameel Sheriff; Ghulamraza Sheriff; Munir Sheriff.

Seated left to right: Mahmood Somji; Tahseel Sheriff; Amir Somji; ?????; Bashir Lalji; Ghulamabbas Sheriff; Raza Pyarali.

On the ground: Mustafa Lalji; Muslim Sheriff.

to Shenny's Sports Photos Main Page

Click here to view more Cricket photos collection from Mohamed Nathoo

to Old Group photos page

For more history talk click here to go Let's Talk About History Page


Quick Names Index