ALAMIN KASSAM - ZANZIBAR PHOTOS COLLECTION - JULY 2005
Photos provided by Alamin Kassam of Canada.
E-MAIL:
alaminkassam@rogers.com
Page 1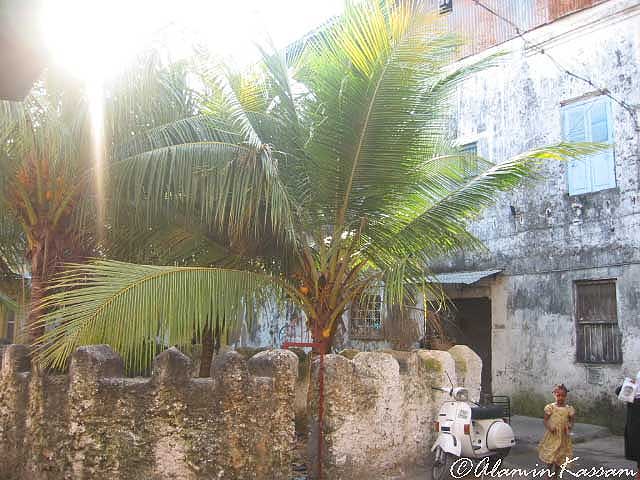 Kajificheni (?) - near Haji Omar Essak's Mithai Store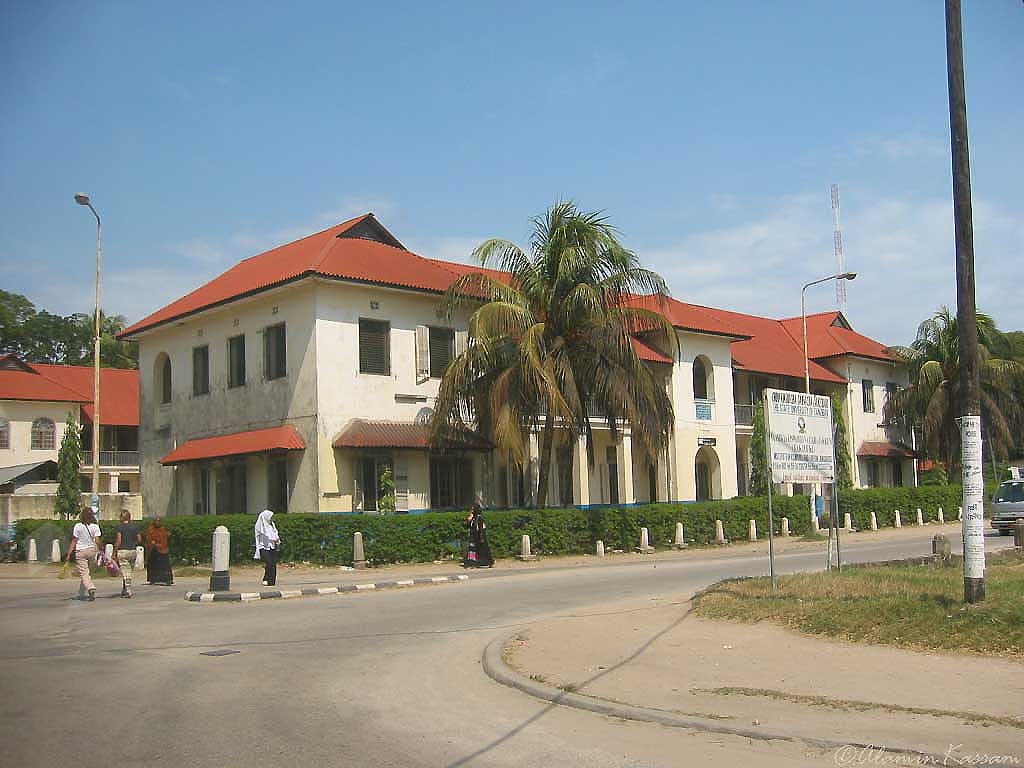 Ben Bella Secondary School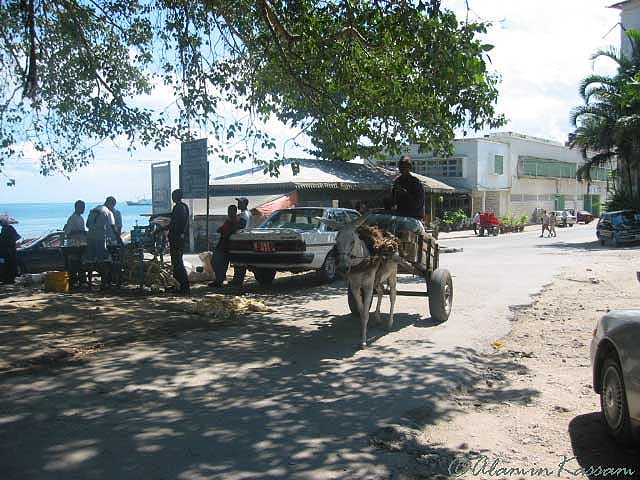 Downtown Majanini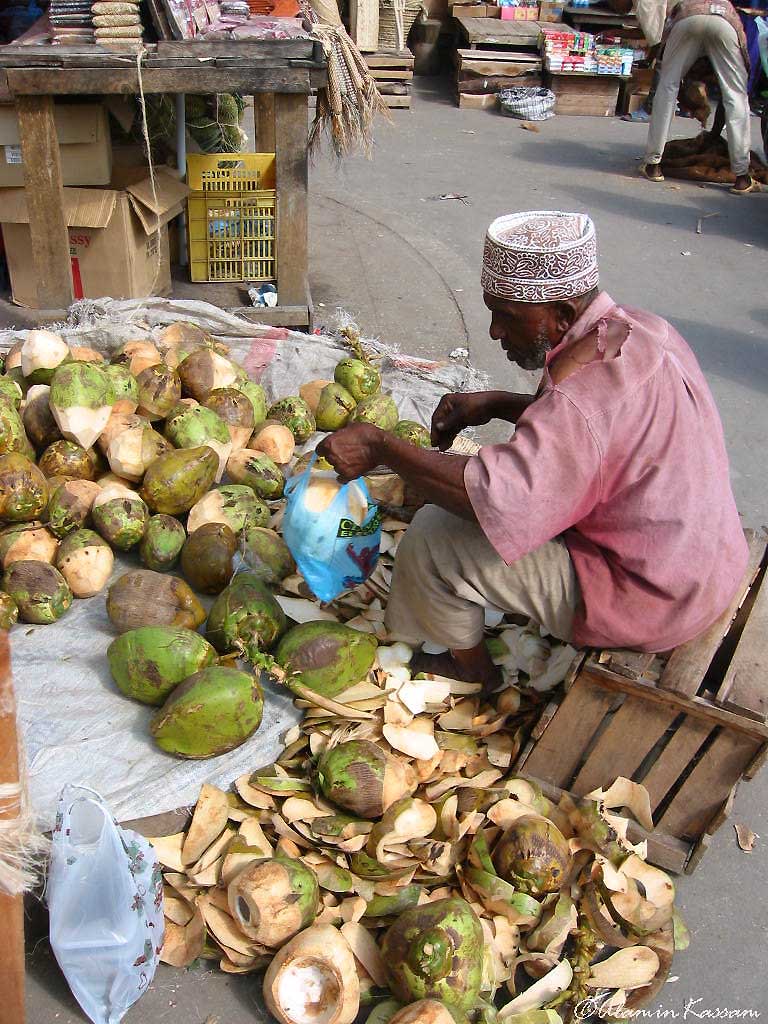 Madafuu - at the market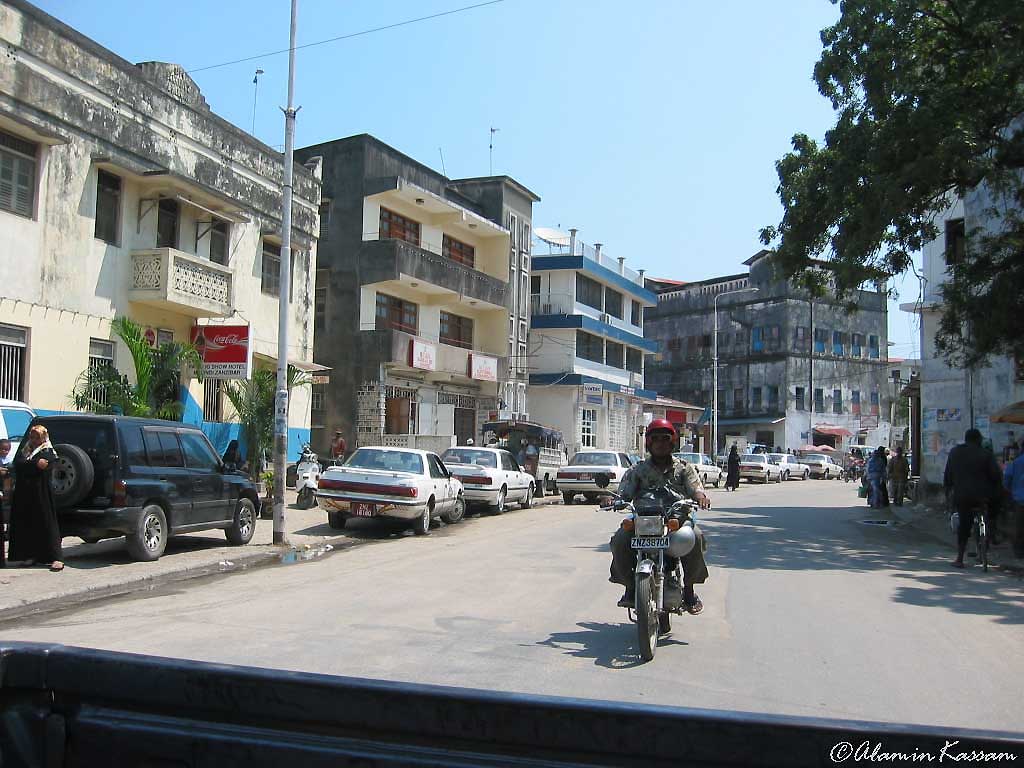 Malindi Street area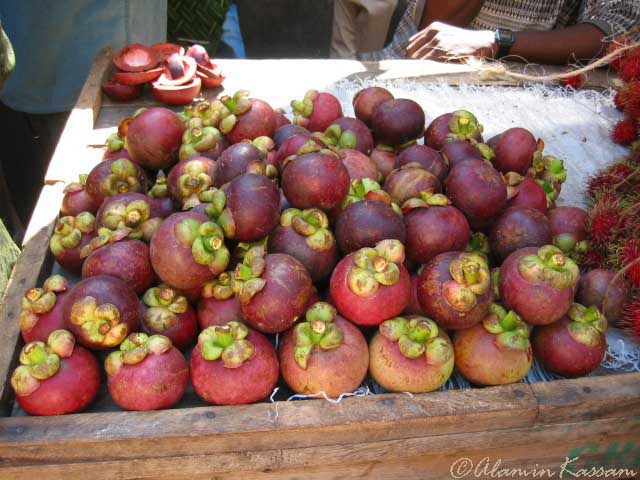 Mangosteens!!
Memories of Zanzibar Store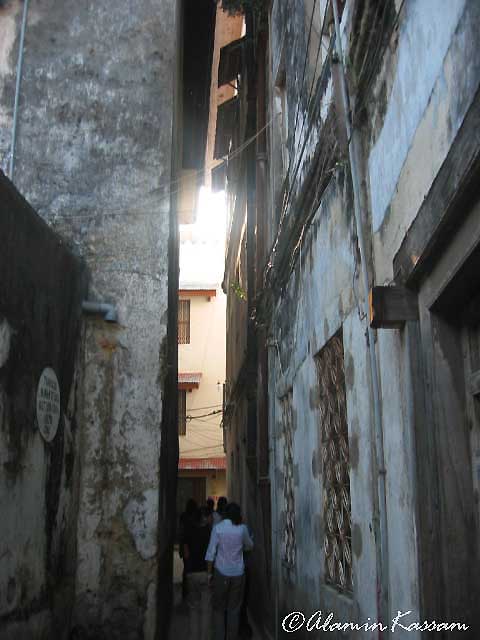 This narrow street goes somewhere....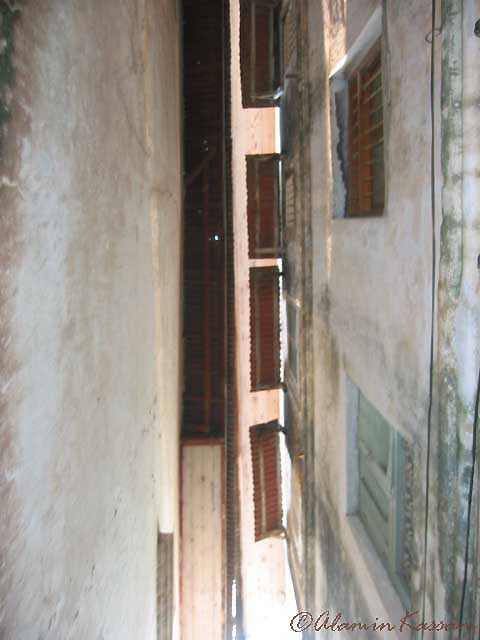 Same narrow street looking up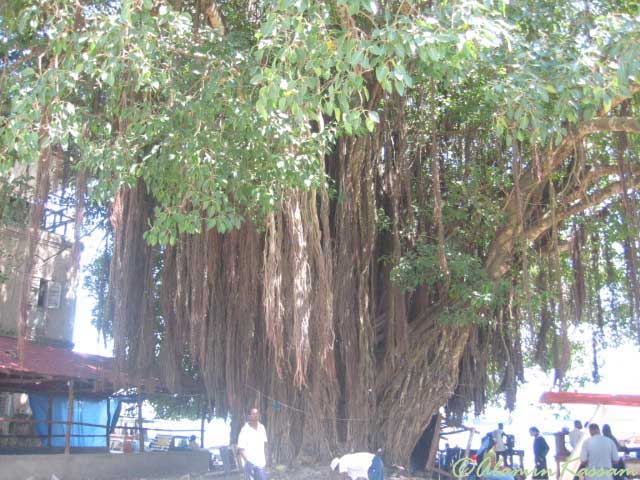 The Majanini huge tree lives on...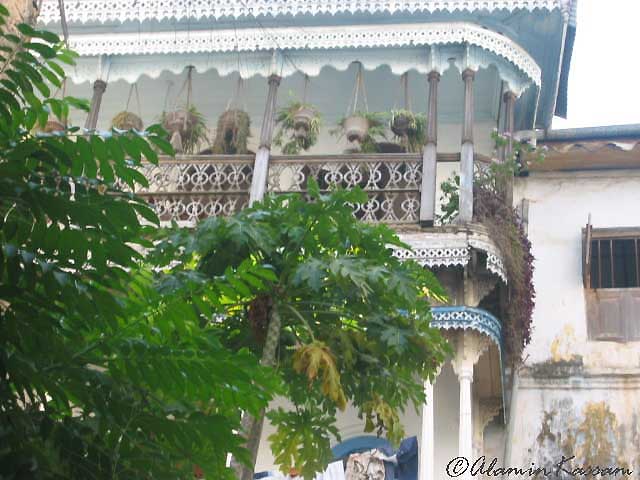 Zanzibar house where.......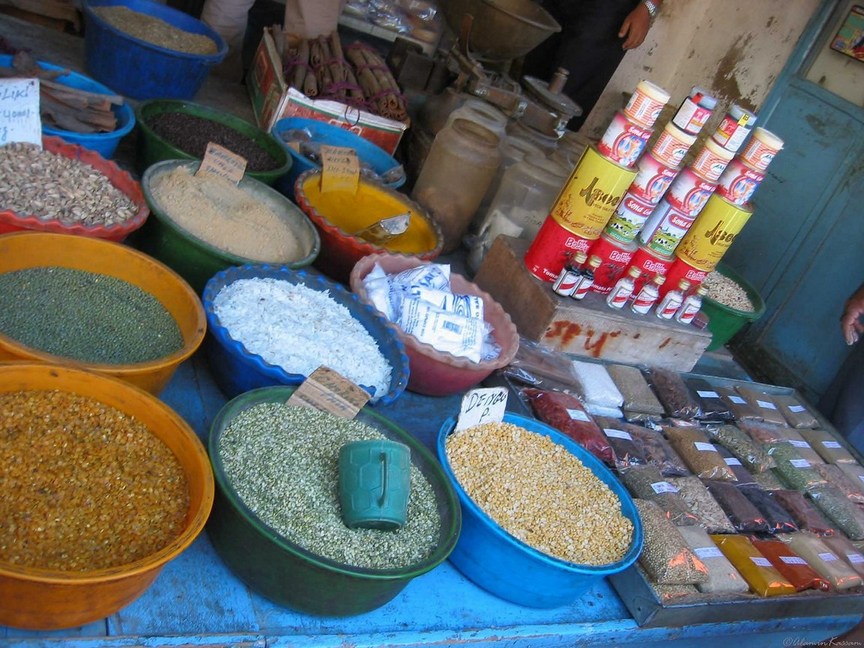 Spice Store at the market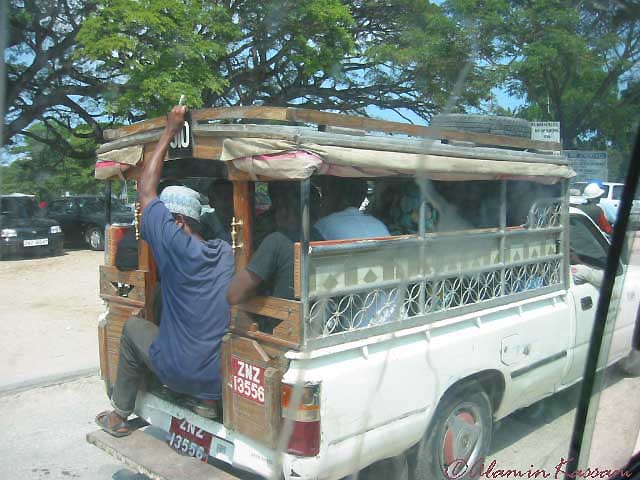 Zanzibar Matatu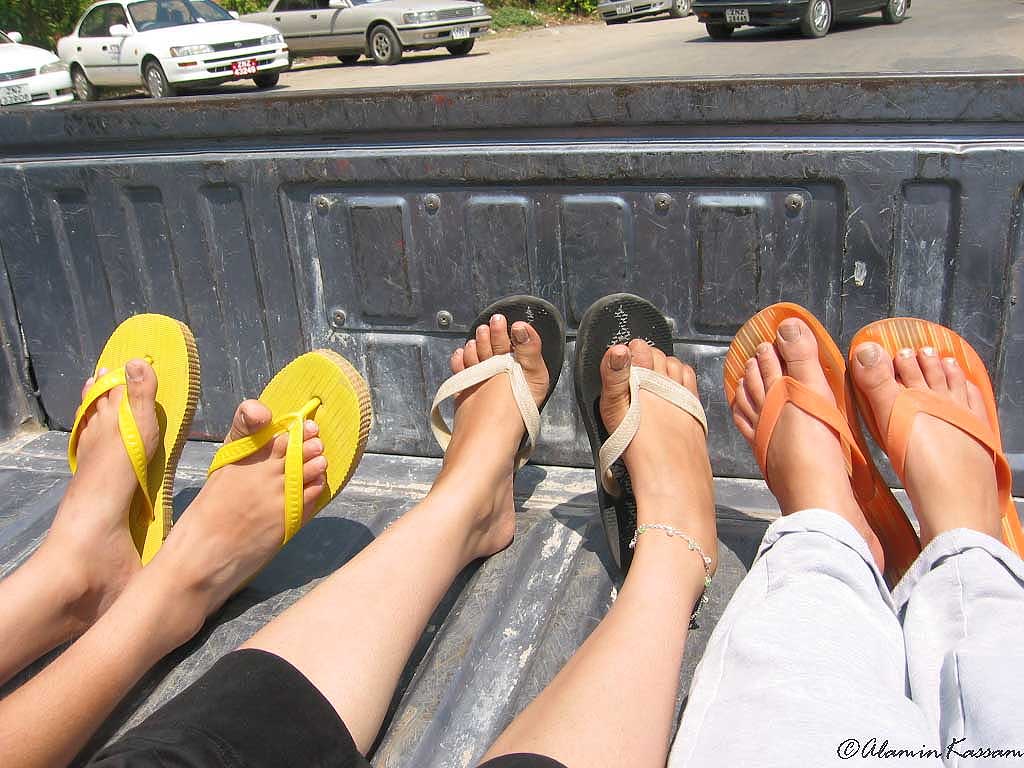 Pickup car ride - six feet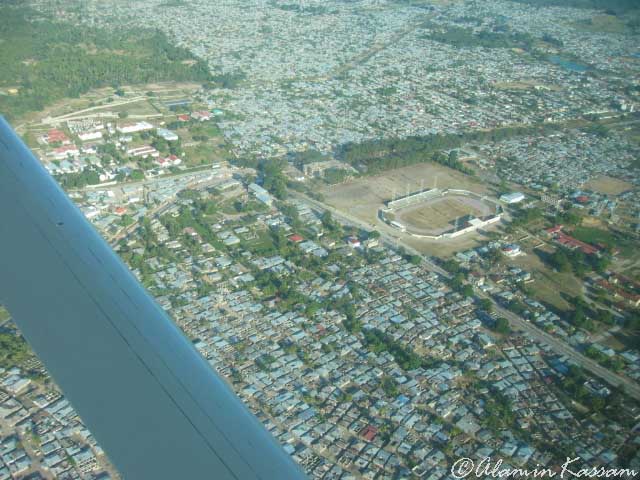 Karume Stadium - view from the air

click here to go to next Page 2

to Alamin Kassam Photos - Main Page

to Kassam Family Photos - Main Page

to Yusuf's - Poem "Paradise Lost"

to Zanzibar photos page

to Old Group photos page

For more history talk click here to go Let's Talk About History Page


Quick Names Index