YUSUF & TAHEER KASSAM - ZANZIBAR PHOTOS COLLECTION - JULY 2005
Photos provided by Yusuf & Taheer Kassam of Toronto, Canada.

click here to go back to Page 1
Page 2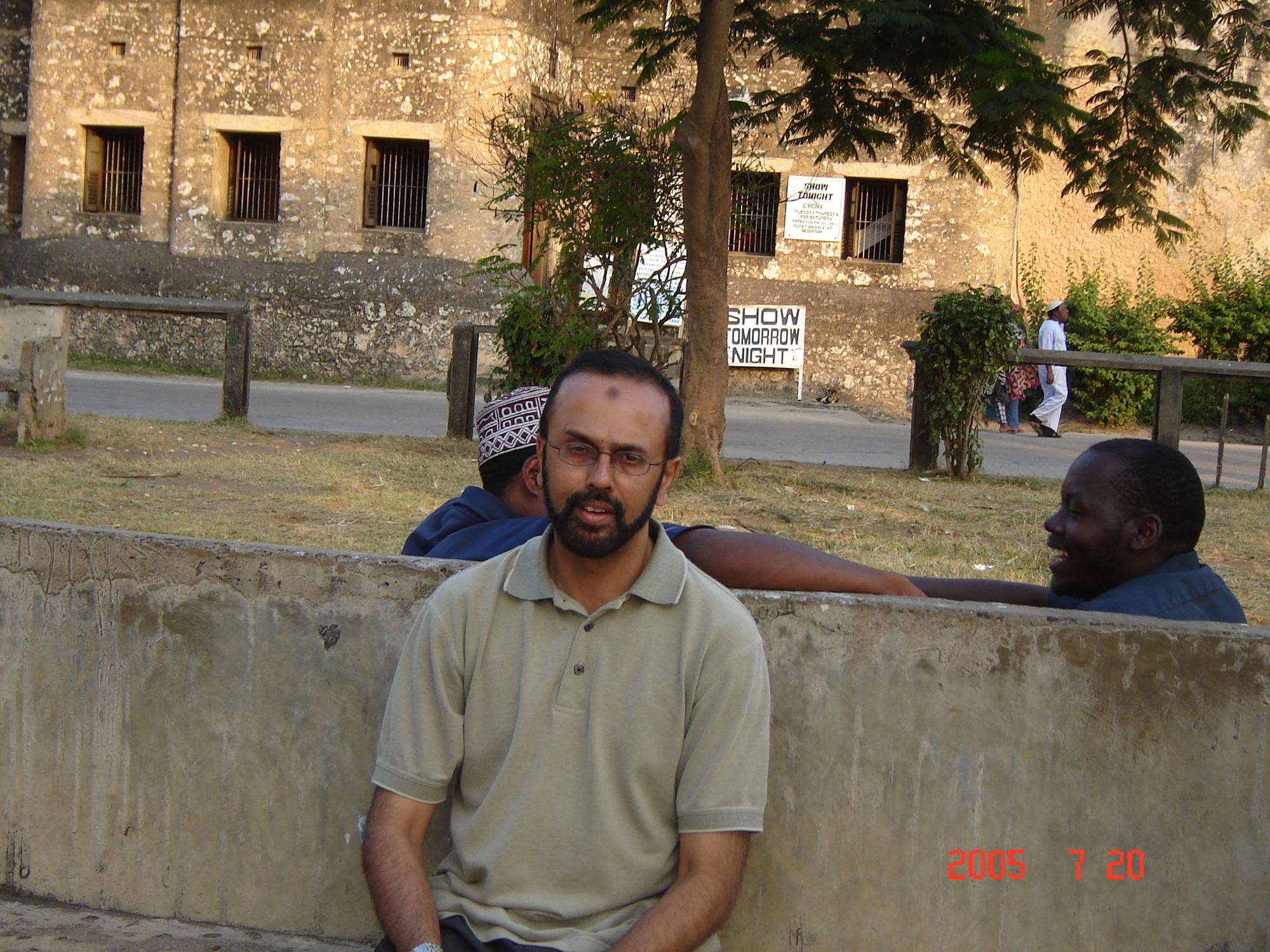 Relaxing in front of the Old Fort.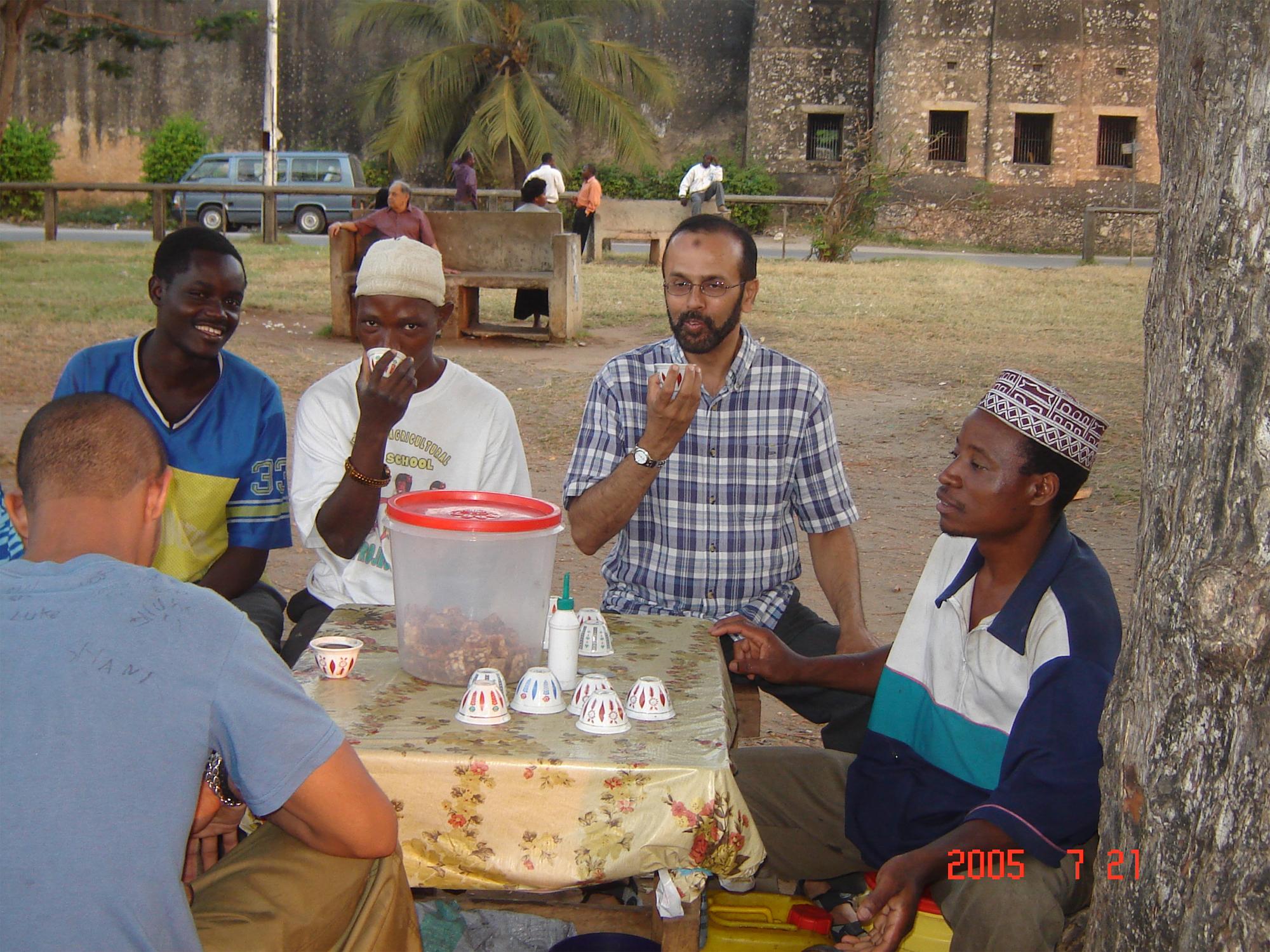 At Forodhani - the kahawa, more tastier with tangawizi powder added (in plastic bottle with green cap).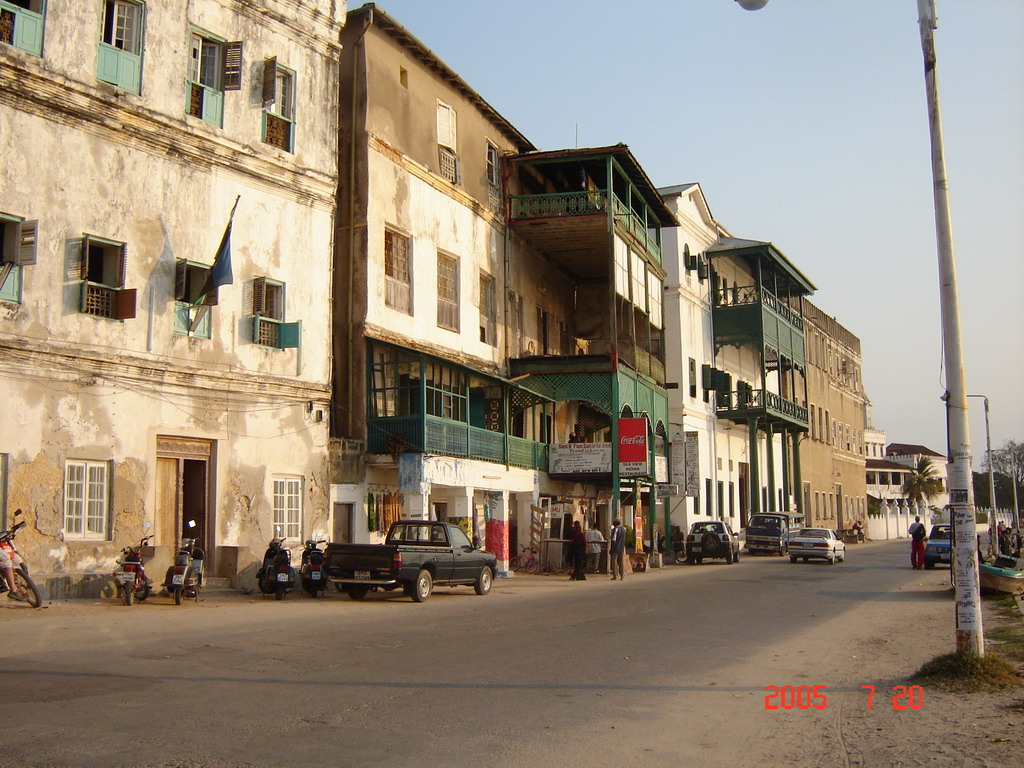 Waterfront area.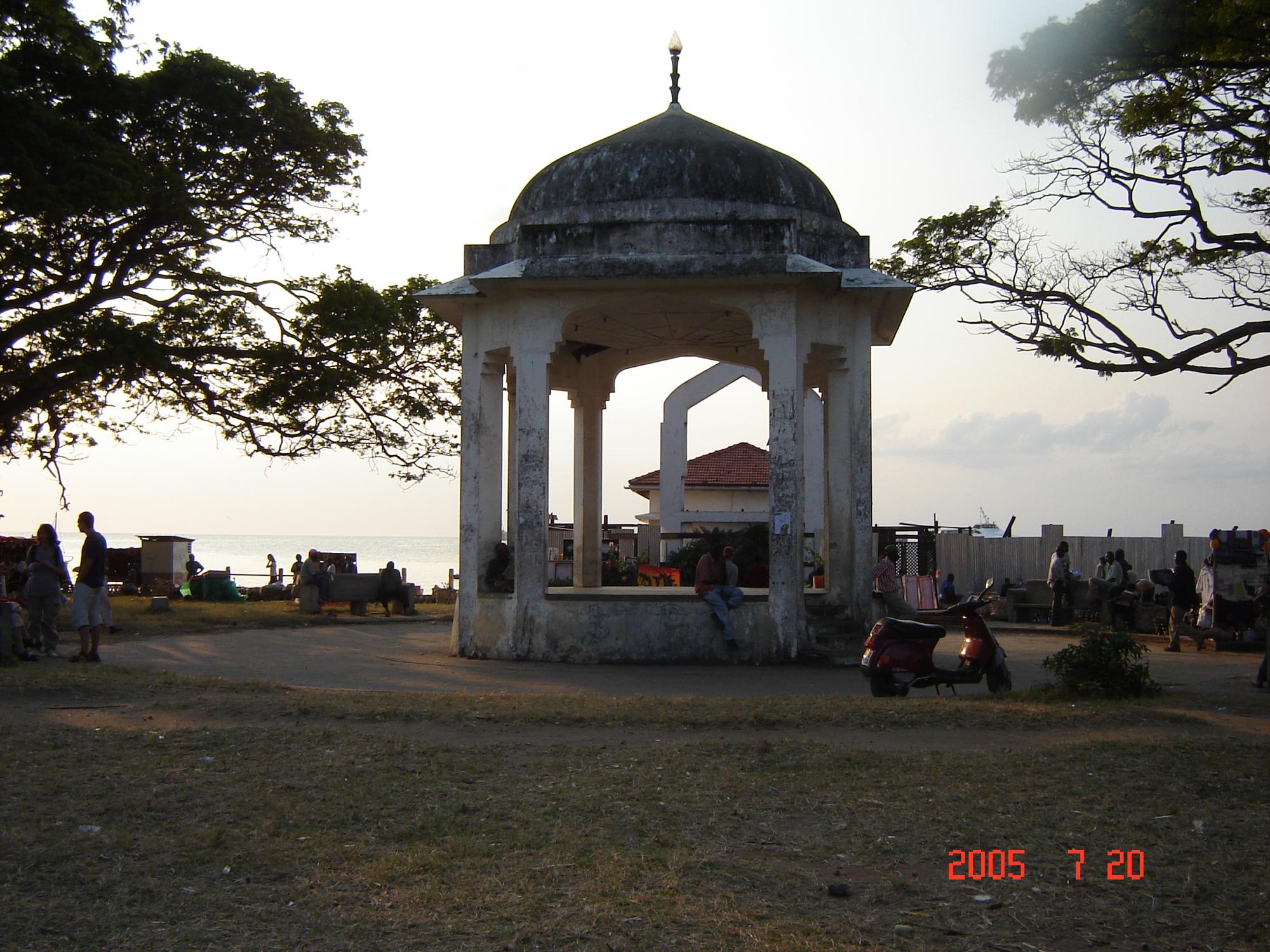 Centre Stage at Forodhani - A police band used to perform here in late afternoon once a week.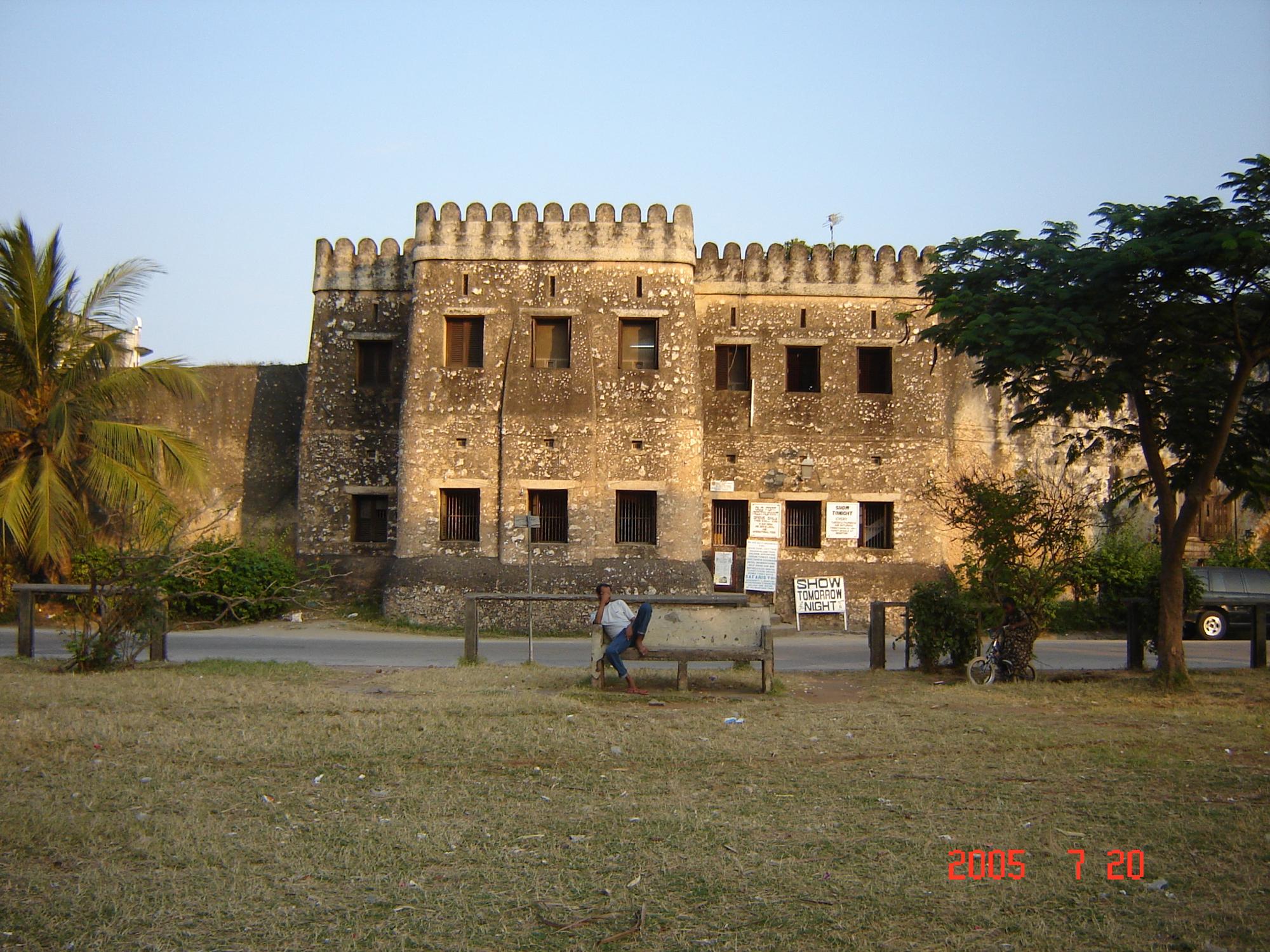 At Forodhani baraza - Relaxing... considering retiring soon.....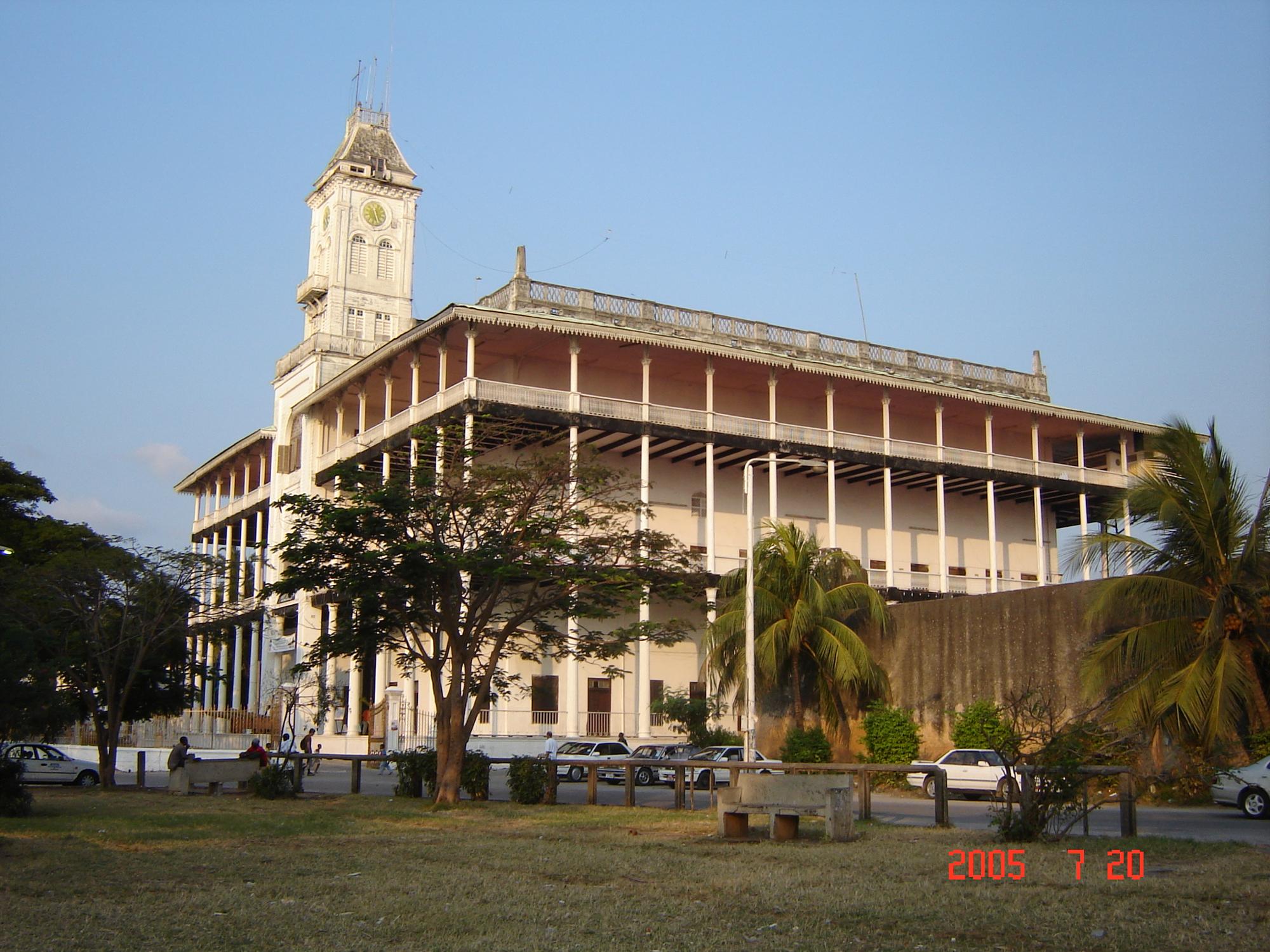 Beit El Ajeib view from Forodhani.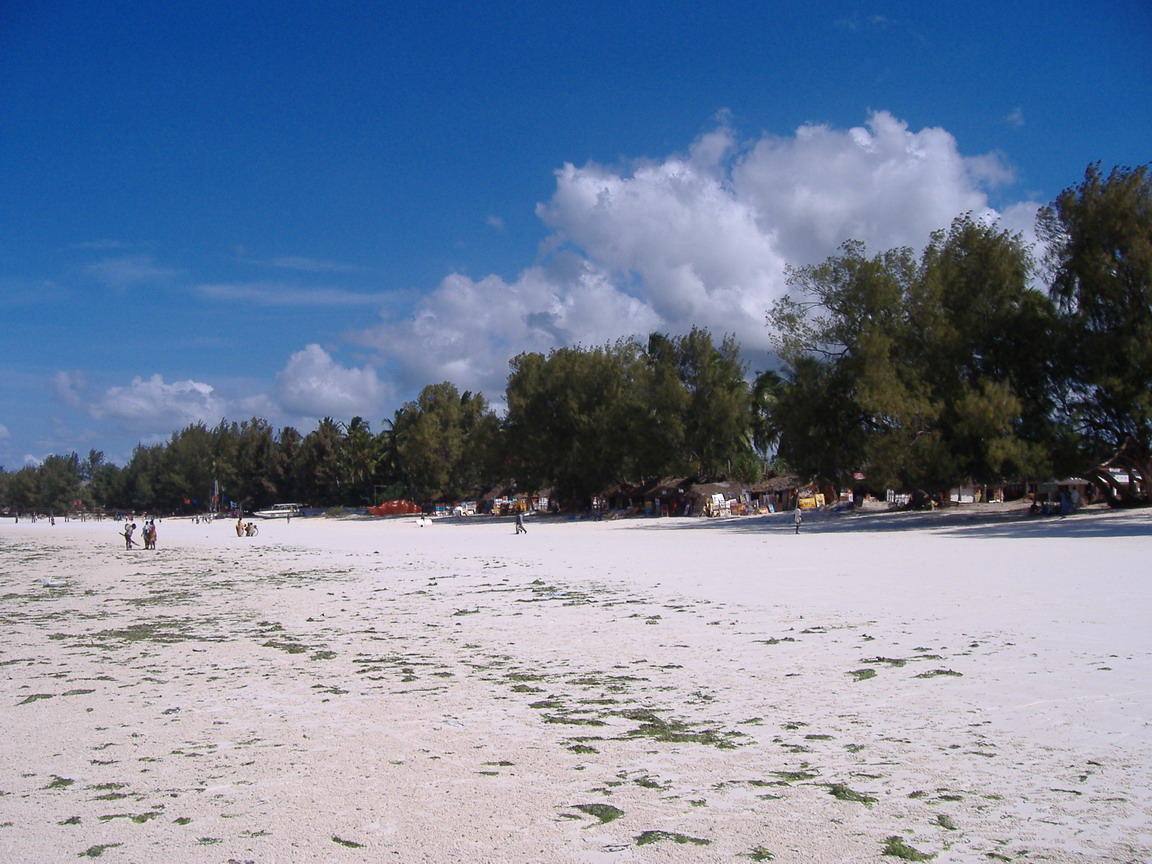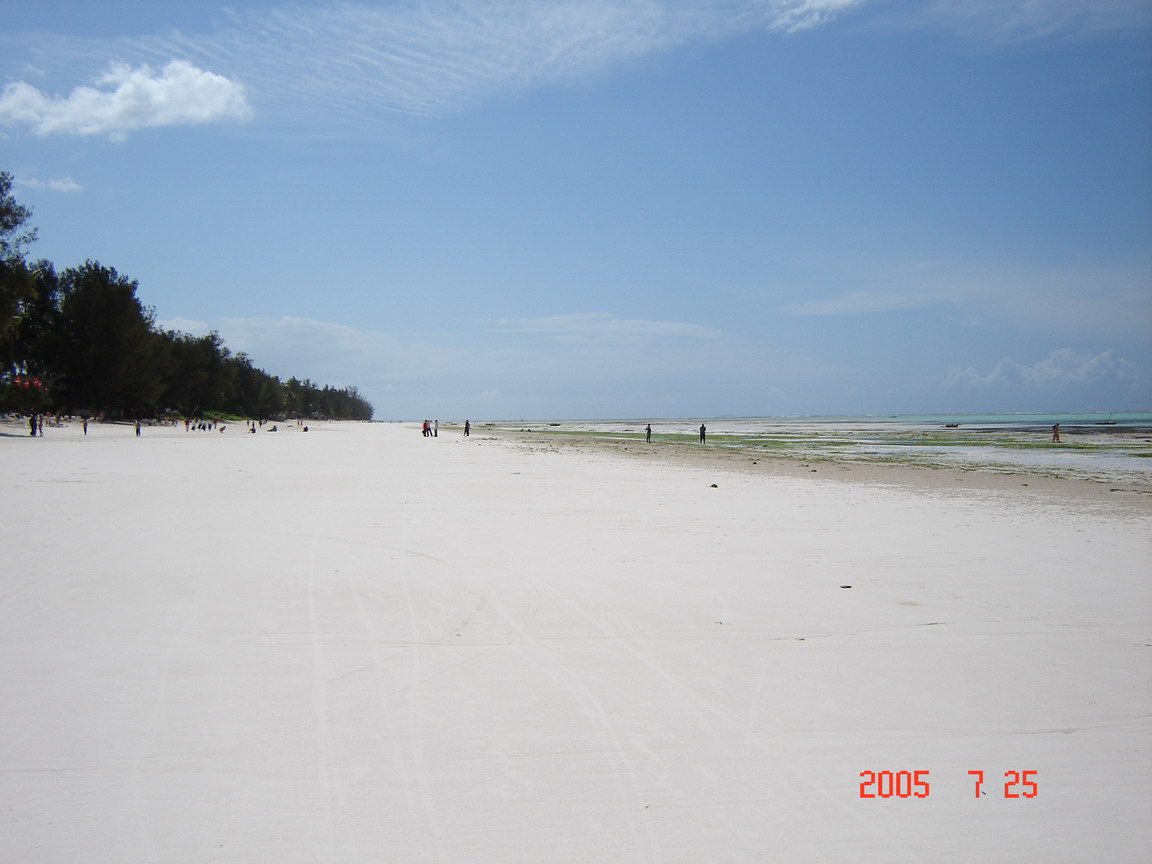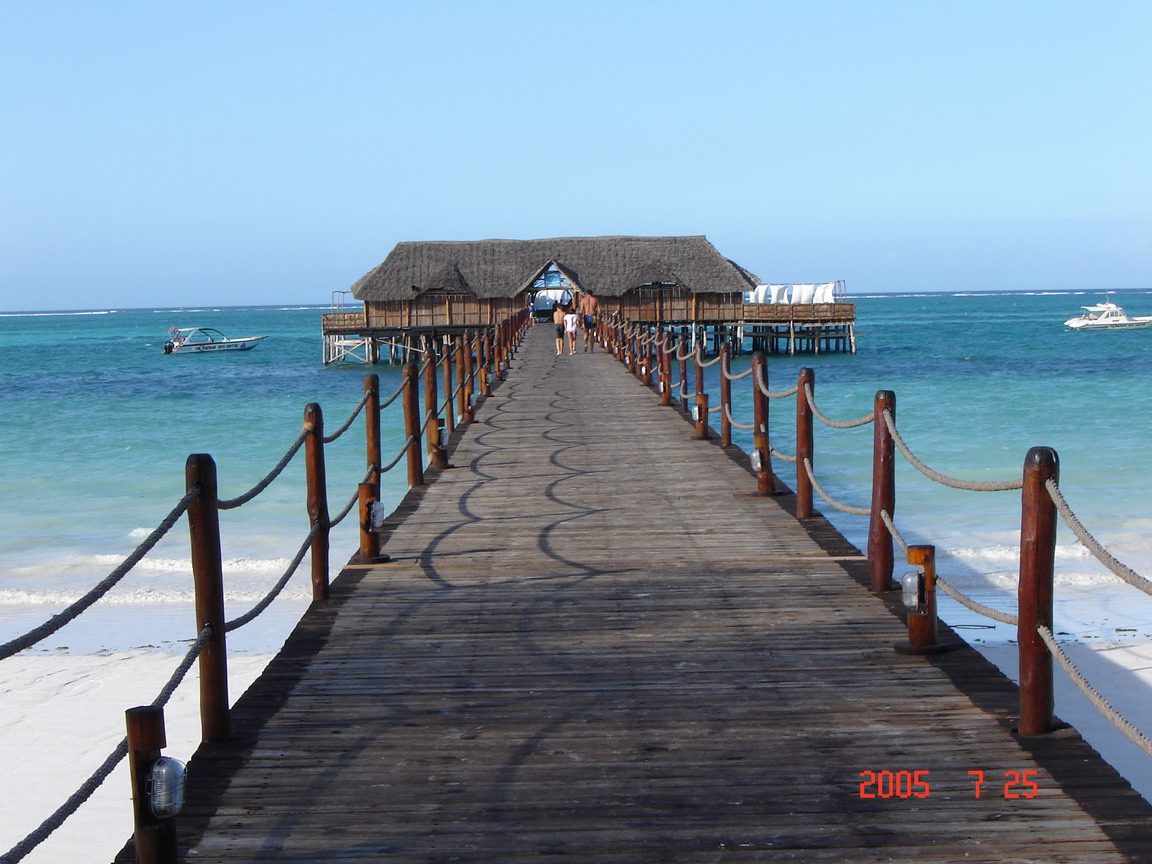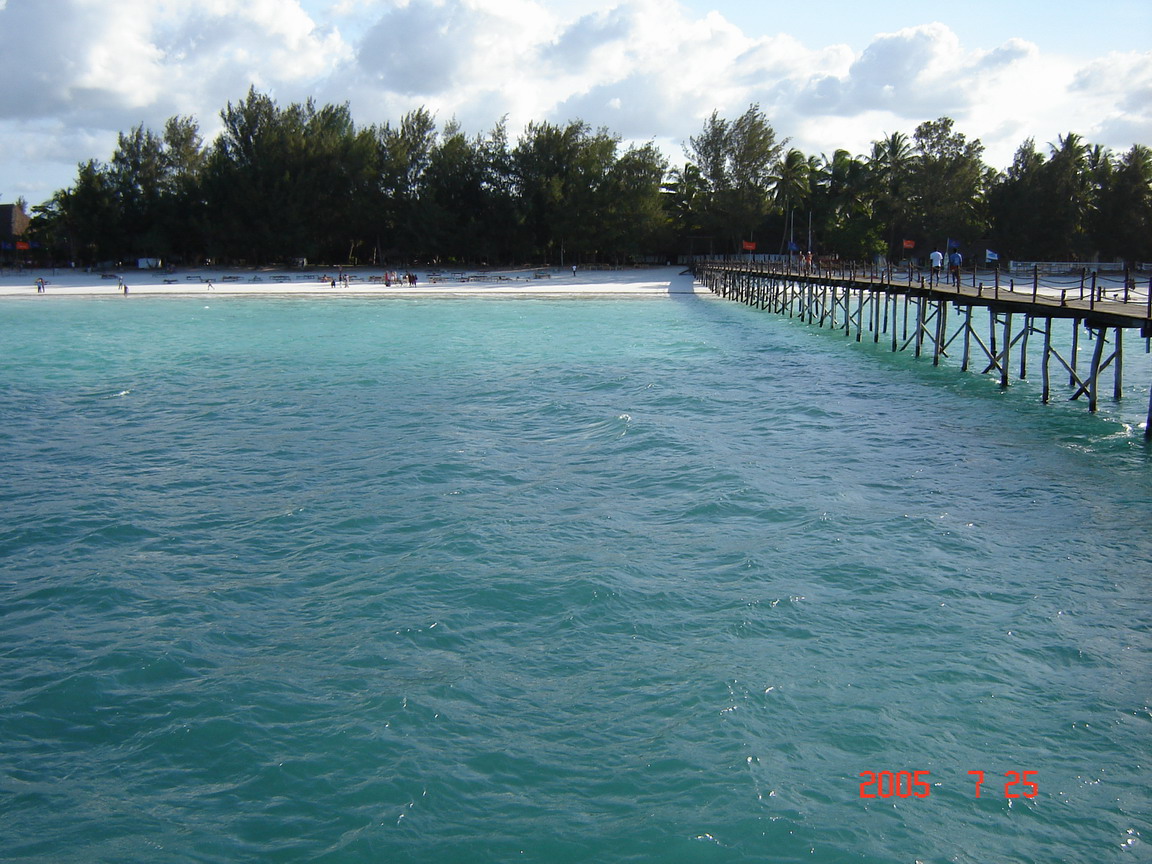 Kiwengwa Beach area and restaurant.

click here to go to next Page 3

to Yusuf & Taheer Photos - Main Page

to Kassam Family Photos - Main Page

to Yusuf's - Poem "Paradise Lost"

to Zanzibar photos page

to Old Group photos page

For more history talk click here to go Let's Talk About History Page


Quick Names Index